Hello Steemians!
Yesterday, I was so excited to receive a parcel in the mail from my friend @naltedtirt. I knew this was on its way, and have been annoying the mailman ever since I got the heads up that it had been dispatched from Hendersonville!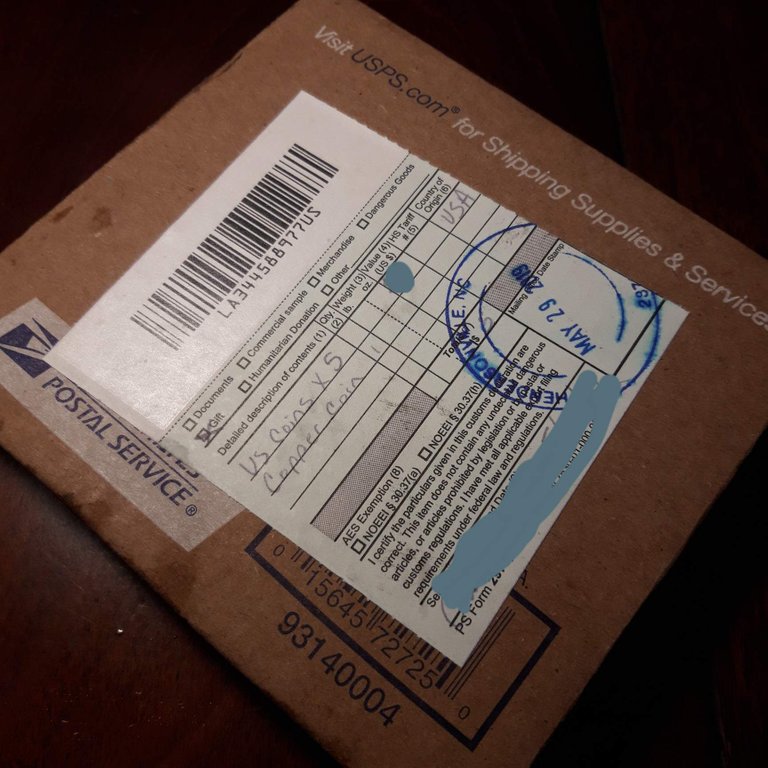 I had no idea what exciting coinage would be in my goody box, and couldn't wait to get in there!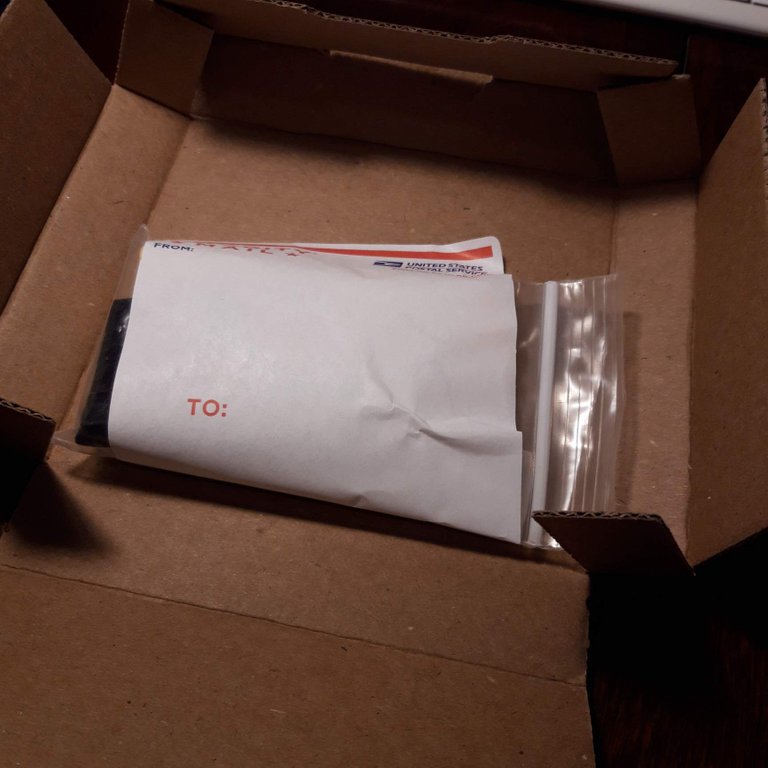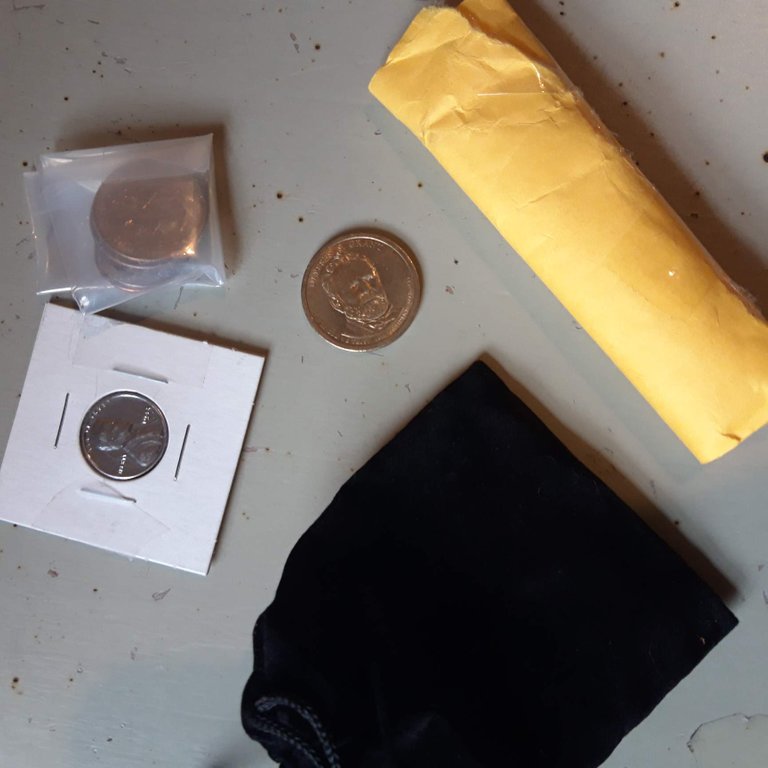 Be still my beating heart. Crikey! (That one's for you, C 😂) What a lot of goodies.
So let's have a look at the little plastic pack first...


Lots of beautiful American coinage for me to geek over. See, @naltedtirt spotted that I've got a thing for US coinage, and like the amazing generous heart he is, jumped straight in to offer to send me some... kinda scarce here in the UK!
Okay... next...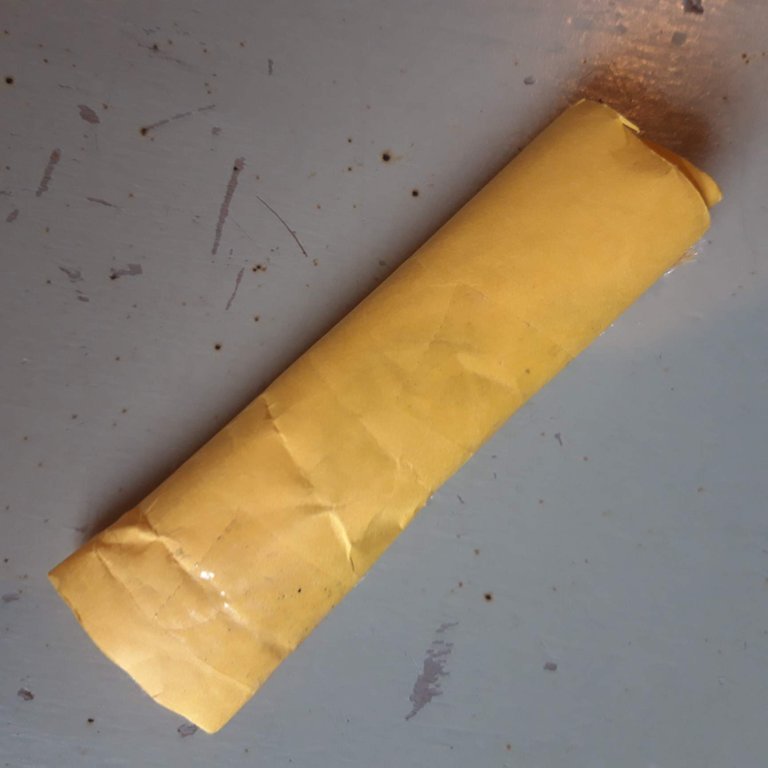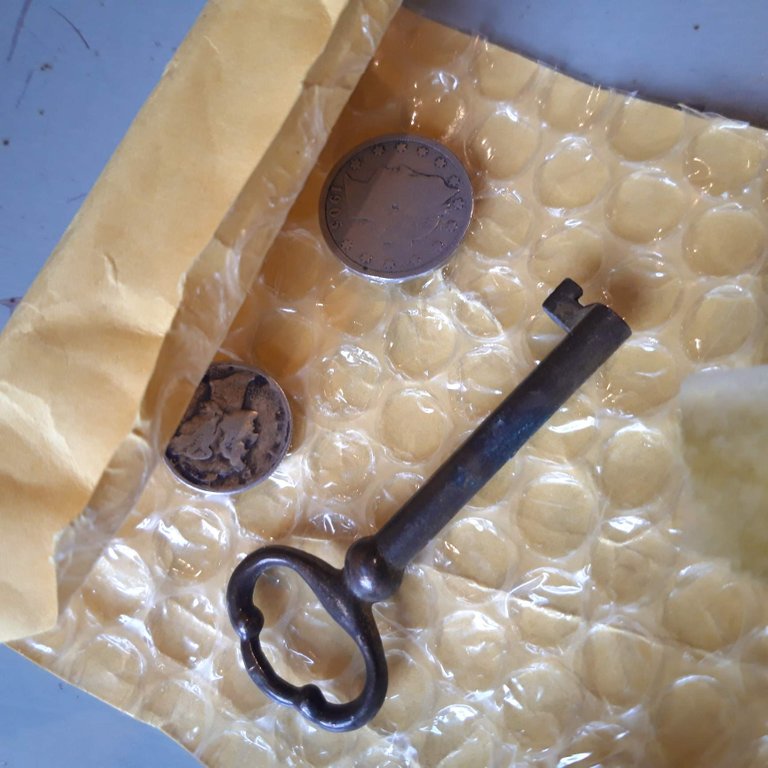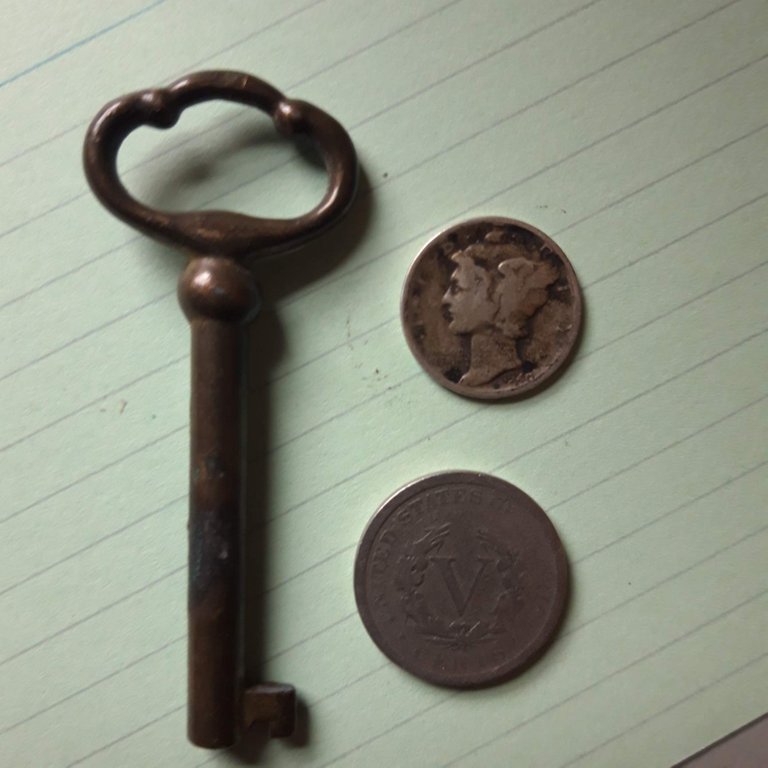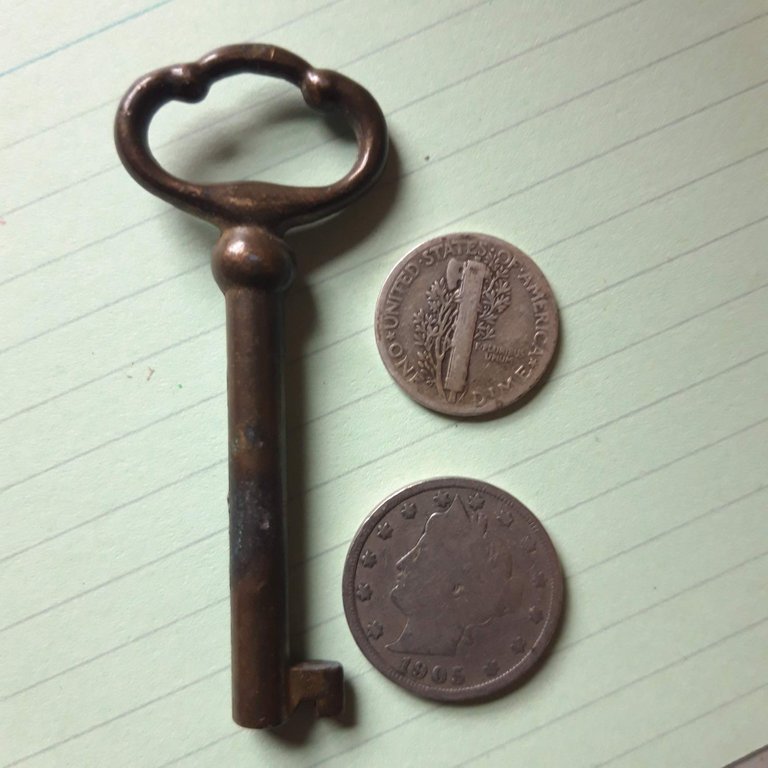 Oh my oh my! I squealed opening this. A beautiful little 1940 silver dime, a 1905 liberty head v nickel, and an old key. See I collect keys too... and this clever sausage had picked up on this from a random blog photo a while ago!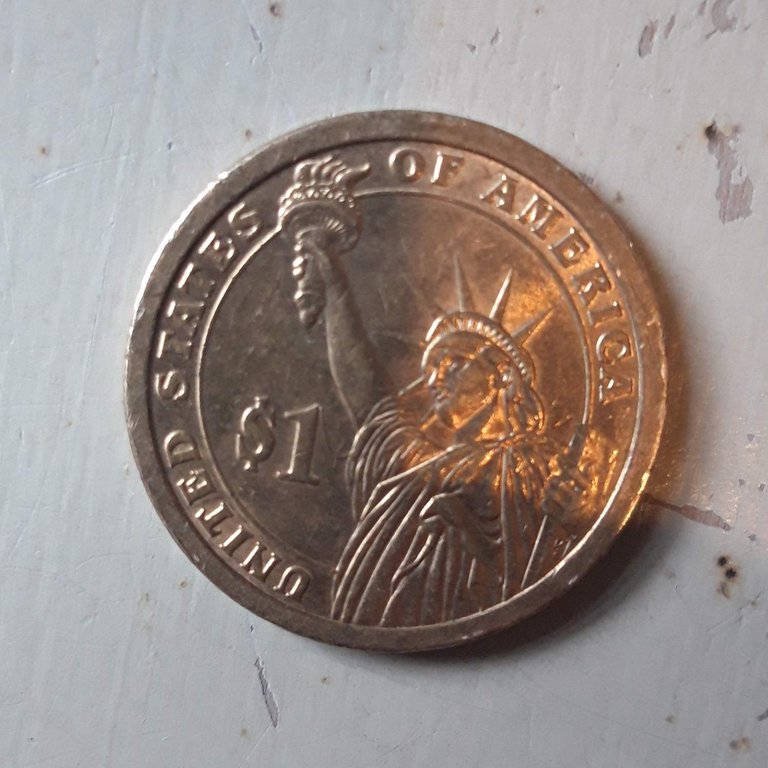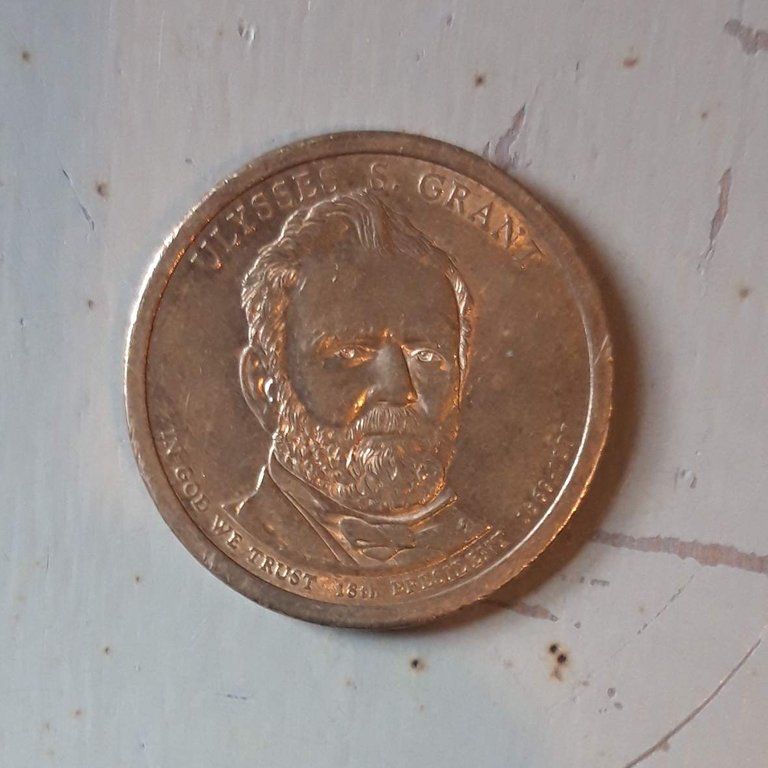 I know nothing about this coin... so geekery will be needed...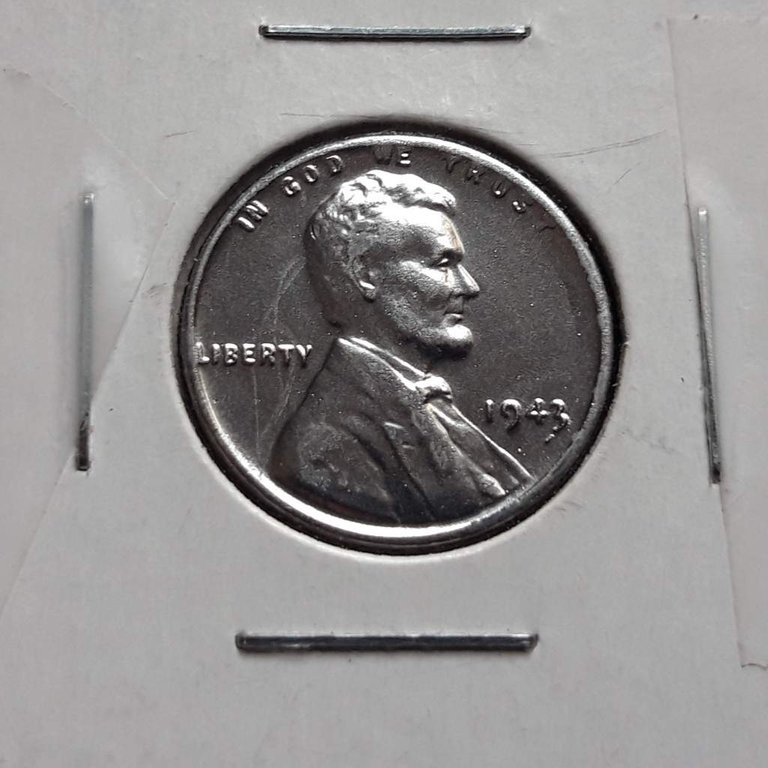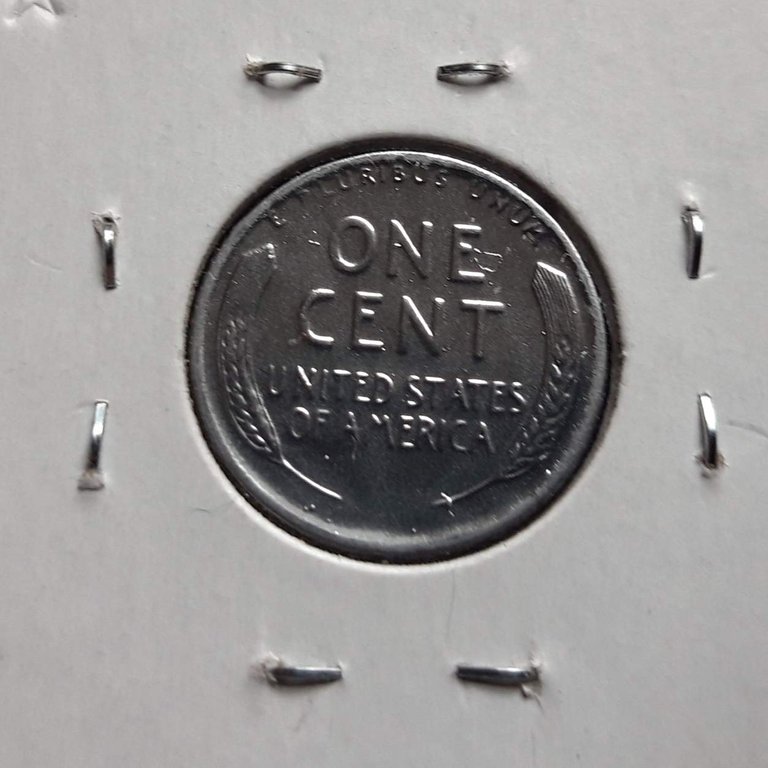 A 1943 steel penny. These guys are usually copper, but because of the copper needed in the war, a few years were made in steel. @naltedtirt was telling me that if you ever find a 1943 copper version, these were made by mistake, are incredibly rare and are worth over $1m!!
And finally... from the little black pouch and so shiny almost impossible to photograph!...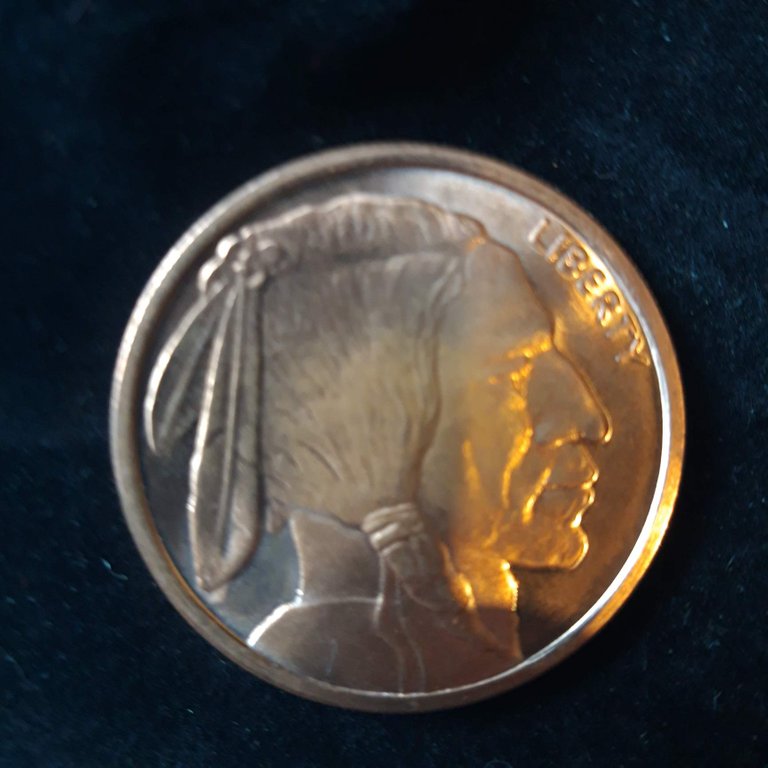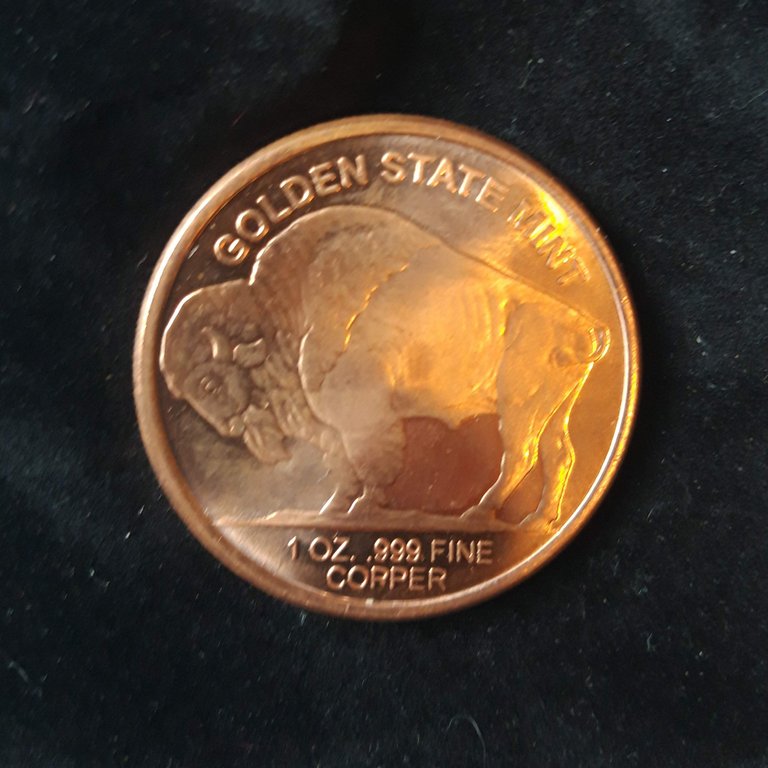 My first golden state mint bullion coin. Isn't It gorgeous?!?!
Thank you so much my friend, I'm completely overwhelmed by such a lovely gift ❤
Evie x
Posted using Partiko Android