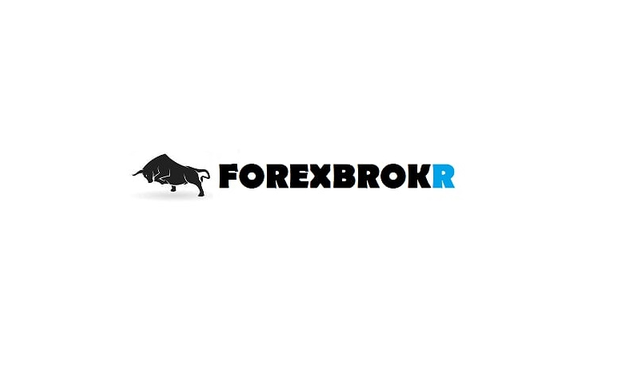 Direct from the desk of Dane Williams,
This is not your average forex broker blog.
---
XAU/USD Daily: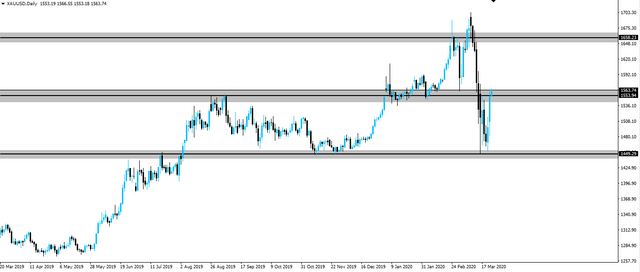 Gold continues to trade in a rational nature, bouncing off daily support and setting off for the top of the most recent range.
It seems like some of the forced selling to satisfy margin requirements elsewhere may have finished and Gold's safe-haven status is returning.
With the Fed literally saying "There's an infinite amount of cash at the Federal Reserve", how could it not see some demand from buyers?
Price now sits at the daily support/resistance zone in the middle of the most recent range, but with the level being chopped up from both sides recently, it doesn't seem to hold much significance.
Watch how price trades around it on the intraday and if it does in fact go straight through it, We'll be looking to buy any retests of short term resistance as support.
Best of probabilities to you,
Dane.
---
Market Analyst and Forex Broker.
Twitter: @forexbrokr