Out of professional reasons, I am interested in the price of copper!
Copper is a commodity, used in a huge variety of electrical equipment and devices. In my company we use copper rods and bars to manufacture electrical panels for drive systems, used on cranes, bulk conveyor belts and maritime dischargers.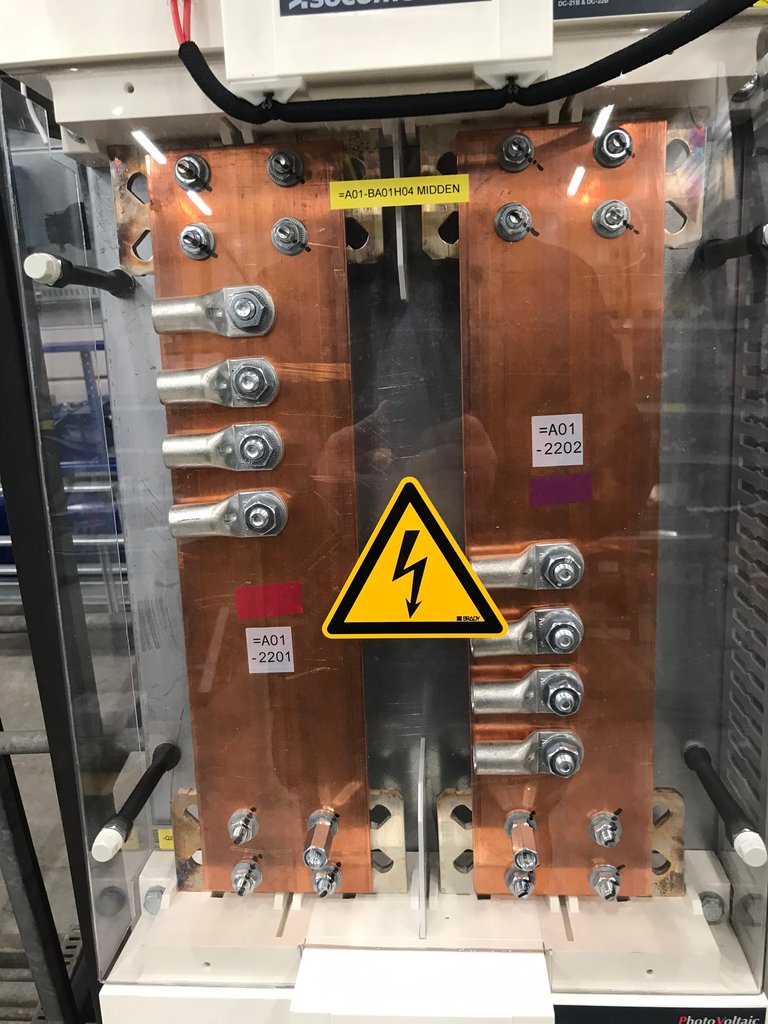 Today the price of copper dropped significantly (3.5%) to a level of USD 2.57 per pound.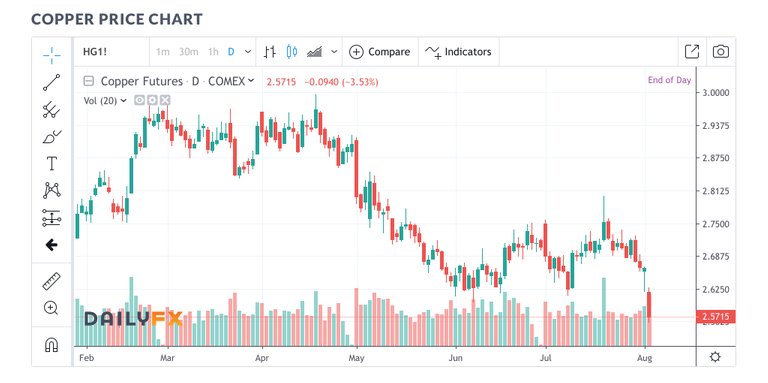 The copperprice gives a direction on how global trade is going. Due to the tariff and trade wars between the US and China, the expectation is that trade will slow down.
Hopefully Trump and Xi can sort out their problems and things get back to normal, although I am pessimistic.
Enjoy!