Hello Steem!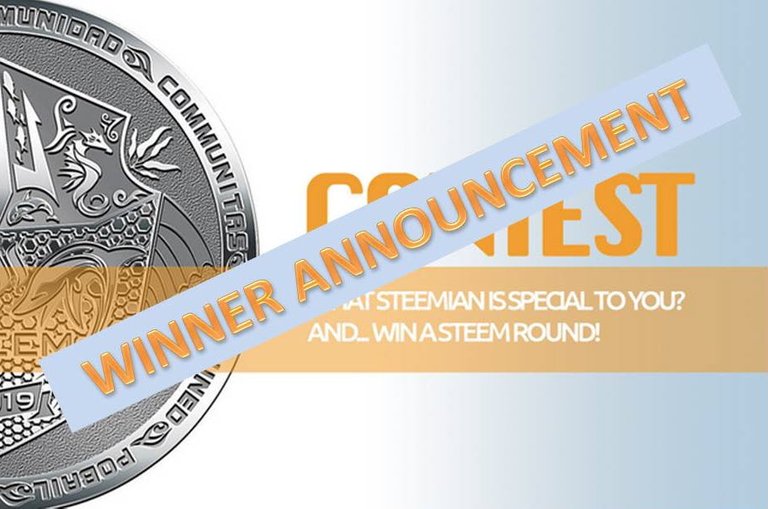 First off, I want to say THANK YOU to @smooth. Without you and your sponsorship, this contest would never have found its legs. Thank you so much for suggesting we find a way to engage the community. Thank you for covering the cost of the prizes. We appreciate the positive vibes created by this contest and the opportunity it provided to spread word of the 2019 Steem Silver Rounds.
Speaking of which... 2019 Steem Silver Rounds are still for sale HERE. :)
I would also like to thank my fellow judges @soyrosa and @newageinv. Both instantly agreed to participate and their help behind the scenes has been invaluable. You two are both worthy of a Best of Steem post. Thank you for the gift of your time and Steem smarts! You two are awesome.
---
Now onto the entries. WOW!!! These were beautiful! Every post was so genuine and filled with kindness. For me personally, it was heartening to see the genuine affection so many Steemians have for one another. Posts were humorous, thoughtful, appreciative, caring... all the BEST aspects of the block chain. It is apparent Steem has given folks wonderful friendships and deep connections. If you have the opportunity, please visit these posts and get to know the wonderful neighbors with whom we share this little corner of the internet.
With that being said, choosing the winners has been a struggle! We had 30 entries, each by fantastic Steemians about other fantastic Steemians. @newageinv was so impressed he is buying each person who submitted a post 1 share of SBI (Steem Basic Income). So congratulations to everyone who created a post!
Contest Winners
Thanks to @smooth we have TEN Steem Silver Rounds to award. One round will be given to the writer of each winning post. One round will be awarded to the nominee of each winning post. Please reach out to @raybrockman on Steem or raybrockman#5205 on Discord to coordinate your Steem Silver Round deliveries.
Without further ado... Here are our winners!
---
I wanted to powerup but I didn't know how. I was scared. Uncharted territory for me. What?!!! Go to Market and sell SBD for Steem... but.. but.. but... how?? But when khimgoh looked me in the eye and said, when you get home, the first thing you do is PowerUp!!! I knew I had to do it.
---
Generosity she has seems to be limitless. I ave seen her share items with people from all corners. I have seen her work with others from Steemit to make something happen for a third party in real life. I have seen her give away her Steem to support others. Not delegate, not just do SBI like many of might. Actually part with her hard earned Steem and give it to another... She just cannot help being nice.
---
I believe that learning from each other is one of the ways we evolve as humans. thekittygirl has taught me about Discord, Steem, how to appreciate old barns, and all kinds of fascinating facts about everything from crystals to flowers and silver, but most of all, she helps me remember that kindness is one of the greatest gifts we can share with each other, and that it's possible to be yourself without bending to others, and still be kind.
---
Believe it or not, I've been close to quitting a few times during the earlier times of my journey. Posting became scarce and I'd never feel like posting. All my posts were of low quality because I didn't feel like STEEMing anymore. Mermaidvampire convinced me to give it another shot... She is the one who made me truly believe in STEEM.
---
It's like day and night. She is like a golden Eagle as to my Raven, Her Light and my Dark, her L'allegro and my Penseroso, her Beauty and I the Beast, her guns and my blades, her bubbly enthusiasm and my well…NOT. But in just a little time we bonded as friends within this community... Silversaver888 she churns out great posts and comments everywhere she carries on without skipping a beat... Silversaver helped me settle into a Part time writing schedule. There were plenty of days I was feeling down and felt like quitting, but she is a great listener and encouraged me to stay.
---
CONGRATULATIONS!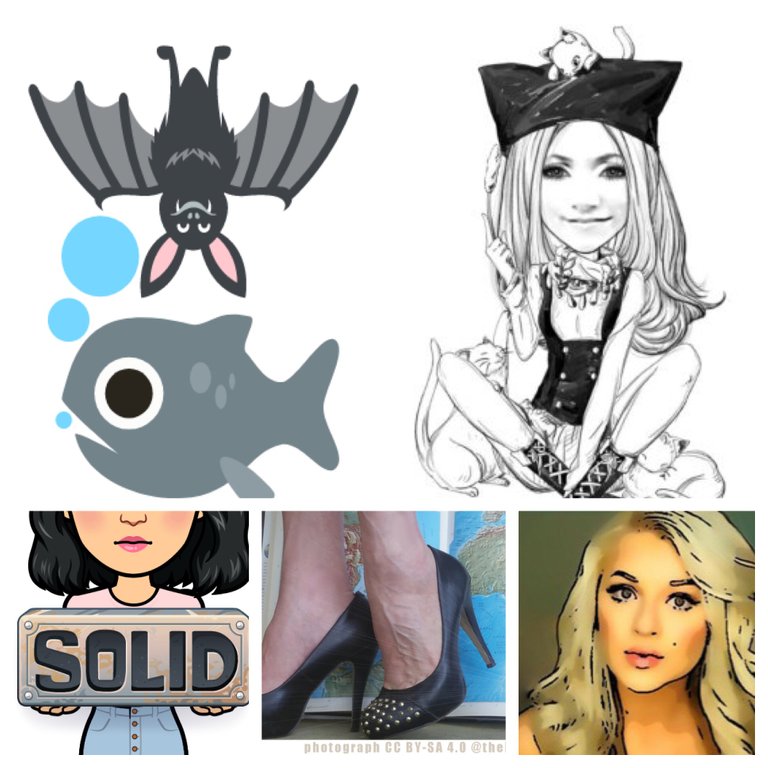 Thank you again to EVERYONE who entered this competition! You and your nominees ARE the BEST of Steem. We appreciate you all and look forward to the good you will continue bringing to the platform.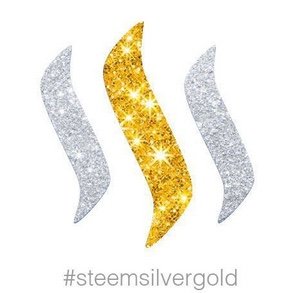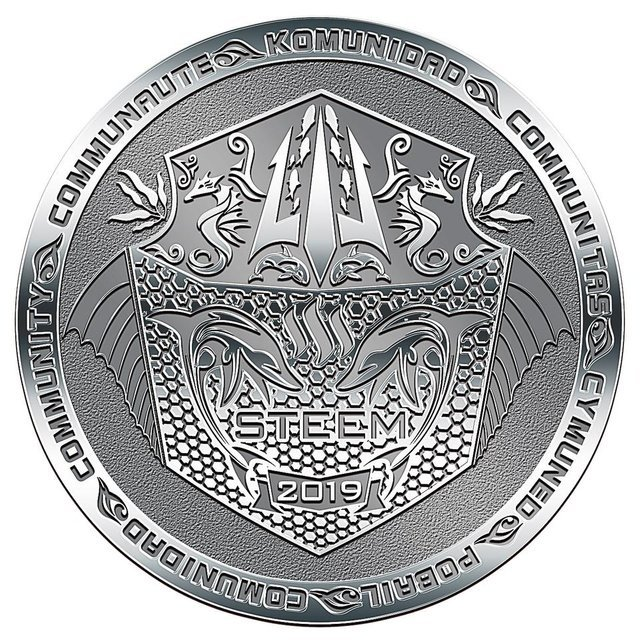 The 2019 round designed by @edxserverus