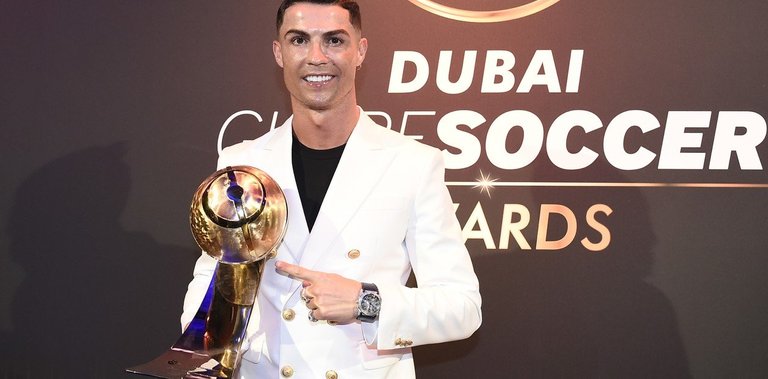 ---
Steemsports Español Escritor/Editor: @Metalcrypto86
---
La Reflexión
Cristiano Ronaldo ha tenido un rendimiento realmente extraordinario en el equipo Juventino por lo cual recibió hace pocos días el premio al mejor jugador en la gala de Globe Soccer 2019 en dubai , y mientras se aproxima el cumpleaños número 35 del portugués se ha generado cierta inquietud sobre su retiro en el mundo del fútbol.
---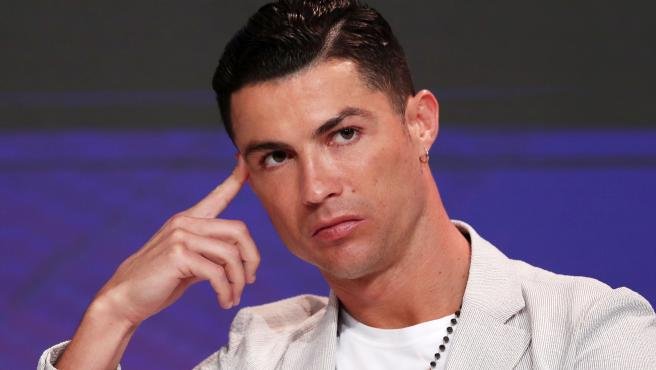 ---
Al igual que para todos los futbolistas en algún momento llegará a un fin su carrera profesional, este sábado CR7 estuvo en una conferencia realizada en Dubai Sports, en donde Cristiano Ronaldo hizo referencia a ello como el inicio de un nuevo comienzo con otros proyectos que ya tiene en mente, en la entrevista el portugués comentó: "en el momento en que mi cuerpo ya no responda de la manera correcta", teniendo en mente que su futura profesión podría ser la actuación.
---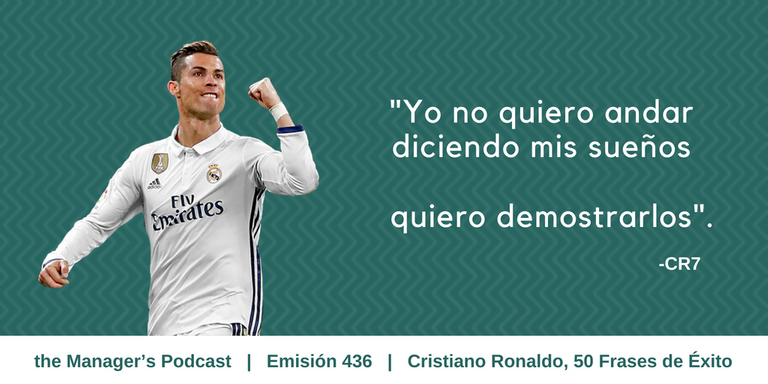 ---
Hace mucho tiempo Ronaldo había mencionado su sueño de poder actuar, cómo también comentó que uno de sus deseos es poder comenzar de nuevo con sus estudios académicos: "Cuando me retire del fútbol, me gustaría reanudar mis estudios. Me concentraré mucho en estudiar, en culturizarme, porque desafortunadamente los estudios que he realizado no pueden responder a todas las preguntas que tengo en mente. Una cosa que me fascina es también actuar en una película", Cr7 es un gran ejemplo para muchos de sus fanáticos, demostrando que nunca es tarde para poder comenzar de nuevo, poder realizar un sueño, también demostrando que el límite es uno mismo, así que hay que avanzar en la vida.
---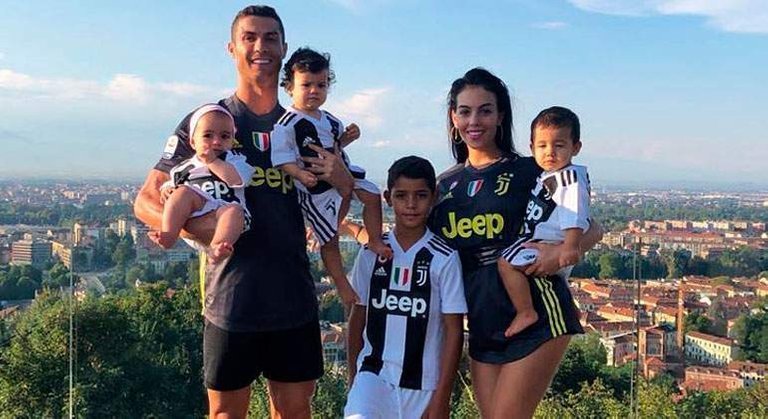 ---
El Portugués comenta que "jamás ha tenido una mala temporada", como también piensa que no es casualidad el que haya tenido éxito en cada partido de cada liga en la que le ha tocado jugar, como por ejemplo: Inglaterra, España e Italia. Cristiano Ronaldo señala que "No hay secretos milagros. Ganar en todos los sitios en los que he estado no es una coincidencia, cuando eres un campeón ganas siempre. Sin mucho trabajo, sin dedicación y pasión por lo que haces no puedes conseguir todo lo que dicen el palmarés, los trofeos, los récords y las estadísticas. Pero lo más importante es mantener siempre alta la motivación para mantener este nivel. Yo ya no tengo que demostrar nada a nadie más que a mí mismo y a mi familia, ahora me toca disfrutar de esto", lo más importante para Cristiano es que ama su profesión, por eso en cada partido que ha tenido obtiene el éxito merecido, no hay nada mejor que amar lo que uno hace.
Espero que 2020 sea un año excelente, como lo han sido estos últimos. La verdad es que yo no tengo años malos, pero porque me preparo mucho. Y confío en que el próximo también sea un gran año», así culmina la entrevista con Cr7.
---
---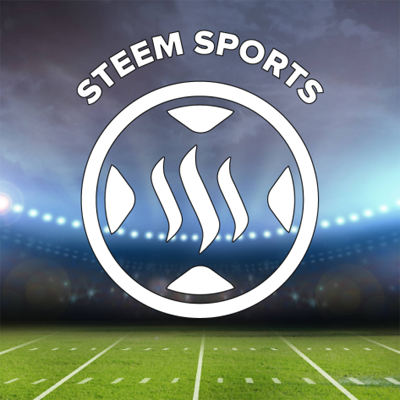 ---
Disclaimer: This is a @steemvoter subscription payment post.
Thank you to Steemvoter customers for allowing us to use your Steem accounts to upvote this post by virtue of your free subscription to the Steemvoter.com curation automation service. @steemvoter is proudly a @buildteam subsidiary and sister project to @dlease, @tokenbb, @ginabot, @steemsports. @steemsports-es and @minnowbooster.