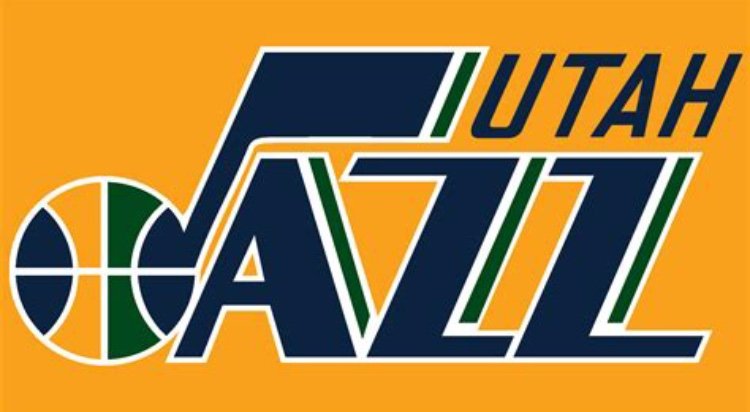 ---
SteemSports Presenter:
@mateonav53
---
SteemSports Editor:
@scottybuckets
---
Utah Jazz
---
Donovan Mitchell and The Utah Jazz were everybody's favorite dark horse contender in the lead up to the season. A huge reason for that was the addition of Mike Conley. The Memphis Grizzlies lifer was going to take some of the facilitation pressure off of Donovan Mitchell while being a defensive presence at the point of attack and a surefire threat from deep. Instead, Mike Conley has been turning in one of his worst career years since he was a young player (13.9 points, 4.6 assists, 37 FG%).
---
Joe Ingles has also had a down year compared to his breakout 2017-18 NBA season. His scoring is down from 12.1 points per game last season to 7.3 this year, and his three-point shooting, which was once a strength, sits at a lowly 30.9 percent.
---
Their defense still sits among the upper echelon at 10th in the league (104.9), but their offense has been the biggest cause for concern. Mike Conley's presence was supposed to alleviate some of the clunkiness of years past. Instead, they're ranked 23rd out of 30 teams in offensive rating (105.3). Bojan Bogdanovic has been good (20.9 points per game, 44.9 percent from three), but not enough to make their offense hum.
---
The Jazz have had slow starts the past two years, so this could all be just par for the course. But it begs the question of how this unit handles lofty expectations. They currently sit at 12-10, with quality wins over the Clippers, Bucks, Sixers, and surprisingly competitive Suns. They've also suffered losses against all of the above teams sans Phoenix, including defeats at the hands of the Lakers (twice), Raptors(trailed by 40), and not-so-good teams like the Kings and Grizzlies. They're clearly a crap shoot night-to-night, but expect them to heat up as the year goes on. For now, their offense is too impotent to consider them a true contender.
---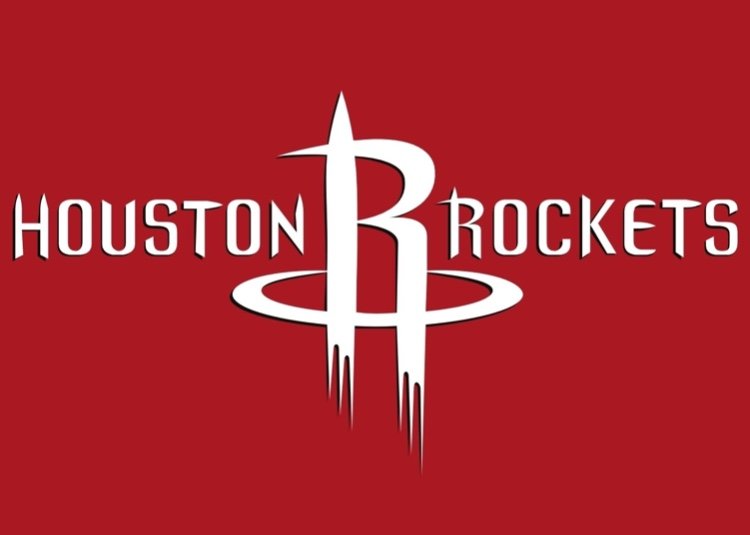 ---
Houston Rockets
---
The partnership of James Harden and Russell Westbrook is the definition of feast or famine. They can be a high-octane offensive machine on some nights while being a mud-soaked shipwrecked vessel of inefficiency on another (18/68 FG, double OT loss against the Spurs). It's prosperity or bankruptcy with the two former Oklahoma City Thunder teammates. But according to GM Daryl Morey, a little unpredictability was better than the steady, aging presence of Chris Paul.
---
The Rockets are in OK shape with their record at 13-7. They kicked off an eight-game win streak at the beginning of November before losing three in a row to quality teams (Nuggets, Clippers, Mavericks)James Harden is still in the middle of his apex scoring abilities. Eight of the top ten highest-scoring games this year have been at the hands of Harden, including a 60-point effort in three quarters.
---
We all know he can dominate night in night out during the regular season. We've seen him lead his teams to 65 wins and the Western Conference Finals. But the jury is still out on the Rockets' ability to succeed with this predictable iso-heavy, foul hunting, "live and die by the three" style in the playoffs.
---
Maybe things will be different now that the overpowered Warriors lay fractured and dormant. The Rockets were the team that pushed them furthest to the ropes after all. That team had a different dynamic though, with a relatively healthy and locked in Chris Paul, and effective role players like Luc Richard Mbah A Moute, and Trevor Ariza. Back then they were also one of the most defensively stout squads in the league, while now they sit at 16th in defensive rating. They're going to have to be better on the defensive side because even though they can score a ton, it won't always outpace a more talented opponent with a solid defense
---
In recent news, the Rockets have been voicing their discontent with how the referees in the Spurs game botched a call on a James Harden dunk that would've given them a lead with 7:50 left in regulation. What they don't seem to be focusing on is how they blew a 20+ point lead to the Spurs down the stretch. It conjures memories of how the Rockets thought the referees wronged them in Game 1 against the Golden State Warriors last season. Maybe focusing less on the refs will be key in helping them take the next step. They should worry less about calls that have wronged them and quit banking on getting bailed out with trips to the line. If they change up their behavior, maybe they'll get a different result.
---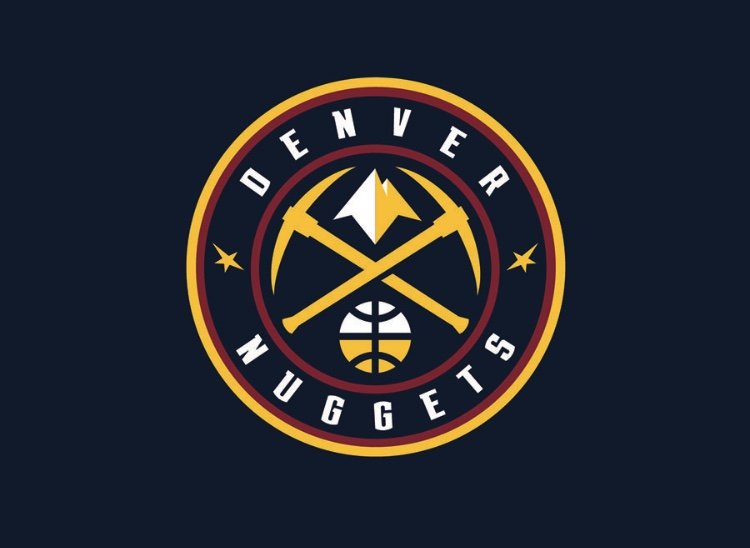 ---
Denver Nuggets
---
The Denver Nuggets took a surprising jump last year from fringe playoff team to bonafide two-seed in the treacherous West. With their young core all 25 and under and already this competitive, the logical conclusion was to assume they'd be better than last year. Instead, thanks to an early under performance from Nikola Jokic, they've seemed to take a step back.
---
In a recent home matchup with the Los Angeles Lakers, Nikola Jokic looked out of shape and uninterested in asserting his dominance in a statement game. He only had five points at the half and finished with only 13 points and five rebounds on 4/12 from the field. This performance was emblematic of how ineffective he has been throughout much of this year. His teammates overall played well, but if Jokic doesn't, then the Nuggets probably aren't going to beat a team of the Lakers or Clippers caliber come playoff time.
---
Denver is a Jokic hot streak away from looking dangerous again. The problem is nobody knows exactly what's ailing him. After the Lakers defeat, Jokic simply remarked to the media he just, "cannot make shots." Better conditioning will certainly help in all aspects of his game. Nikola Jokic came into training camp looking at least 20 pounds overweight.
---
Thankfully for Denver, their top-ranked defense (2nd in defensive rating) and quality role players can keep them in games against weaker competition. To be a true championship contender, they need Jokic to go up a level even higher than he did in the 2018-19 season. Step one for him and is to get back to his dark horse MVP contender form last year.
---
Thank you for following @steemsports and you can find me @mateonav53
---

---

---
**Disclaimer:**
This is a @steemvoter subscription payment post. Thank you to Steemvoter customers for allowing us to use your Steem accounts to upvote this post by virtue of your free subscription to the Steemvoter.com curation automation service. @steemvoter is proudly a @buildteam subsidiary and sister project to @dlease, @tokenbb, @ginabot, @steemsports. @steemsports-es and @minnowbooster.
---
Beneficiary Declaration:
This is a 20% @sbdpotato beneficiary post!