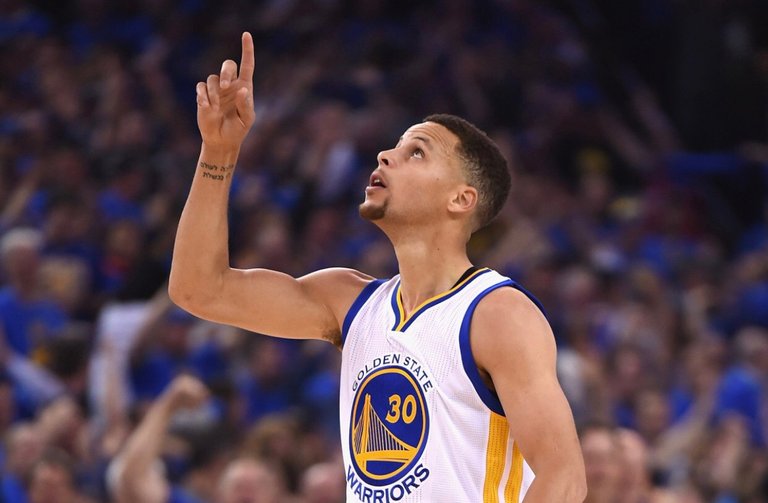 ---
SteemSports Presenter:
@dwin0603
---
SteemSports Editor:
@scottybuckets
---
What if the Timberwolves drafted Steph Curry back in 2009? The Minnesota Timberwolves had the chance to draft the best point guard in the league today or should I say, arguably the best point guard in NBA history? The Wolves are too lucky to have two of the top 6 draft picks in the 2009 NBA draft but they made a very bad decision that they're probably still regretting until now.
---
The Wolves made two of the worst draft decisions within a matter of minutes when in need of a point guard to take Ricky Rubio and Johnny Flynn with picks five and six over Steph Curry. At that time, it wasn't as bad of a decision as it looks now. I mean Rubio is a great point guard. A nice playmaker and has an outstanding basketball IQ. But Curry nobody saw Curry's potential to be a two-time MVP.
---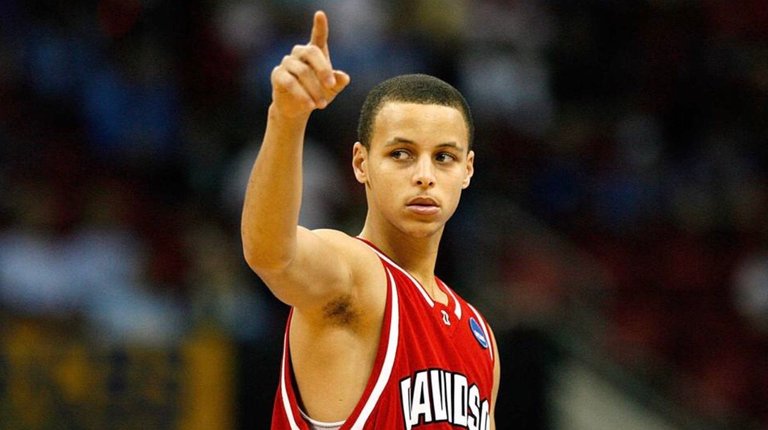 ---
It's still definitely wasn't great so what would things look like had they taken Steph with either of those picks? Well it would have teamed him up with Kevin Love who was drafted the year before and with this duo, that means that the Wolves wouldn't have had a losing record and been one of the worst teams in the league every single year that Kevin played there.
---
I'd still expect Steph to transform into an MVP level player and Love to be dominant but with the T-Wolves front office's track record, I wouldn't expect him to bring this duo much help which means they probably wouldn't be NBA champions. But they could still make some deep playoff runs.
---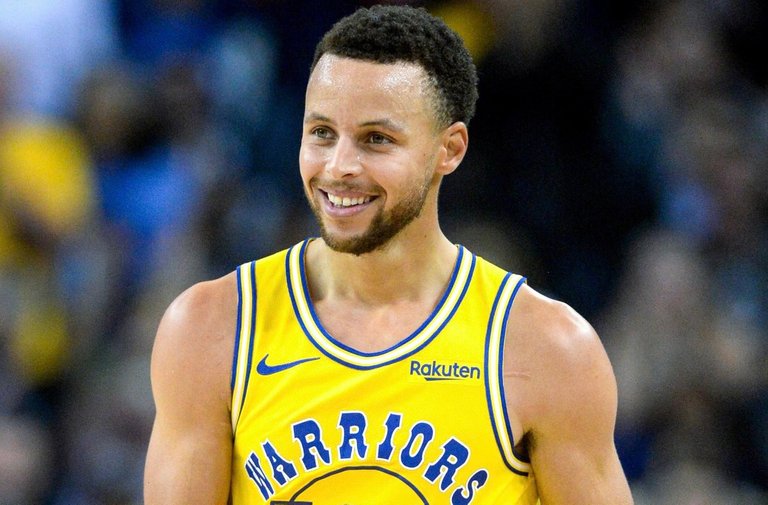 ---
It also means that the Warriors keep Monta Ellis around until he fades out of a league and then who knows where the team with Klay Thompson and Draymond Green go from there? But it doesn't mean that the Warriors aren't as dominant so the Thunder wouldn't have blown that 3-1 lead. And LeBron James wouldn't have had to compete with the Warriors in the finals all these years which means he would have more titles or Russ and KD would have some together.
---
It's really good to talk about these what ifs. The league could've been very different now if those what ifs happened or didn't happened. But all of those were now part of history.
---
Thank you for following @steemsports and you can find me @dwin0603
---

---

---
**Disclaimer:**
This is a @steemvoter subscription payment post. Thank you to Steemvoter customers for allowing us to use your Steem accounts to upvote this post by virtue of your free subscription to the Steemvoter.com curation automation service. @steemvoter is proudly a @buildteam subsidiary and sister project to @dlease, @tokenbb, @ginabot, @steemsports. @steemsports-es and @minnowbooster.
---
Beneficiary Declaration:
This is a 20% @sbdpotato beneficiary post!