It is quite a while I did not had the chance to write anything from my Steem account, and I mostly stopped interacting on the SteemSTEM Discord for the last three months. But I am still around! There is no way to get rid of me so easily…

During all this time, I was mostly focused on research, as well as on teaching and stuff related to the heavy strikes currently on-going in France. I hence had almost no time left for anything outside my job (and my family for the few free moments I had).

But things are starting to change… It is a new year after all!

I would like to make use of some of the time I currently have to pass by and send some season's greetings for the beginning of this new decade :)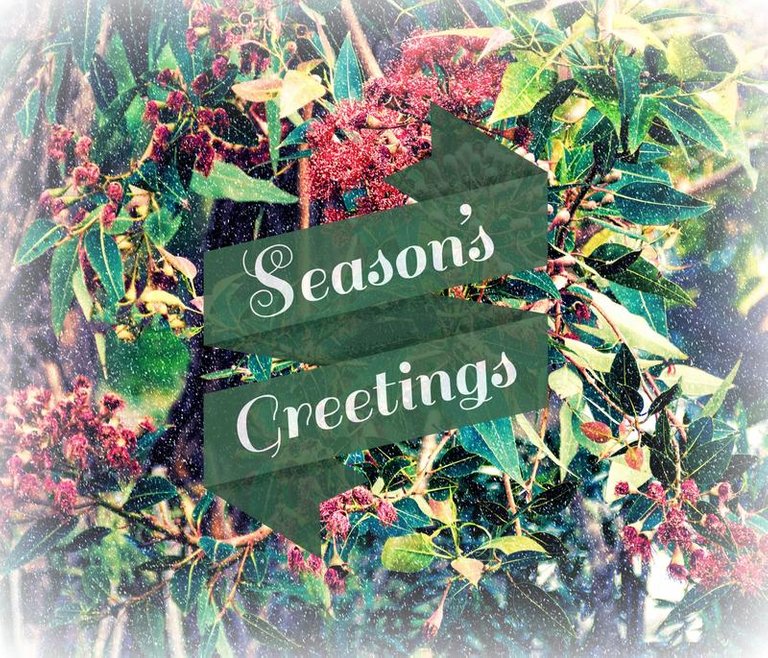 [image credits: Linnaea Mallette]
While I was being away, I contributed only to few Steem-related activities, i.e. a few (but really a few, @mobbs will confirm) things in the background for SteemSTEM and that's it. Among all my trips since last October (China, Korea, India, California, Quebec), I however had the chance to meet @dexterdev in person last November, when I gave a couple of lectures in his institute. This was really a great encounter! (I am always happy to meet Steemians in person… who's next?)

So what about my close future on Steem?
---
All about research!
I will first try to resurrect my personal blog!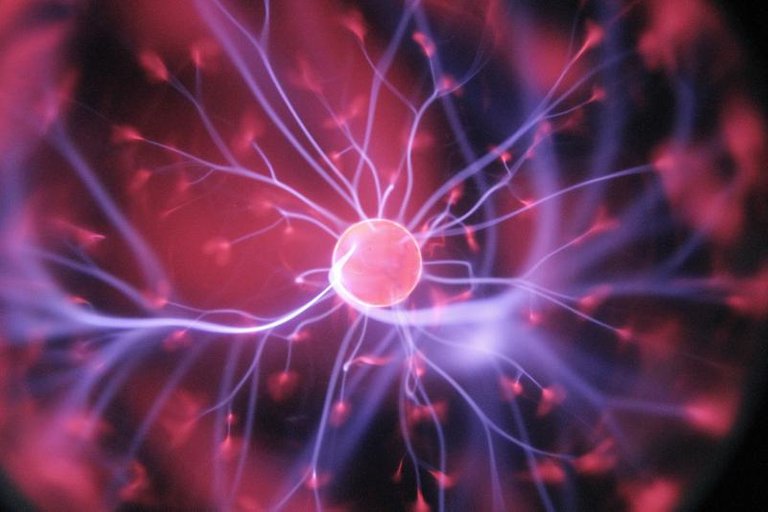 [image credits: Hal Gatewood]
On the research side, I managed to release 5 scientific contributions during my absence (I was not absent for nothing after all).

As teasers for the subjects of my next posts, please find below a two-sentences summary for each of those, which are excellent topics to populate my blog with fresh content, at least as soon as I will find the time to write.

Please stay tuned! In the meantime, here is the list.
If you did not get everything, do not hesitate to ask specific questions in the comments. You can also wait for the 5 corresponding posts that I will write… but I cannot tell when. I wish I could be as active on Steem as in physics. ;)
---
Back with SteemSTEM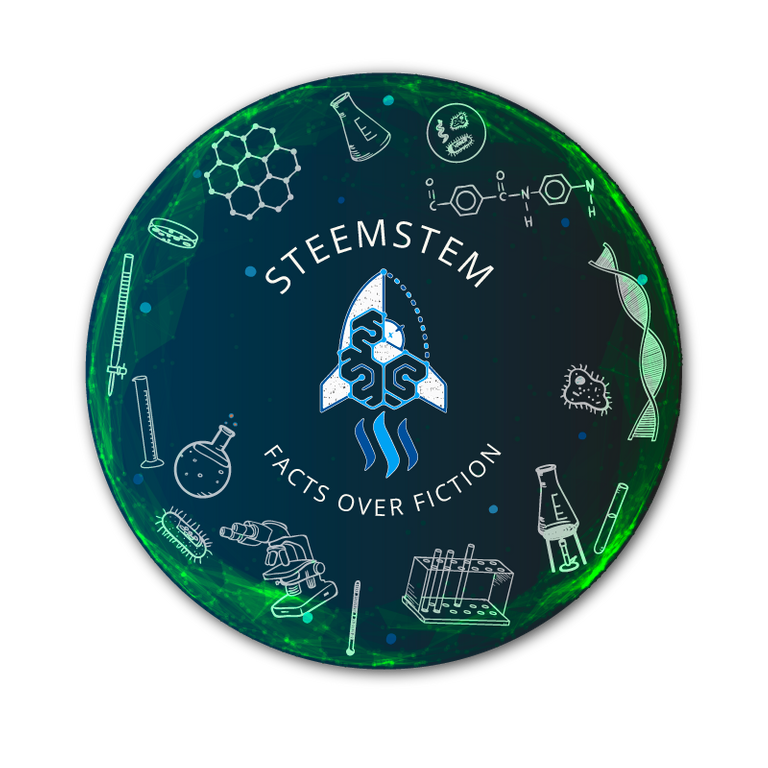 In the next few days, I will try to come back to the development the steemstem.io.

There are a few things that I started 3 months ago and that are still not finalised. Not much is missing…

I would also like to start tackling my development plans for redesigning the app as @mobbs proposed a few months ago.

Yes @mobbs I am getting there. This is a promise.

On the curation side, I will again contribute to both curation and its management, taking care in particular of our distilled series again, the last episode having been released on Nov 28th last year. Shame on me I know :D

All in all, we will see what I will realistically be able to do. I will still be quite busy with physics for the next few weeks, as I have in particular a few trips (Korea, South Africa) on the plate and two more scientific articles to be written, about a unified framework to study dark matter and leptoquarks, respectively. Again, two potential hot topics for my blog ;)

I hope to see some sunshine at the horizon soon, if I can transcript my thoughts like that :)

That's all for now! More from me (either on the SteemSTEM side or with a fresh particle physics Steem posts).

PS: This article has been formatted for the steemstem.io front-end. Please see here for a better reading.