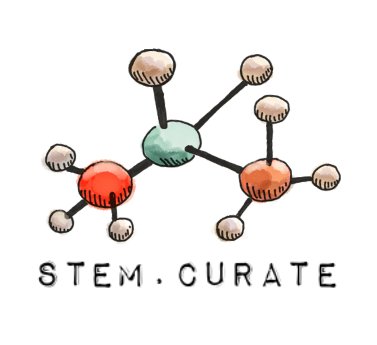 Hello STEMGeeks tribe!
First a large thank you to the community for such wonderful support! It has been a really good experience meeting lots of authors and curators, so thank you!
Growth is Progress!
@stem.curate has now powered up over 4,500 STEM tokens and is continuing to grow every day. The more that is powered up the better stem authors are rewarded!
If one of your posts has been curated by a @stem.curate curator, you may have noticed that the curation trail is growing as well. This is great progress and any more additional members would be greatly appreciated!
Please join @stem.curate curation trail here. (You must be logged into steemauto.com for the link to be valid).
Offering Support Back to the Tribe
That is what @stem.curate is here to do, reward authors and support the @stemgeeks tribe. Let it be known that if you are hosting a STEM related contest please contact us on discord and we would be happy to lend any support possible such as resteeming your contest post or even sponsoring the contest by donating steem or STEM.
@stem.curate is a very open group and is happy to help all of @stemgeeks tribe!
Curators Needed
Anyone can become a curator with a reasonable reputation, posting history, and STEM activity. Please join the discord for more information.
Help Needed
Follow @stem.curate
Upvote and Resteem this post.
Delegate any amount you can.
Join our curation trail on steemauto.com
Create amazing Stem posts.
If you are interested in a delegation please comment below or contact us on discord and you will be provided with a custom delegation link.
Join Today!
Become a @stem.curate curator.

Join Here!
Photo Source