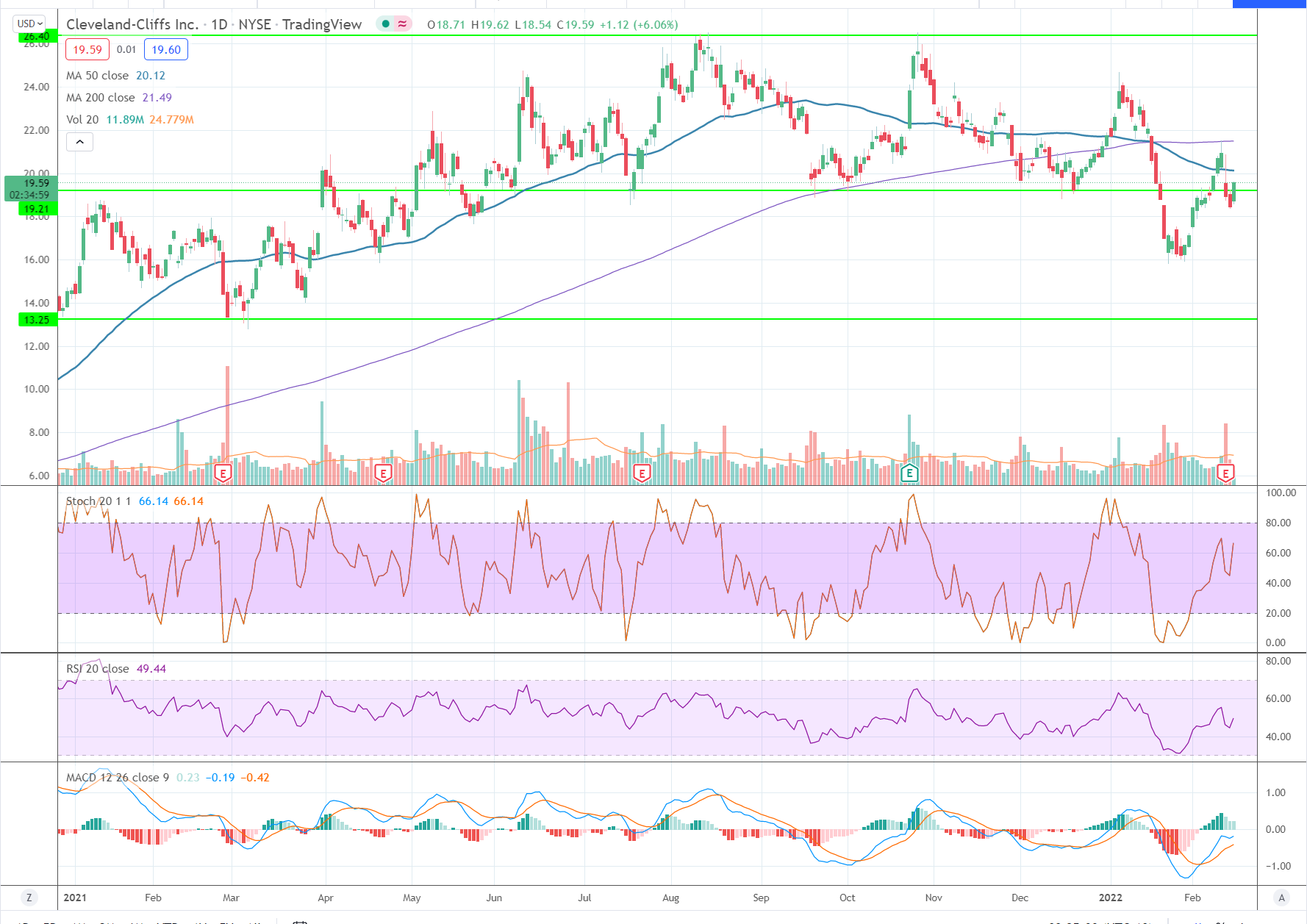 CLF is moving up today after a drop after missing earnings.
CLF came in at $1.69 per share up $0.14 from the prior quarter. Estimates were at $2.03.
The Board authorizes a new share repurchase program where it will buy up to $1 billion worth of shares.
Insiders have been buy CLF in the last three months.
I am still long CLF but am down on it even though I am writing covered calls on it.