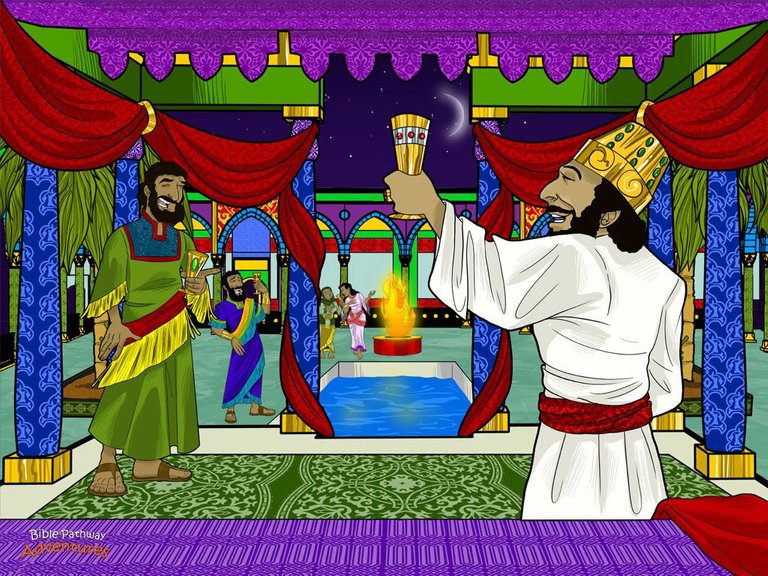 You did not say that you were the king's son.
Yes
But by paying money, go to the tab.
The Prince said, they have no greed for money. They will kill me and they will eat my body.
The girl got scared. But did the king know all? They've all heard their words. Then he can not be taken away. She is alone here now Shahjadar has serious weapons.
The girl said to herself after taking control, then the only reliance on carving is dependent. Take her name. He'll protect you. All the dangers will be cut.
The two hands together, sitting on the knees, praying to Allah on the printed note, Shahjada asks. She does not see the eyes.
After traveling many ways, he could finally return to the palace. He said openly all about his father.
King ordered to take his neck.
Vazir neglected his work. Knowing that Shahjada sent Rakshas to Puri Wazir was sentenced to death for this crime.
The story of King Ounan said this story, "If I have a bad intention, I will also get the punishment for you." I'll have to get that rattle head to me. I know, knowingly, I insult you, whoever you are supposed to be your friend for now, is your enemy. Another country's spy. She is looking for the fate of your life. There is nothing impossible for him. He has cured your incurable disease with a little stick. If you want, he can cause you to die.
image source: http://www.freebibleimages.org/

To be continued