Afternoon everyone….
Today is a light shower day, there's been showers on and off since early this morning. Nothing heavy just 5-10 minute light rain every so often.
But I guess it attracted the local deer to my back yard. I opened the back door to put some recycling in the can, and this is what I found….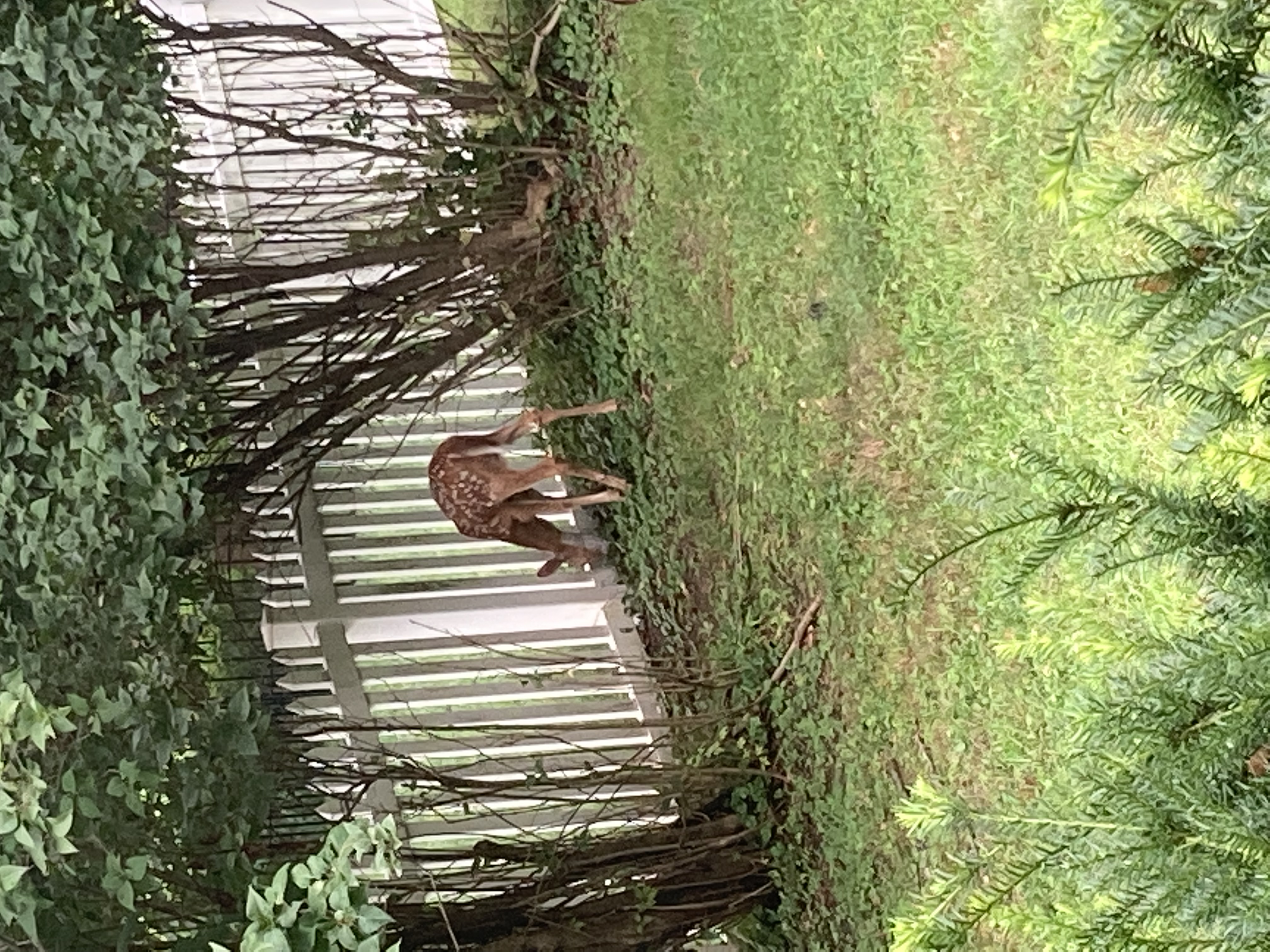 Bambi snacking in between the Lilac trees. Yep mom was right behind her. What's funny is they don't even run away when we open the doors anymore.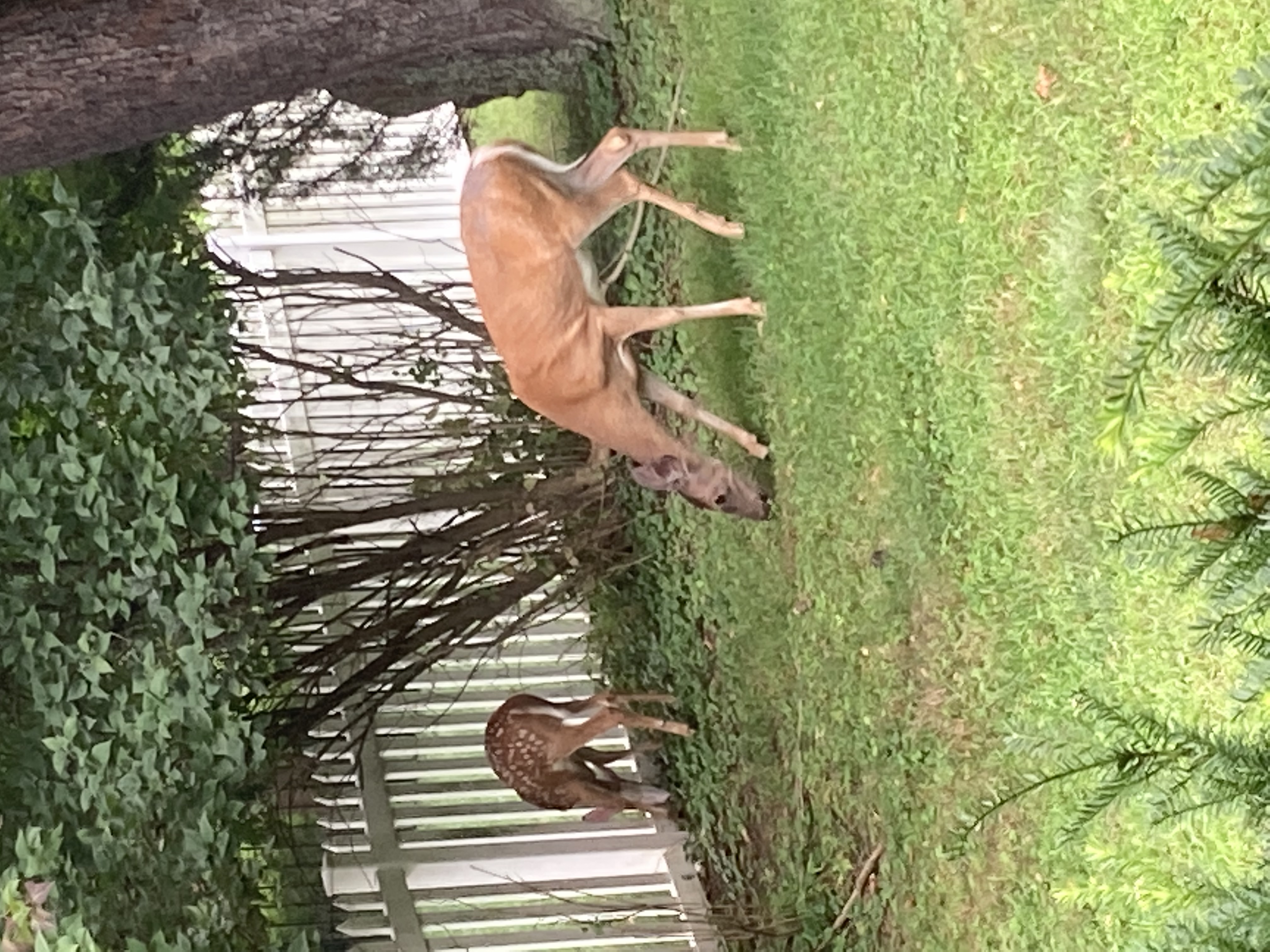 There were seven total in the yard when I took the photos. There was one that had a six point rack coming in. It's still covered in the velvet since it's summer time still. There was also a spike. That's one with only two straight antlers protruding. They were also covered in velvet. You can see both in these photos.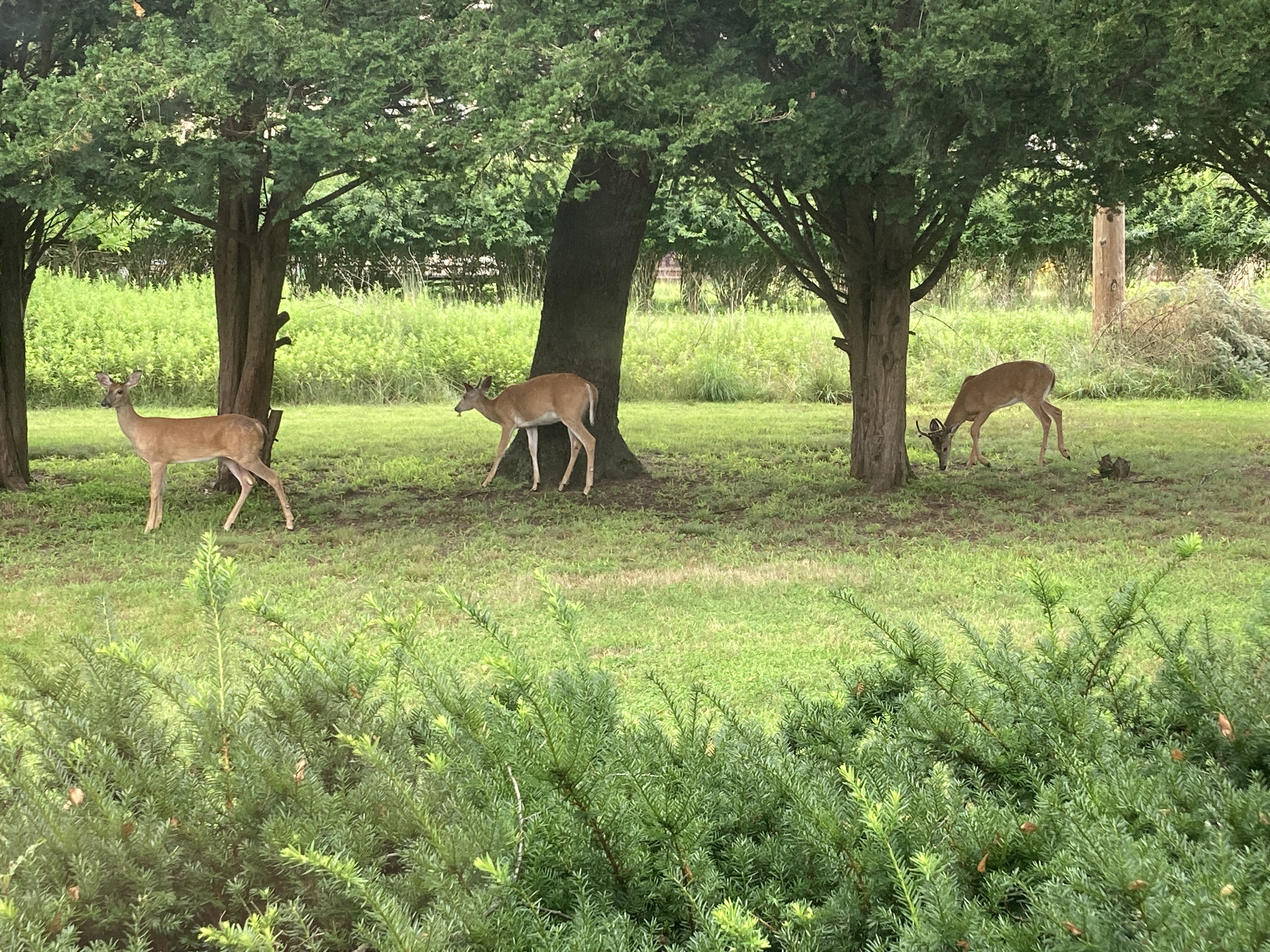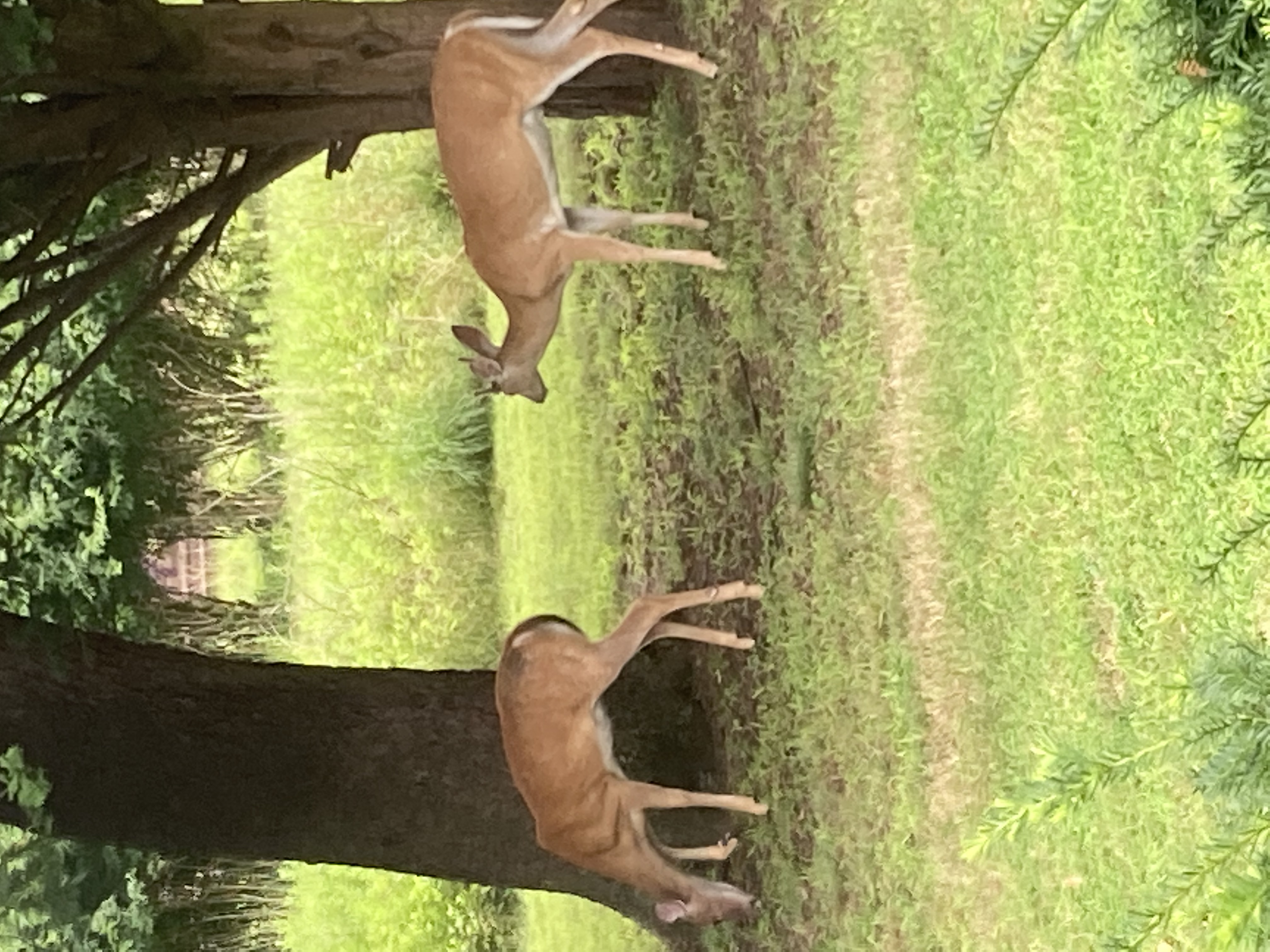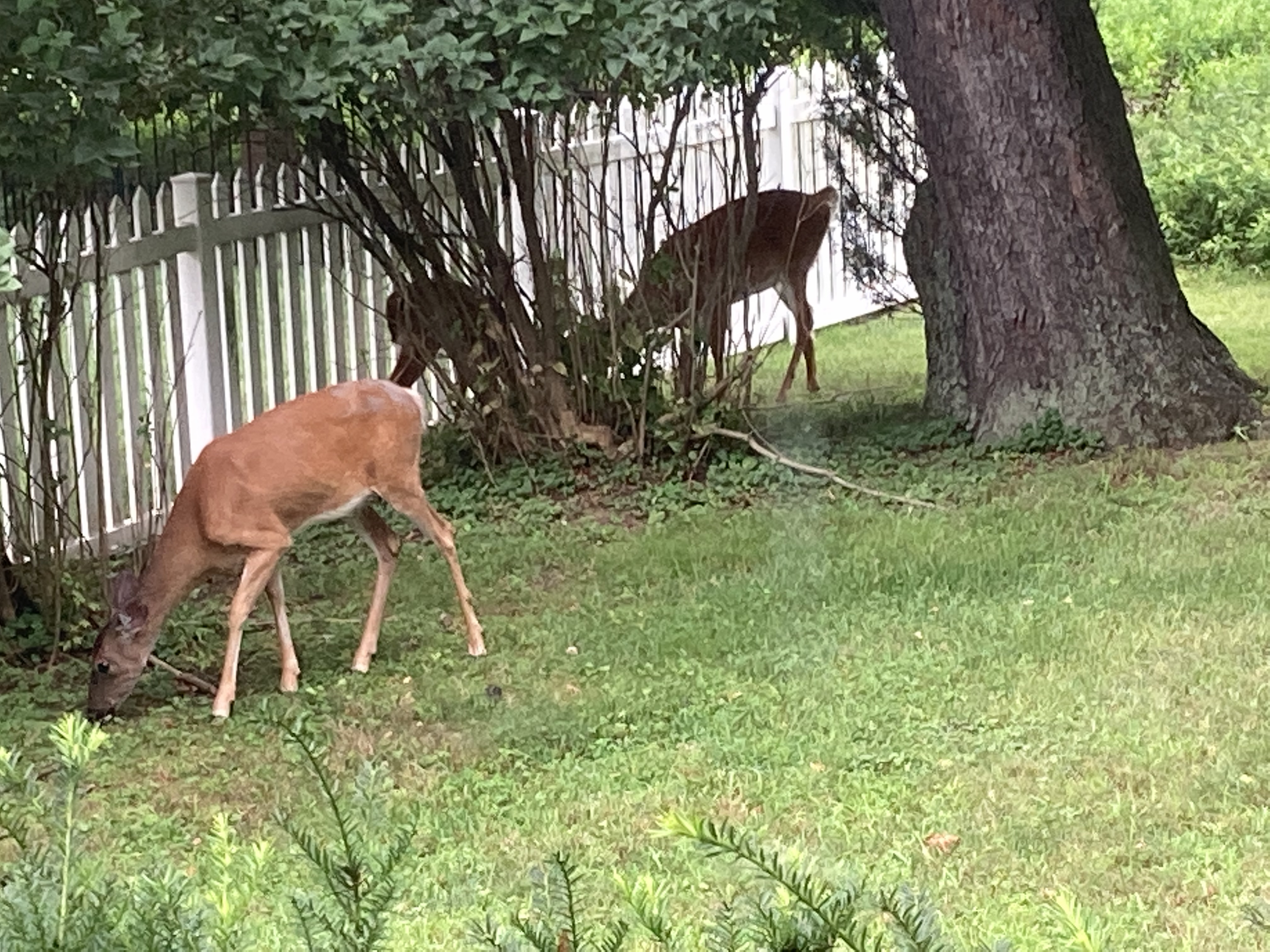 I guess that's the true definition of #sublimesunday.
Now I can't let my community down either though. So here is some appropriate shiny for today. We'll keep the wildlife theme.