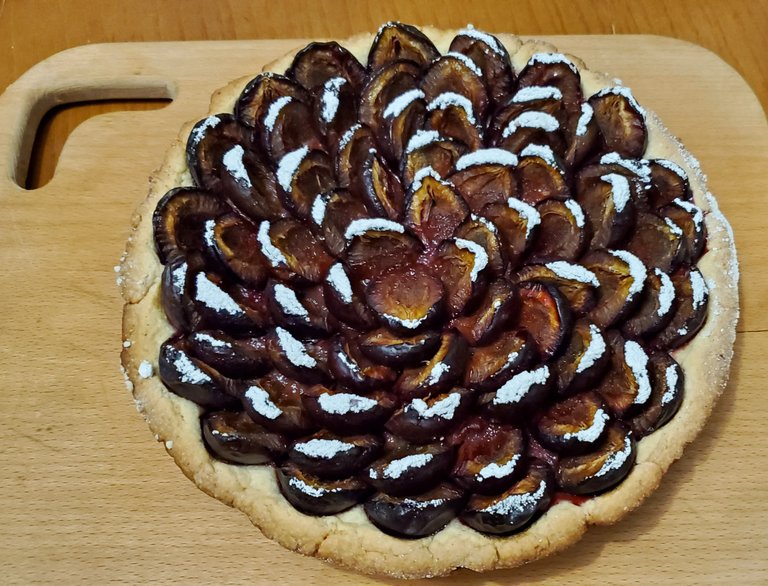 Hello there!
It has been raining for 2 days in Kyiv. Covid statistic almost reached 9,000. Restaurants still works, and I should go to the Shripms Festival to our local chain but rain ... It can change any plans. I said change, not cancel 😉😁
I love good meal and love to cook. My hubby loves gokd meal and (oh miracle!) loves to cook ☺
So, we grabbed couple of bottles of good white wine, fresh fish and a kilo of plums. All for the idea of a delicious dinner.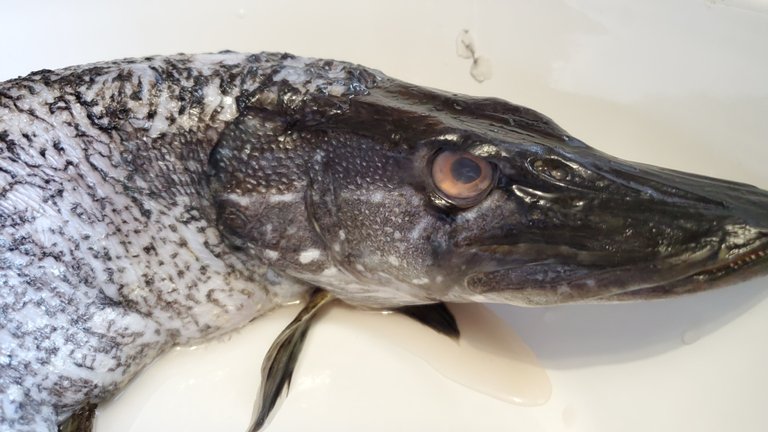 Besides, the New Year shopping season has stafted and I bought new decoration for NY tree for us and for my daughter, as she lives separately.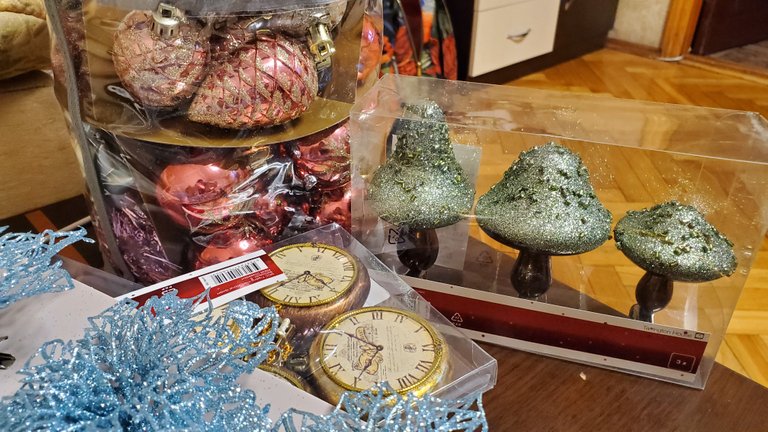 While my hubby takes care of couple of pikes I am preparing a plum pie. I've purchased a new cooking form for a pie today, especially for the new decipe.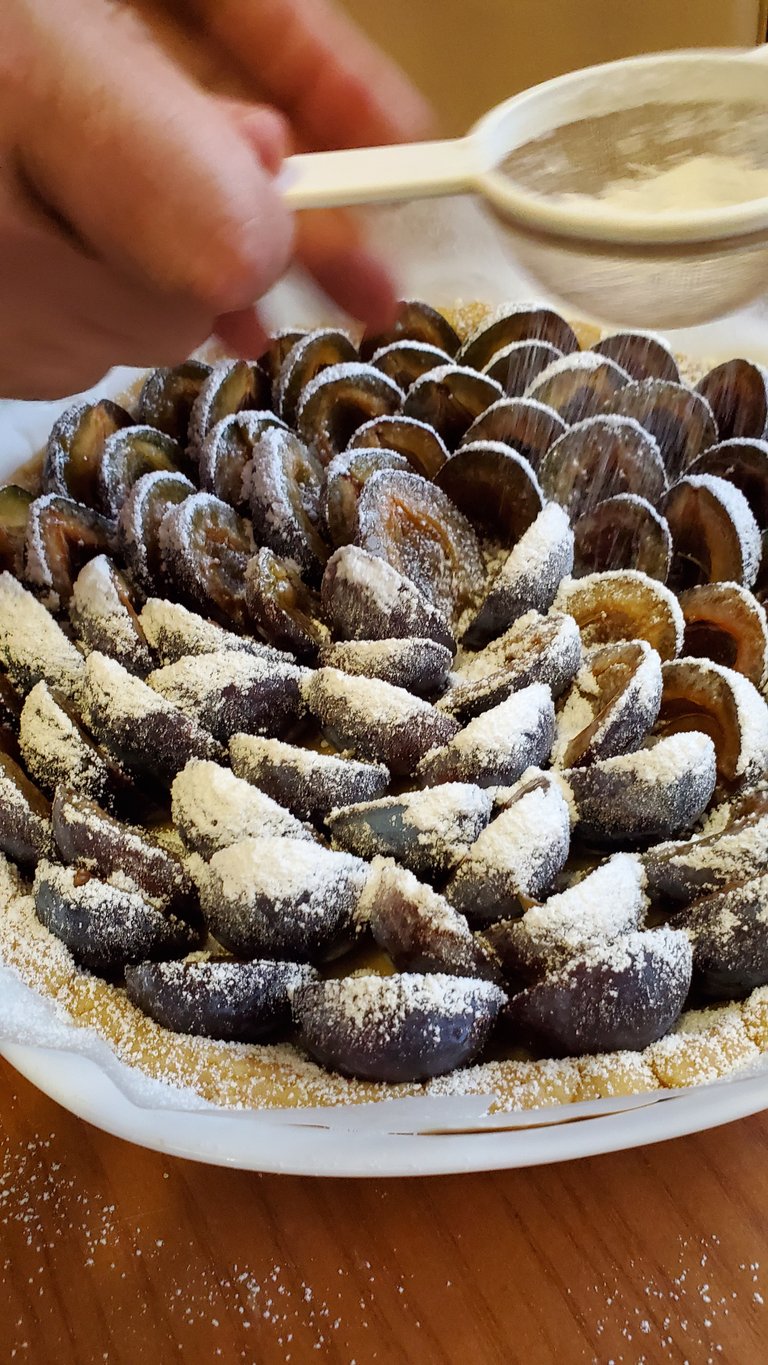 The dinner was success. And the pie was almost perfect.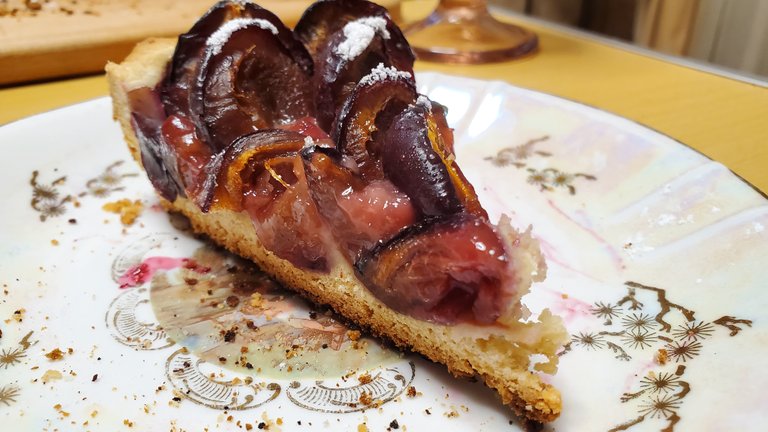 By now, it is left less than a half of the pie 😁

But I should get back to the kitchen and ... Did I told you? I love cooking, but sometimes on days like this I just can't stop... So I thought I'd make varenyky (pierogi) with potato, cheese that I brought from Istanbul and greenery. Who's willing to help, guys? 😉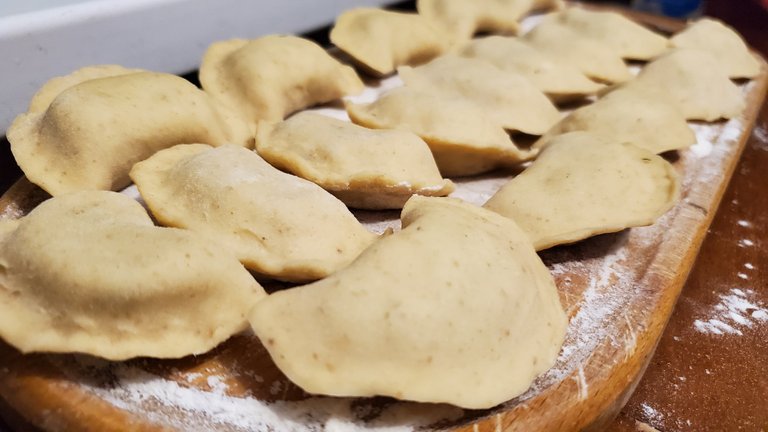 Thanks for stopping by!