I was enjoying every minute of watching the sun go down in the Mojave desert behind the Joshua trees in Southern California.
My entry
(for promotional purposes only!) 😉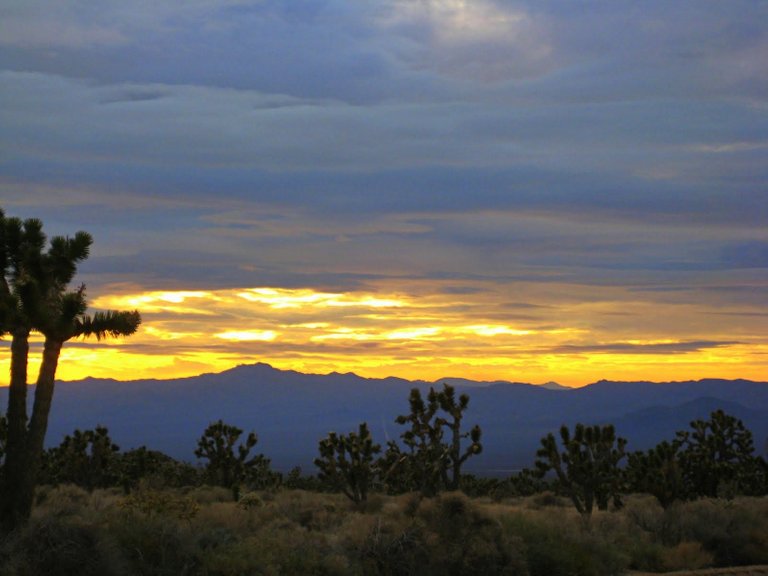 The contest requires your own original photography, video, or written content about the SUN. Use #SunThursday as your first tag, and place your link in the comments on the contest post. SunThursday Contest-edition 6
Bring your sunny photos and come join in! You have until September 15 / 16 to enter.
Thanks to @uwelang for this great contest! Come and enter your sunny photo!



Partnered with ARCHON
Comment and earn tokens!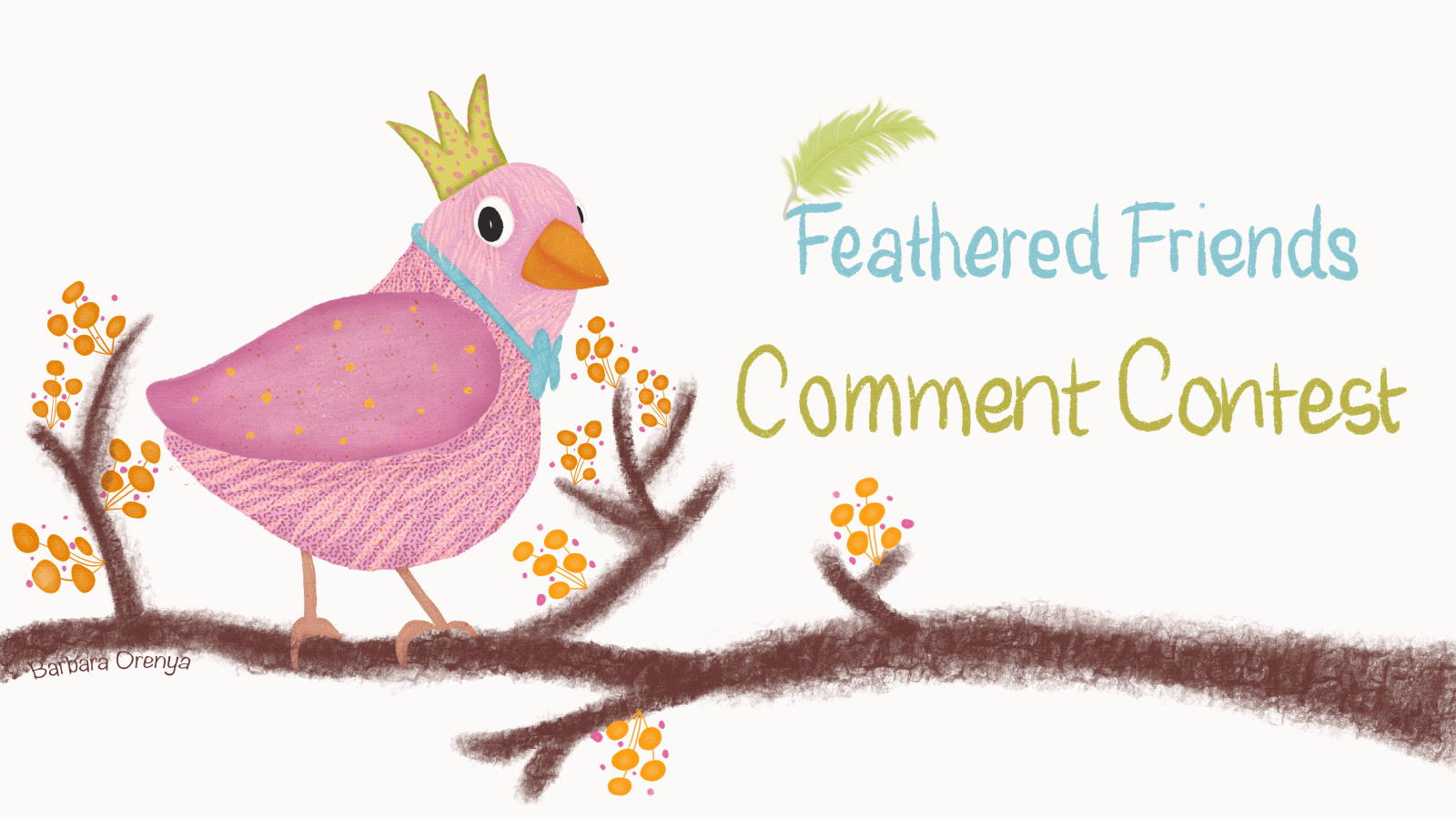 banner by @barbara-orenya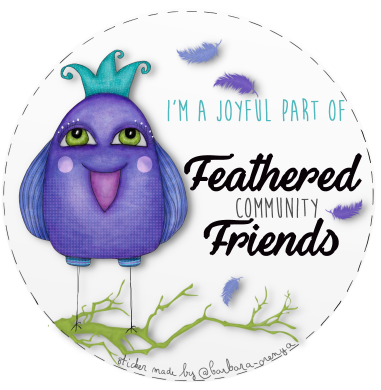 by @barbara-orenya