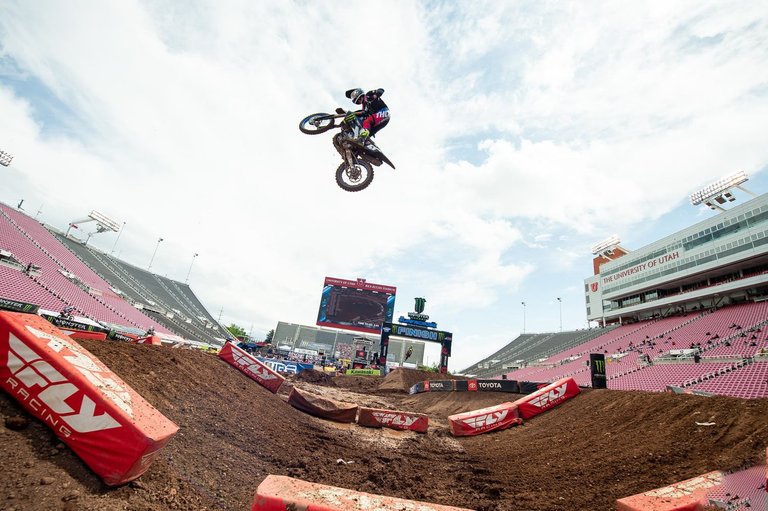 Morning Hivers,
It's showtime for round 14 of the 2020 Monster Energy Supercross series once again in Salt Lake City and the stage is set for some bar to bar action! Forkner and Jet Lawrance have crossed paths and exchanged blows and current points leader and last years 250 SX West champion Dylan Ferrandis has pretty much been kicked all over the park! Some would say this is Karma after some of the moves he has pulled out on other riders this season but when it comes down to the end of the season... Everyone is trying to win and these things tend to crop up.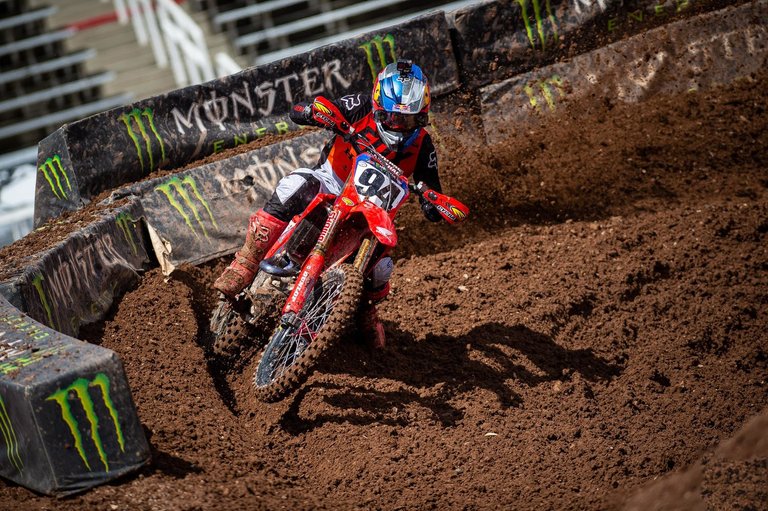 Meanwhile in the premier 450 SX class will Webb pull out another stelar performance as he tries to push past Roczen on the points and wrestle second place from the Honda rider in the standings? Or will current points leader Eli Tomac continue his domination and grab the title a few rounds earlier than expected? It's that time guys...
Drop the gate!
Monster Energy Supercross - Round 14 - 250 SX Main Event
Monster Energy Supercross - Round 14 - 450 SX Main Event
---
Please vote for the Factory Hive witness - b0y2k
---
Follow me for #factoryhive, Supercross & Motocross news!