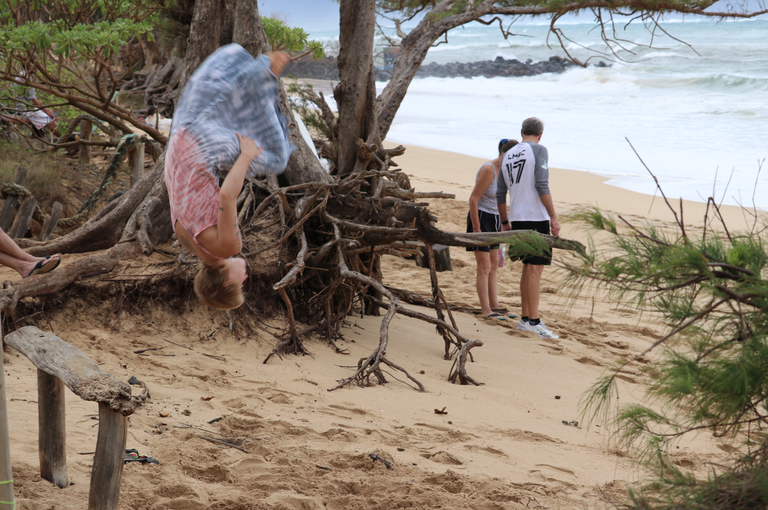 My Hawaii Original Surf / Sport Photography!... Photos taken with Cannon EOS80D!人人人🌊🌊人人
I went to Hookipa Beach first and there was only one guy out. The surf was big, but a little blown out and rainy!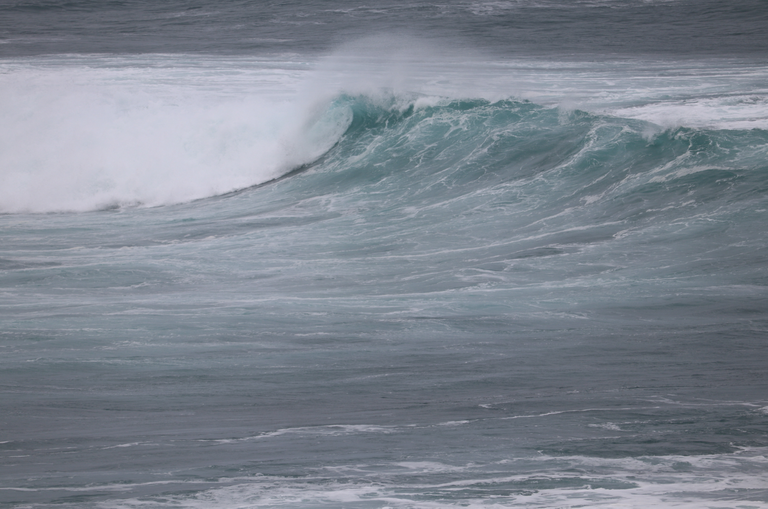 After that I went to Paia Bay for some more photography, there was a lot of action going. There was even a girl (Kim) doing back flips from a log bench, talk about lucky photography session, I got a few flipped out action shots!.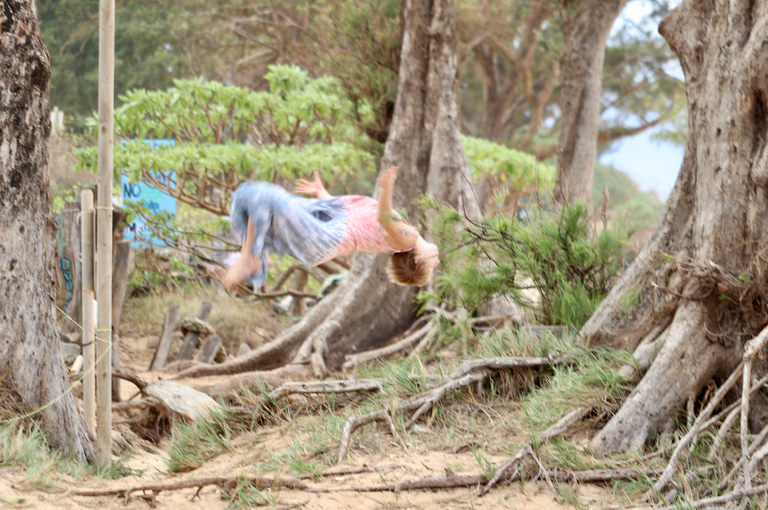 There was some powerful shore break today, one guy even broke his board!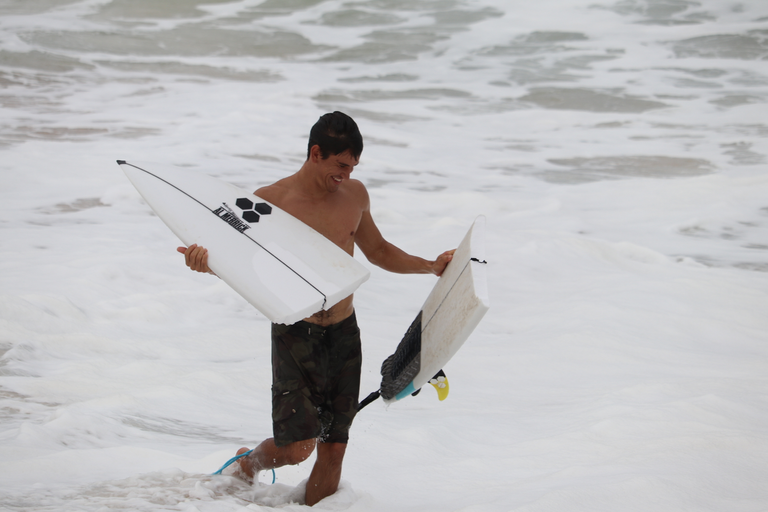 This Guy Has good Sportsmanship, glad he's still smiling!!!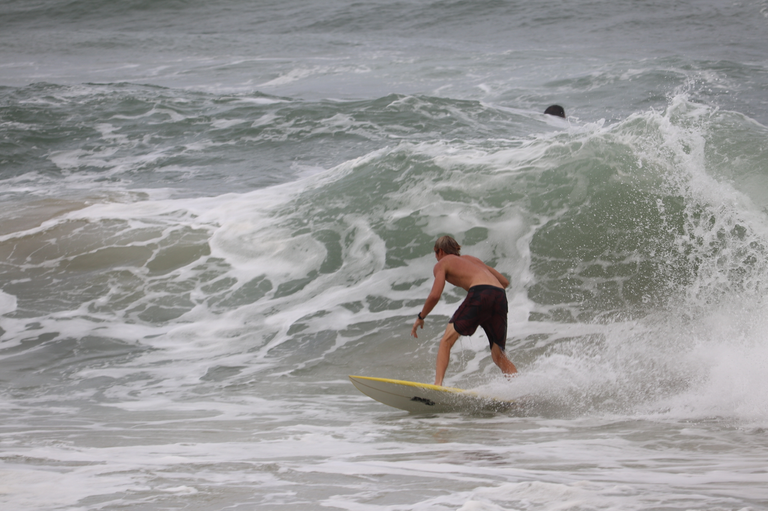 It was fun getting out, I got a bunch of images for my blog, so it was a successful trip to the beach, glad I got to go & check it out!
#maui-surf #hi #steemit!
"There is nothing impossible to him who will try."--Alexander the Great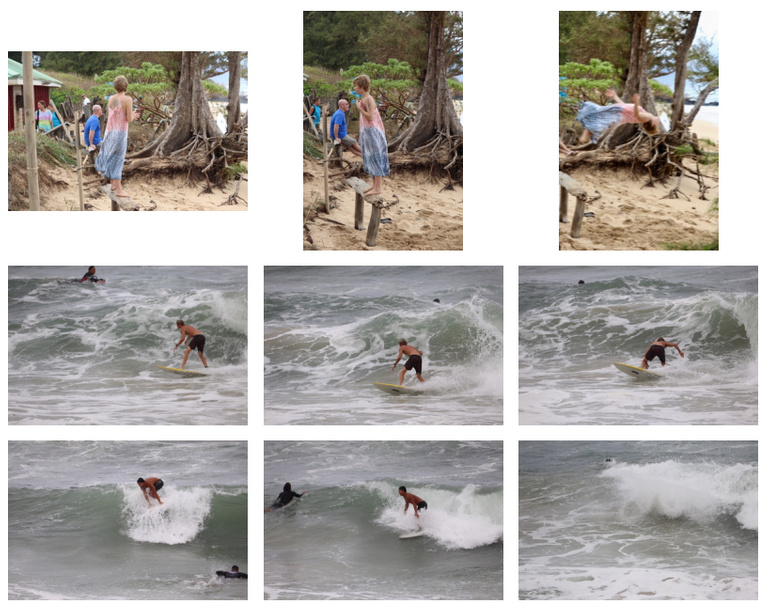 Follow @honusurf for more!🤙🤙