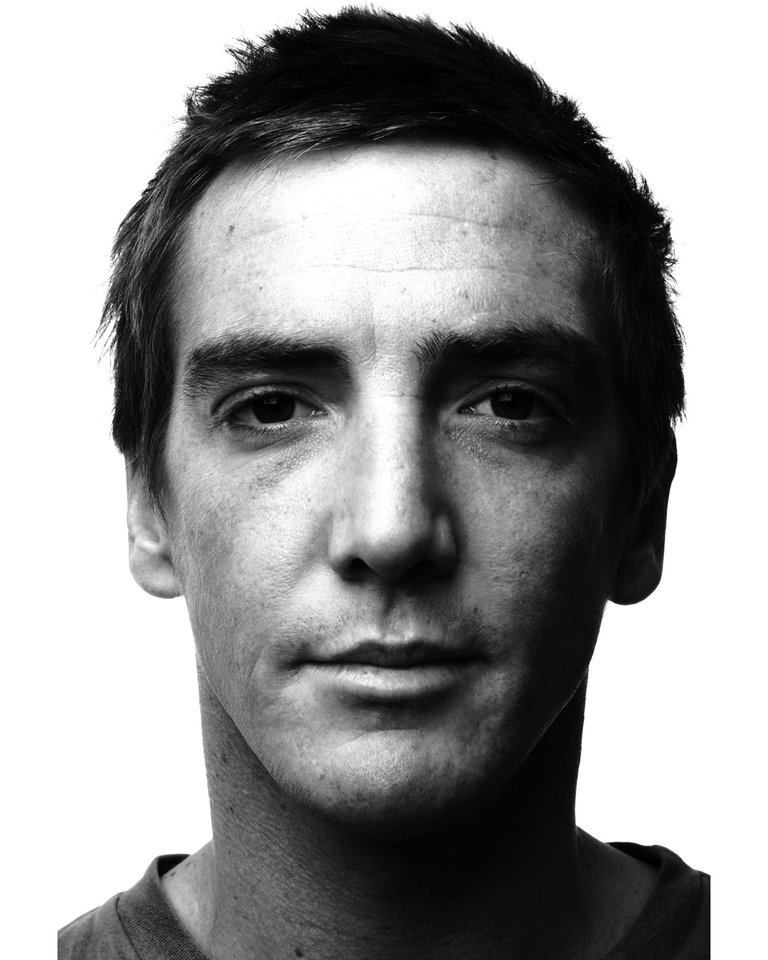 Will it be that Candide Thovex is John John Florence, or should I say Andy Irons, from the mountains?
As many surfers, I puting alote of work and time seeking for the perfect technique end the perfection of the body/mind control. - The perfect Balance. - The ultimate harmony.
For me it's awesome watched Candide Thovex reaching that level of performance, but it is, even better, see his smile. 
Due his roots  Candide Thovex is the fruit of the Extreme Sport Revolution. He is son of a ski instructor witch certainly helped him master the basics techniques and from there ground the evolution and revolutionize, not just the ski, but also the extreme sport.  
It worth to said: - He his on a journey. 
Watch the video.