3rd Gewinn Malaysia Open International Taekwondo Championship' 2018 was happened on 10th - 12th August 2018, at Stadium Tertutup Nilai, Negeri Sembilan.
My daughter is one of the participant in the championship.
But she lose in 2nd round. I hope she will try again next time.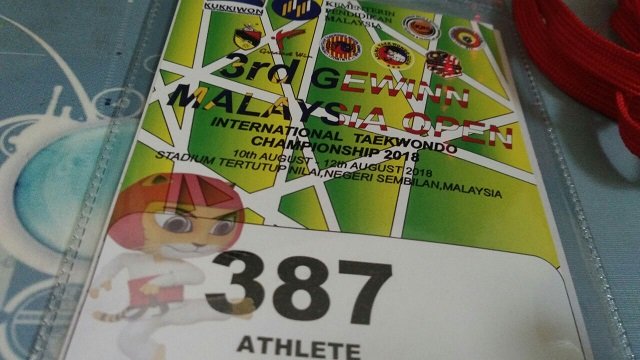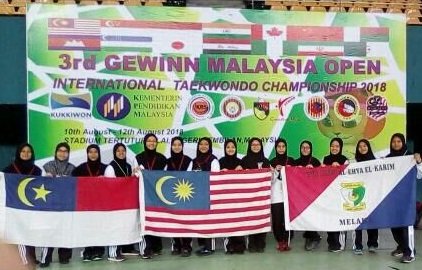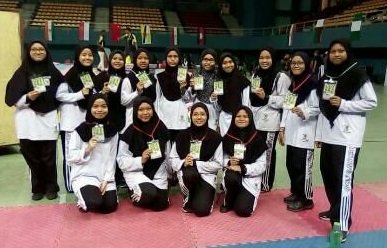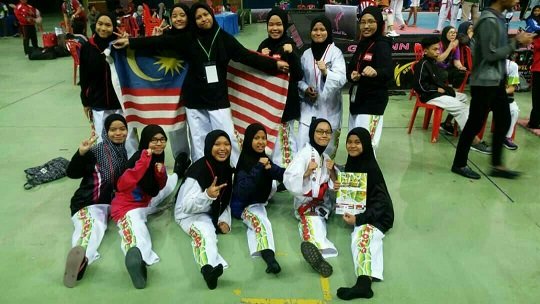 One of the champion from Brazil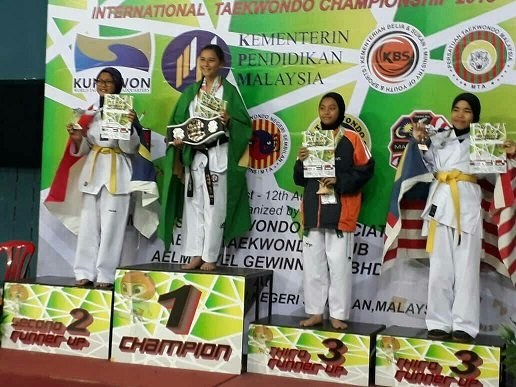 And congratulation to overall champion, team from Riau, Indonesia.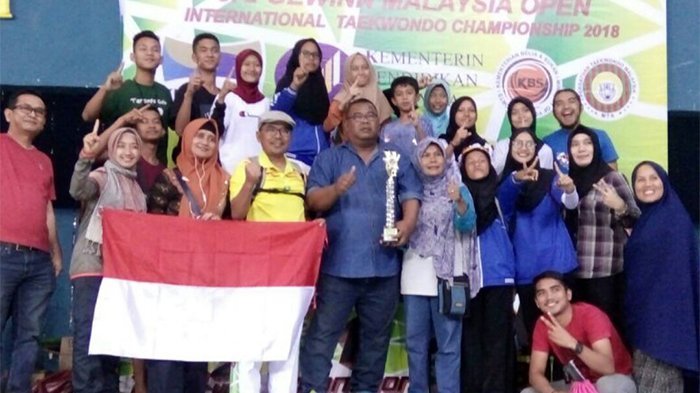 Source : http://pekanbaru.tribunnews.com/2018/08/17/tim-taekwondo-riau-juara-umum-kejuaraan-di-malaysia-ini-harapan-pelatih