Presentando a su servidor
¡Hola! Mi nombre completo es Juan Ignacio Castro Best pero la gente piola me dice Juani. Al día de hoy tengo 25 años y muchas anécdotas e historias para contar, mucho conocimiento para compartir y mucho interés por aprender más en temas particulares pero muy diversos (algo de lo que hablaré un poco más al final de esta presentación).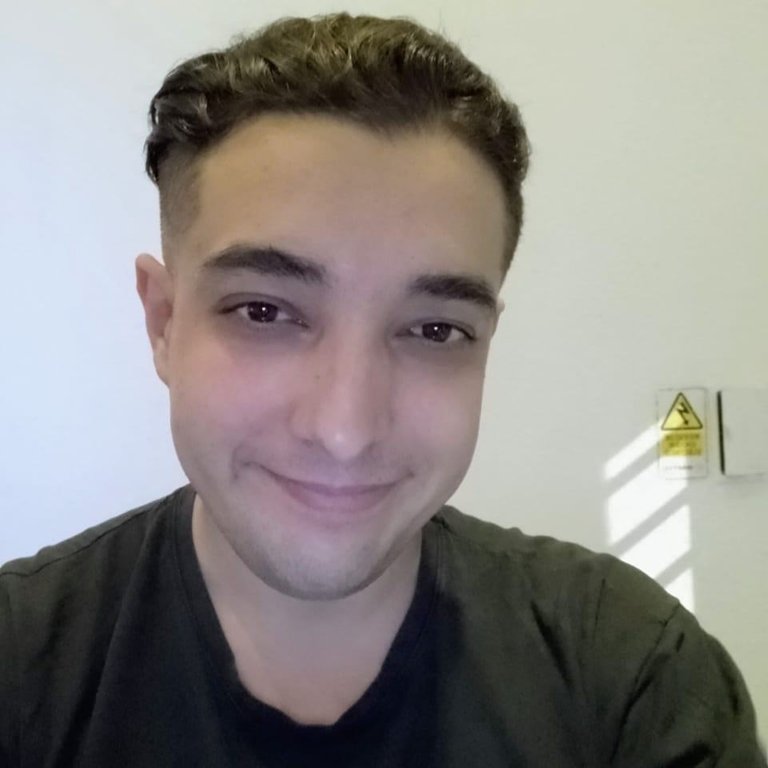 Nací el 30/11/1996 en la ciudad de Guaymallén, provincia de Mendoza, Argentina y hoy vivo en otra ciudad pero en la misma provincia. De chico y con mis padres aún casados me tocó entender que si quería algo tenía que ganármelo y no porque mis padres nunca me regalaran nada, sino porque veía de cerca el esfuerzo que hacían para regalarme cosas aunque no siempre fuera lo que quería o de la mejor calidad, pues había que regalarle también a 3 personitas más. Somos 4 hijos en total.
Mis viejos se separaron cuando yo tenía 13 y nos fuimos todos con mi mamá. A ella le tocó criarnos a los 4, con su trabajo que tanto le había costado conseguir y que gracias a más esfuerzo mantiene hasta el día de hoy.
Mi viejo se compró muchas excusas y más allá de algunas ocasiones nunca nos pasó más que problemas o alguna complicación. Cuento esto porque creo que en parte me define bastante cómo soy hoy entre otras cosas como emprendimientos frustrados, adicciones, larga soltería, etc. Viendo lo bueno, agradezco por mi mamá, por mis amigos y amigas, por mi hermano y mis hermanas, mis perros y cada una de esas personas en el planeta que quieren un mundo mejor para todas las personas.
En la siguiente foto están todos (menos yo fotógrafo) al año de los hechos anteriores recibiendo a nuestro primer perro.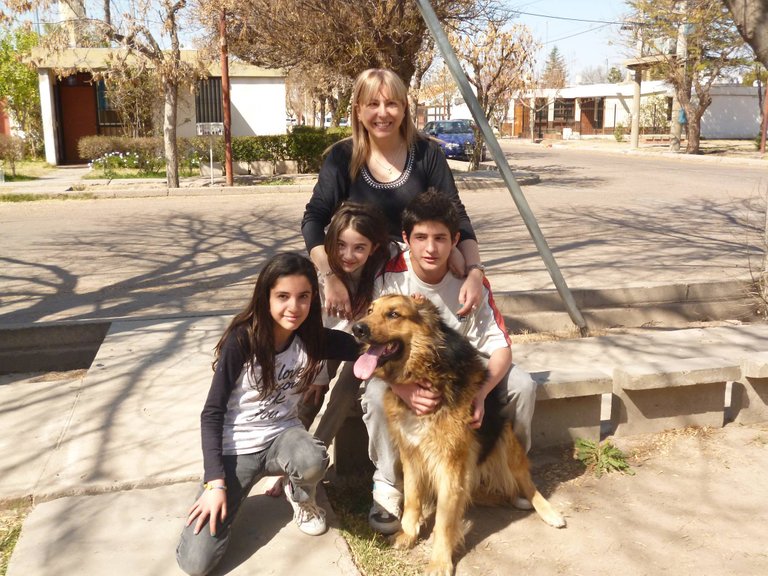 Creo que eso es todo lo importante sobre mi pasado, si llega a haber algo más será para otro blog.
Como objetivos actuales y principales mantengo la idea de viajar por el mundo conociendo lugares y personas, formar una familia y darlo todo ahí y por último pero no menos importante poder desarrollar una actividad que me guste y me retribuya en buena cantidad.
Hablando más de este año (2022) y cómo llego acá, puedo decir que conocí HIVE gracias a dos excelentes personas que considero amigos. Ellos son @nahueldare3627 y @bananasfallers que ya venían incursionando en este tipo de páginas junto con otros amigos del grupo, con los que seguramente habrán futuras colaboraciones, yo estaba negado. Sabía que era divertido y se ganaba dinero pero de ignorante yo les decía que eso no era para mí, que de última jugaba Rising Star y listo, demasiado. En las juntadas no podían evitar hablar de las cosas que veían y hacían en HIVE. A mí sinceramente me daba por las pelotas hasta que me cansé y dije: "che, explicame todo eso de los blogs, Rising Star y otras páginas ajenas a HIVE". Mi amigo con su mejor cara de "sabía que tarde o temprano caerías al lado oscuro" se dispone a explicarme. Cuando logro ver, de oscuro no tenía nada, me estaba iluminando con información clave para un momento importante de mi vida.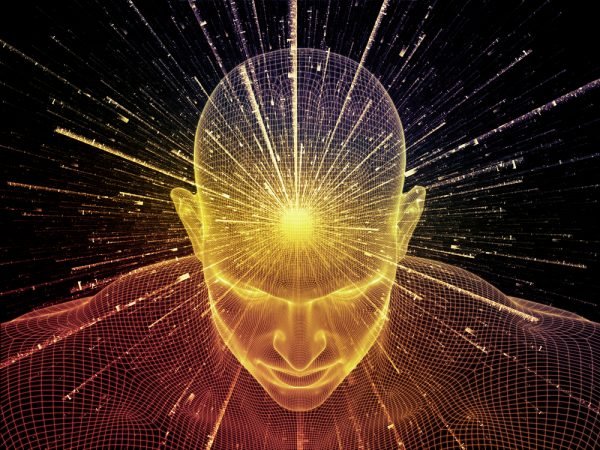 Fuente
Ya llevo un buen tiempo jugando Rising Star y esta presentación será el primer post de muchos en los que hablaré de música, videojuegos, series, películas y animé (recomendaciones, actualizaciones, info curiosa, etc.); Cannabis y otros cultivos e info relacionada como botánica, genética, biología y biotecnología.
Acá les va una foto de mi bebé!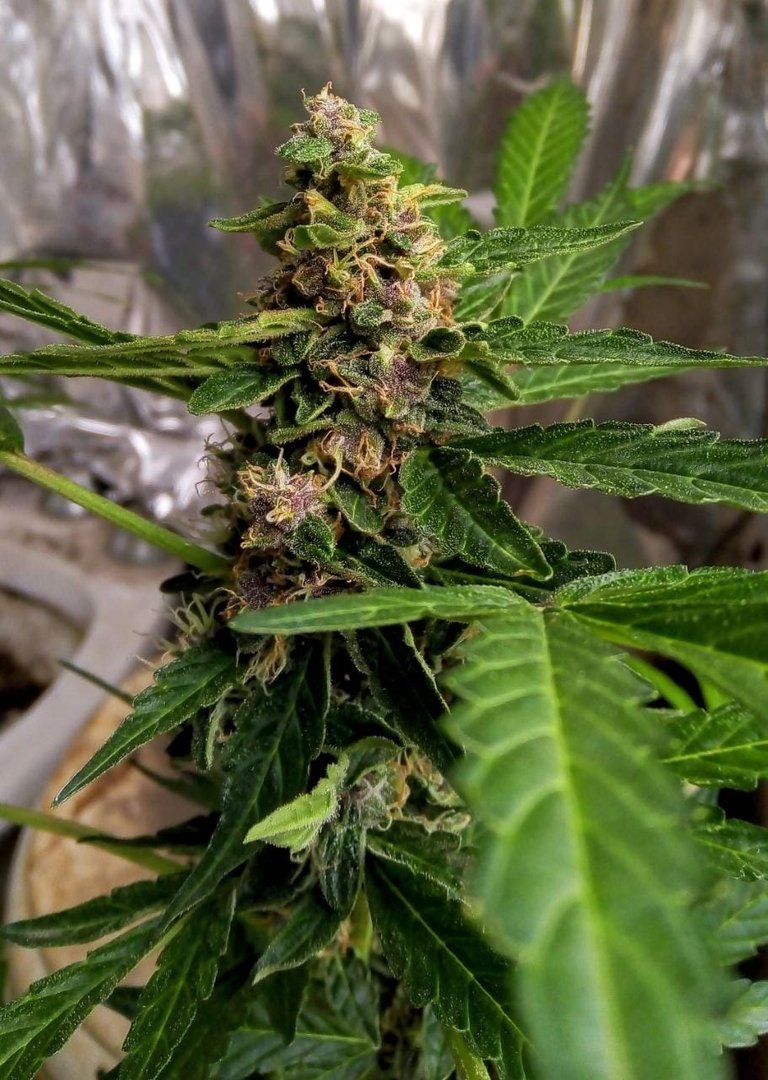 También de comidas y recetas; alguna que otra vez compartiré alguna historia/anécdota propia o ajena que causen risas o miedo; y alguna que otra vez reflexiones acerca de la realidad, la conciencia, emociones, mente y esos temas sujetos a la interpretación de quien lo lea con la intención de despertar conciencia.
Para que no sea una ensalada de mal gusto cada post será publicado en mi perfil y en las comunidades afines a cada tema.
Desde ya muchas gracias por recibirme, que tengan excelente día, nos vemos la próxima 😁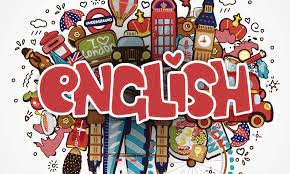 Fuente
Introducing myself
Hello! My full name is Juan Ignacio Castro Best but cool people call me Juani. Today I am 25 years old and have many anecdotes and stories to tell, a lot of knowledge to share and a lot of interest in learning more about particular but very diverse topics (something I will talk about a little more at the end of this presentation).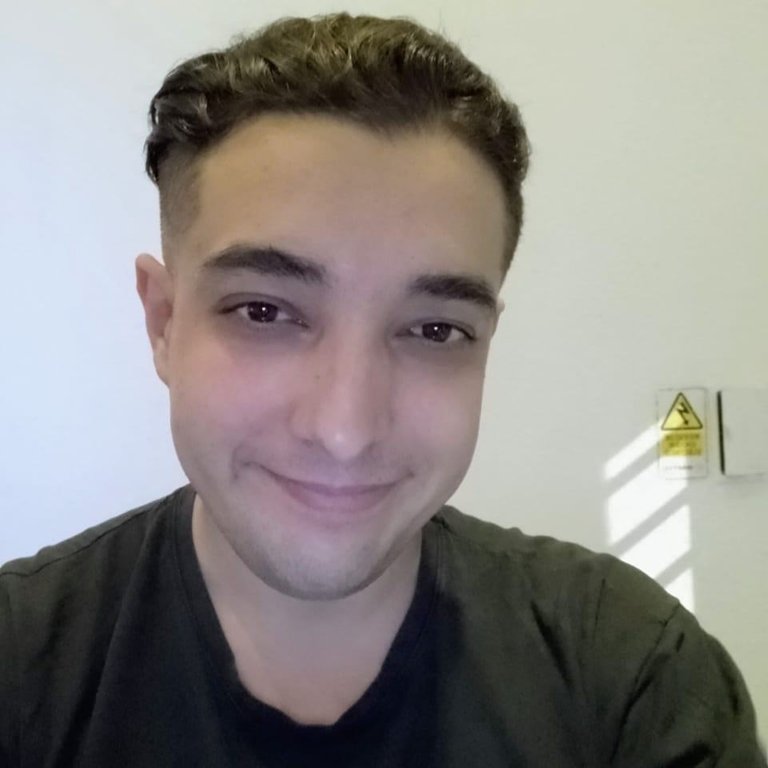 I was born on 11/30/1996 in the city of Guaymallén, province of Mendoza, Argentina and today I live in another city but in the same province. As a child and with my parents still married, I had to understand that if I wanted something I had to earn it and not because my parents never gave me anything, but because I saw closely the effort they made to give me things even though it was not always what I wanted or better quality, because we had to give it to 3 more little people as well. We are 4 children in total.
My parents separated when I was 13 and we all went with my mom. She had to raise us at 4, with her work that had cost her so much to achieve and that thanks to more effort she maintains to this day.
My dad bought many excuses and apart from a few occasions nothing happened to us other than problems or some complication. I'm telling you this because I think that it defines a few who I am today, among other things such as frustrated entrepreneurships, addictions, long-term singleness, etc. Seeing the good, I am grateful for my mom, for my friends, for my brother and sisters, my dogs and each one of those people on the planet who want a better world for all people.
In the following photo they are all (except me the photographer) a year after the previous events receiving our first dog.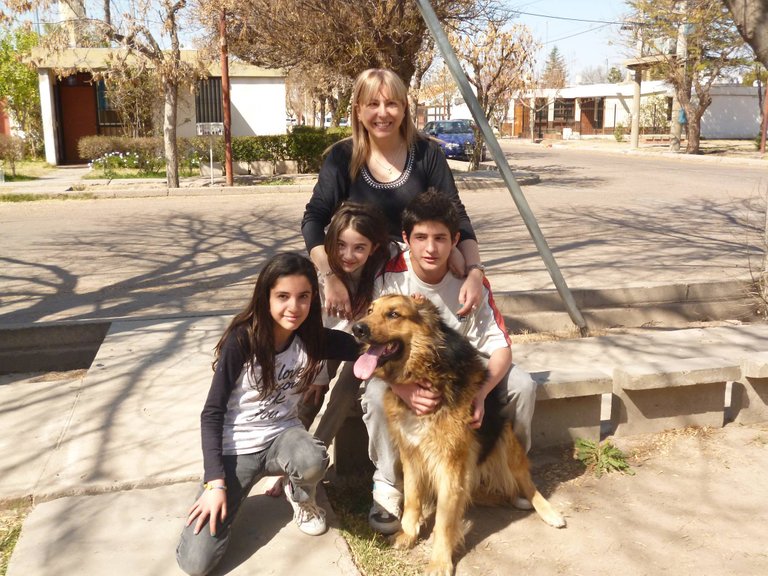 I think that's all that's important about my past, if there is anything else it will be for another blog.
As current and main objectives I maintain the idea of ​​traveling the world knowing places and people, forming a family and giving everything there and last but not least being able to carry out an activity that I like and that rewards me in good quantity.
Talking more about this year (2022) and how I got here, I can say that I got to know HIVE thanks to two excellent people that I consider friends. They are @nahueldare3627 and @bananasfallers who had already been venturing into this type of page along with other friends of the group, with whom there will surely be future collaborations, I was denied. I knew it was fun and they made money but ignorantly I told them that it wasn't for me, that I played Rising Star last and that's it, too much. At meetings they couldn't help but talk about the things they saw and did at HIVE. Honestly, it was kidding me until I got tired and said: "hey, explain me all that about blogs, Rising Star and other pages outside of HIVE." My friend with his best "I knew sooner or later you'd fall to the dark side" face explained everything. When I managed to see, there was nothing dark about it, it was enlightening me with key information for an important moment in my life.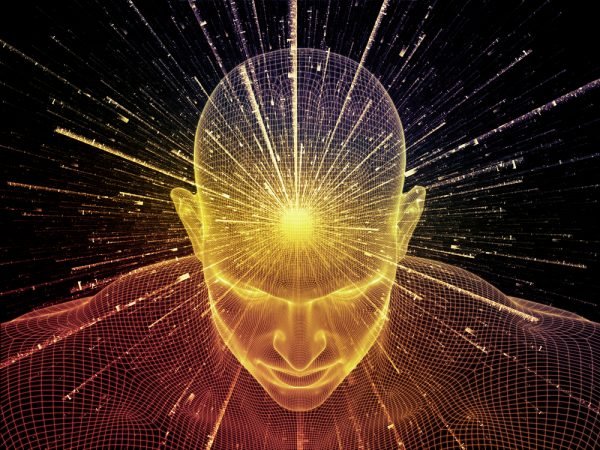 Source
I've been playing Rising Star for a long time now and this presentation will be the first post of many in which I'll talk about music, videogames, series, movies and anime (recommendations, updates, curious info, etc.); Cannabis and other crops and related information such as botany, genetics, biology and biotechnology.
Here is a picture of my baby!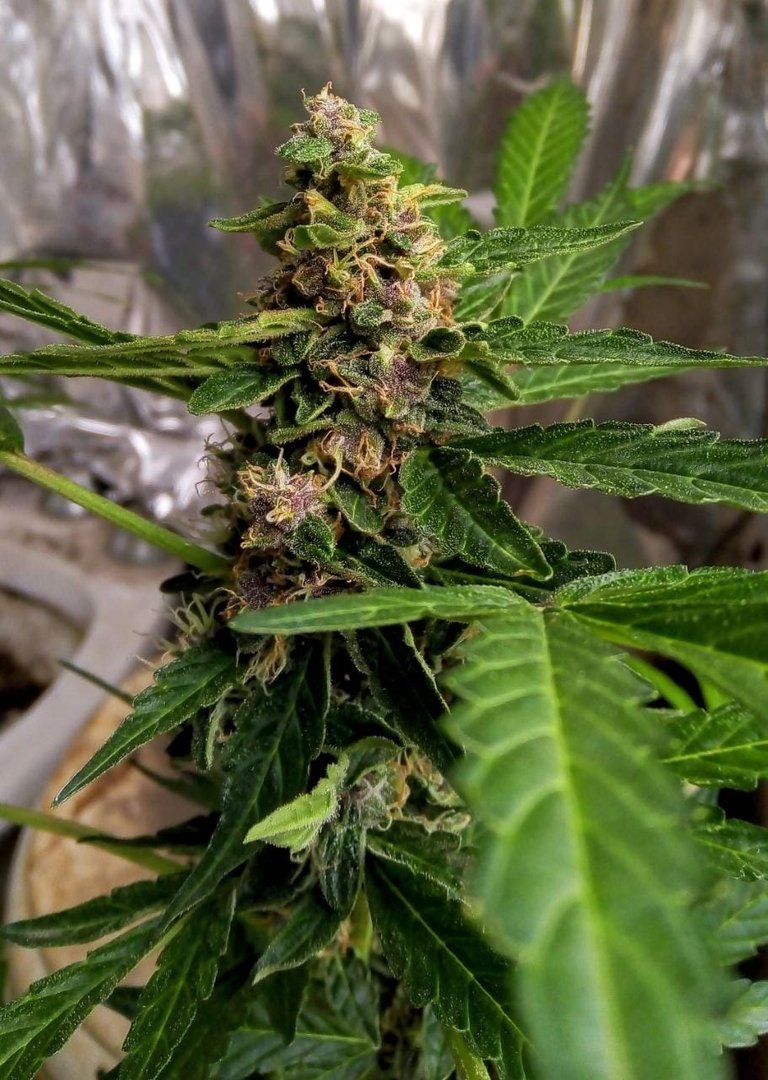 Also food and recipes; From time to time I will share a story/anecdote of my own or someone else's that causes laughter or fear; and occasionally reflections about reality, consciousness, emotions, mind and those issues subject to the interpretation of whoever reads it with the intention of raising awareness.
So that it is not a bad taste salad, each post will be published on my profile and in the communities related to each topic.
Thank you very much for having me, have a great day, see you next time 😁