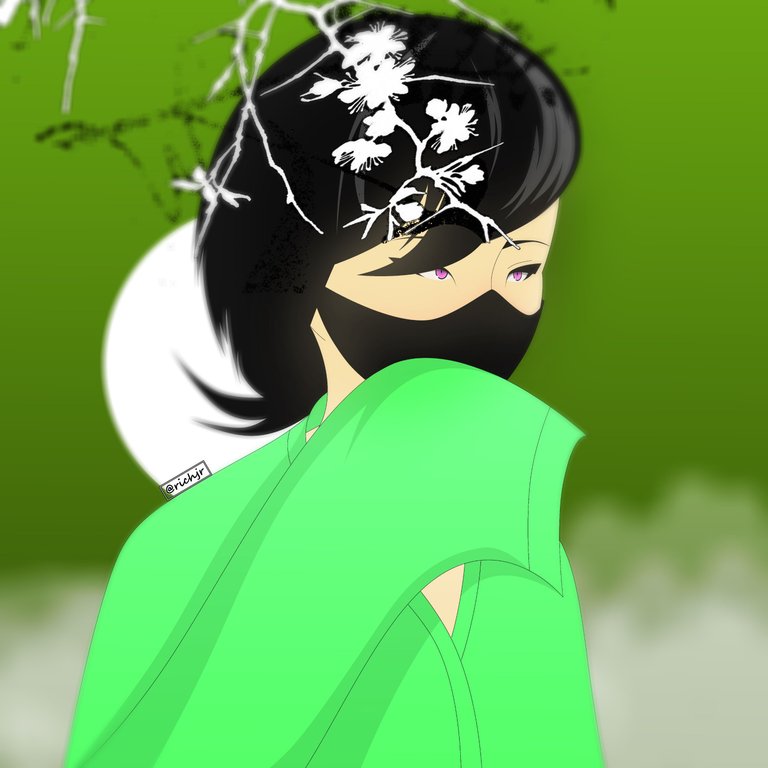 Nombre / Name: Kunoichi.
A medida que voy imaginando en mi mente, supongo que las cosas no pueden cambiar para bien ni para mal. Al entender mejor entre los lineados de mis lamentos, he entendido mejor el porqué al imaginar algo que ni siquiera existe en persona o algo que existió hace muchos años. Ver y apreciar a mi alrededor cosas por las cuales se irían agregando en mi cabeza, he comenzado apreciar mejor que antes los pequeños detalles que puede rodear algo inexistente.
As I imagine in my mind, I suppose things cannot change for the better or for the worse. By better understanding between the lines of my regrets, I have better understood why by imagining something that doesn't even exist in person or something that existed many years ago. Seeing and appreciating things around me that would add up in my head, I have begun to appreciate better than before the small details that can surround something non-existent.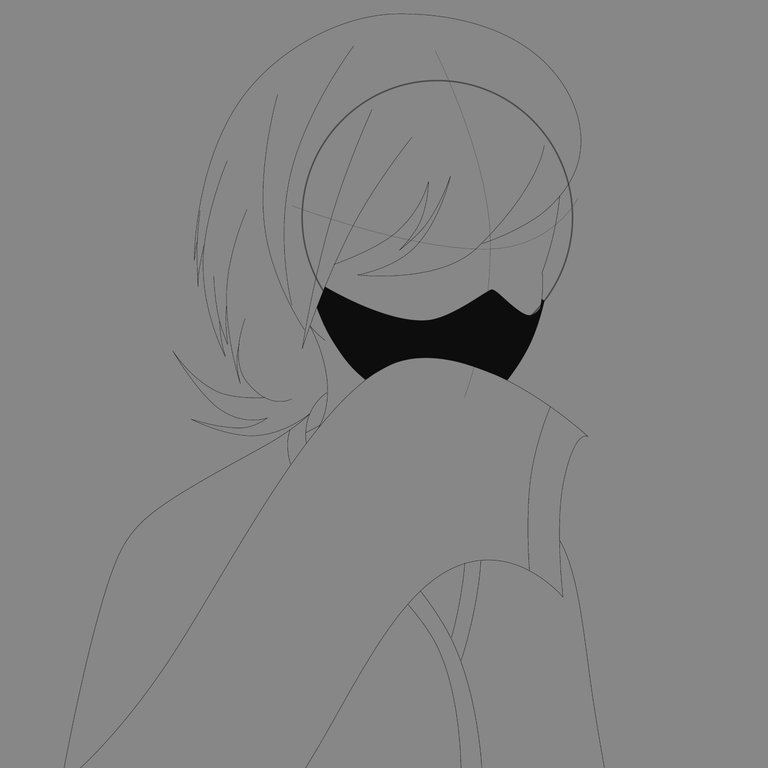 Al caminar poco a poco entre los lineamientos y ver con mis propios ojos como la belleza se va desarrollando alrededor, puedo asegurar con mi corazón que hacer estas cosas con tus manos y mente es lo más hermoso que uno pudiese lograr hacer. Crear un material, película, lentes, celular, algo que tú quieras y realmente aprecias de ti mismo (a) es más que suficiente para entenderte de cosas que antes no lograbas entender. Hablar hablar, decir y no decir, mirar y no mirar, son tantas cosas que, si te fijas en lo más pequeño, notaras que es lo más grande.
As I walk little by little through the guidelines and see with my own eyes how beauty is developing around me, I can assure you with my heart that making these things with your hands and mind is the most beautiful thing one could ever do. Creating a material, film, glasses, cell phone, something that you love and really appreciate about yourself is more than enough to make you understand things you couldn't understand before. Talking and talking, saying and not saying, looking and not looking, are so many things that, if you look at the smallest thing, you will notice that it is the biggest thing.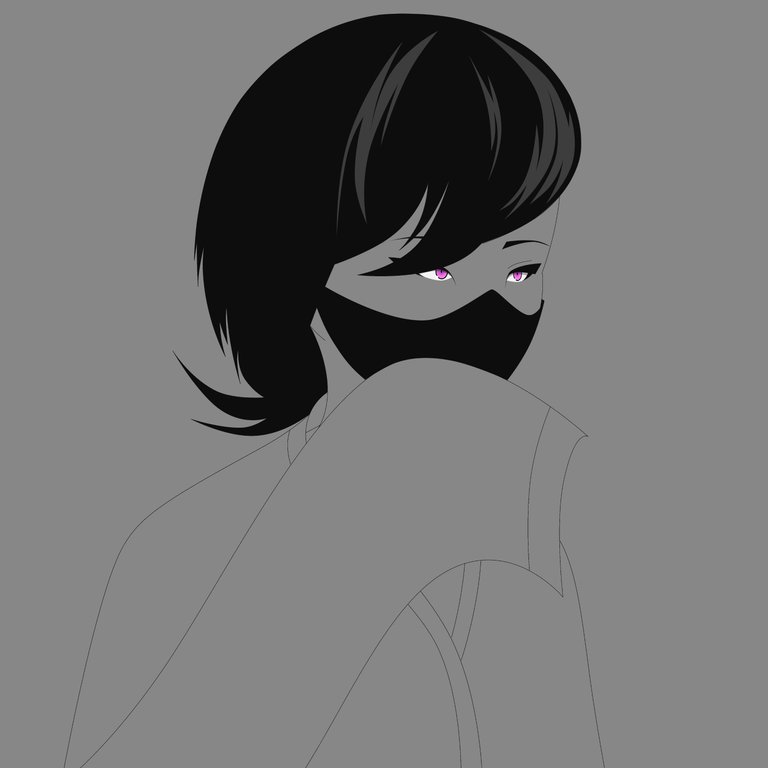 Cuando quise entrar en el camino de los recuerdos, me encontré con algo que no me esperaba encontrar, y eso es nostalgia, mucha nostalgia con tan solo varios recuerdos en los cuales me hicieron abrir mi corazón. De esta forma pude lograr formar algo en mi mente; uno inexplicable que no tiene ni nombre ni significado, mientras yo siga entre las líneas las cosas que puedo apreciar, entender mejor todo lo que estoy intentando entender, no podré parar. Porque los dibujos, son desde mi espíritu.
When I wanted to enter the path of memories, I found something that I did not expect to find, and that is nostalgia, a lot of nostalgia with only several memories in which made me open my heart. In this way I could manage to form something in my mind; an inexplicable one that has neither name nor meaning, as long as I follow between the lines the things I can appreciate, understand better all that I am trying to understand, I will not be able to stop. Because the drawings are from my spirit.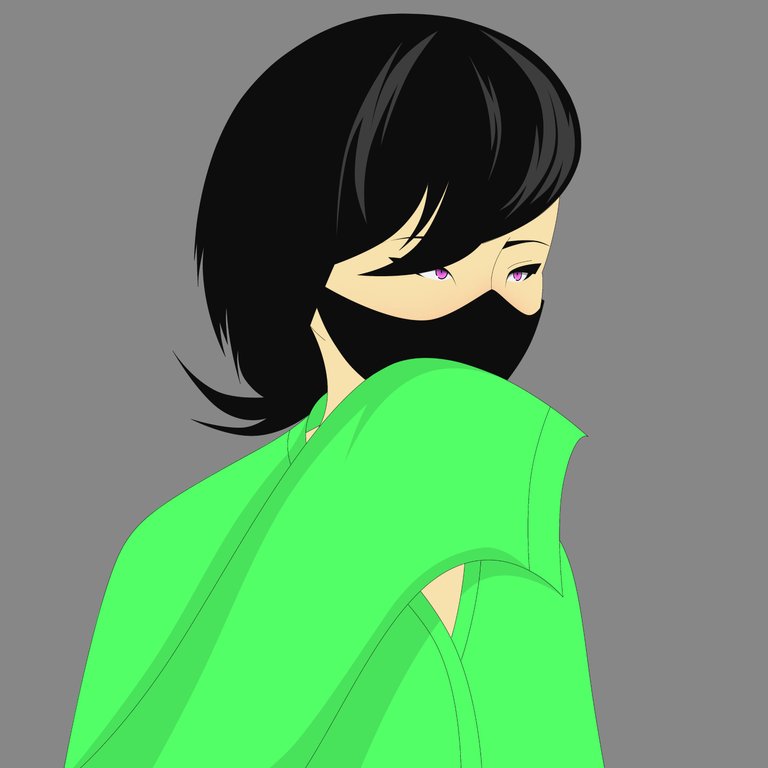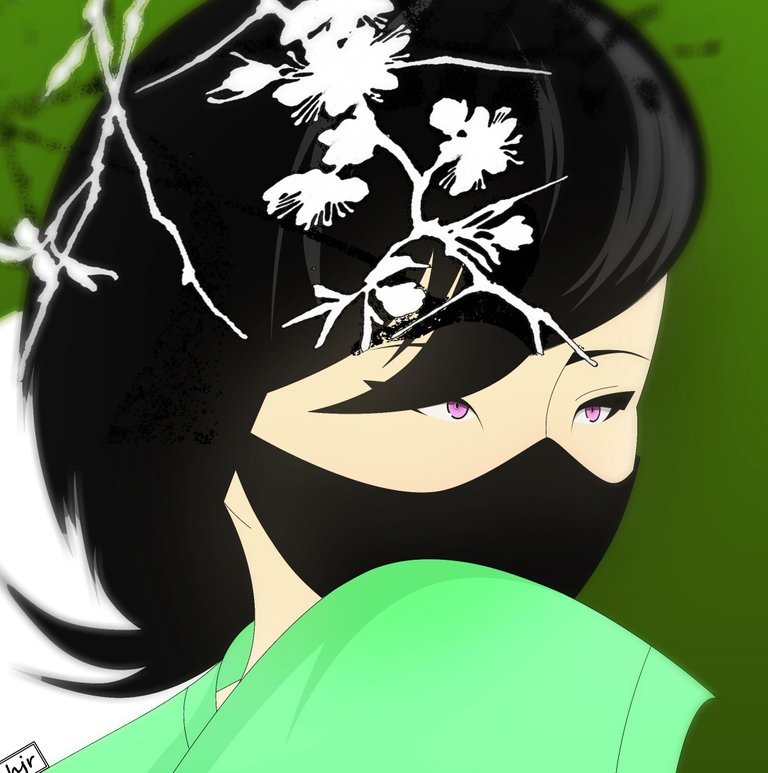 Herramientas de trabajo / Work tools: Laptop, Photoshop, Mouse.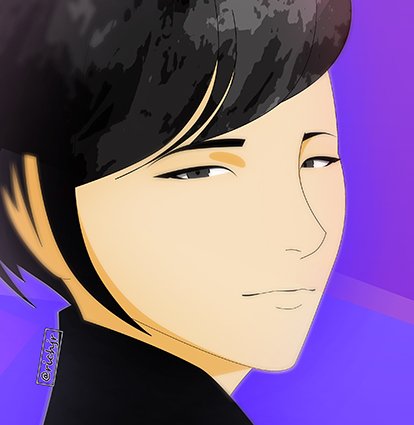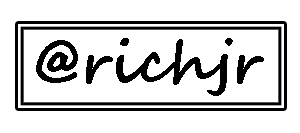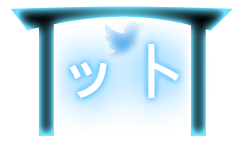 Twitter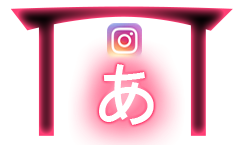 Instagram