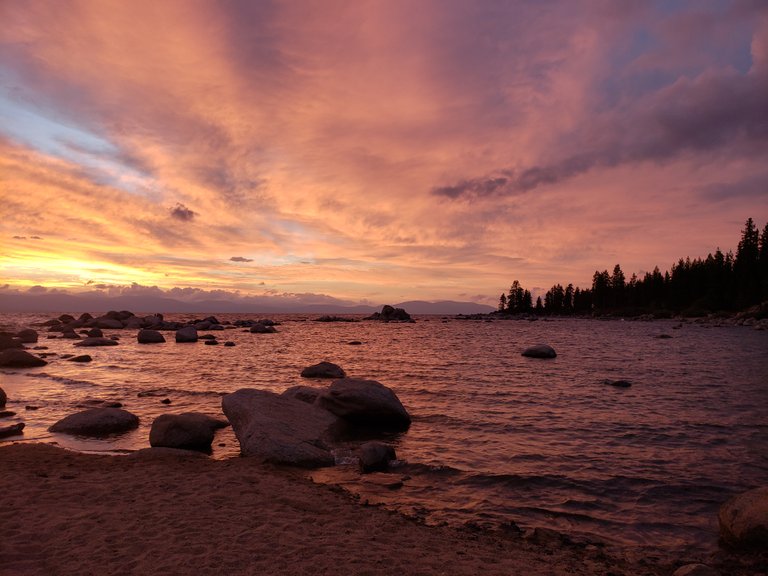 Lake Tahoe never gets old! It is my favorite place in the world and I haven't been here since 2019 so I felt like I needed to bust a mission on a whim. It was cloudy when I got here but I was still enjoying it even with my torn bicep tendon.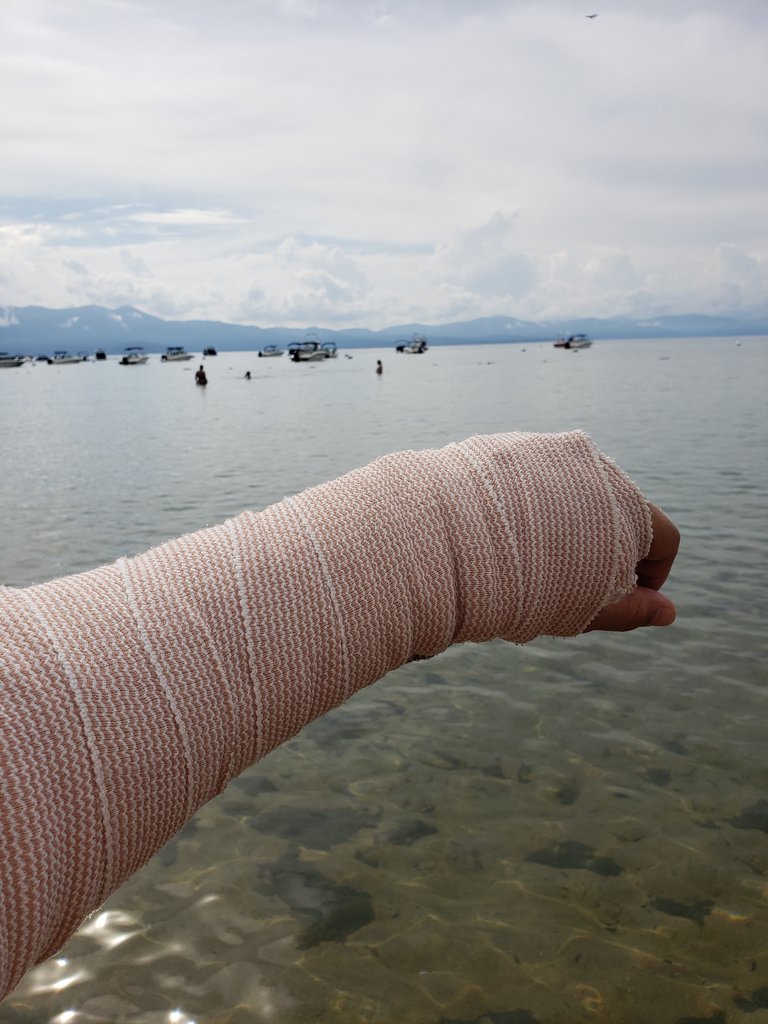 I'm doing what I can but it sucked to not be able to go under water and get in all the way.
I drove the Bentley up here in hope of getting some pics of it with the lake in the background but it is going to be tough.
As the sun started to set the situation got more epic.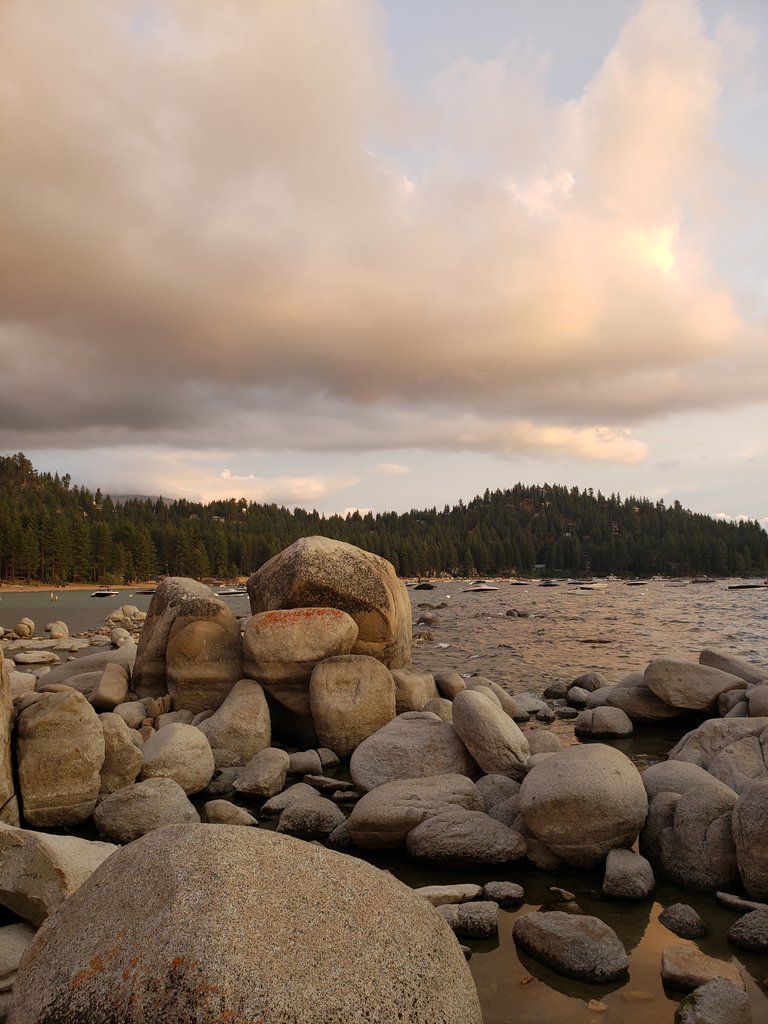 Ultimately the sunset ended up being spectacular!