Growing up being a father, I have always wanted to share the excitement of motorcycle weekend riding with my son when he is old enough since he was born. I believe it was time.... :)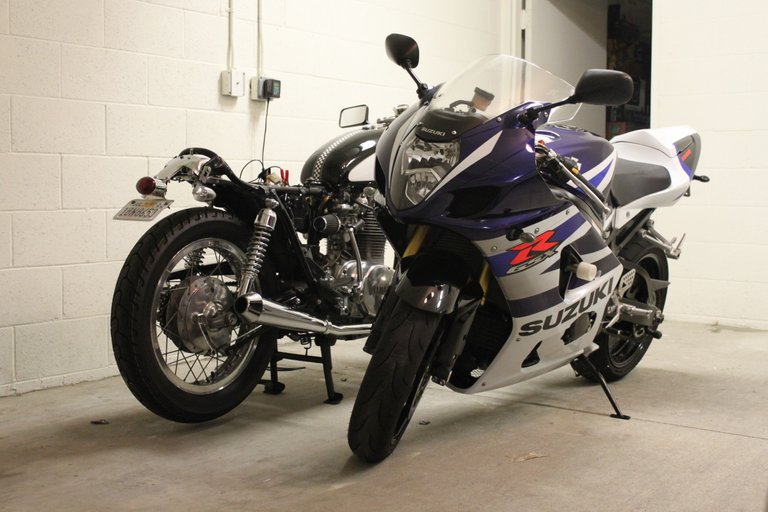 My bikes before I had my son.... crazy good ol days.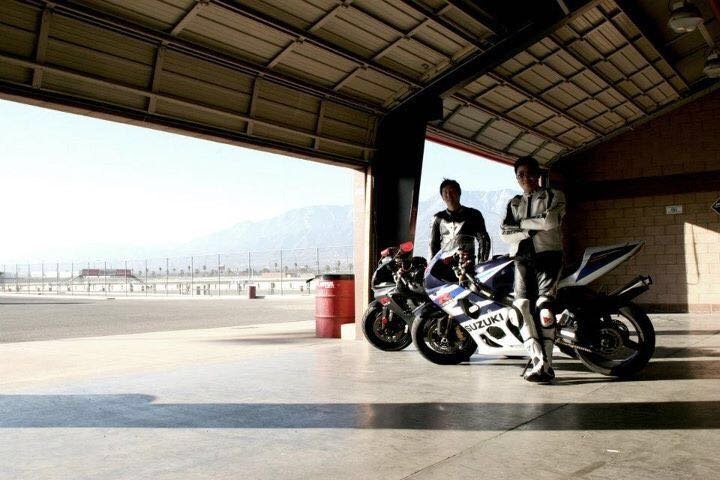 Loved racing on the track back in US California... also before I had a child.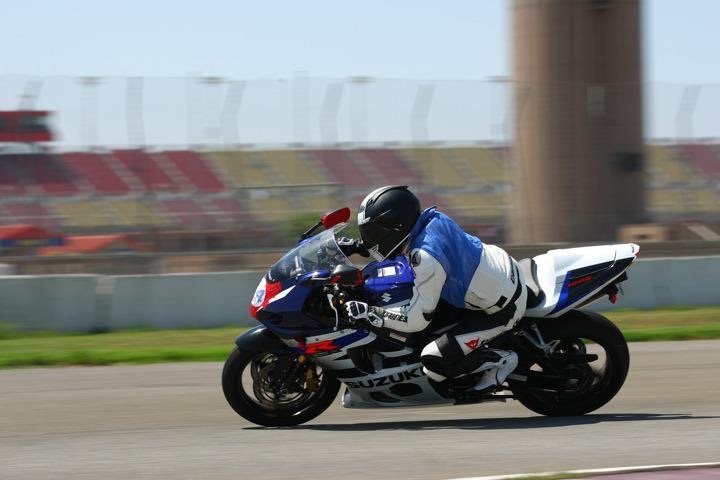 I have always been into riding bikes since youth and pursued this hobby for some time. However, when starting having a family priorities began to change and focused more on family wellbeing and challenge financial ladders.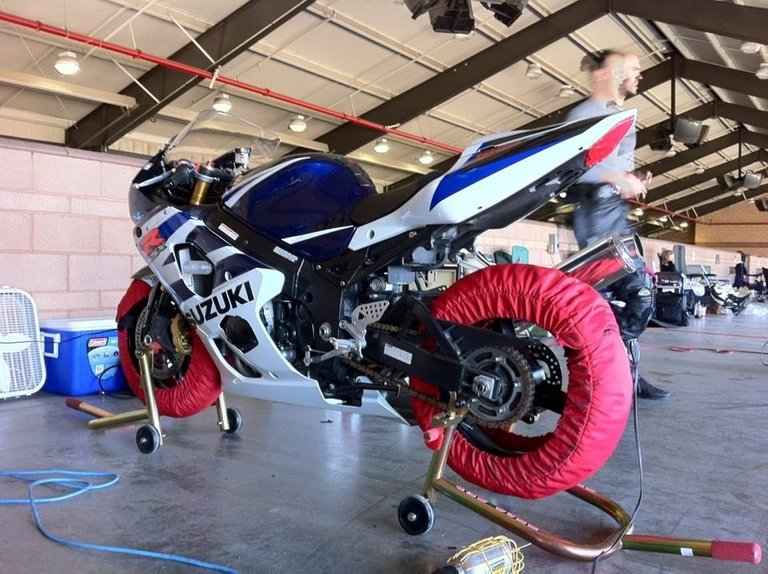 Its been about 8 years since I started to decide to ride again. Mainly after moving to Taiwan I realized in some circumstances a motorcycle is much more convenient than a car in some places. Especially during rush hours.
I have ask permission from my wife and with the OK sign I have purchased not a scooter (In Taiwan majority of people have scooters for daily commute) but small enough to be safe yet still has the feeling of good ol days of superbikes.
I decided my lady to be the Benelli TNT135.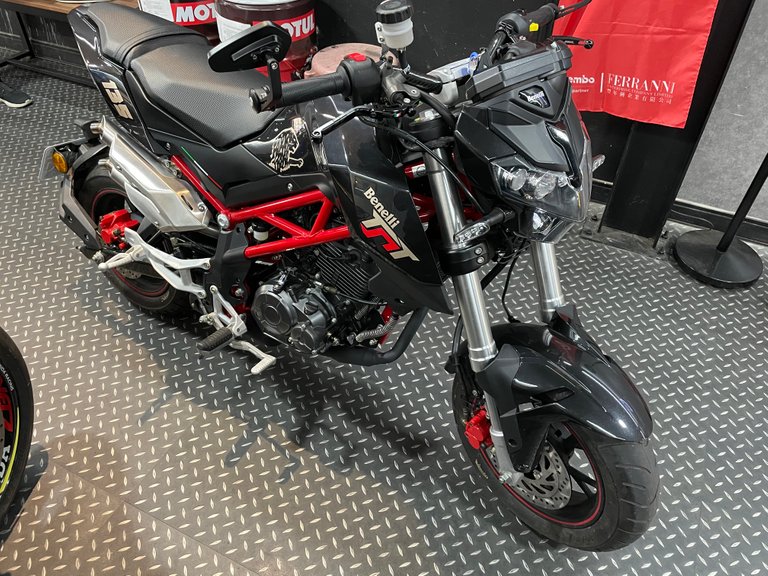 Bought it brand new clocking in at 1km on odometer.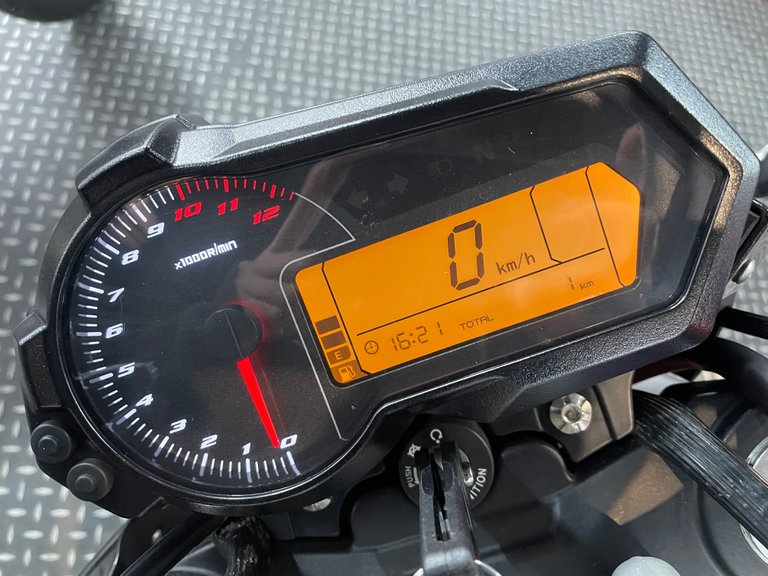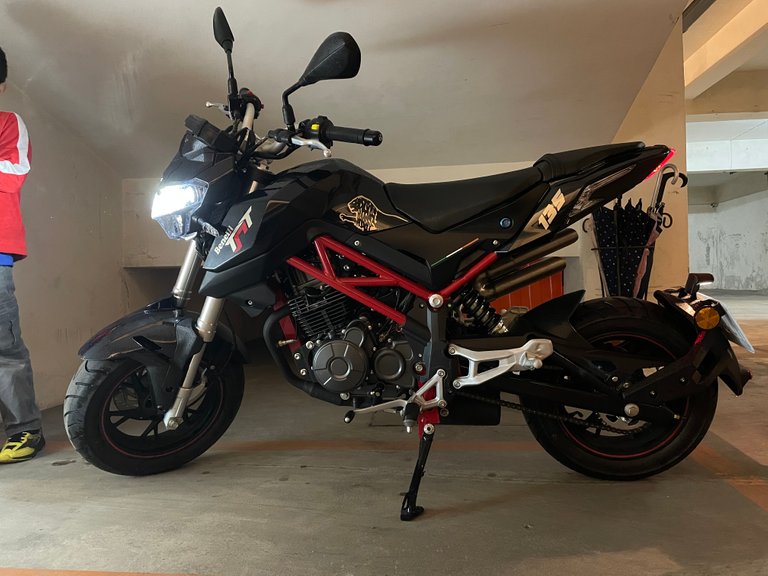 Took a short period of time getting used to the clutch and remembering safety precautions. Safety is always first!!! and then began to ride my son to school every morning.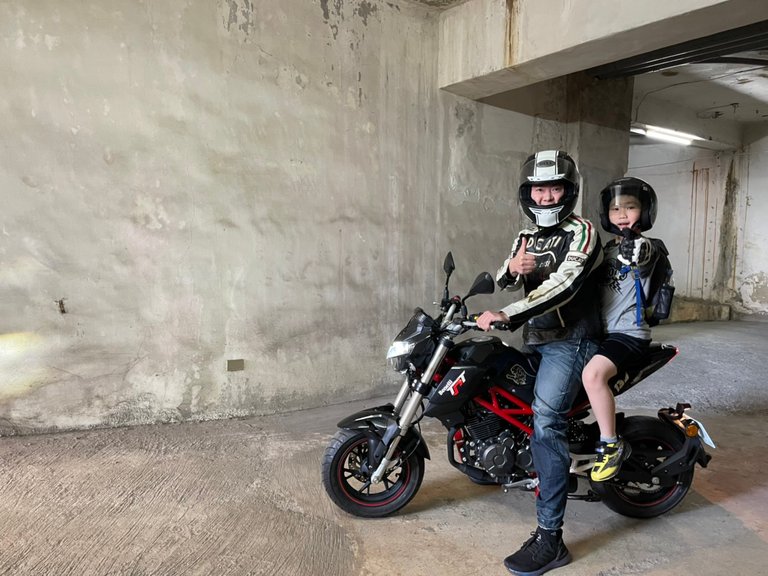 After about 250km of riding, my brother in law also who has the same bike invited me to join his weekend riding crew of the same bikes. I couldn't resist and instantly agreed. Saturday from 7 in the morning till noon~ mountain roads. Ultra excited because it was my first time in a very long time to be back riding with a crew and this time... with my own son. :)
That saturday they skies we clear and weather was perfect for riding. Cant ask for any better~ got geared up and for my son it was his first time in his life to go on mountain roads crusing with no traffic.
I had no idea but "Miaoli" - Taiwan was a very popular place for all motorcycle riders and I was surprised there were a lot of riders and thier gear was some serious business!!! I was in awe.... didnt know Taiwan had bikers at this level.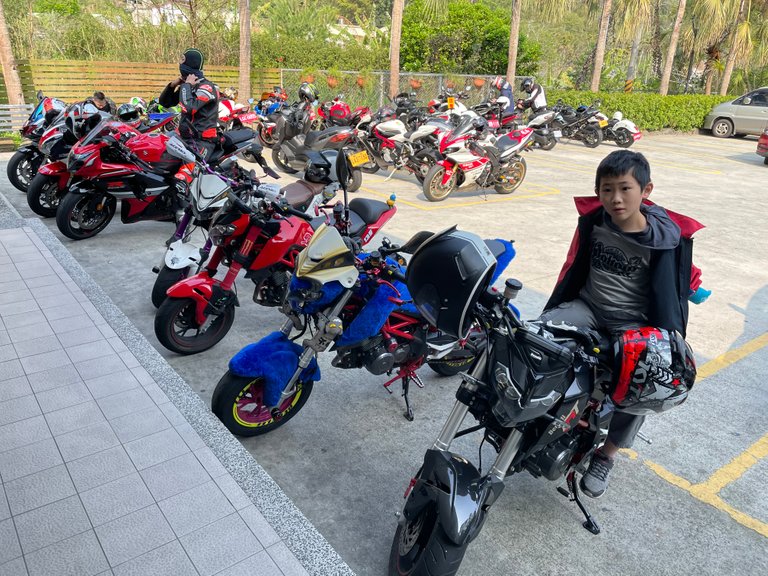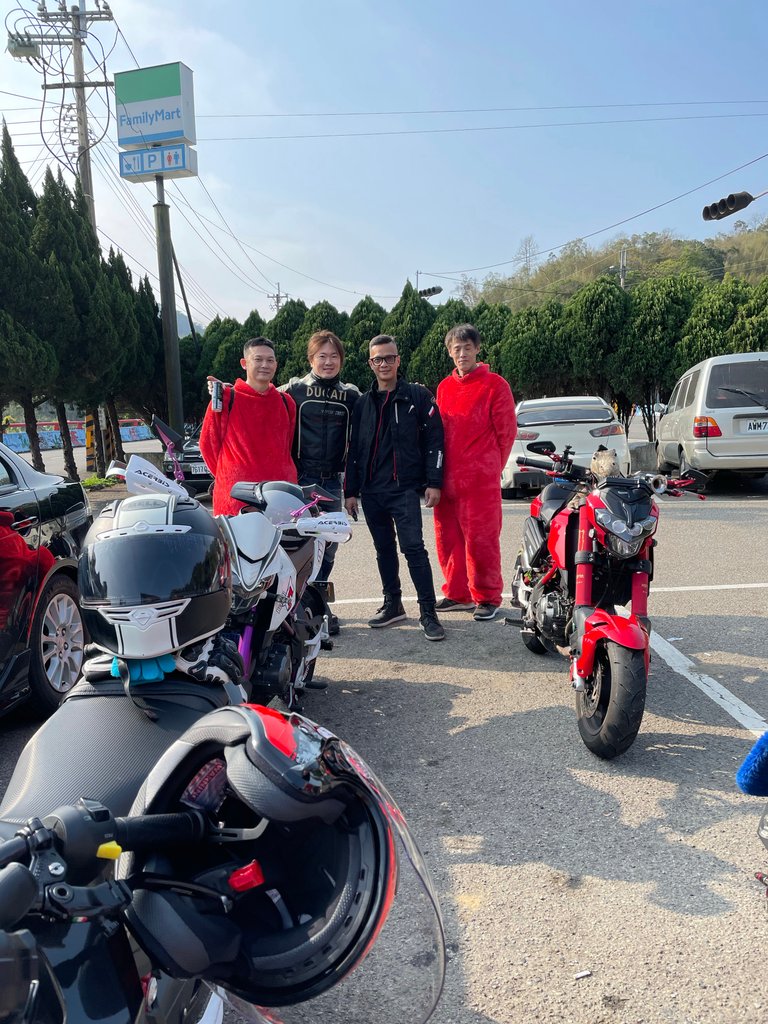 Many riders had some serious setups.... these bikes had slicks!!!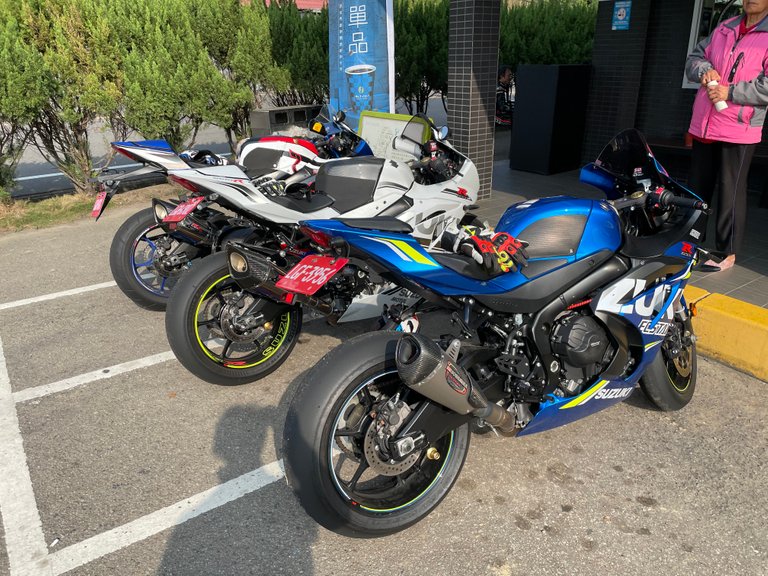 There were a lot of photographers on the side of the roads and my crew had some good connection with them and shared me some pics of my ride with my son. I didn't expect this kind of amazing Taiwan hospitality and pictures came out amazing!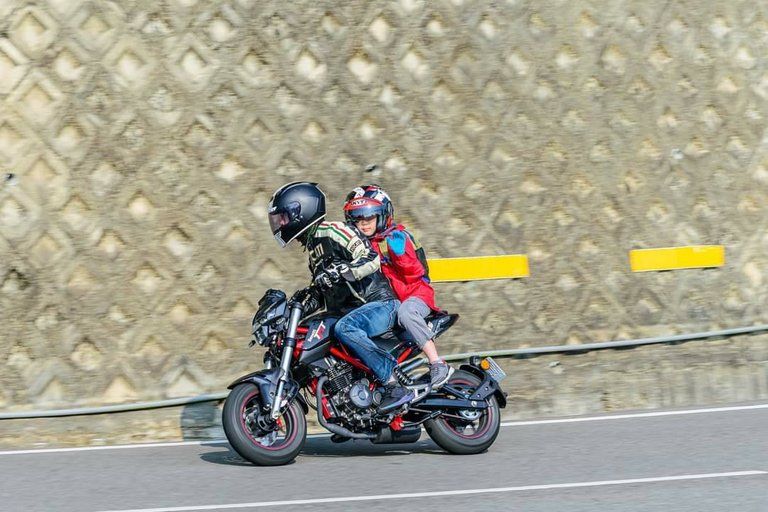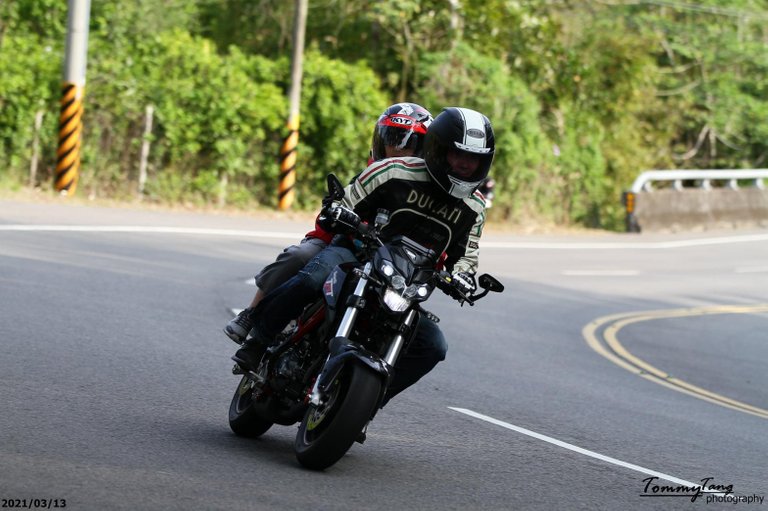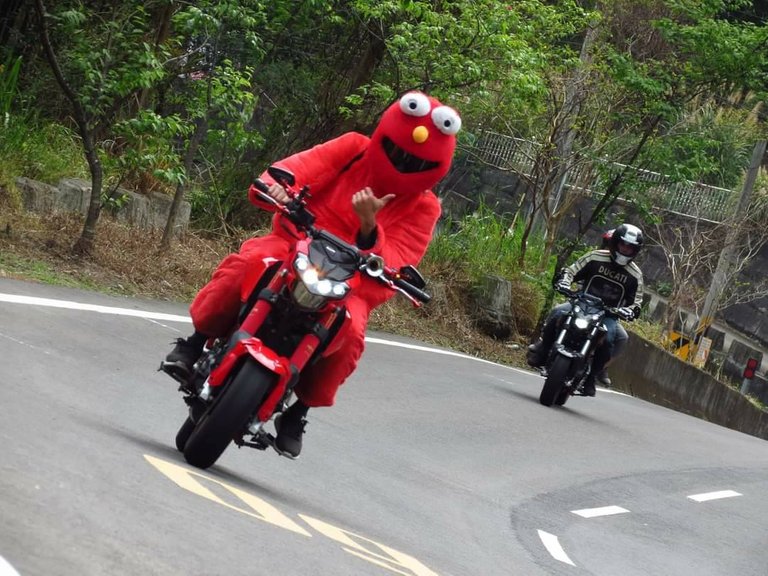 I thank my brother-in-law for this amazing experience and I am hooked!! Also being a Korean-American as a foreigner the people here are so kind and fun be around with. I believe my decision to move to Taiwan is well chosen... great opportunities and great for families.
Nevertheless we had a great father and son time.
We came home and we were both exhausted and took a nap after lunch.....zzzzzzzzz.
I have checked a mark on one of many in my life bucket list.
Ride with my son..... check!!!!
Thank you all for viewing this post.
Luvs!!!~~~