Its been about 2 months since I moved from USA to Taiwan and many things I hear about this wonderful country is that the fruits are amazingly good. Wanted to experience it for myself firsthand so I went off to a nearby town where people said they are known for strawberries. The area is known by Dahu Township in Miaoli County and it was about an hour drive from where I live in Taiwan.
I must say I wasn't disappointed.:)
The strawberries were absolutely tangy and sweet!!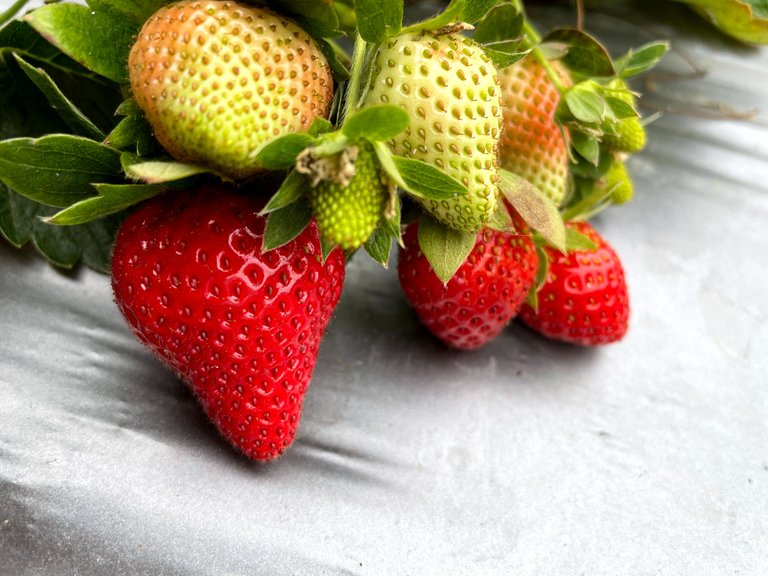 The photos taken are not color enhanced in anyway. I am posting the photos as is and not touched up. As you can see they are naturally so beautiful.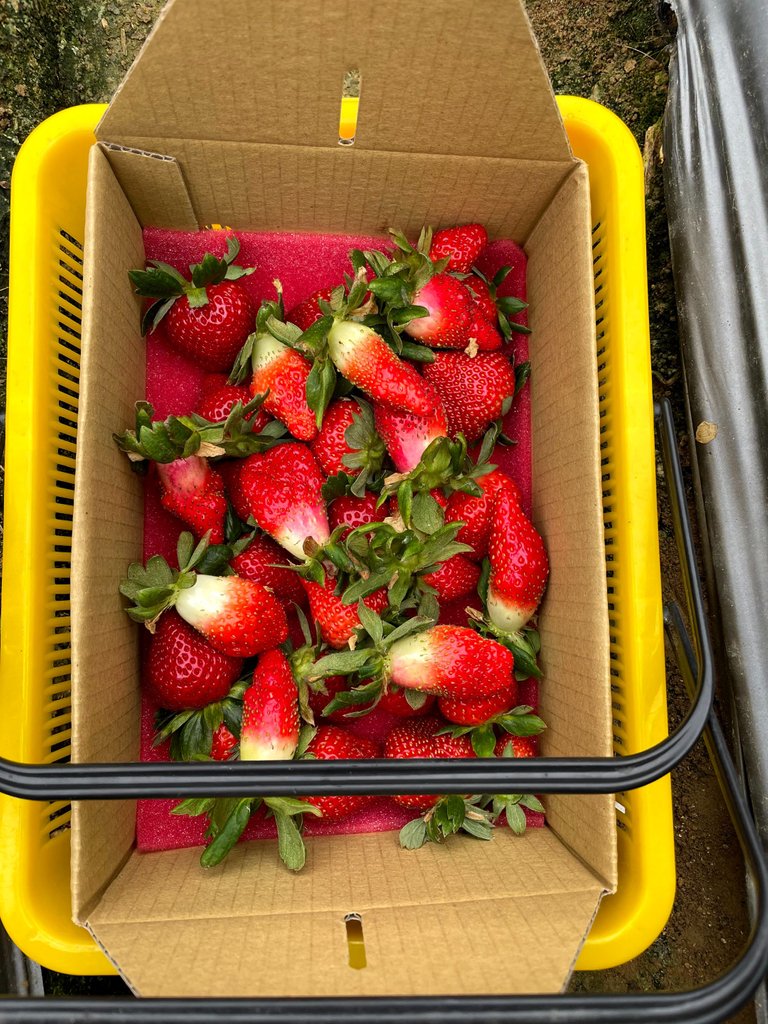 The farms provide a small basket with some scissors so you can search around and pick out the strawberries you want and later buy them when finished.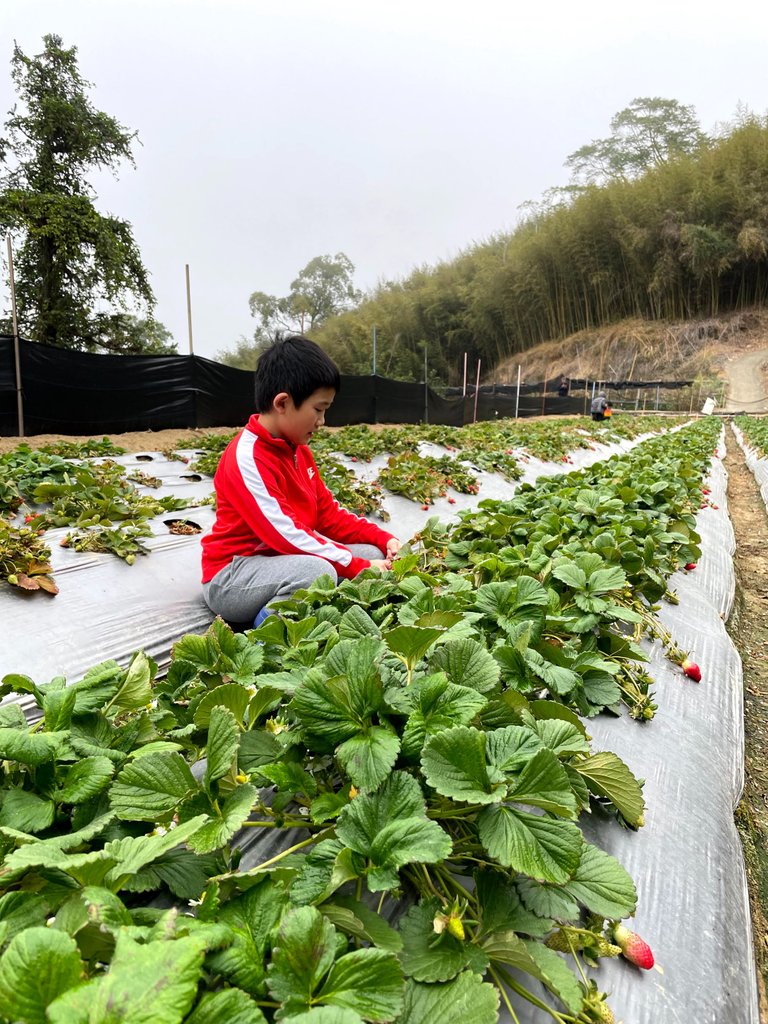 My son was having a great time picking and excited to eat them fresh when we got home. It's a great place for families with kids to visit and get to see where strawberries really come from.

My sons handpicked strawberries.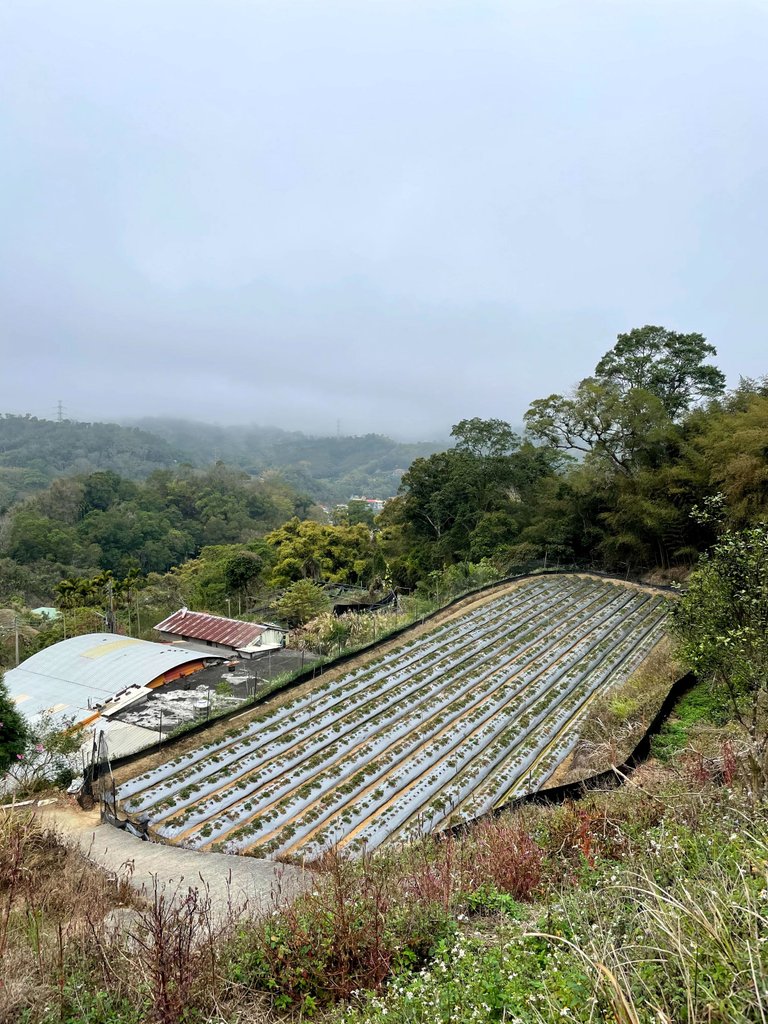 I took a photo of one of strawberry fields made for guests to pick out their own and walk around. This is just one of many many fields out there.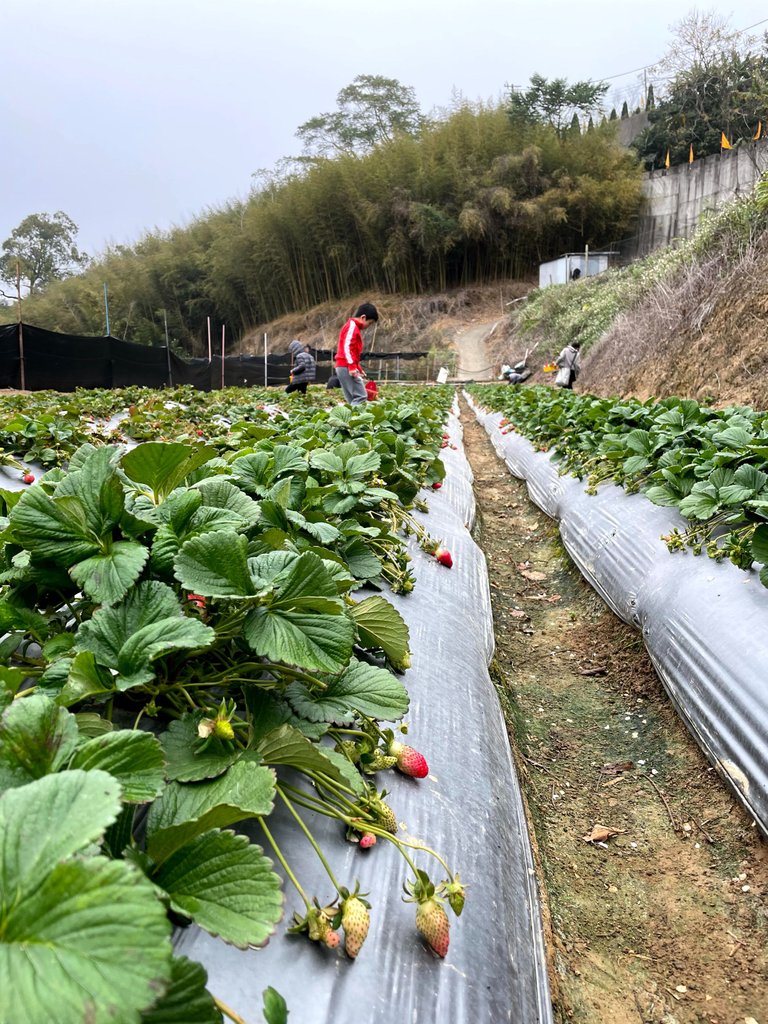 Strawberry treasure hunt!
We were trying to find the biggest and bright red colored in the whole field and its exciting to find one when unexpected. Hidden behind the leaves~ :)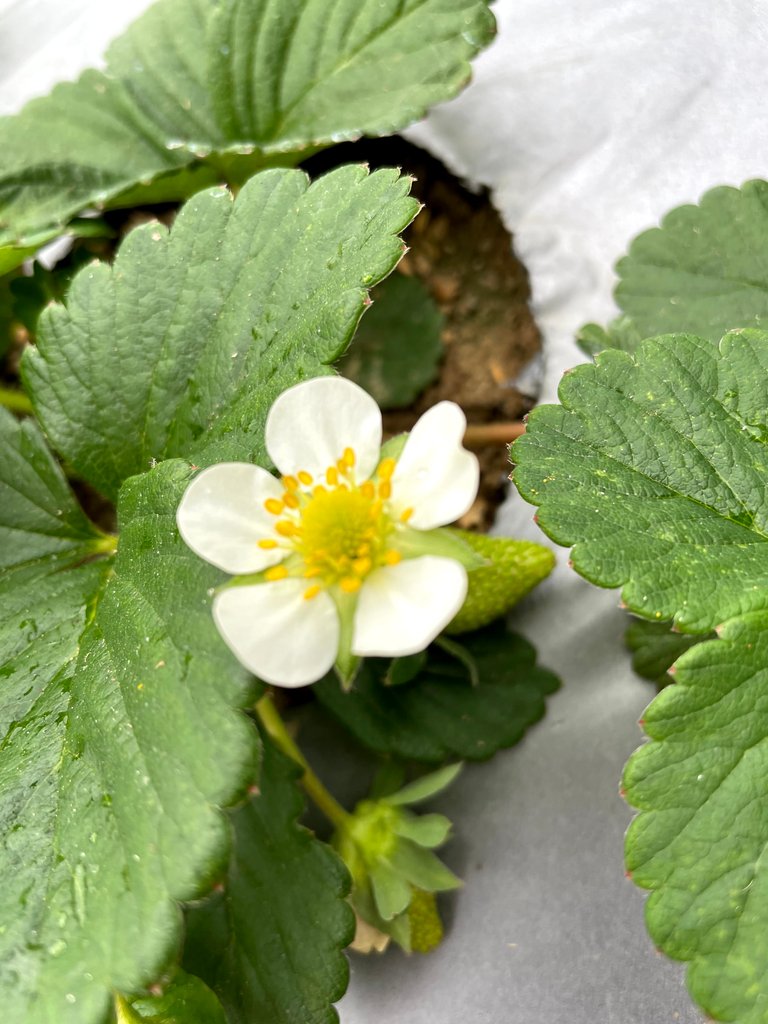 I also never knew strawberry flowers were so beautiful~
I have posted a link below that will point out where Dahu Township is located. If by any chance you folks are in Taiwan for a trip with family I highly recommend giving it a try :
https://goo.gl/maps/XPpGXm3CDHEDkxjX6
Thanks for checking out my post~
I am new to this community and will try to continue to blog my journey and adventures here. Much appreciated!