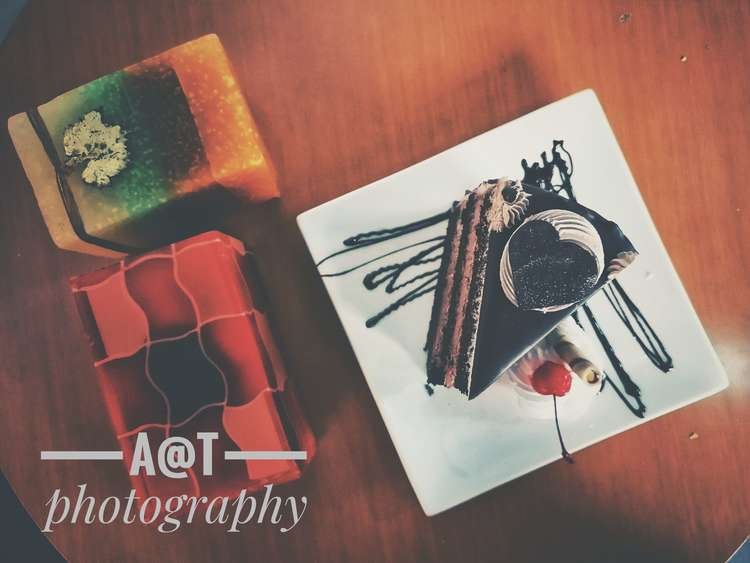 For more info about Fiika, please refer to my previous post here https://partiko.app/leeart/tasteem-32df01?referrer=leeart. This was the blog made last year and we visited twice this year.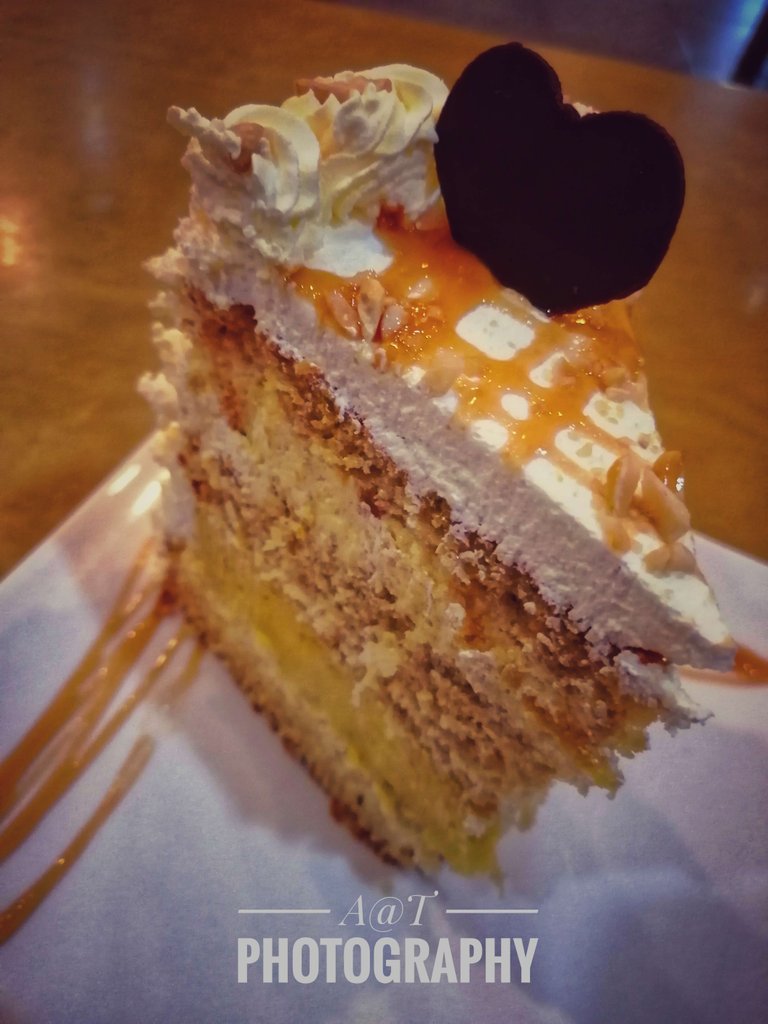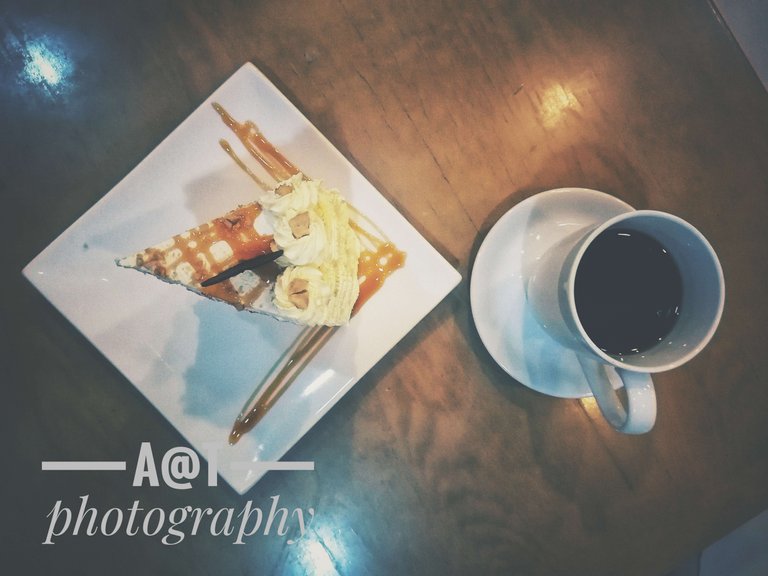 When we went there last month, we tried there caramel cake. I was surprised how big slice it was. I was a happy sweet tooth! The heart shaped chocolate on top it was a nice touch. It was yummy and just the right amount of sweetness. The plating was simple and nice.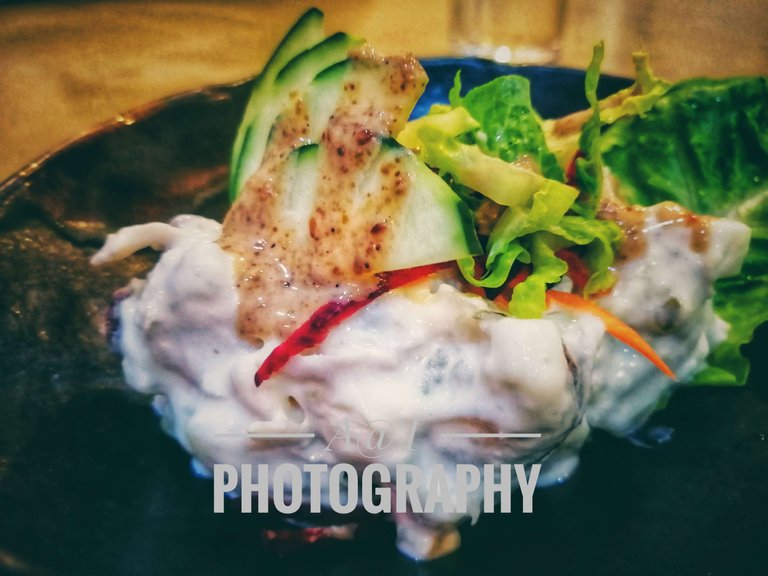 To break the sweetness, we ordered potato chicken salad. It was served chilled and just the right amount of serving. It tastes good with a bit of sweetness and touch of sour.
We finished that with a cup of tall coffee.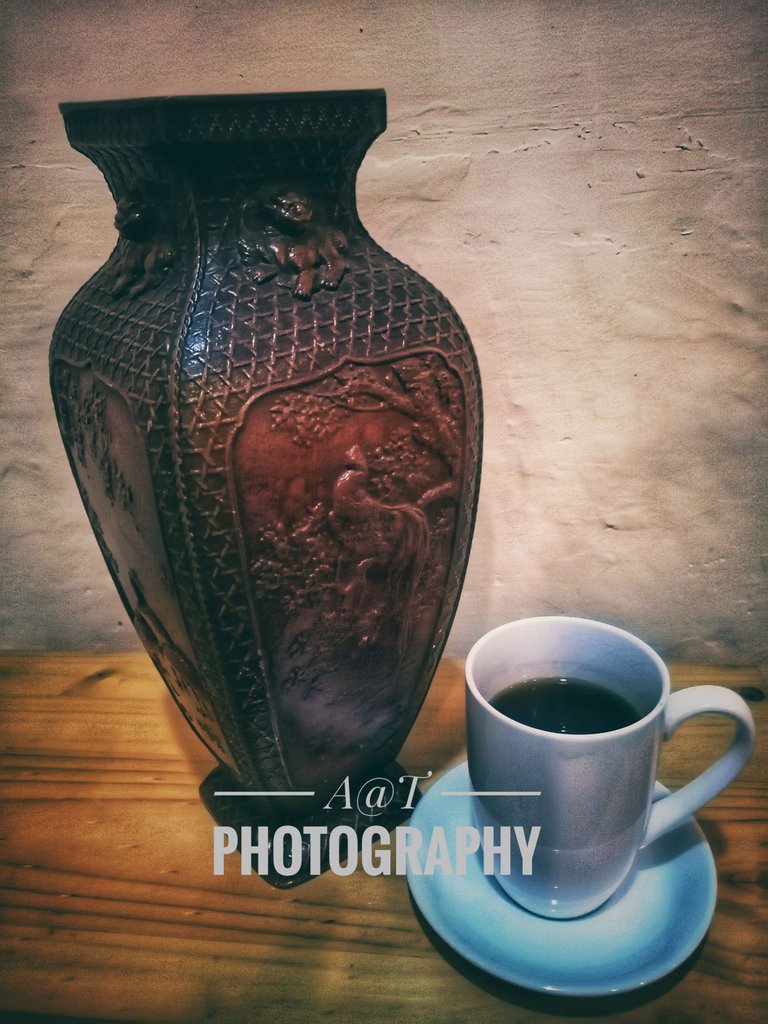 This month, we went back again. I just cannot get enough of their cakes!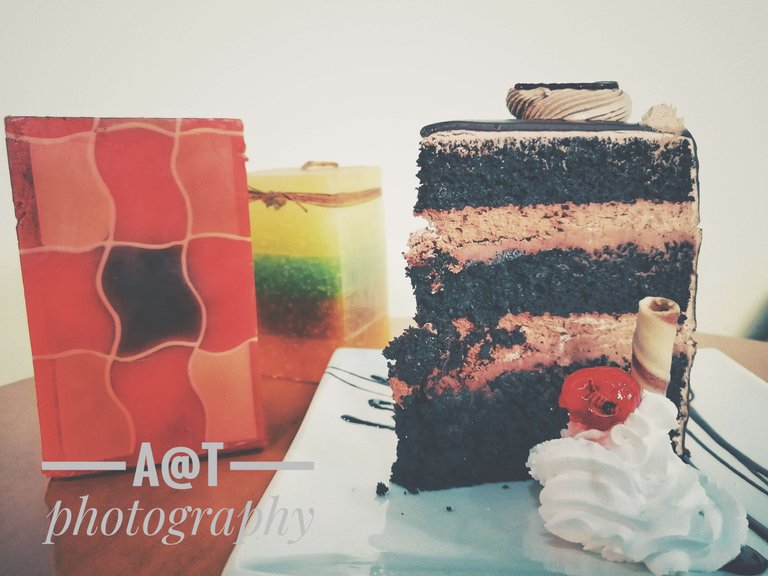 They were also serving cupcakes but for some reason it has no appeal to me. It was nicely done though.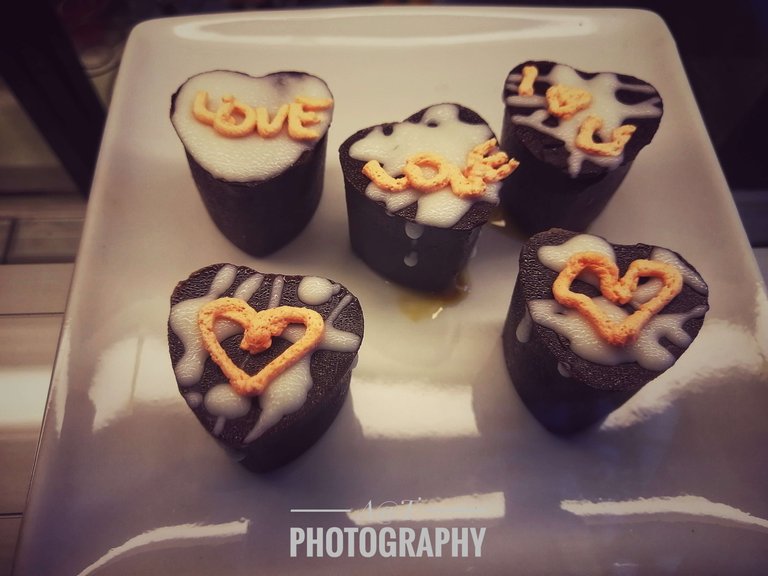 This time I ordered their chocolate cake. This was too much for me I had trouble finishing it. It tastes good but it was a lot. Every slice is good for two people.
We also went for their pesto and aglio olio pastas. Love how the pasta was cooked perfectly. The amount of olive oil and pesto in is just right that it is not overpowering each other. They served separately the salt and pepper. That's the way I like it for I prefer no salt anyway.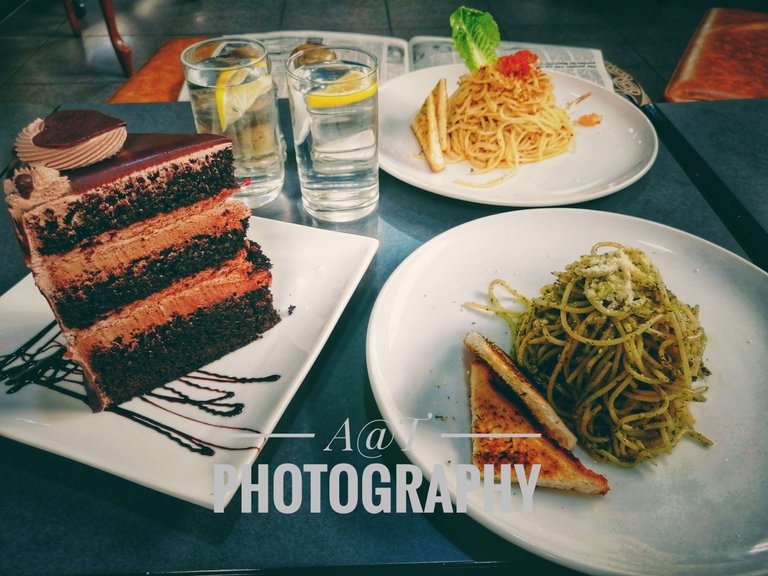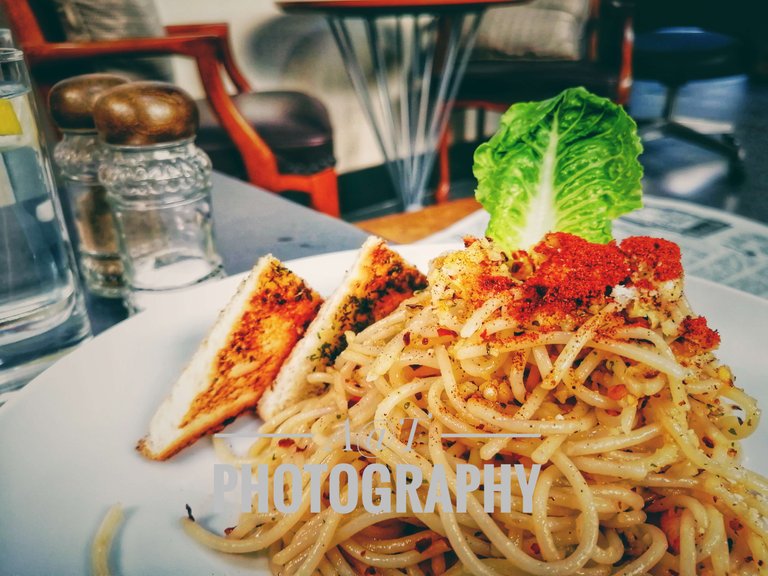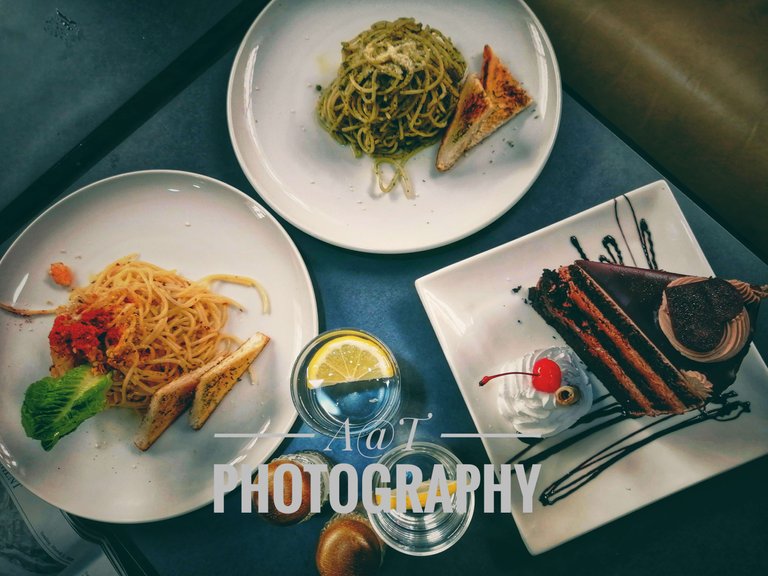 We also tried their raspberry slushie which was a letdown. It was crushed ice with raspberry syrup and topped with raspberry preserve. The ice is not that crushed properly. I was thinking it would be more like shaved ice but it's not and it's pricey.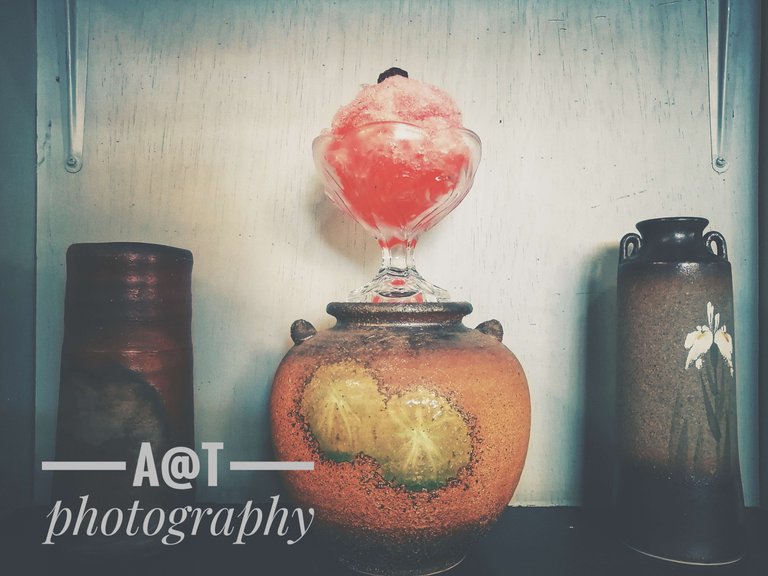 We finished it off with lotus flower tea. It is my first time to try this. It has a mild taste close to corn taste but milder.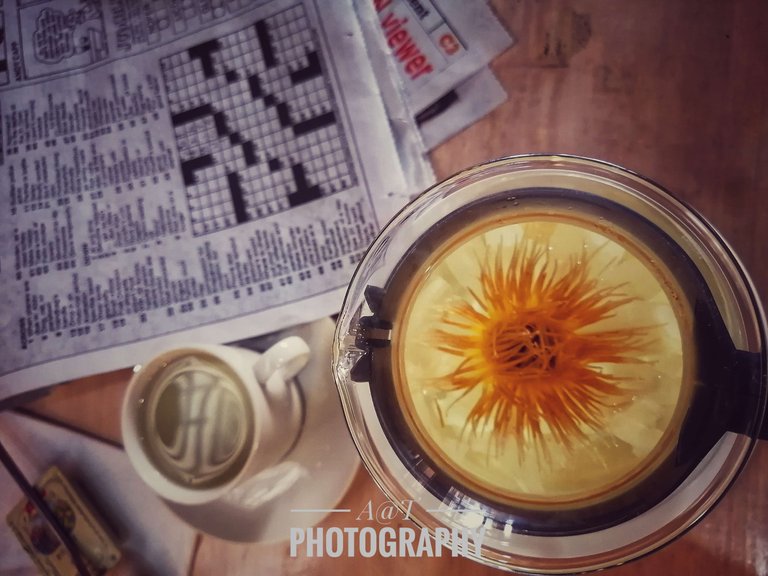 All in all, it was a nice time at Fiika. Ambiance is good with comfortable seats. They have wifi and wide parking space. Food quality and quantity is good. Prices are affordable
---
Restaurant Information

Fiika Cafe



Buyagan Rd, La Trinidad, Benguet, Philippines
---
Tower cakes at Fiika - La Trinidad, Benguet
This post participated in the Tasteem contest My favourite dessert