These self-love tattoos will boost self-esteem, cut negative self-talk, and help you accept yourself completely
Tattoos that depict love remain popular for generations. The matching tattoos symbolize the eternal love between two people. However, love does not always involve two people. Our relationships with each other can often be as precious as those with others.
The following are tattoo designs that are inspiring and meaningful. You will either learn to accept yourself, change the way you think about yourself, or learn to prioritize your needs. Take these tattoos as your guides to begin or continue your journey toward self-love.
​
**What is self-love? **
Before a person is able to practice it, first we need to understand what it means.
Love of oneself is a state of appreciation for oneself that grows out of actions that promote mental, physical and spiritual growth. Self-love is showing high regard to your own happiness and well-being. When you love yourself, you take care of your own needs and don't sacrifice your well-being to please others. You don't settle for less than you deserve when you love yourself.
We all have different ways to take care of ourselves, so self-love means something different to everyone. A vital part of your mental health is finding out what self-love looks like for you as an individual.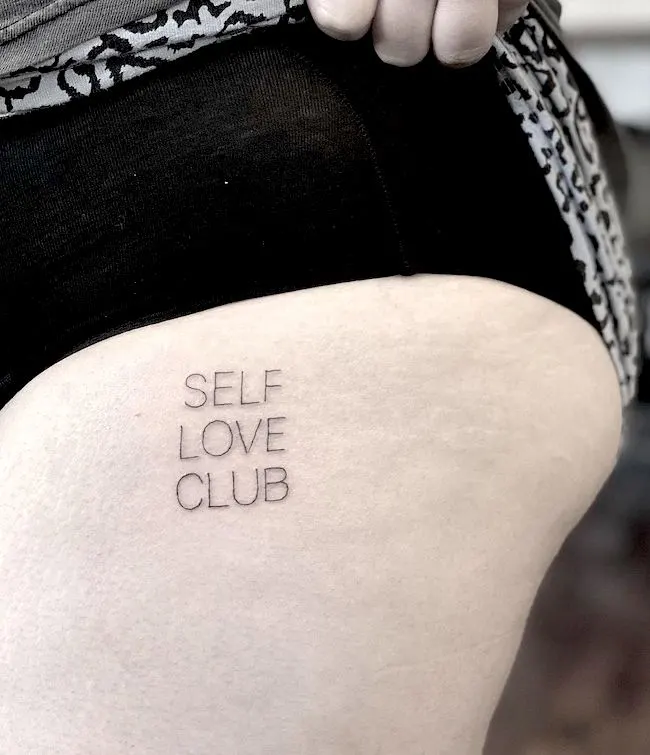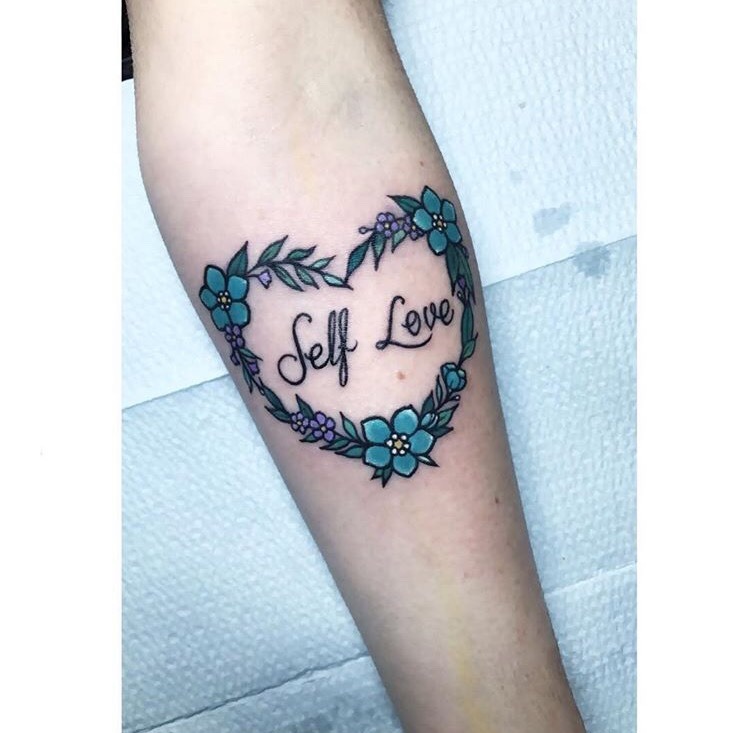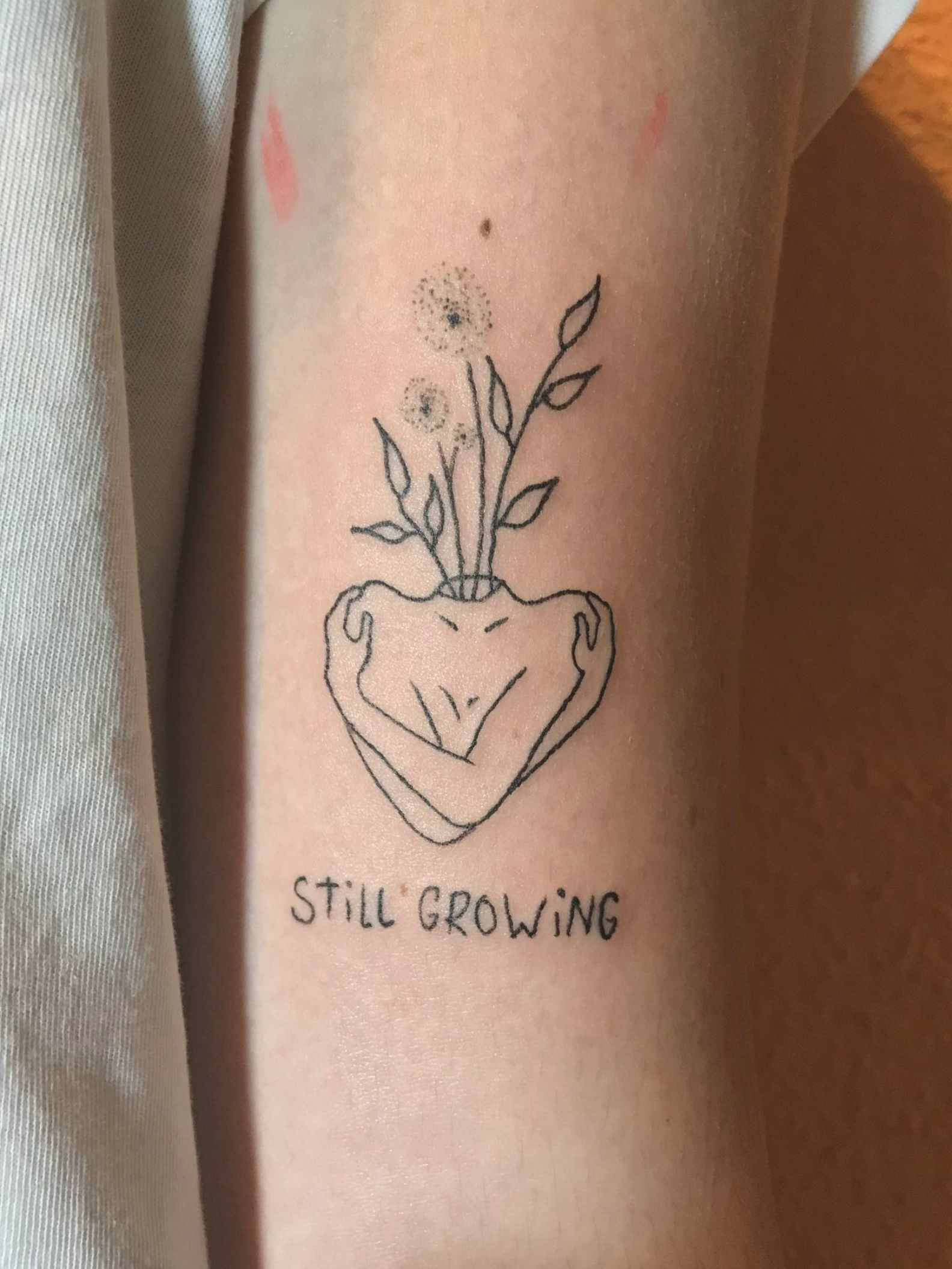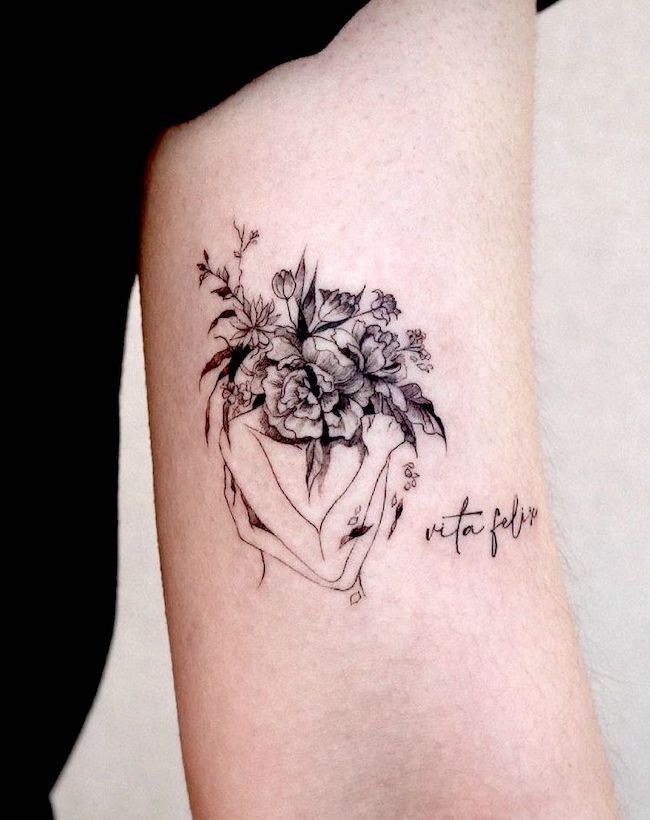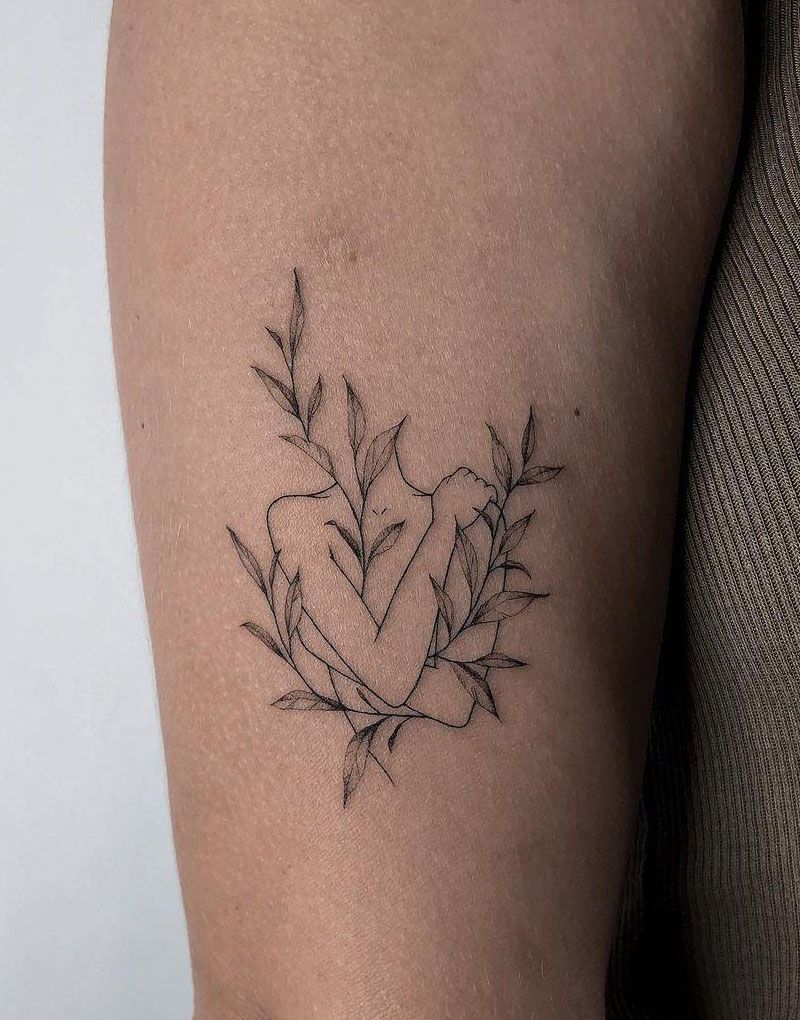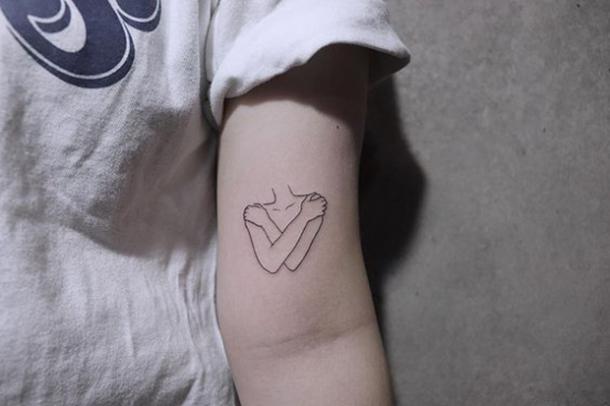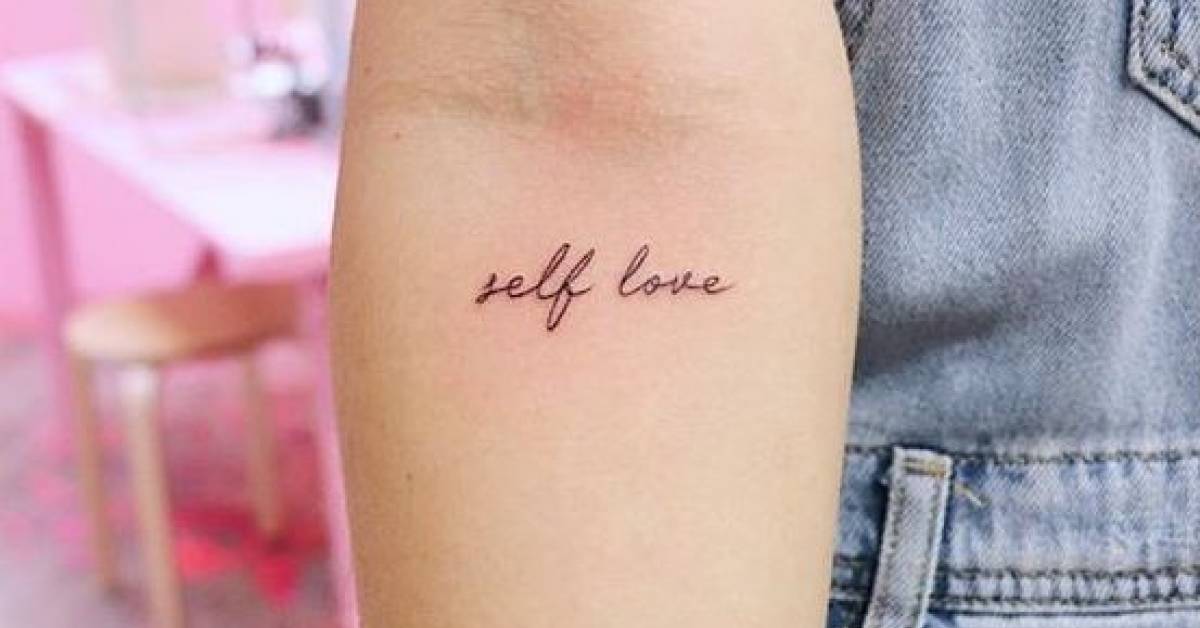 Inspiring Tattoos for a Fresh Start in the New Year
Many people who get tattoos have significant meanings behind them. Often, they represent an important life event, like a birth or a relationship, or a struggle or obstacle the person overcame.
However, what about getting a meaningful tattoo to ring in a brand new year that still hasn't even begun? Additionally, tattoos are reminders, prompting us to work toward our goals and dreams, to communicate messages, and to focus on a particular ideal or belief we wish to pursue.
They are therefore the ideal vehicle for making resolutions and getting ahead in the new year. Tattoos are a powerful gesture that create a lasting and meaningful work of art - whether they symbolize renewal, rebirth, hope for the new year, or a reminder to focus on positive aspects. To begin a new year with a tattoo sets an intention. There are many stunning, creative, and unique tattoo designs to choose from in the world of tattoo art.
What does self-love mean to you?
For starters, it can mean:
Talking to and about yourself with love
Prioritizing yourself
Giving yourself a break from self-judgement
Trusting yourself
Being true to yourself
Being nice to yourself
Setting healthy boundaries
Forgiving yourself when you aren't being true or nice to yourself
For many people, self-love is another way to say self-care. To practice self-care, we often need to go back to the basics and
Listen to our bodies
Take breaks from work and move/stretch.
Put the phone down and connect to yourself or others, or do something creative.
Eating healthily, but sometimes indulge in your favorite foods.
Self-love means accepting yourself as you are in this very moment for everything that you are. It means accepting your emotions for what they are and putting your physical, emotional and mental well-being first.
​