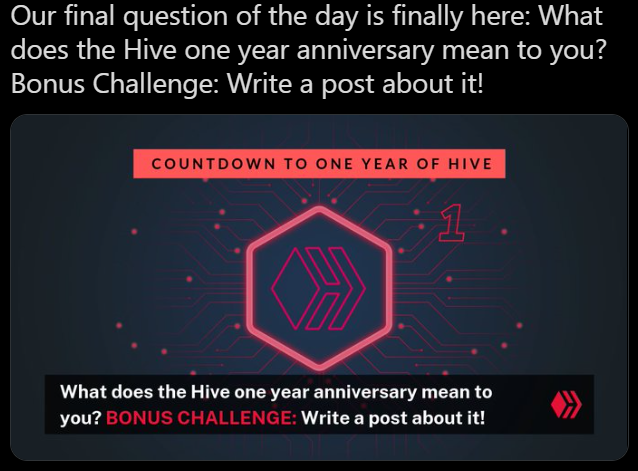 img src
What does the Hive one year anniversary meant to you?
I was on Twitter when I saw this question posted by Hive.
I can't believe that it has already been a year since Hive came to existence. I would like to first of all thank the team at Hive for creating such a great ecosystem, @myach (which supports Malaysian authors like me), everyone on leofinance for constantly supporting me. It's been a three year journey. I did not understand much about Cryptos when I started out here.
My steemit account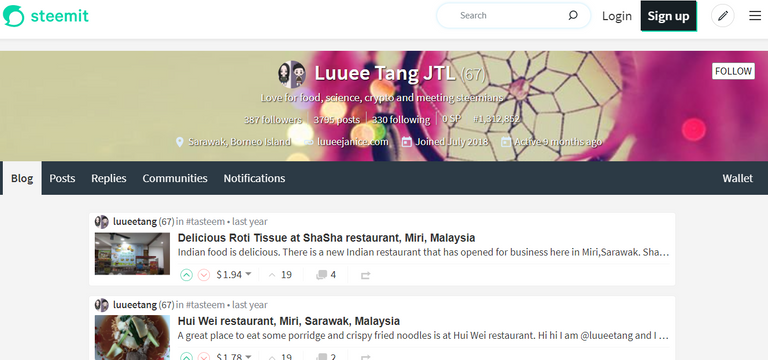 img src
This was where I left off and never went back. It has been left as it was since the last post. I am still at reputation 67. Some of the people I met on Steemit never came to Hive. I have never seen them on Hive. I wonder where they have been to.
What Hive means to me?
Well, Hive means alot to me. It's the ultimate place where I write and this platform is unique. I post alot more on Hive than I do on other social media platforms. On this platform, one thing I've learnt is that, the more you contribute, the more you get rewarded. As the network on Hive grows, this platform would become more and more valuable.
Powering up
This is one crucial thing that I've learnt that is important. The more Hive power, the higher the vote value. Currently, I am going to power up as much as I can, my hive power is currently at 869Hp which 822Hp is delegated out for passive income.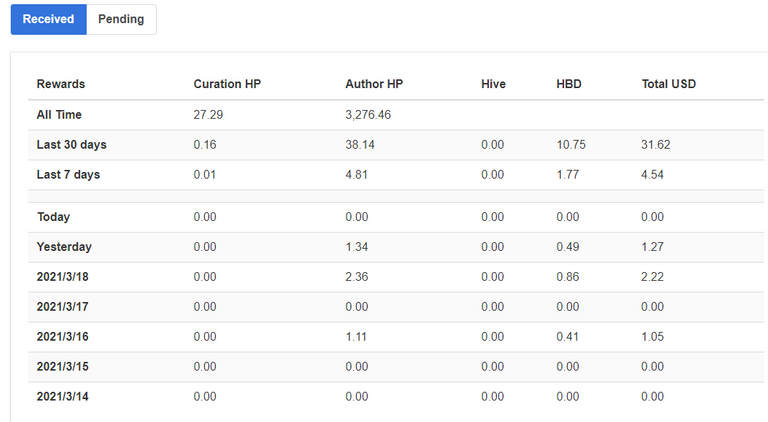 IMG SRC
The total Author HP I've earnt throughout the whole time on the blockchain, cause part of it was from Steemit and continued to Hive is roughly at 3276 HP where
I powered down to cash out when during times when I needed cash alot. Most of the Hive that I've powered down sometime last year were placed in Ethereum when Ethereum was trading at around 200 bucks.
2018, I was still starting out doing freelancing jobs and it was pretty tough and at times depressing, However, after a few years of hustling, I am somewhat financially free. I hope that my porfolio would do a 5x from this point on, that would get me through for the next ten years without working for anyone. However, I still would be doing some part time stuff to hopefully help the society. I am currently training the younger generation.
If you still new to Hive, just keep up with the good work. The start is always the hardest, but don't give up. Just keep on writing and posting. Why do I have to say this? I've had some friends who I met early on here, they never pushed on due to the fact that they felt they weren't earning much. It's quite sad to see that.
I am using @ecency to post, which is quite useful, cause each post gets you points which you can redeem for post boost or post promote. Early on, I did not know what those points were used for. I am using the desktop version of Ecency which you can download on their site Ecency
Well, you can earn by writing good post on Ecency and also tag it to the community that you love. It's like hitting many birds with one stone. Normally, I post on leofinance from my Ecency app. So I get voted on Leofinance and also I get the points from Ecency. This is one great social platform, don't you think? One thing also about Hive is that, you do feel secure when you post something here.
These are my own opinions and there could be parts that was not written well. Thanks for reading. Wish you a great day. Do keep posting and have a good day ahead. Let's all work hard to make this community great. Hive to USD 10.