I must say, this semi-lockdown had me learned trading as a beginner. I never really even thought of going to learn to trade nor getting even close to one. I heard so much from people who really traded in stock markets and they said cryptocurrency market is difficult to predict as it is not backed by any assests. (Don't ask me, I don't have any clue on that). Well, you never know once you tried.
The main purpose I tried trading since a couple of the past days are the fun of learning from it. I guess if I were to really venture into blockchain and cryptocurrency, trading is one essential I need to experience for myself. I need to develop that positive attraction of it. Then from there I know whether it will be worth it or not.
My experience trading with Luno as a beginner
To start with, I found Luno is one of the best platform to use by far. One of the reason is the simplicity and aunthorized by our government. This is true and all processes are really fast. Moreover, Luno is connected with our local bank which makes it even more convenient to use. I found depositing into the wallet quite fast.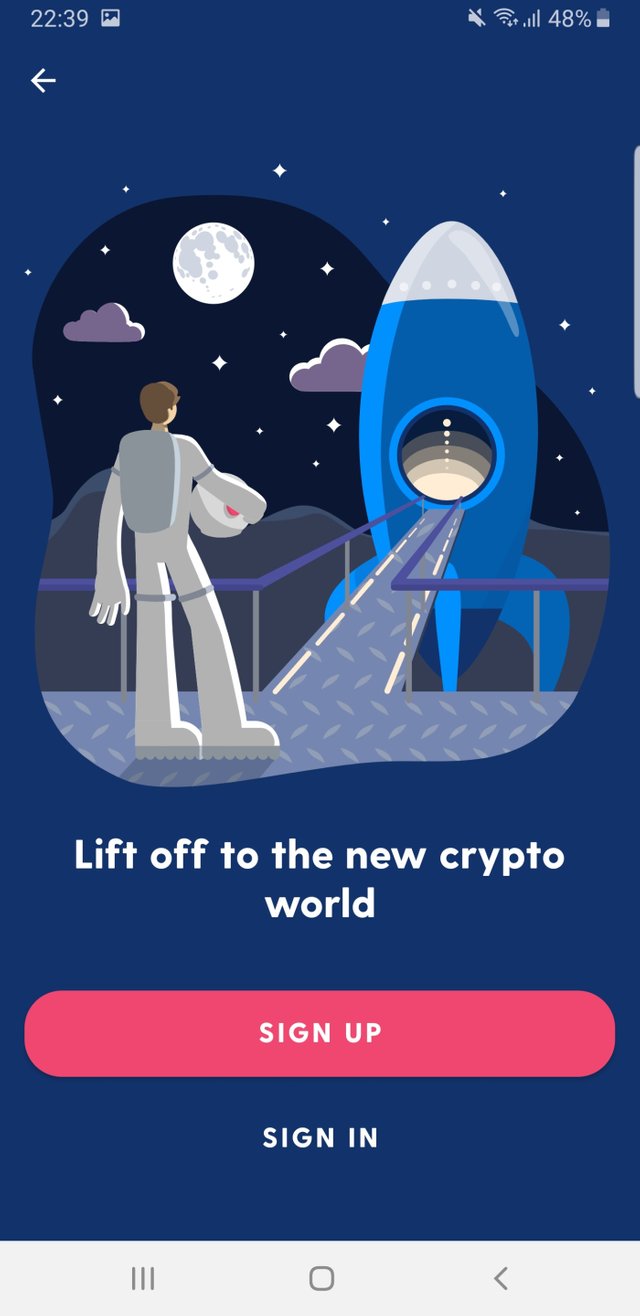 Luno is available on Playstore
Luno is from Malaysia but available in a lot of countries. To register, it does require, KYC (Know Your Customer) validation. This process maybe a bit tidious, so you just have to be patient and it requires some time to validate your account.
Once done, you will be able to login. Bdw, it does require you to use 2FA(I used Google Aunthenticator).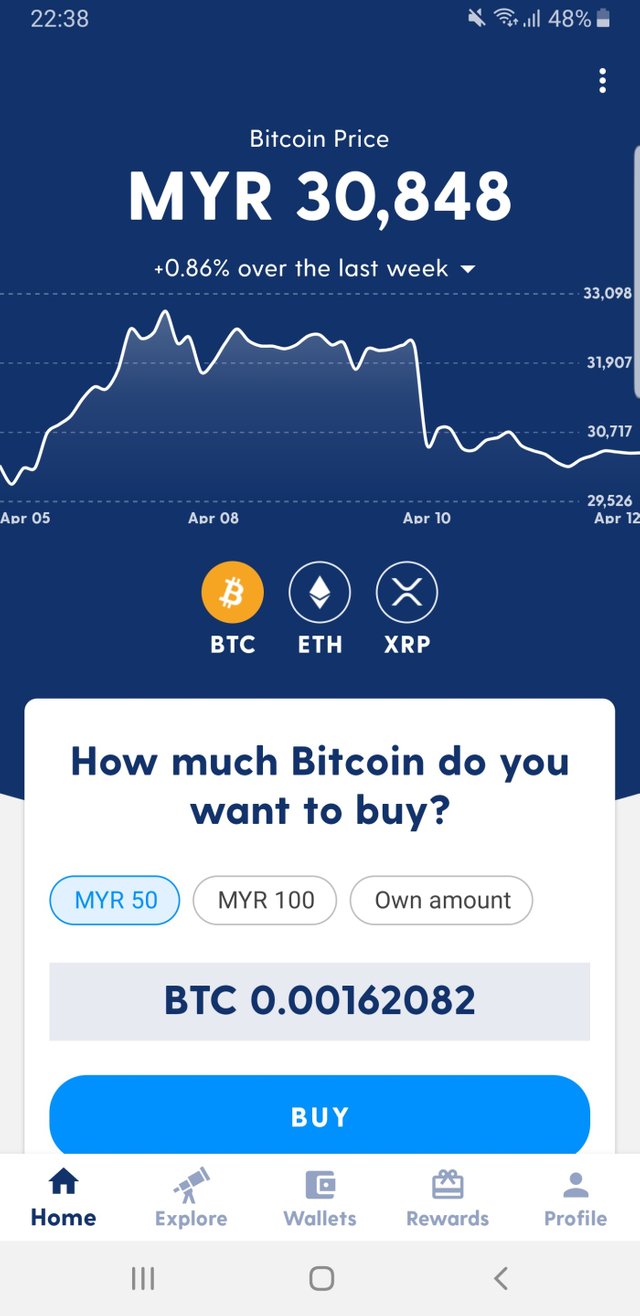 This is the first screen you see upon successful login. Simple and clean.
You will be able to see your wallet. Notice that, Luno can only support BTC, ETH and XRP.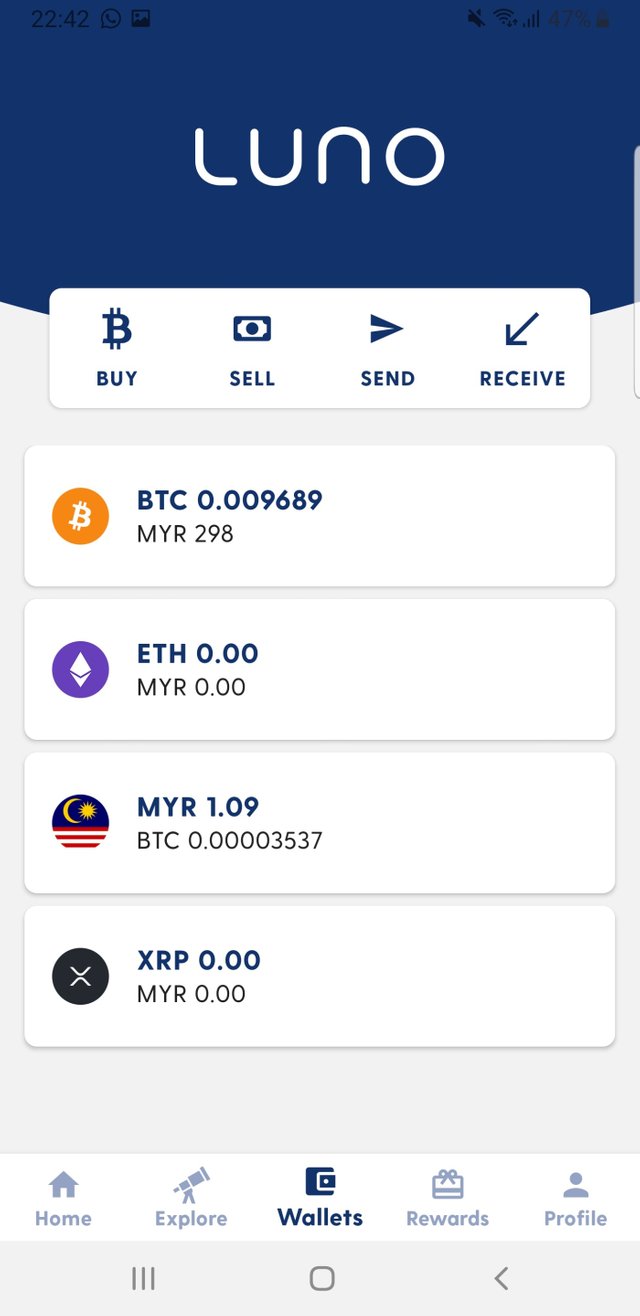 On the other note, you may buy or sell BTC, ETH and XRP directly from Luno. Many gave feedback that the fees for this direct purchasing and selling is quite expensive. Make sure to read their fees FAQ before making any transaction.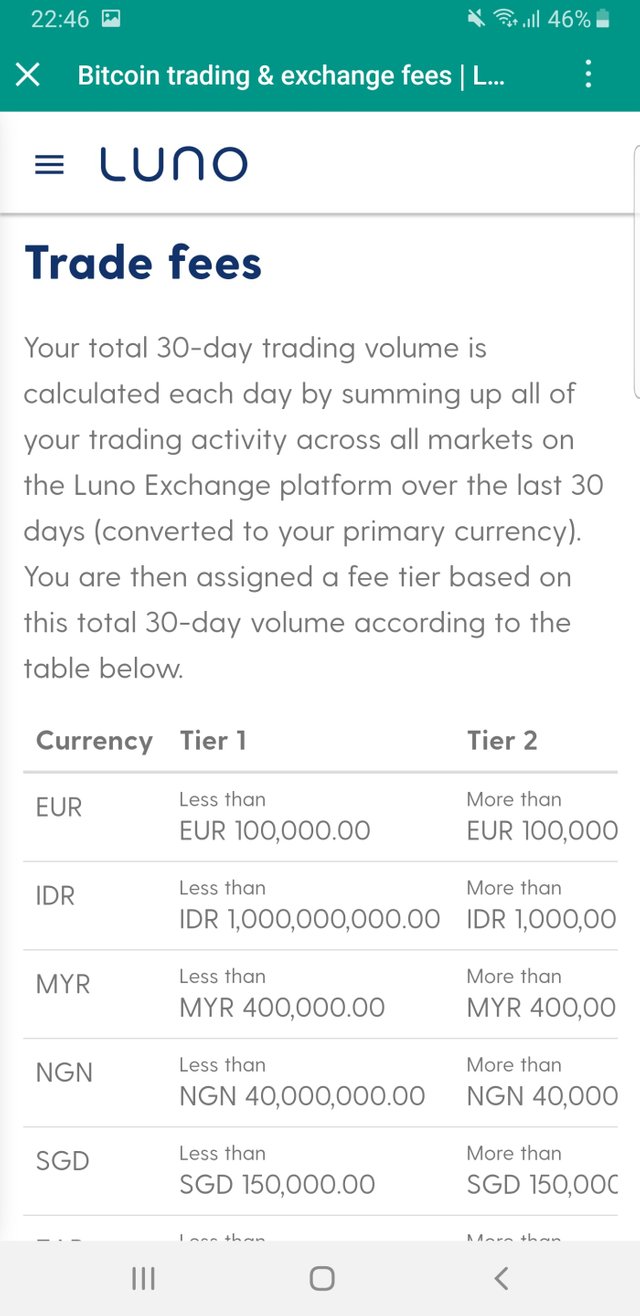 For fast purchases, you may opt for this feature.
To begin Luno's exchanges, simply click on the "Exchanges", like so.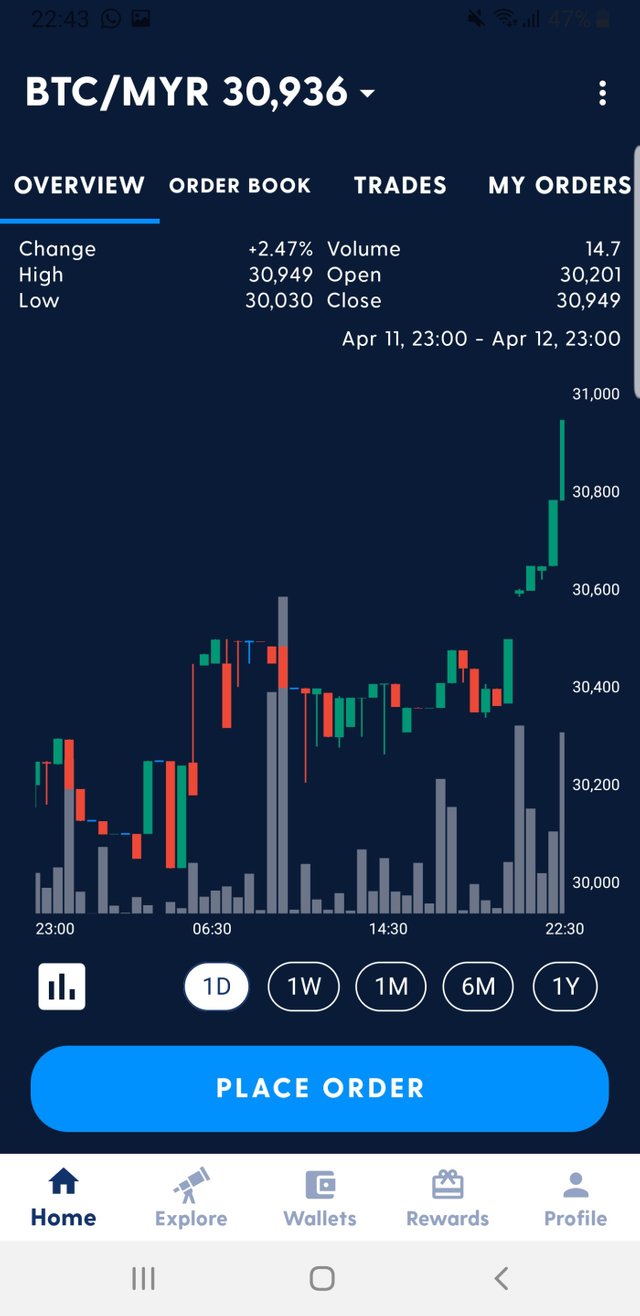 Next, simply click on the "Plus" button to start Buying or Selling your BTC, ETH or XRP. I did mine and the processes was really fast.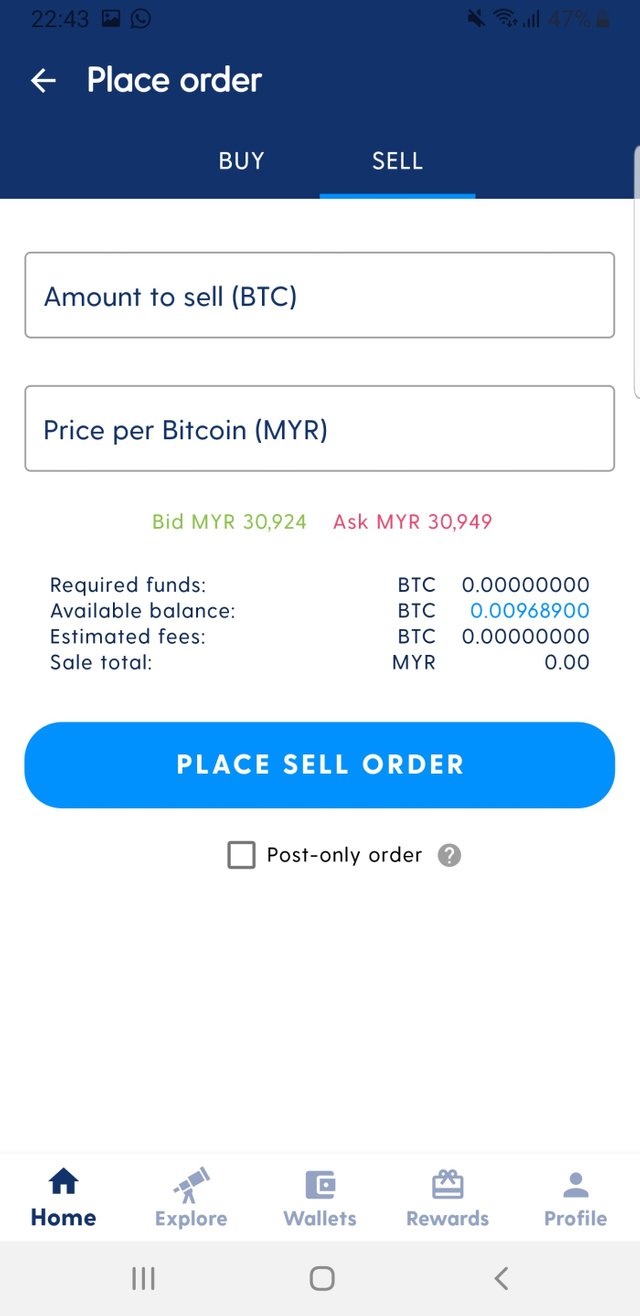 I gained a bit from this transaction. Not bad for a total beginner. Buy low, sell high! Haha!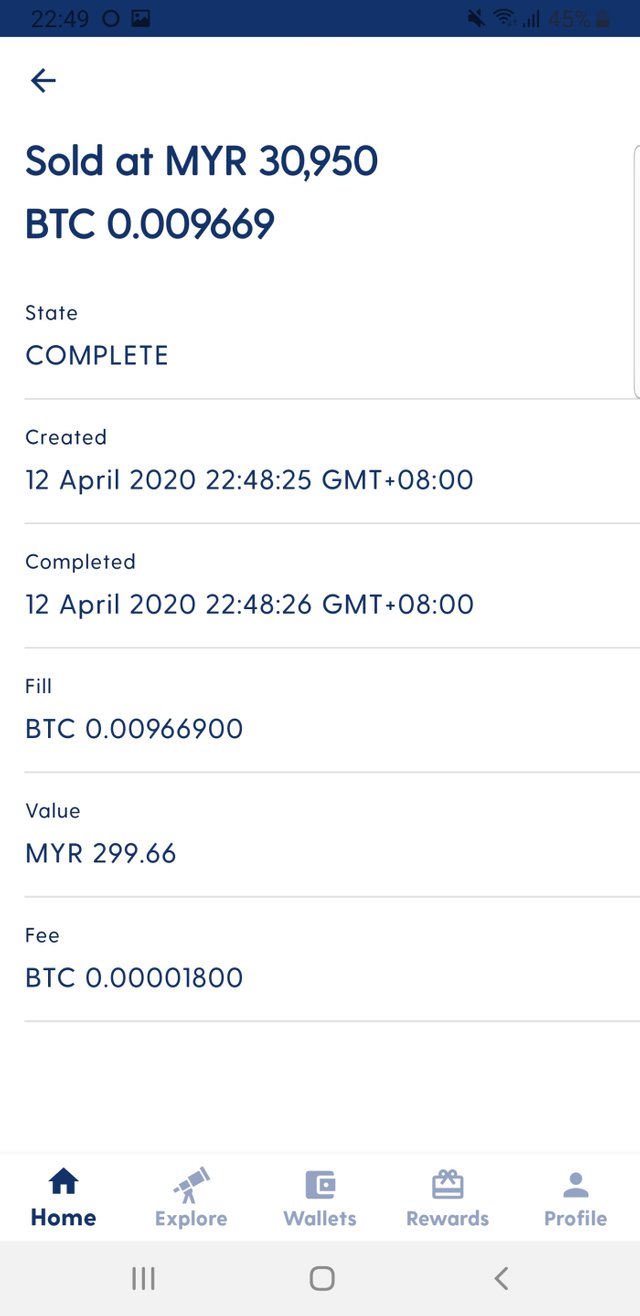 It even gives you a notification for a completed transaction. Neat!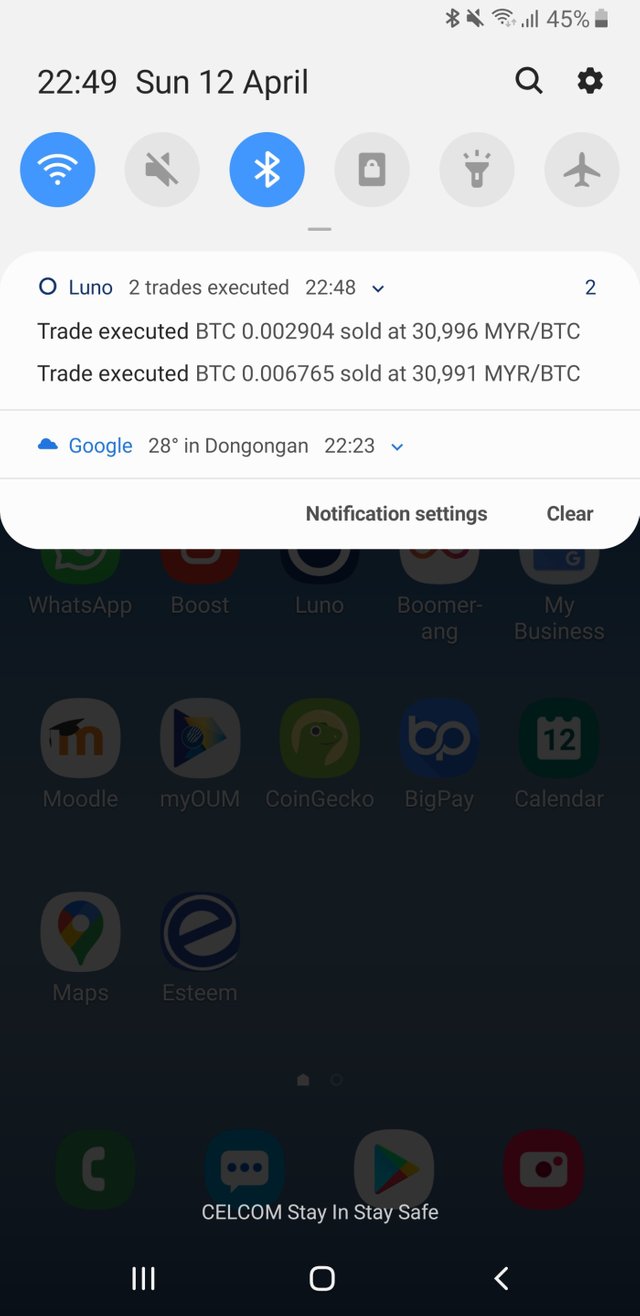 That's it! A brief experience trading as beginner with Luno. Ultimately, it was a fun learning experience.
Incase you want to try out Luno, here is their link:
Luno