Being in this Hive blockchain (from Steem) for more than a year now has been a roller coaster ride. There were a peak time and also downtime which I think most users here do experience.
I still remembered when I first joined Steem, I was really excited. Then, at some point, I did come across hurdles which led me parting away from this blockchain for nearly six months due to career, business, study and family. It was a hard decision to be parting looking at how I loved being in this blockchain.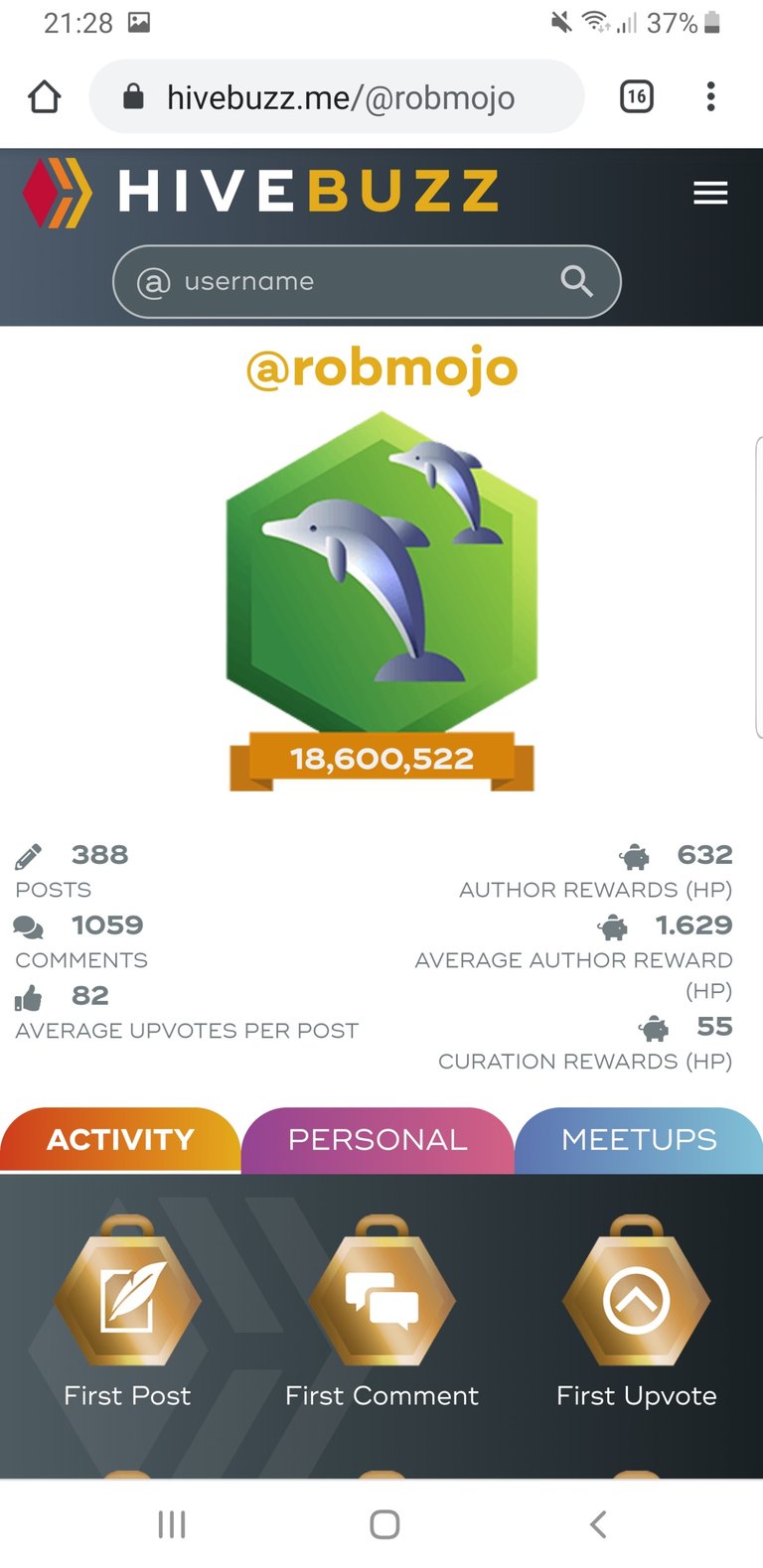 Now, I proud to say, here I am, back to this blockchain. Mostly, the returning factor was influeced greatly by the community and I felt that the existence of Hive came into the perfect time when I have truly settled down. Hence, I revived all the hard work poured back into this blockchain.
Here I am now, a Dolphin.
It was a personal goal I set back ever since starting. The final 400 HP was marked towards achieving that goal one step at a time.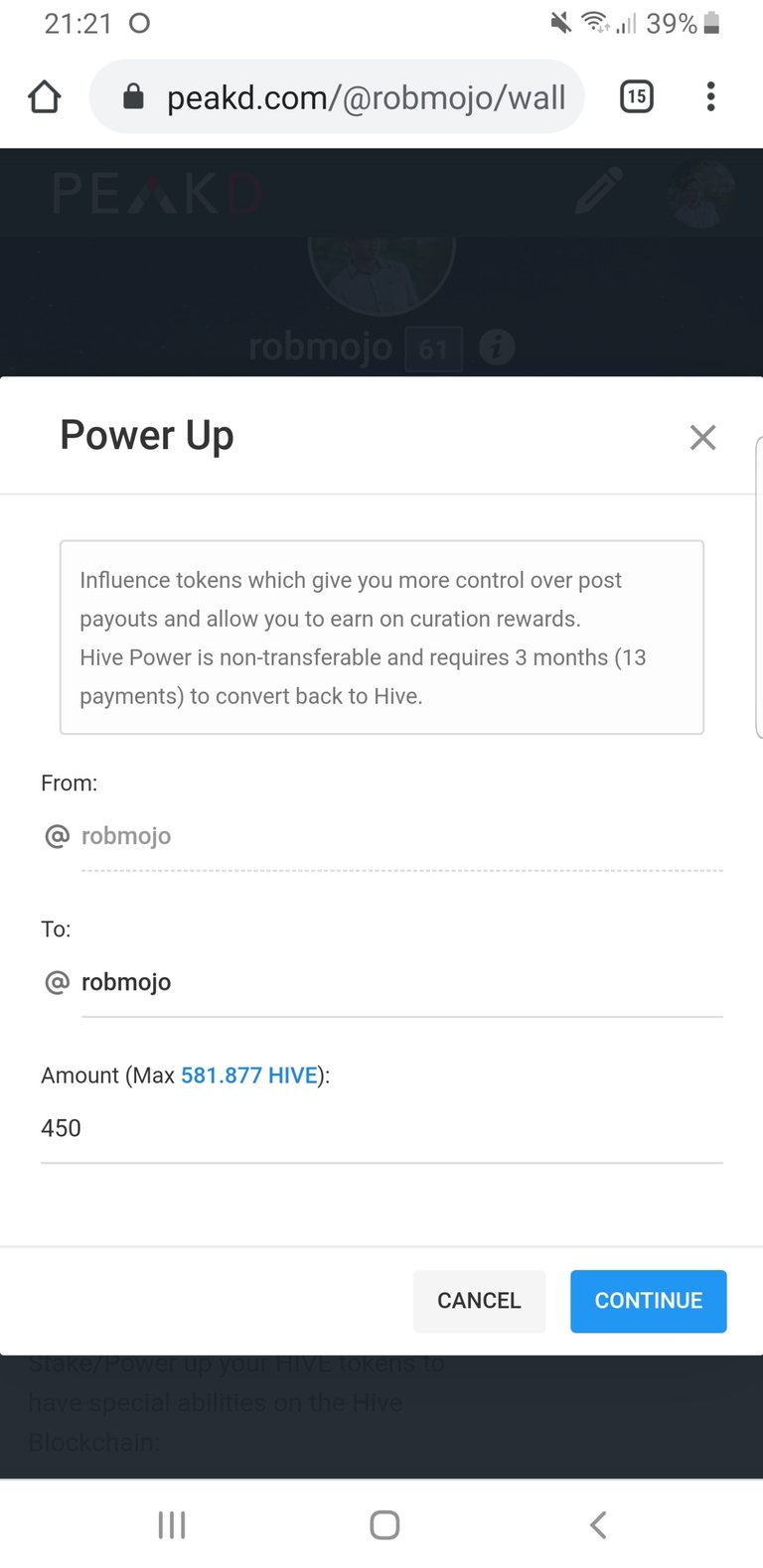 With this goal achieved, I am now ready to set sail for other goals. I strongly believe you will be able to achieve too!
Thanks for the support and let's support each other!