Hello dear friends, I hope you are very well, here I come with another publication, this time to comment on a new option of instagram, the truth had not seen it until a few days ago and it seems very good, I hope that when it arrives to our countries we can use it and thus eliminate so many hours in front of the cell phones.
This new option that will come to instagram is called TAKE A BREAK, and its purpose will be to be able to place a certain time to use the application, obviously with the intention that people spend less time on social networks and thus reduce a little this obsession of many people.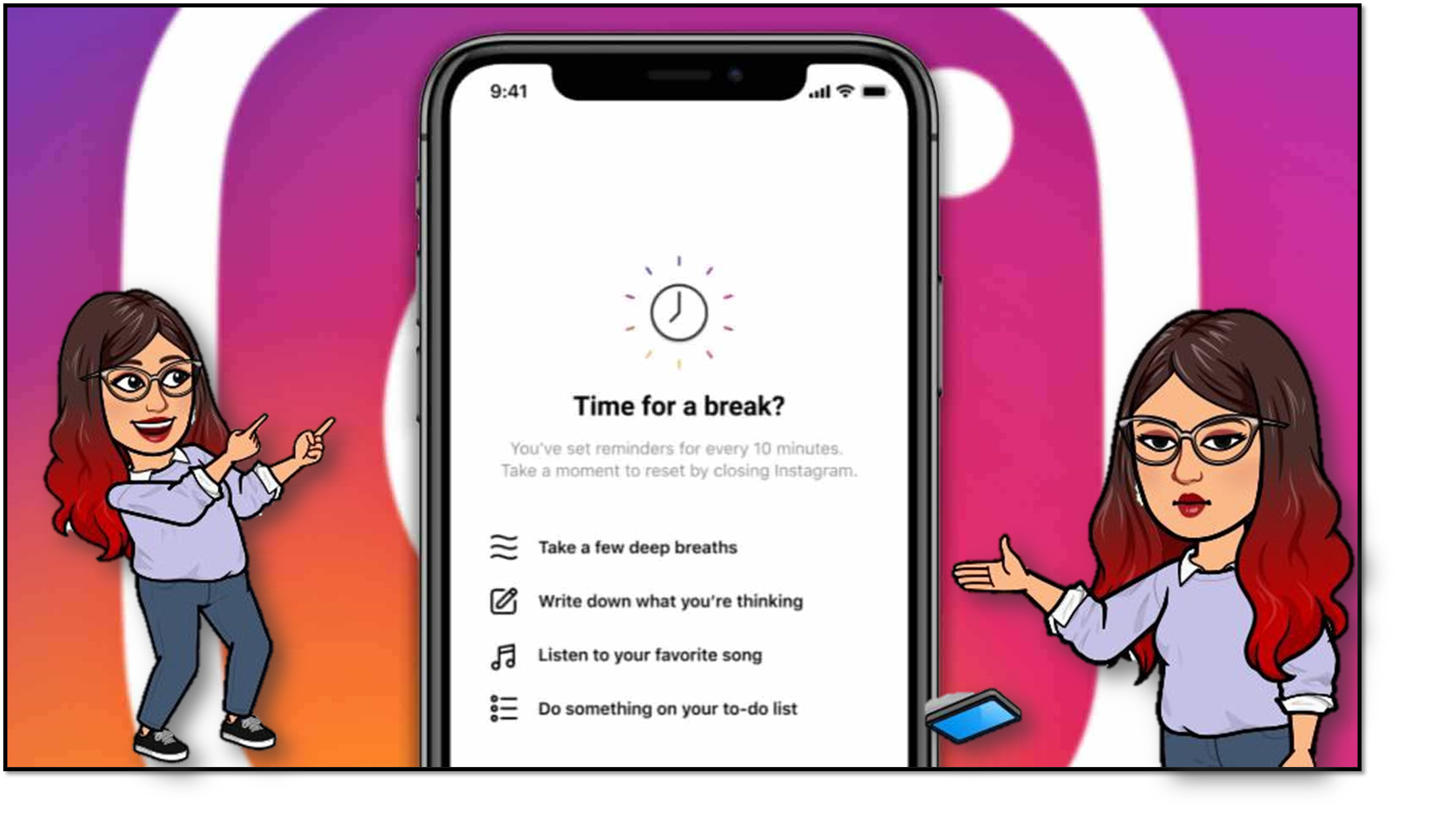 Source
According to my research, we will be the ones who can choose whether to use this new tool or not, as they will let users decide if you want to have a limited time within the application.
Once that time has elapsed, which will be between 10, 20 and 0 minutes, the application will encourage you to read, listen to your favorite music or write, activities that obviously leave you much more and are beneficial to our mental health.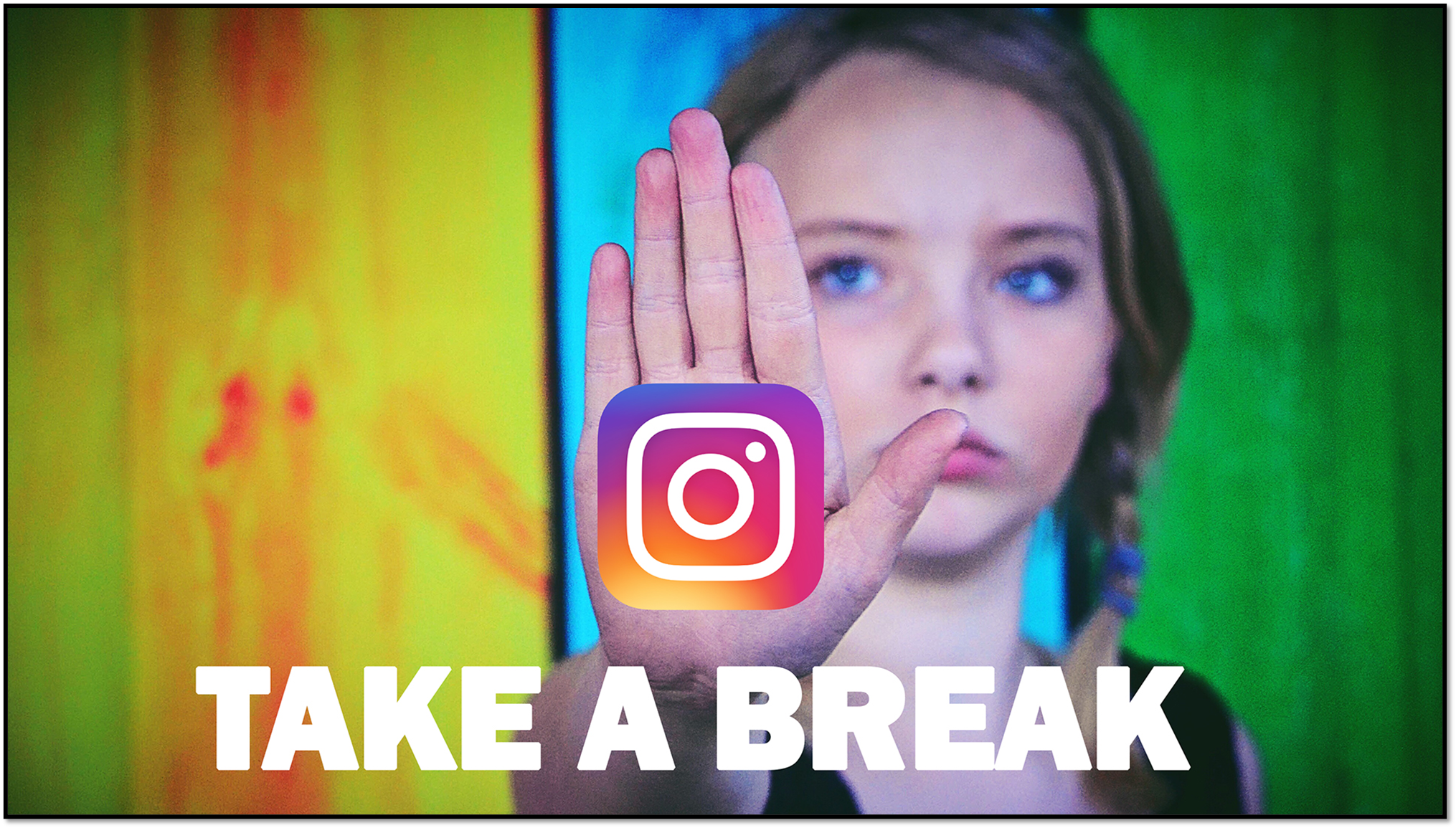 Source
I understand that it will not yet be available in all countries and that it will be released this December and the idea is to reduce the cases of depression and suicides, especially in adolescents. We know that because of the excessive use of these social networks, people with little emotional intelligence do not manage to get out unscathed of everything that these networks promote and end up questioning themselves both physically and mentally.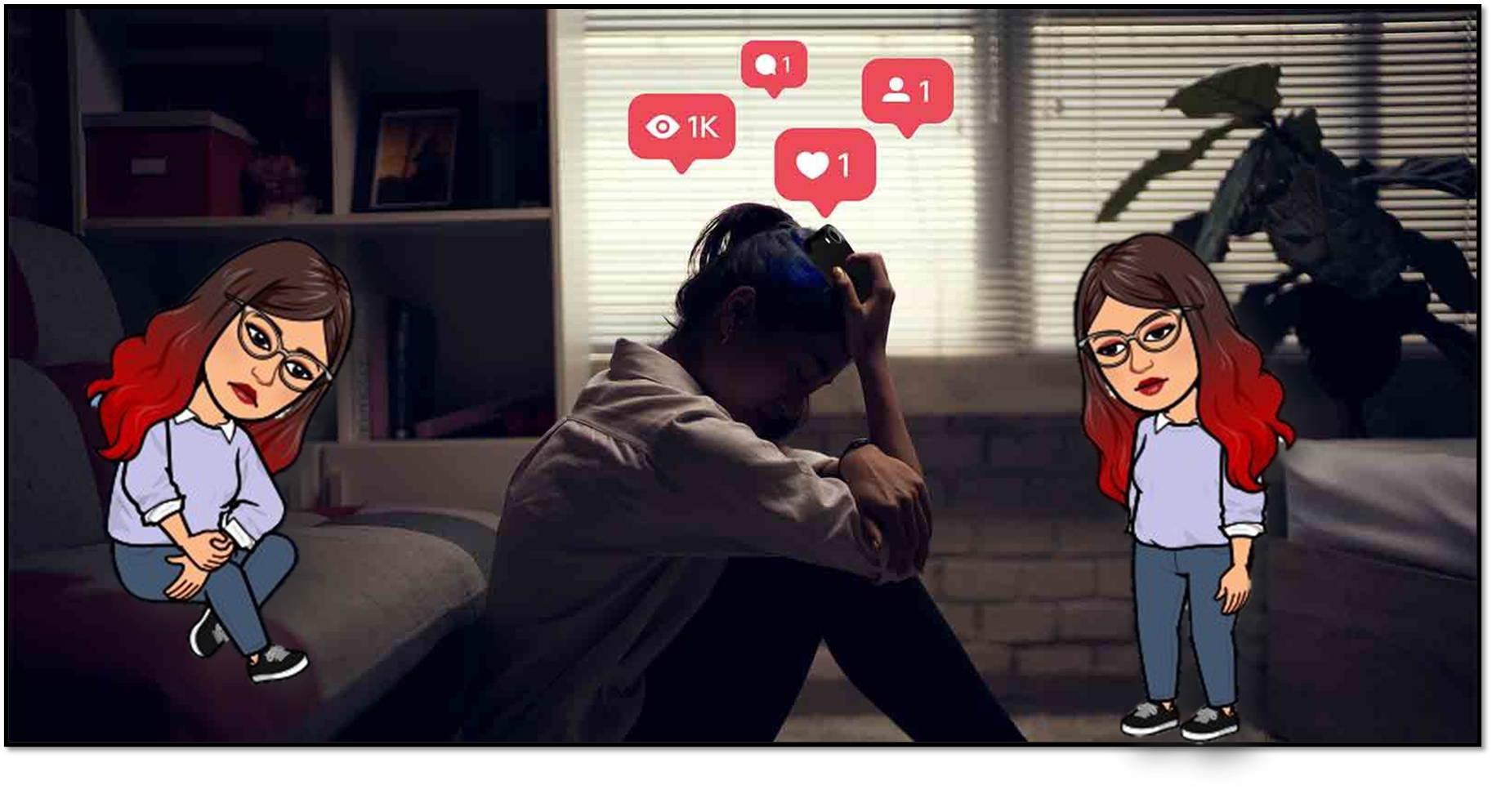 Source
The use of social networks should be more limited and we should be more attentive to our children and adolescents. Teach first what is really important, communication, socializing, that they love themselves and love themselves as they are. Let them strengthen their emotional intelligence and let them see the reality of things. Trust them and I am sure that they will not be manipulated by social networks.
Thanks for reading my post!!!! :)