Hollow Earth: Part two, vote for your favorite entry to win! Another amazing showing, I am just honoured to get submissions from such a talented group of writers <3
---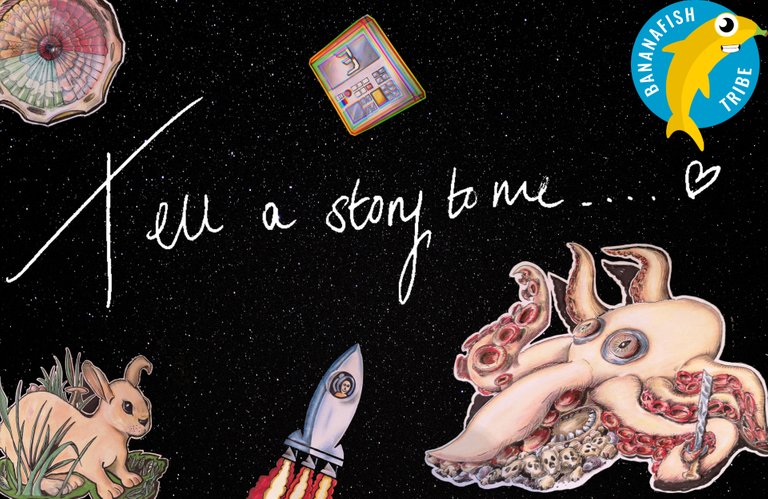 Artwork by Mad Uncle Studios
---
More Prizes?
---
That's right, there are even more prizes in part two of each round, this time eight voters can win! As if that wasn't enough, we are now giving away snax tokens to every winner voting as well! If you haven't heard of this wonderful treasure, check out the bananafish post or this interview over on crowdmind - safe to say we never turn down a chance to stock the bounty chest with gold to give away! Heard of it already? Want to get started? You can visit the snax website to set up your wallet.
Popular Choice - wins 1 SBD and 2 @steembasicincomes shares

Six Winning Voters (Authors) - 1 @steembasicincome share & 100 snax tokens for six authors who vote for their favorite story

Two Winning Voters (Public) - 1 @steembasicincome share & 100 snax tokens for two members of the public who vote for their favorite story

---
How To Win
---
Read the entries below and decide which one is your favorite, cast your vote down in the comments below to be in with a chance to win. Let me know which entry you liked the most, and why. The winners will be the most considered comments (which are not necessarily the longest).
Vote for your favorite story in the comments before the end of the day (23:59 BST) on Monday 24th June
This round, six authors who entered a story and two members of the public can win just by voting, so let's get stuck into the entries! As always, I make myself wait and read all the entries under the same conditions, so I can't wait to get into these myself, it looks like you have all got quite the treat in store for me <3
---
The Stories
---
Check out the fantastic stories and vote for your favorite in the comments.
@oivas with Hollow Earth
@wakeupkitty with Let Me Tell You A Story
@blueeyes8960 with The Galaxy Within
@sarez with City Of Gold
@deeanndmathews with Escape to Atlantis of the Inner Sun
@tristancarax with Terrors from the Subconscious
@vasigo with Worlds Beside Ours
@chireerocks with Hollow Earth
@riottales with The Underground
@agmoore with The Record, Chapter 2: A Perilous Mission
@darthgexe with Hollow Earth
@jadams2k18 with Mr. Okubo
@gaby-crb with Earth's Cavity: A Life Below
---
Hankering for something to enter right now? Check out the latest round of #finishthestory with an opening by the amazingly gifted @f3nix - a dark liquorice twist of reality and possibility, what will you make of it...
---

The Bananafish Tribe!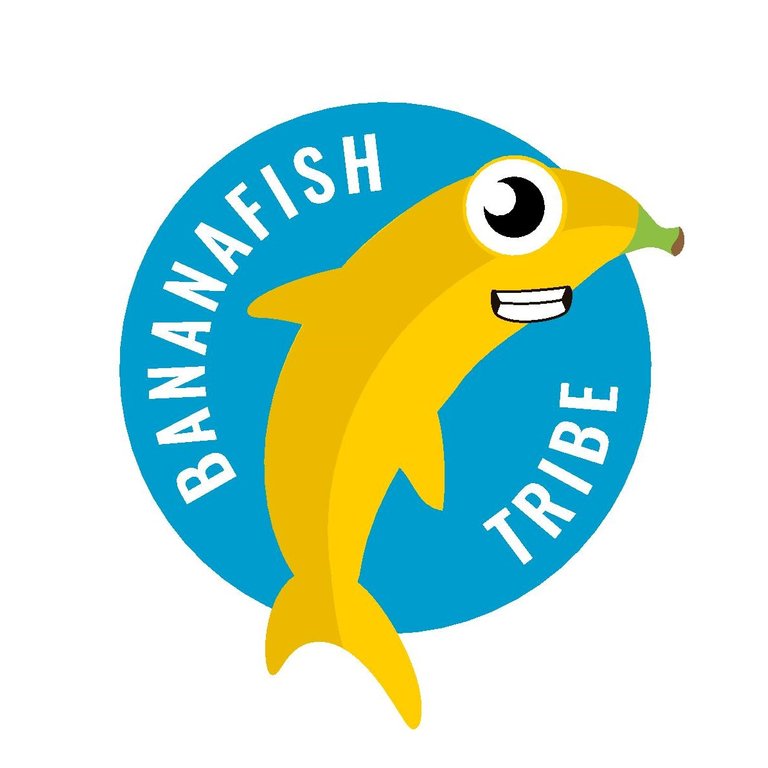 Tell A Story To Me - new rounds out on the 1st of every month - is part of the @bananafish family, who run a selection of regular contests including a wonderful weekly #finishthestory contest (edition 54 out now), our esteemed haiku contest (currently on break) and one off special editions. All writers are welcome so give us a follow for your fiction fix!
A special thanks to @gwilberiol, @dirge, @tristancarax, @theironfelix, @raj808, @brisby, @maverickinvictus, @cyemela, @marcoriccardi, @hidden84, @calluna, @oivas, @ntowl, @f3nix, @felt.buzz, @khasa @vdux and @blueeyes8960 who's precious delegations make these projects a reality!

Thank you so much to everyone who has entered this round, I feel so lucky to get so many stories, I really can't wait to get stuck in <3