Hi Friends,
We are celebrating the Thanksgiving holiday here in the US - for those who are also celebrating, I wish you a Happy Thanksgiving!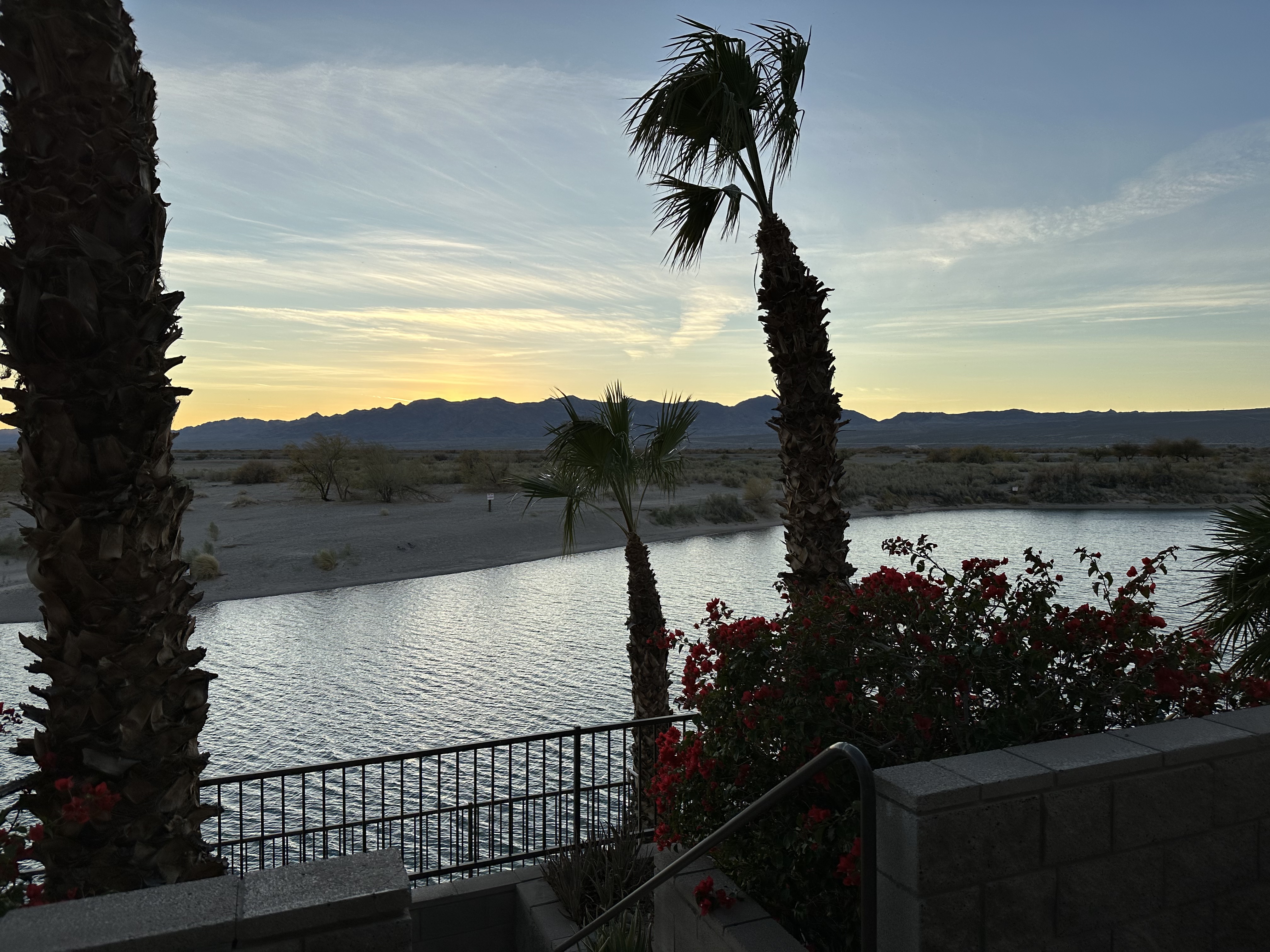 We had some family come down sick so our plans have been upended a bit. We pivoted and are spending a couple days in Arizona with family.
Lots to be thankful for - current mood is: Thankful!
Thanks for coming by,
Brian