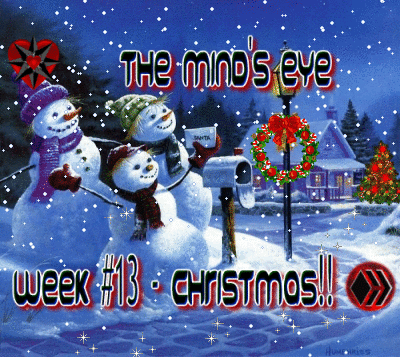 FAMILY!
I was going to press on through the holiday and do a theme for each day, but it takes that little bit of time away from my family and so for the rest of the week, that is theme! I mean, what are the holidays about really? Most of the ones I can think of are great excuses to gather with friends and family and loved ones to enjoy each other's company. Go do that now. If you do think of something for this week, we want you to share it with us! Oh, and Merry Christmas! To enter your submission for today, here's what you need to do:
Decide what you would like to share with us.
Create a post telling us the significance it has for you.
May do this by sharing a page from the web with #altyes and your take on it -OR-
Create an original post from scratch and place it in The Alliance Community.
Bonus points if anyone can name tell me what kind of beer is in Witty's pocket! (maybe?) We can't wait to see the entries for today. If this is new to you, please stop by this post here and fill yourself in on how this contest works. Have a great rest of your week everyone!

Want to support the fam too?
Join #thealliance curation trail!
Come visit with us in The Castle!
Delegate to the family account - @thealliance!
50HP - 100HP - 500HP - 1000HP - 5000HP - 10,000HP - 50,000HP