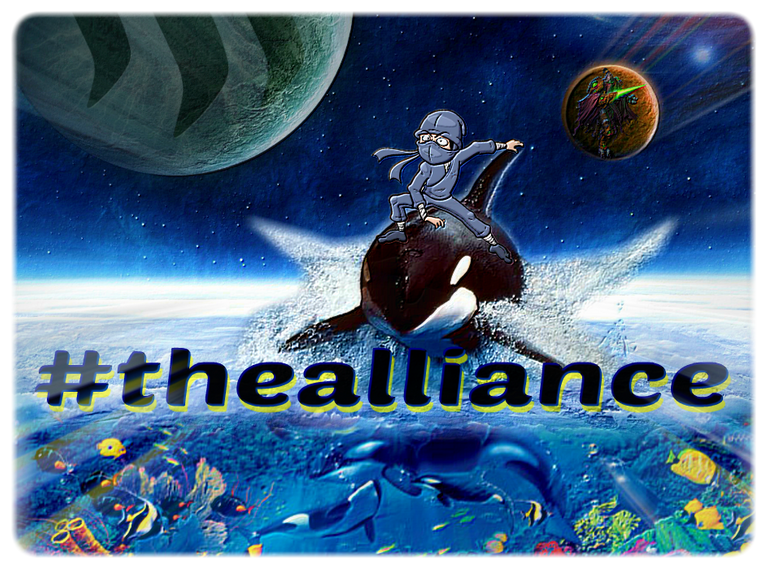 'Pow-Wow Overview'
Thank you to everyone that showed up last night! Feel free to jump in and watch the video if you were unable to attend. It is pinned in the meeting room of our server on discord. Several things were mentioned and I'll touch lightly on them here and go into more detail farther down the post. Syndicates: what are they and who is involved right now. Sneaky-Ninja updates. Oh and yes, heavy discussion on ways to bring more attention and dedication to
#thealliance
Discord!
Thank you to all for being who you are and supporting this Allied family! Please join us on discord via that link down there if you haven't already. Our server there is getting very active and has been a great way to communicate with everyone. We've got some interesting bots over there now too, just fun hanging around!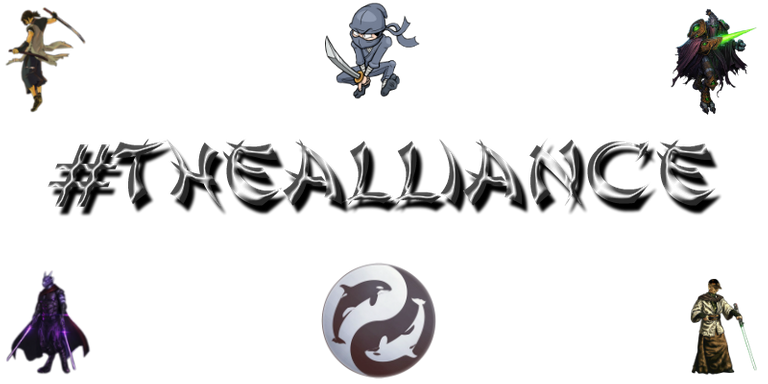 Members
Almost to 100! Once we do reach maximum capacity, we will be syndicating other quality authors/vloggers/bloggers. Wanted to also say thank you everyone for being consistent and representing us well. This week there is only one new member being added this time around, so please check them out and become familiar with their posting personality
Present enlistees are:
@sharoonyasir - positive philosophical thinker
Existing members
be sure to follow @killerwhale, @sneaky-ninja, & @bellyrub
our witnesses @zeartul & @suggeelson,
our support profile @thealliance, and the up and coming @steemitcomics!

@zeartul

- 'The Dark Templar' is a unique witness that has 3 things putting him above and beyond most other witnesses. The voting bot @bellyrub is his pet, and probably gives you the best ROI of any bot out there. The

@bellyrubbank

he runs gives users the best APR for deposits on the entire Steemit platform. Those two alone should be enough to say he's providing extreme value to the blockchain, but let's throw in the fact that he HASN'T MISSED A SINGLE BLOCK in his efforts which puts him in an elite class of witnesses. He is currently ranked #78 and there are only 2 others ranked above him with this amount of stability in securing our STEEM production.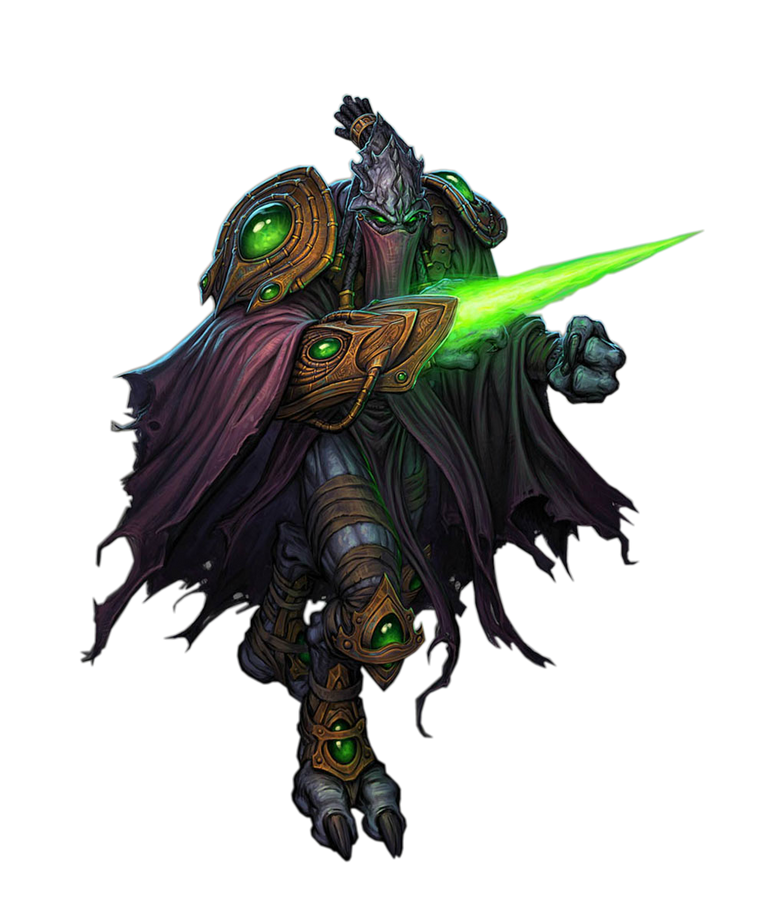 @suggeelson

- He has just thrown his hat in the ring as a witness and

#thealliance

supports his efforts. He is a front-end developer that we expect great things to happen with. Always supportive and willing to take on a challenge, he also has a unique ability to write engaging posts about different health foods and their benefits. To see the kind of work he does, visit

http://suggeelson.com

and you can start to understand what he's going to be bringing to Steemit. He has already reached the top 100 at #92 and will continue to climb with the rest of us.


TRAINEES
We are being much more selective as to who we let into
#thealliance
as part of our goals are to bring value to the platform with quality posts. We're not saying that people can't go out and make it just fine without being a trainee, what we are saying, is that we are willing to help people **GET BETTER** and become **NOTICED STEEMIANS** in these oceans and waterways. Our 'trainee' program is proving to be a huge success as our new graduating allies are putting out some excellent 'work'! Being a trainee doesn't necessarily mean you don't have great content, some people may be put there to see about their consistency, others to follow their engagement with the community as a whole. Being an 'Ally' does not ONLY mean you have great content, it means that you are also a consistent Steempeep and support your allies.
Current Trainees Are:
@rocky1
@awakentolife
@cloudculpepper
@coolbuddy
@martinio6
@christ2169
@rebeccabe
@invinciblelight
@heroic15397
@muhammadyasir
@awarenessraiser
@thetimetravelerz

Contests
#thealliance
currently hosts three contests and supports several others. We have the daily cryptoguess contest, and two weekly ones, karaoke and the all new killerpix. We also support fellow allies' contests.
@donatello
has a dance contest, and
@christheaudioguy
does a resteem lottery.
@buzzbeergeek
supports &
@detlev
hosts the Beer Saturday contest.
@mikepm74
did a meme challenge this week and has a writing contest. We have two ladies doing art contests,
@topkpop
and
@marty-arts
. Also,
@johleen
does a selfie photo contest on Sundays.
@ana-maria
hosts a writing contest.
@vlemon
does a weekly crypto lottery that's pretty interesting, and
@pisolutionsmru
also has a Steemit lottery. We also are supporters of the Open Mic contest which is the oldest music competition here on Steemit run by
@luzcyfer
with full support from
@pfunk
& are entering a full year in weekly contests. They also support our Karaoke Contest and we have several members that compete regularly in Open Mic. If there are any other contests members are doing, feel free to put the links and a brief description in the comments below.
Syndicates
This is big word, I know. LOL! The definition of a syndicate is: a group of individuals or organizations combined to promote some common interest. That common interest is
#thealliance
and our members. Each syndicate is like a branch of
#thealliance
. Another sub-group or pod of content creators that are under our watchful curation eye. The first three syndicates will be run by the following people and their servers will be set up soon. Alpha Syndicate leaders will be
@topkpop
and
@saffisara
. Beta Syndicate leaders will be
@sol25
and
@raphavongal
as this will be a primarily Spanish speaking one. Gamma Syndicate leaders will be
@tattoodjay
and
@edthecanadian
. Their 'job' is the same as ours as core members, but they also have to run their syndicates with allied interest in mind. They will review new applicants just like we have been, and decide whether or not they are quality. Anyone can join their server once it is set up, but they'll be running it themselves. We will get with all of you later and go over the details :)
Due to some unforeseen malicious events,
@sneaky-ninja
will now be open to the public. This is in an effort to recuperate losses and he's just wicked cool so why keep him to ourselves?
Attention & Dedication
If you watch the video, you'll know everything that was said. The group is getting tighter, which is exactly what we want. The only suggestions I have that wasn't brought up, is giving your allies a boost. Say for example, the contests that are run. Cross-posting is a highly effective way to bring attention to each other's engagement with the Steemit community. Hit those comments. And resteeems? You can do all or none, that's personal preference, but my other suggestion is this: perhaps link a post or two that you liked from an ally, that was relevant or you just naturally enjoyed at the end of your post?

Recent Witness Posts
BellyRub Refunds - @zeartul
Witness Update - @suggeelson
Interesting posts in #thealliance the past few days -
Sneaky Open to The Public - @sneaky-ninja
A Thousand Words - @steemitcomics
150 Days on Steemit - @ma1neevent
Fisto Awakes! - @bmj
T.E.A.M. - @raphavongal
100 Days of Pain - @smike
Birthday Blessings - @saffisara
Thanksgiving Carrot Harvest - @edthecanadian
Segwit 2X - @vj1309
Love Lost - @jznsamuel
Top 5 MOST UNDERVALUED posts in #thealliance
"One Little Bite Won't Hurt" - @ninahaskin - value: $0.10
Smile - @lyxng - value: $0.64
My Sacred Place - @starangel - value: $0.21
Sunday Scents - @txatxy - value: $0.12
Roasted Peeps - @armshippie - value: $0.70
For those that are not aware and would like to participate in some of the other places

where we have a presence, feel free to boldly seek us out on our:
TWITTER PAGE
DISCORD SERVER

Making sure we're all on the same page! Remember... just keep swimming...just keep swimming...