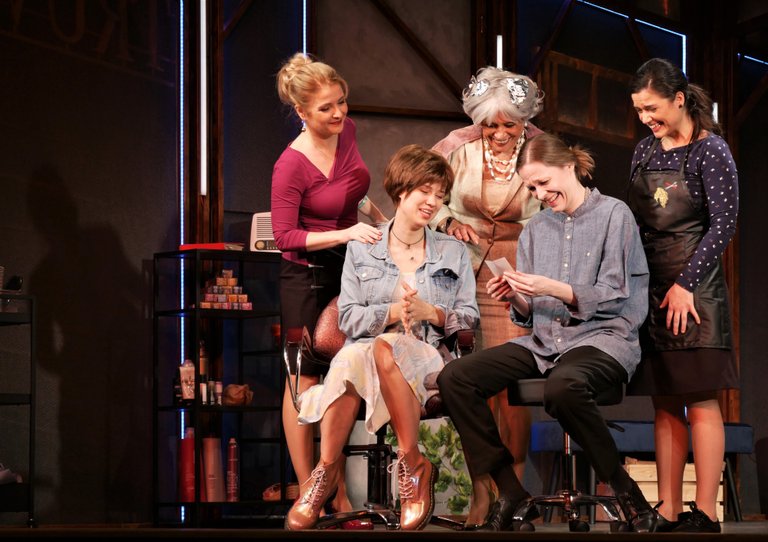 Robert Harling's Steel Magnolias can be seen in Veresegyház at the Veres1Színház, directed by Dániel Dicső. An emotional, soul-penetrating, yet humorous performance.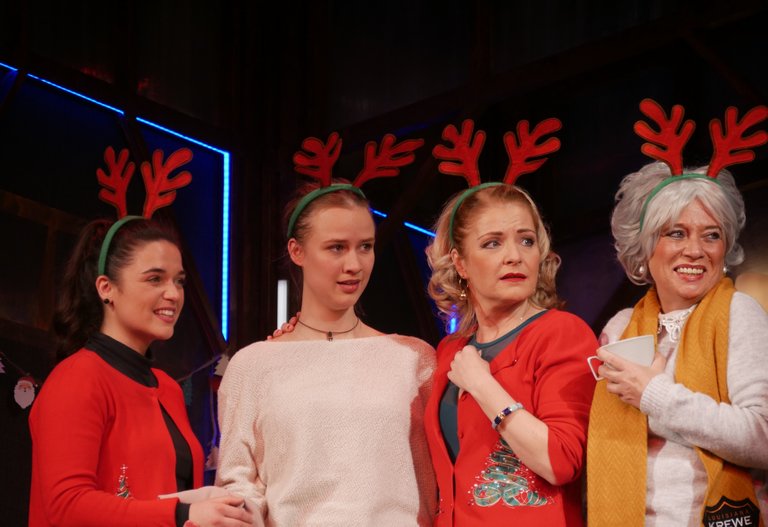 The story: the venue is a small-town hair salon where six women (two hairdressers and four guests) meet regularly. In addition to rumors, they share many important events in their lives with each other, both good and bad. Stitched with humor, they show how strong they can be in difficult times. They hold together and support each other, while dissolving the mood with funny sayings. Six women, six individuals, six non-seamless life stories.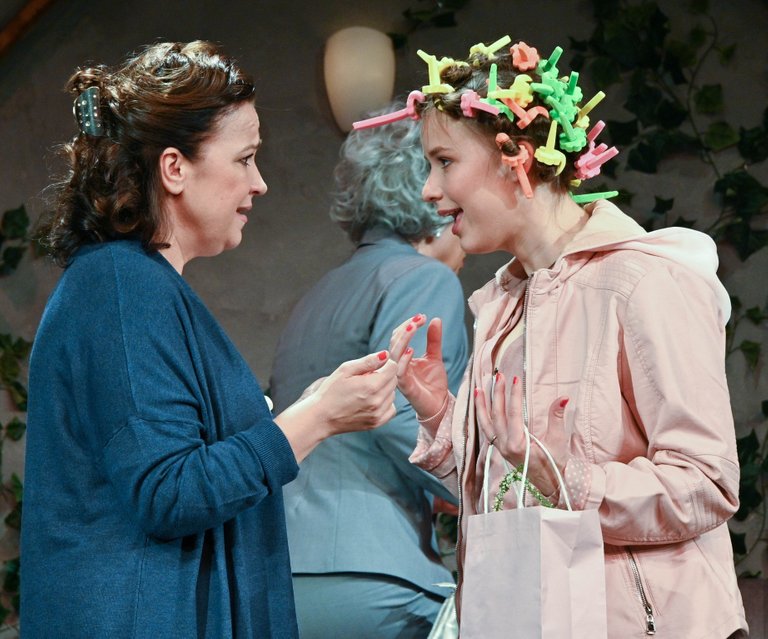 The performance is varied, laughable, thought-provoking, and human at the same time. In the second act, there are some scenes that I was in tears, and not just me… The story shows real life events that can happen to almost anyone in their family, acquaintances. Although the play features only women, it is not just for women. Men are also involved in the conversations, as each lady has, has had or will have a partner from whom they can tell a story to each other. We can't see a piece about female gossip, but spiritual and emotional human stories with the characters teasing each other in the meantime. Not only do they simply meet and talk, but they create the feeling of a real hairdressing business, as "real" simpler hairstyles are made during the performance.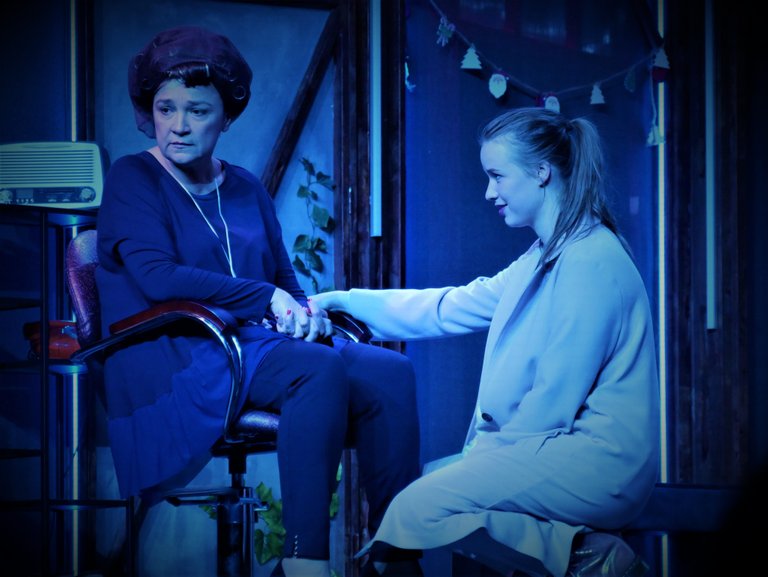 It was a great performance in every way. The set, the cast, the costume, the game, so everything was in place. As Gyöngyi Molnár exploded onto the stage, it was fantastic, he played his role super, just like everyone else in the play. The roles were very appropriate for the actors. It was as if these were written directly to them and they did well.
Actors:
Truvy — Létay Dóra
Schelby — Mari Dorottya
Emily — Náray Erika
Anelle — Csáki Edina
Clairee — Zorgel Enikő
Valery — Molnár Gyöngyi
Creators:
Director — Dicső Dániel
Director's assistant — Kelemen Zsófia
Dramaturge — Deés Enikő
Costume designer — Cselényi Nóra
Set designer — Szakács Ferenc
Translated — Prekop Gabriella
Thanks to the Veres1 Theater for the pictures of the performance.