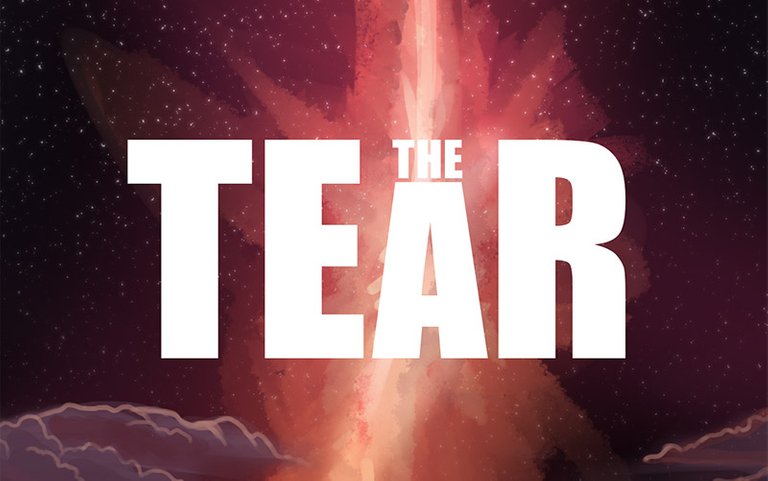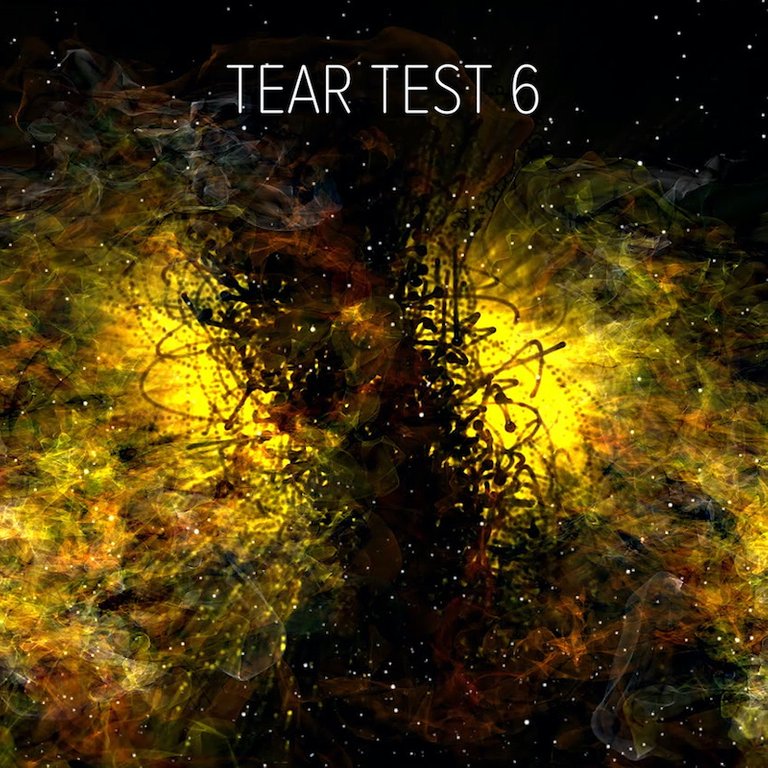 The hairiest cosmic god around. 🤮 Still learning here, but at least we have an idea that is taking shape. This was really more of a test at animating fractals to create that yellow corona. I kept using yellow. Why? It looks terrible.
(Unsupported https://lbry.tv/$/embed/Tear-Test-6-LBRY/ef37e0f20b97422faaedc087f92361b5df86e701)
The color palette will change soon enough. Was I channelling my hatred for Green Lantern? I like how "the Tear" itself becomes clearer as a concept here. Explaining it is a little hard. Showing it is better.
The goal is to create something that resembles a nebula, but has an undulating center that resembles a tear or rip. This obviously does not cut the mustard. Stay tuned.⁠
---
Please follow The Tear on our other social channels!
---
WHO DIS IS
If you want to know who I am and what Distant Signal is, check this out. It's sort of a manifesto. The TL;DR is that I've won an award for producing, make a lot of reality TV, live in LA and think that artist and media incentives are misaligned and serve large corporations and not independent artists.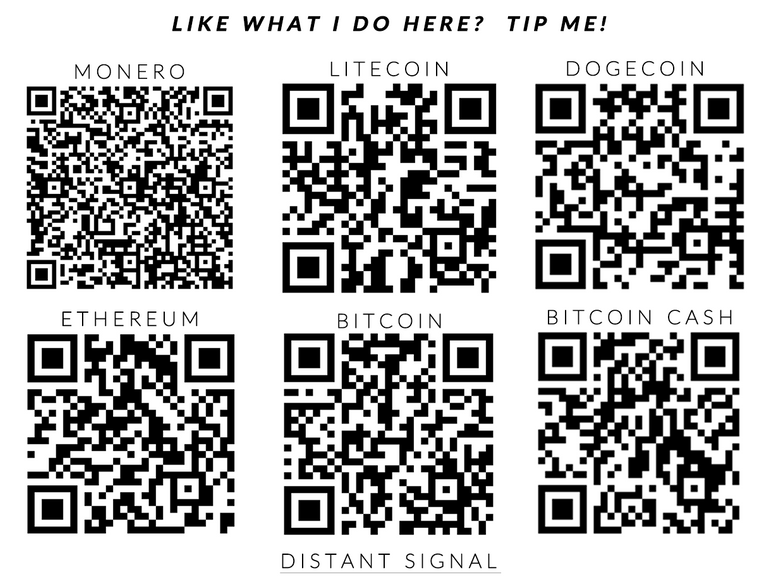 THE TEAR SOCIAL:
WEBSITE: https://www.thetearsees.com
LBRY: Direct LBRY App Link!
INSTAGRAM: https://instagram.com/thetearsees/
MISSION
In 2019 the goal is to produce the short horror film, Changelings, the world of that story and to build a community of filmmakers that are enthusiastic about filmmaking and crypto currency.

————————————
PHIL ABATECOLA'S PERSONAL SITES:
INSTAGRAM: https://instagram.com/abatecolasan/
WEBSITE: http://www.philabatecola.com