Midday Friday, the next few weeks of our life that were already going to be busy, were thrown into a little bit of turmoil, as my daughter's daycare had a corona case and was shutdown. As Murphy's law (Murphy must have been some arsehole) would have it, the next few weeks are going to be very busy at work and were meant to be at home with the renovation tasks also - but now, we are screwed on all fronts.
Everything still needs doing, nothing is getting done.
I have spent some quality time with Smallsteps this weekend building some lego that I bought for her Friday evening. She loves building it and has found the stuff in her age group too easy, so I went with a 7+ pack, to see how she will go. She loves it and we spent several hours yesterday and a couple more today going through the steps. It is a test more for her dexterity than for reading the directions and orientation - but it is definitely a test on my patience, as she wants to attempt it all herself, but I already know which pieces she will struggle with.
I let her struggle until she asks for help.
I love that she says, "Thank you Daddy" every time.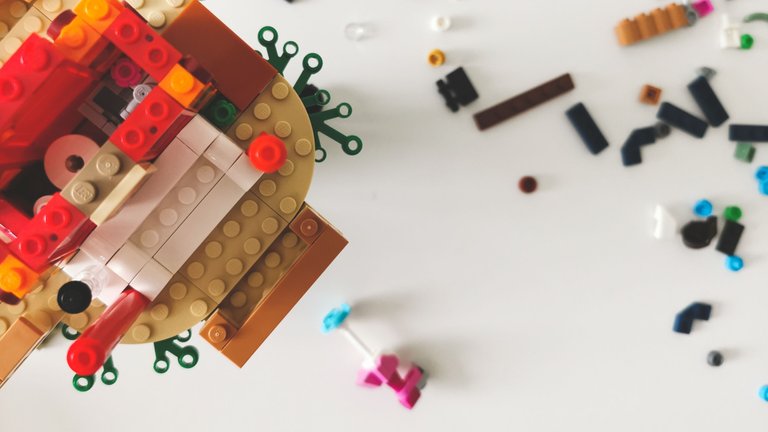 The other activity that was planned for the weekend was to remove this wall between the dining room and the loungeroom. We were meant to have a guy come this week to build the roof support, but due to his age, we don't want to expose him to corona, just in case we are carrying it now. At the moment, we don't have any symptoms.
In early June, we have to get the house evaluated in order to squeeze the renovation budget into the same conditions as the house loan, which is a ten-year shackled deal. In order to do so, we have to have the evaluation come in 15% higher than the loans combined, as the max the banks can lend is 85% on a house. If we don't do this, the renovation portion will be subject to a higher percentage and remain uncollared. We have a lot of work to do.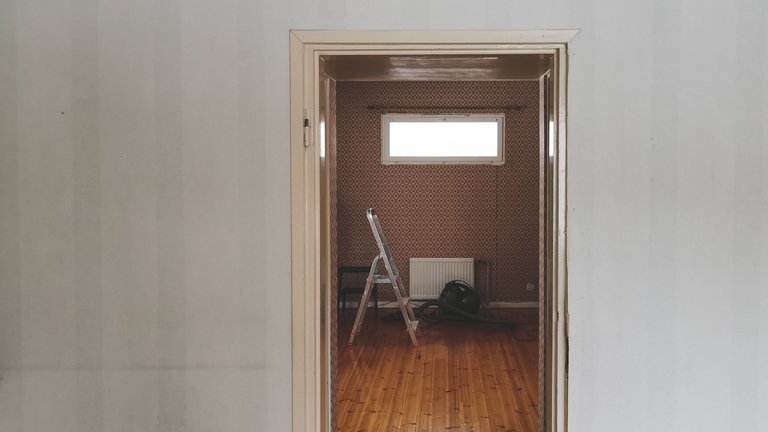 But, while I did start this yesterday, I am now sitting in the office at work finishing up some prep for the sessions I have this week and picking up monitors so that I can deliver from home. It is not quite where I want to be at the moment, but the weekdays are going to be challenging as it is on the family, so it is better to sacrifice the hours now to make things a little easier during the week.
My wife is at home cooking a mountain or food that we can stick in the freezer and we are going to make a "schedule" with Smallsteps for activities she can do during the day. Tuesday will be the hardest this week, as I have a full-day delivery and my wife is meant to have a job interview for a position she wants. She has already had to inform them of the current situation, so it really isn't an ideal start to the interview process, but these are the ridiculous times we live in.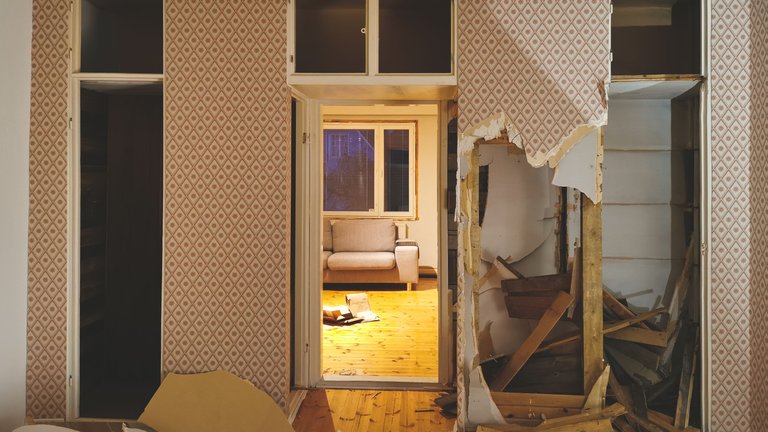 Thankfully, I have been pretty productive in the office, so I will be able to load up the car with equipment and head home to set it up for the first of the sessions tomorrow. If this is going to be an extended stay and I will be working from home more often, I am going to steal a desk as well, as I generally stand during training sessions and sitting for 8 hours straight is going to kill me.
I think that while I work well under stress in most circumstances, when there are so many things that are up in the air at the same time and most of them are going to be unfinished, with me knowing they will all have to be done in a rush, I can feel it in my body and mind, as my focus gets torn.
I think that in the evening, I will have to make some more space to write on Hive, as it tends to help me pull all the fragments of myself together to find some semblance of flow again. It is nice to have space where I can complete something, even if everywhere else I look, everything is left feeling unfinished.
Taraz
[ Gen1: Hive ]