Hello! ❄️
We got snow!
I love when the snow gets whipped around in big swirling drifts like this!!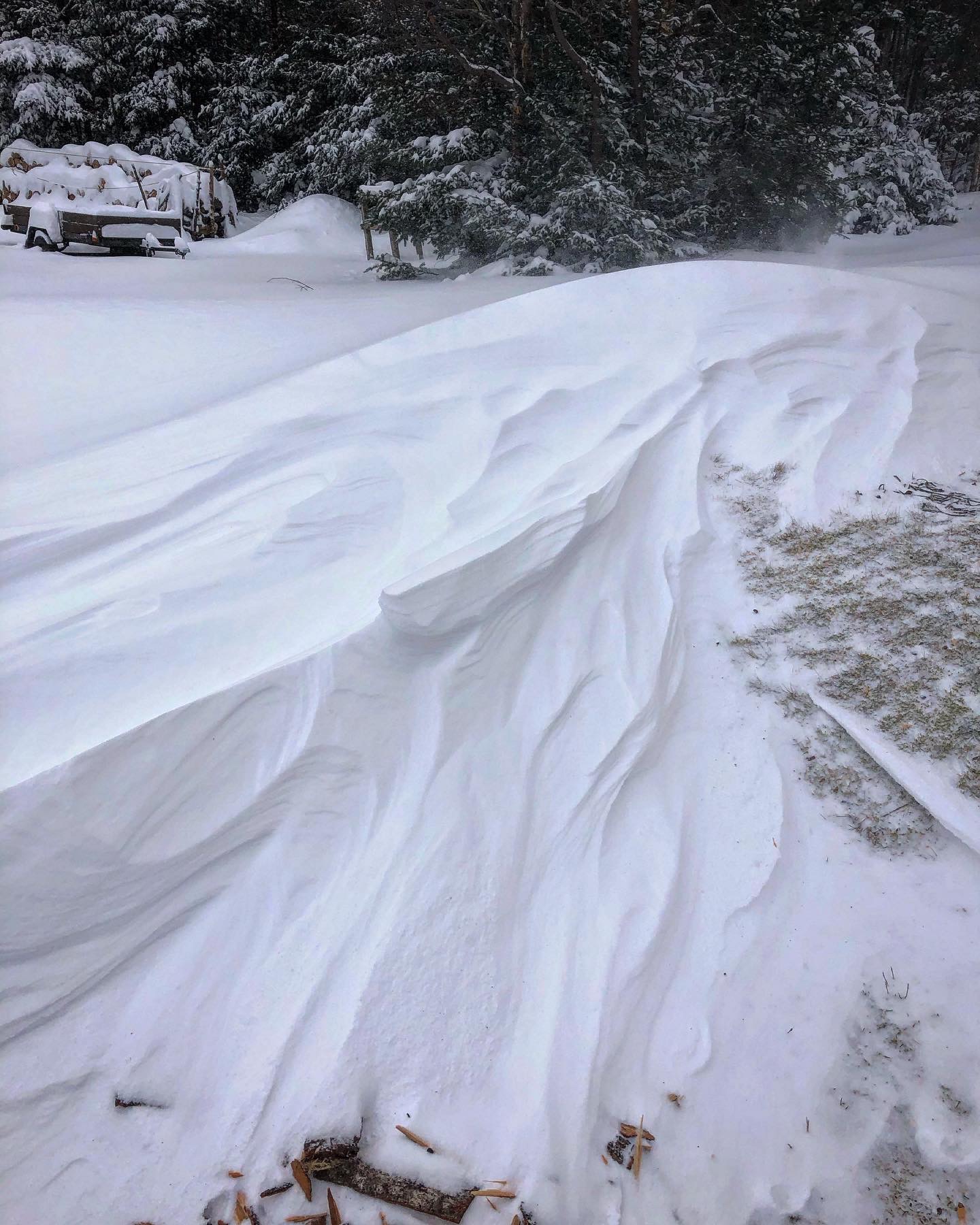 A friend mentioned that it looks just like whipped cream!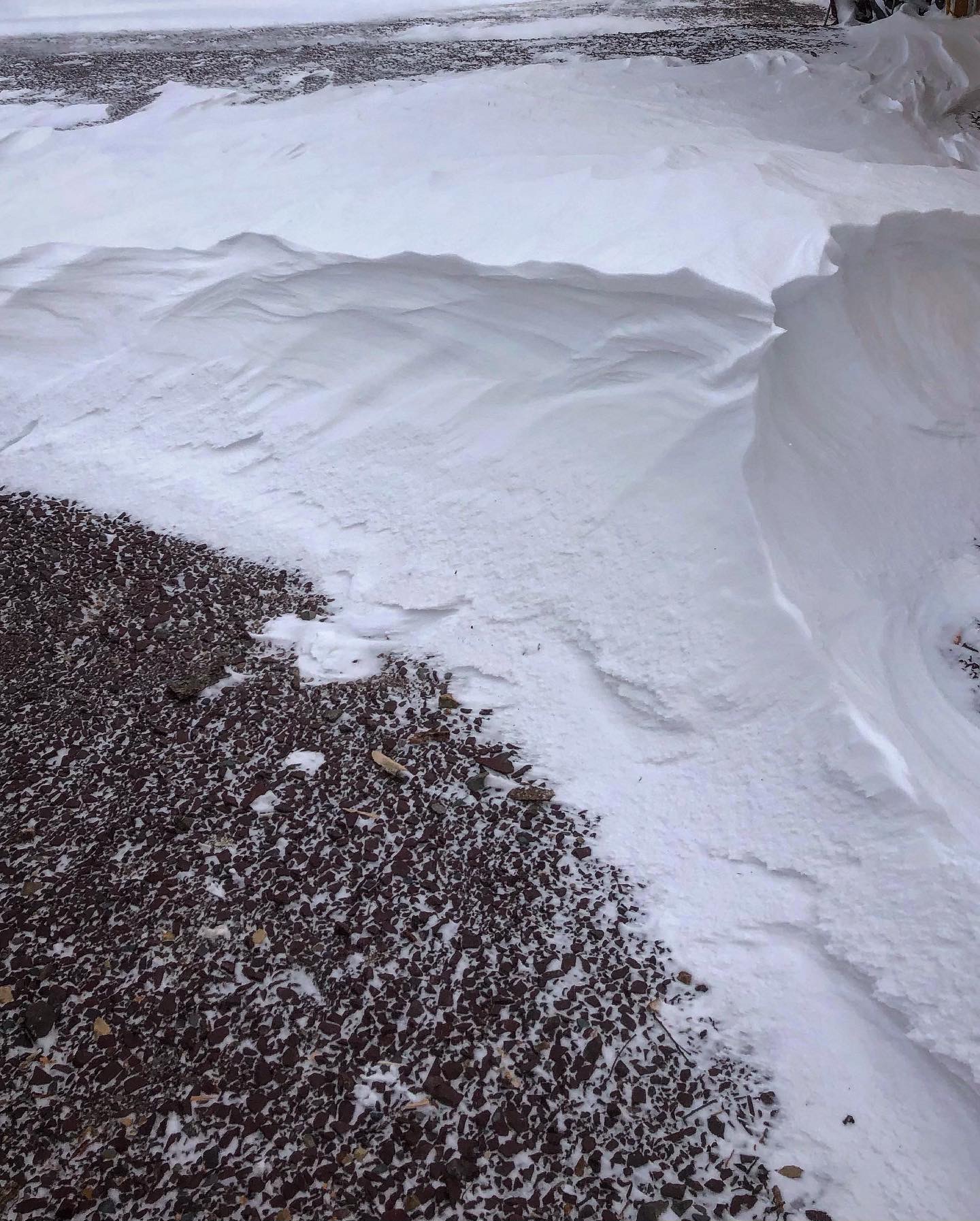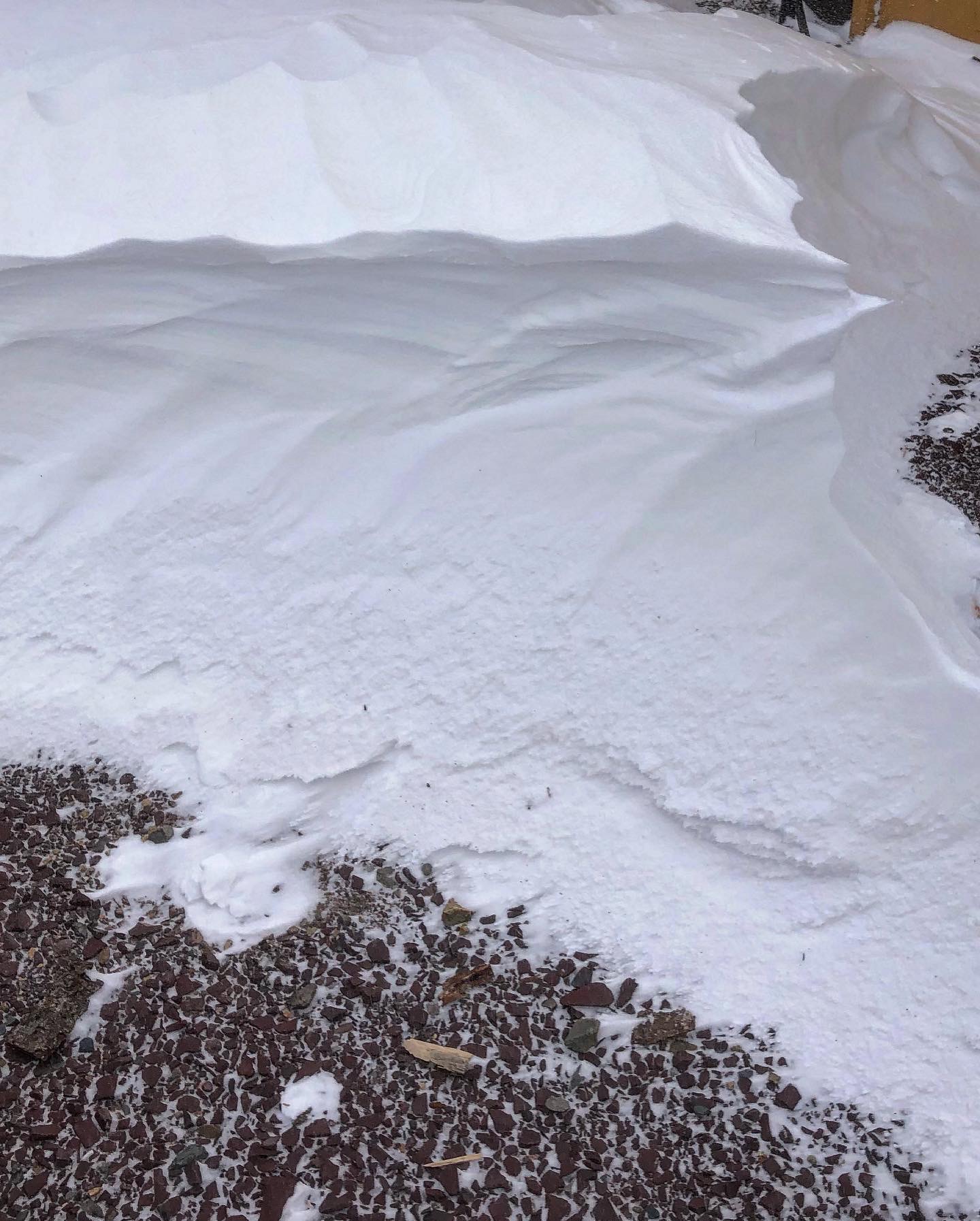 I think they're right!
🧁
I have some work done on one of several commission pieces. Hopefully it works out and looks like the person it's supposed to look like! 🤞🏻
I'll be adding in trees and he will be fishing once it's complete!
The ginger is sprouting and is growing just fine!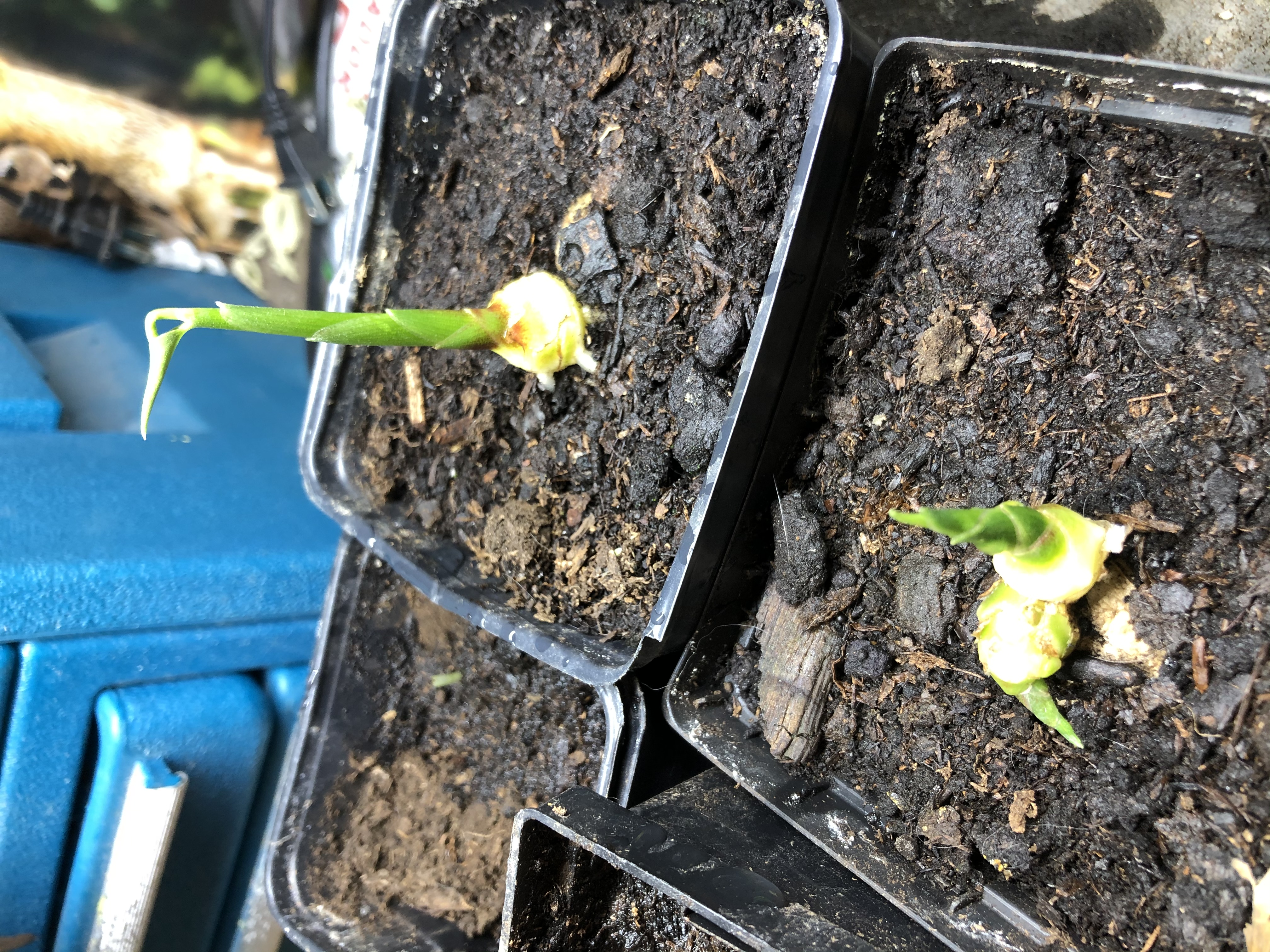 🌱
I transplanted the kale and arugula to new pots, they're much happier. Plus I have dozens more seeds started; greens, peppers, celeriac, tomatoes and cannabis mostly so far! Can't wait for the warmth of spring and summer to hit!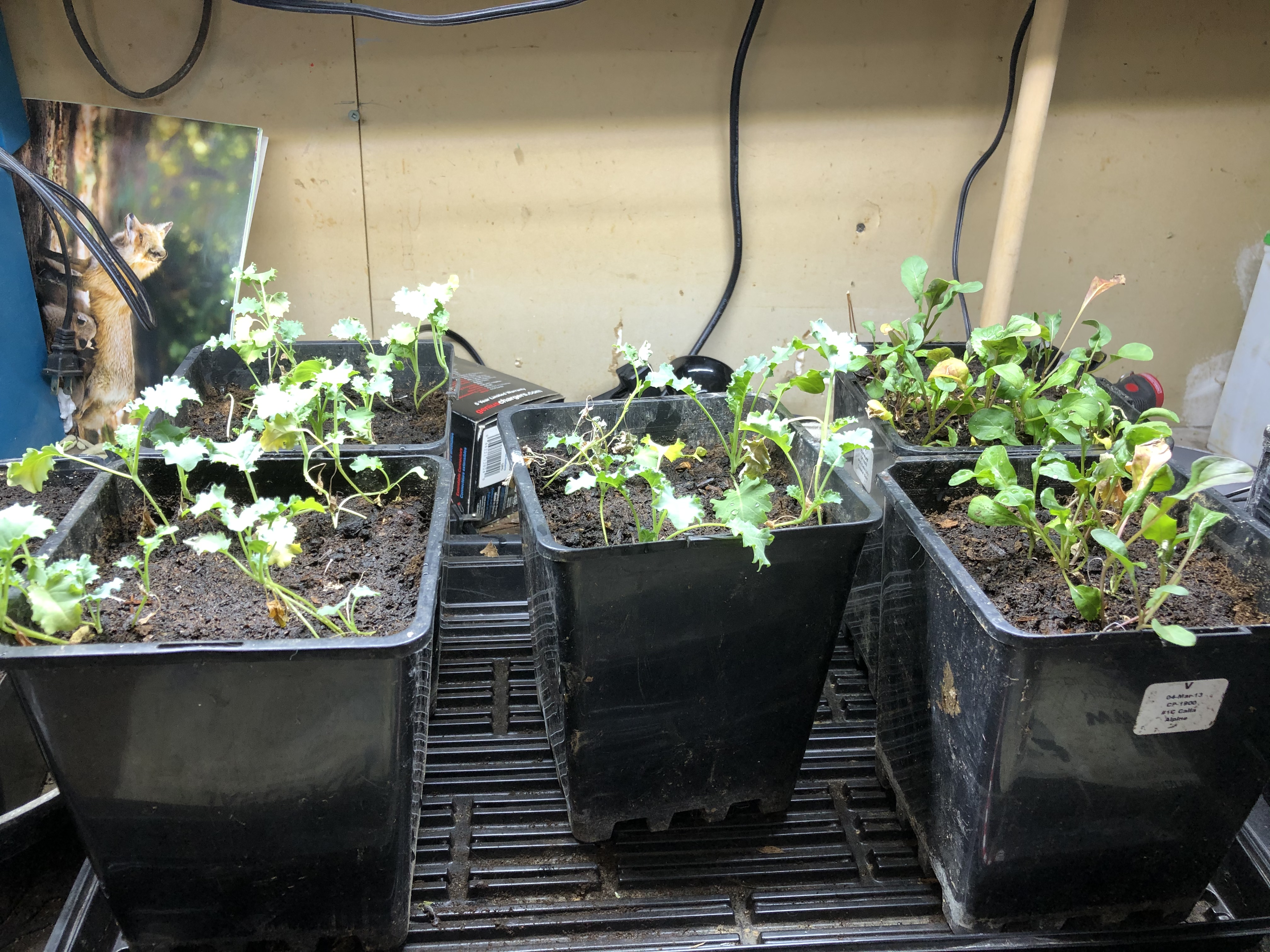 And I'm always thankful for a hot cup of green tea with honey.
🍵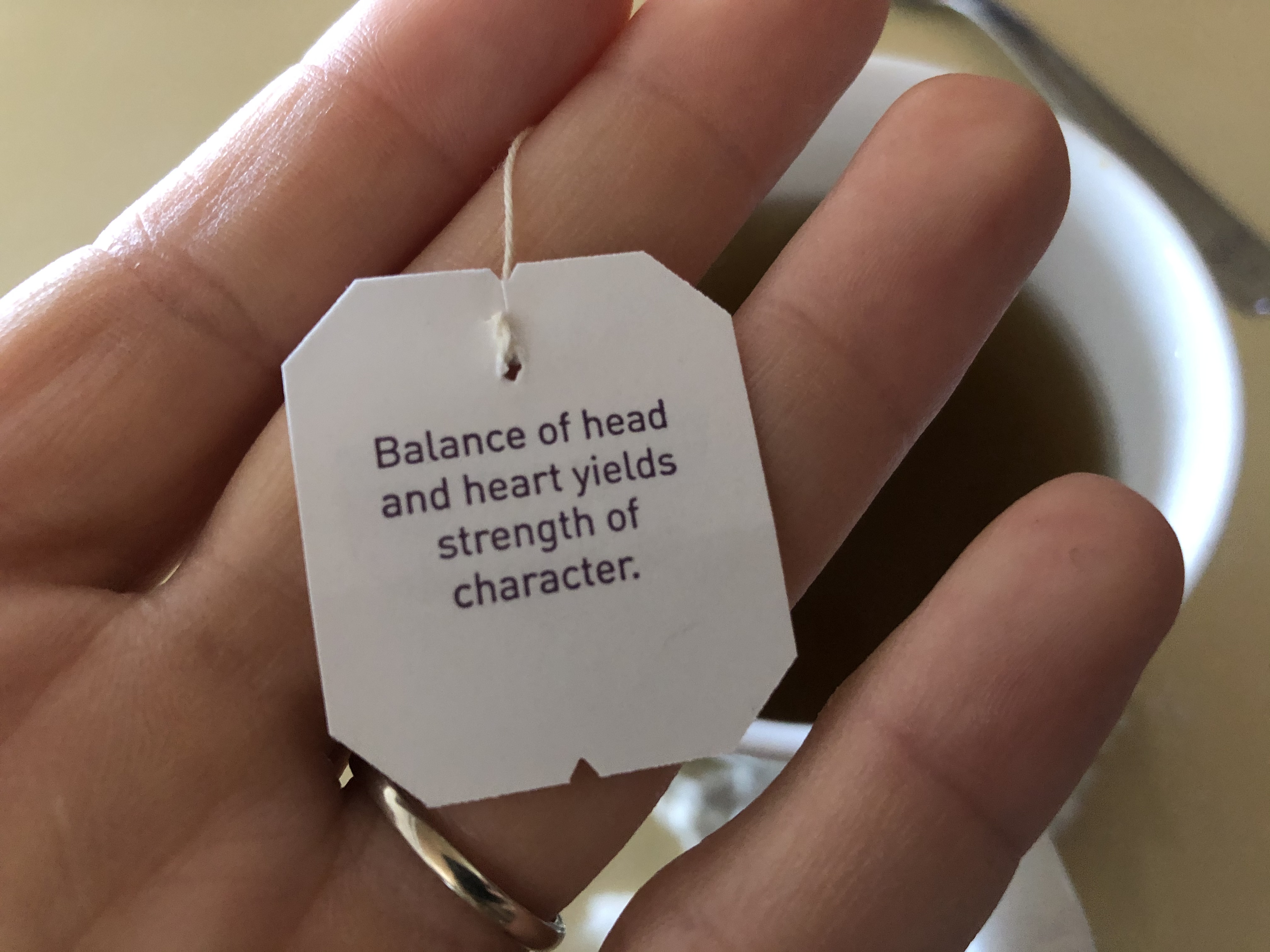 Something I've been telling myself lately is to turn my telescope into a microscope and point it inward.
Am I doing absolutely everything I possibly can to benefit my life in a positive way? Am I doing all I can to fix my problems, to get healthier and make a positive impact on those around me?
If yes, then I should have no problem uplifting people around me and being a positive influence. I should have no problem being caring in the face of rudeness. I should have no problem keeping my cool and being kind no matter what. I should not feel judgemental, frustrated or annoyed by others at all.
And if not, which is usually the case, then I've got more self work to do. I should especially not be concerned about what other people are doing, how they live, or how they're dealing with their own lives.
I think we should all be learning this lesson. If you're coming from a place of judgement, one should assume your house must be spotless, your kids perfect in all aspects, mentally and physically. Your mind peaceful. Everyone in your circle feeling helped in every way possible. Your heart happy and full of love.
If that's the case, you'll often find you won't be coming from a place of judgement anyway because you'll see things differently.
Nothing is black and white. There are no simple right or wrong answers. Learning and understanding needs to be our main goals. And if you find yourself pointing that telescope outward at all, you've got work to do internally.
We can always improve. No matter how "together" we may seem, how "well" we are doing, there's always ways we can make our own lives better.
And if things are perfect, you won't feel bitter, fearful and angry at all.
That part of it is pretty simple and clear.
Turn that energy inward and use it to help yourself before you use it to judge what others are doing, or not doing.
Anyway, here's some memes! I hope you have a great week!
💋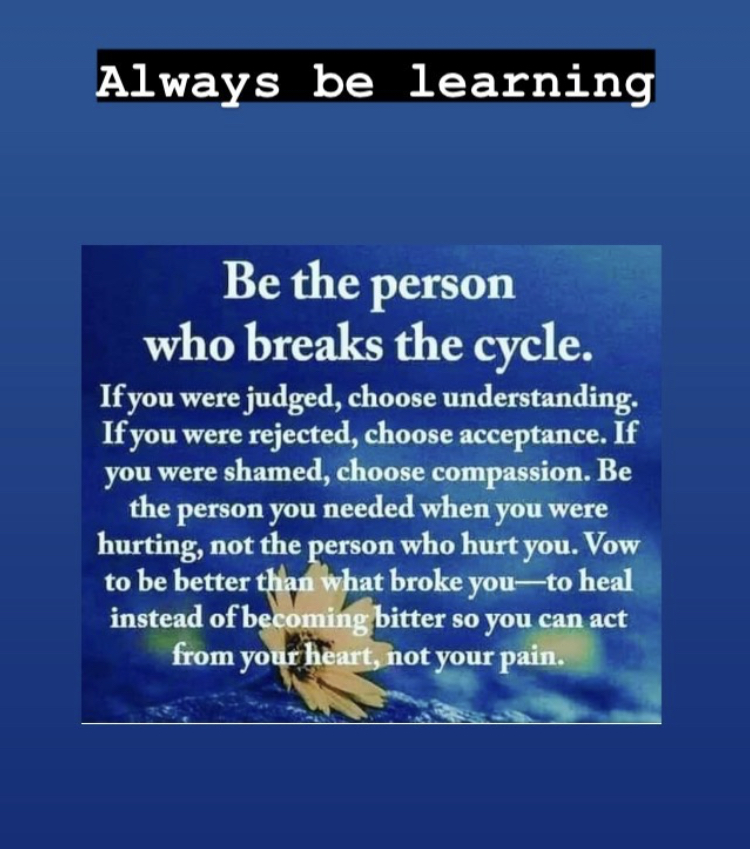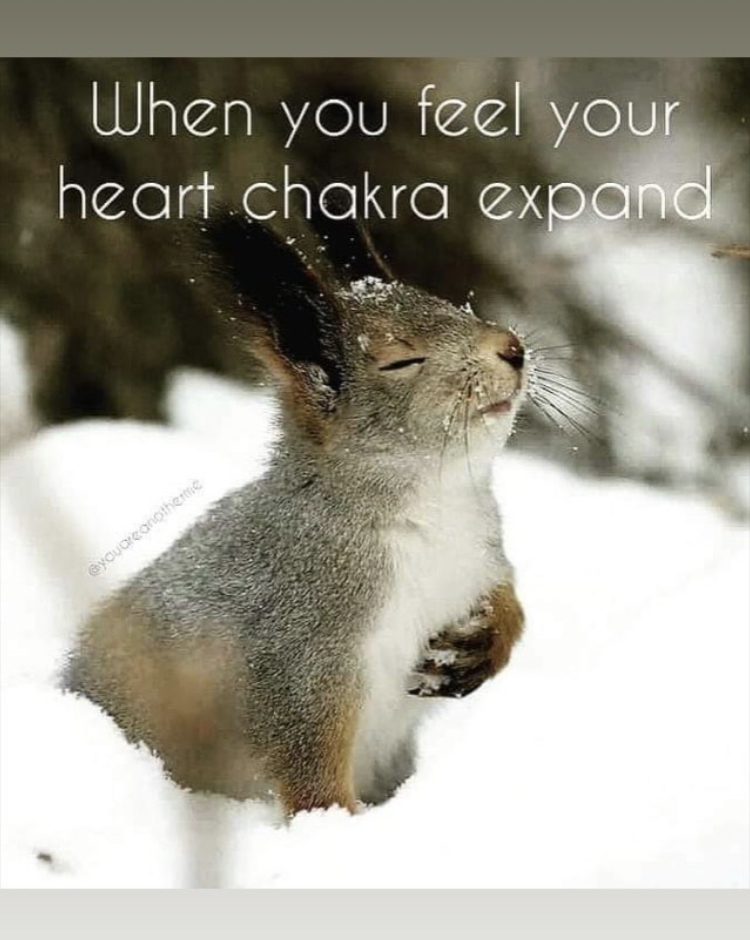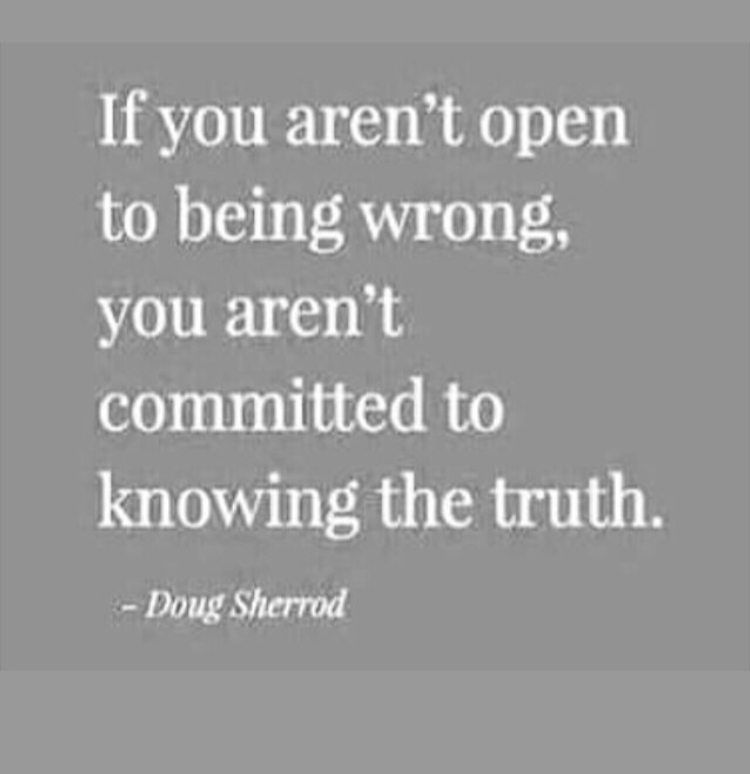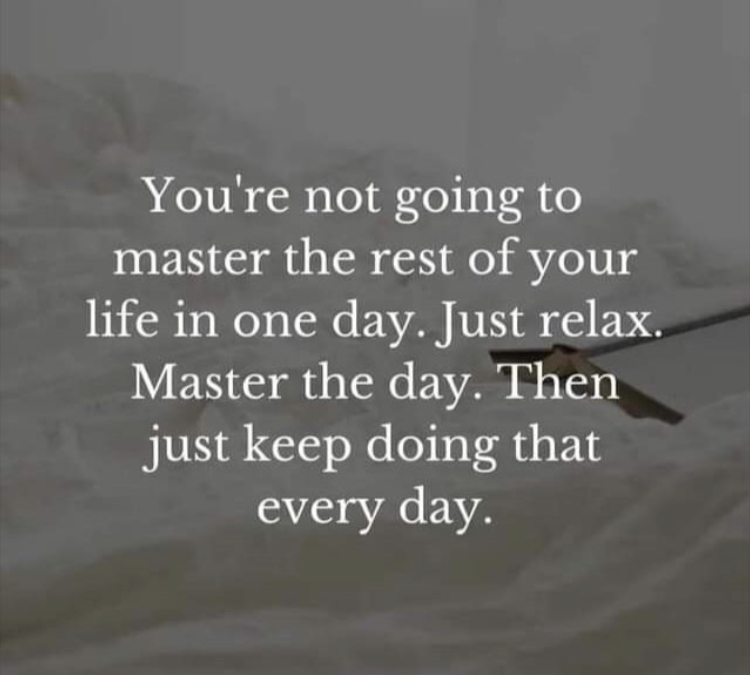 🌊🌊🌊🌊🌊🌊🌊🌊🌊🌊🌊
Knotilus daily pond is a series of photos of the pond near my home, some bloggery about the homestead and the creations, it's then finished off with some choice memes.
Some days here are breathtaking, others will be gray and dull, I'm happy to share the different looks of the pond all year long 🙂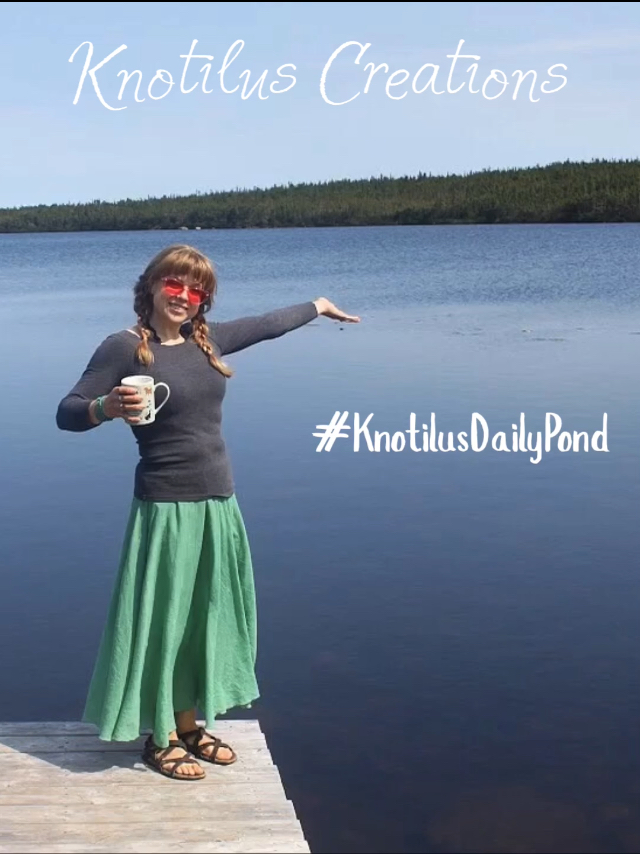 The shop is officially open!
If you're interested in helping a tiny business grow, pick out an item! ❤️
https://www.knotiluscreations.com/shop
Check out my other creations through my link tree
👇🏻👇🏻👇🏻👇🏻👇🏻
https://linktr.ee/KnotilusCreations
Thanks!
#KnotilusDailyPond #Daily #DailyBlog #DailyPost #DailyPosting #DailyBlogging #Blogging #KnotilusCreations #Creating #Photography #Nature #NaturePhotography #Pond #PondLife #LakeLife #Lake #LakeTime #Forest #ForestLake #OffGrid #OffGridGoals #GettingOffGrid #HomeStead #Homesteading #Homesteader #GrowYourOwn #GrowYourOwnFood #Steemit #HiveBlog #Hive #Patreon #Crypto #Bloggery #LifestyleBlog #LifestyleBlogger #Newfoundland #NewfoundlandArtist #IslandLiving