Good day players!
I know we have been quiet for almost 2 weeks now.
Everyone was enjoying the holidays with family and doing design work.
Now we are back and working on coding.
Here is a few announcements:
Holybread:
The Codebase is End of Life so no work is being done on it.
I relaunched the upvote today and it seems to be working. I will monitor for stability.
More news to come at the end of the month.
THUNKGARIA
The "Thunk's Helmet" event to win skins will be ending on Jan 10th.
The end of the season we are shooting for Jan 22th.
I will write another post about wrapping up the season sometime around Jan 11th.
Now on to our announcement: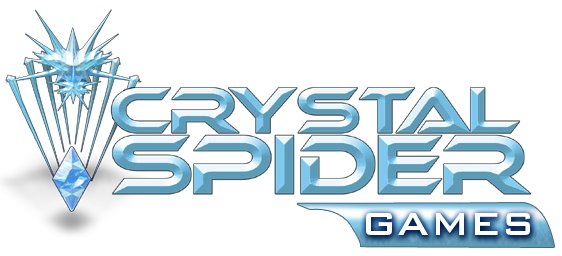 With our new games launching this year. Everything will be done under our new brand of Crystal Spider Games.
I am working on an empire building game right now. I had done some work on it before but "shelved" it.
It is now dusted off and being coded up.
If you want to read an old post about it here it is:
https://peakd.com/steemquest/@simplegame/new-nft-s-guilds-and-monsters-gameplay-and-investment
Now not everything will be the same as what I talk about in that post but it will give you an idea of what I am building out.
One more thing, we are launching a Comic Strip called "Tales of Thunk" over on https://www.thunkgaria.com in the next few days.
an official announcement will be in the discord.
I have you enjoy it.