Dear Hivers
By law, each company or service provider is required to include on its documents AND its website certain information relating to its activity, identity, and even the types of goods and services offered.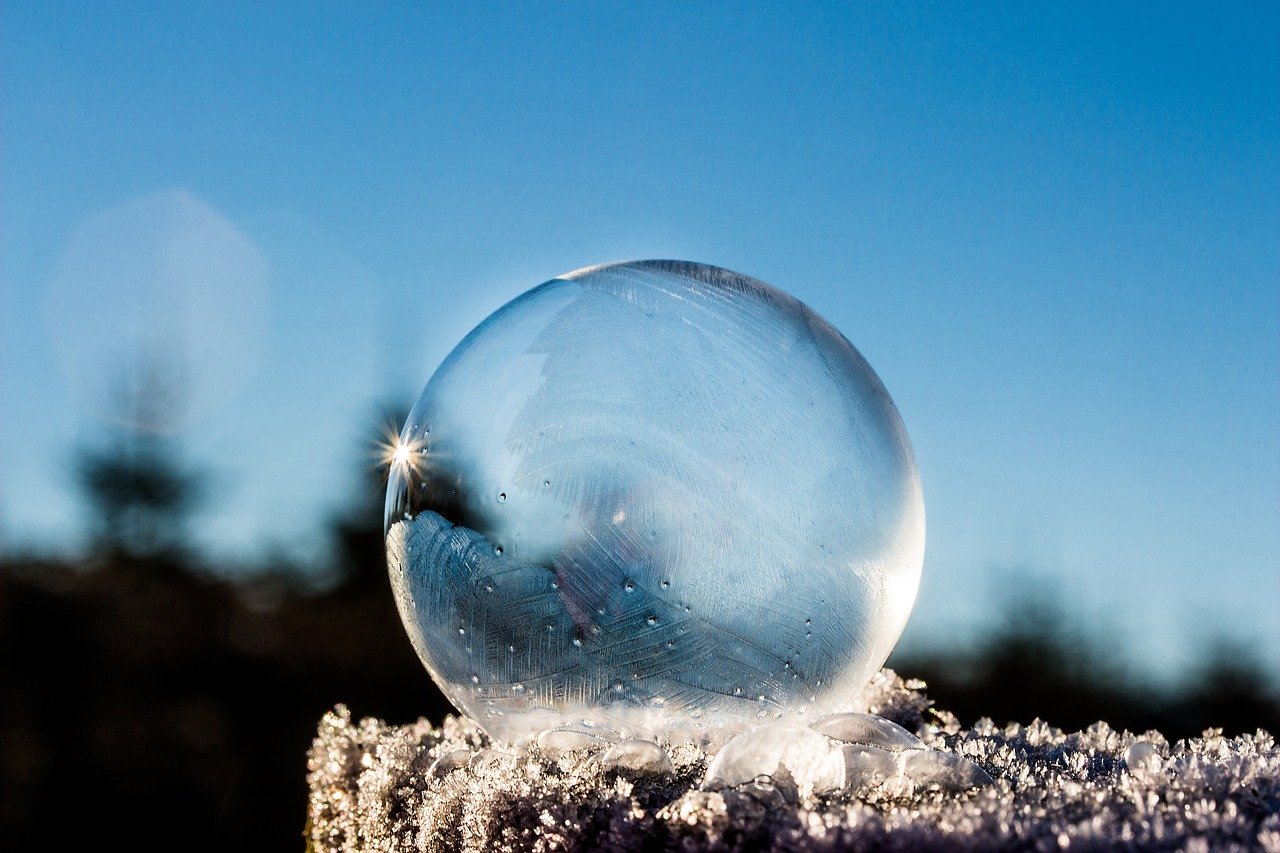 In order to guarantee a certain transparency in the commercial relations which are formed on the networks, you must therefore provide your visitors with a minimum of information, namely:
your name or the name of your company
if you are incorporated :
the legal form of your company.
the term register of legal persons, followed by the indication of the seat of the court in the territorial jurisdiction of which your company has its registered office, and, where applicable, the fact that your company is in liquidation;
if you work in a restricted professional field.
the professional association or professional organization with which you are registered,
Your current designation and the location in which it is approved. Disclose all the rules so that each one can access them easily for information.
The geographical address where you are established head office of your company, please provide all the necessary information for contacting email address, so it's easy to connect with you. your entrepri-to number ;if applicable, your VAT number if you are doing all the business in legal form and the greviance cell details with all the level.
Provide correct and updated information.
This information must be available on all types of website , whether it is an e-commerce site, a showcase site, an information site, a search engine, a Internet service provider, email provider, blog, forum, etc.
Access to this information must be easy, direct and permanent , for example by clicking on a hyperlink at the bottom of each web page, referring to a specific page containing this information.
In conclusion
If you're not in good standing, it's never too late to do it right! It will only take you very little time and you will gain transparency and professionalism. I myself have just added a legal notices section to this site.
Image Credit : 1


Please Support the Project

Special Thanks to the @crypto.piotr (Founder) and the team.
PROJECT #HOPE An Initiative to give hope!
Original Post - projecthope-a-great-multidisciplinary-team by lanzjoseg


Credit: doze