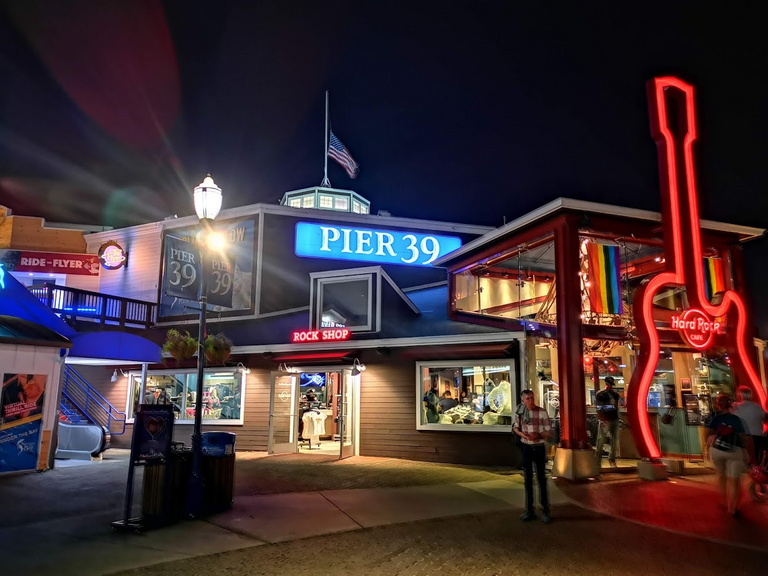 I recently had the chance to visit Pier 39 in SF and to my surprise it was every bit as good as I read online. The pier is bright and full of activity. Bright lights everywhere, restaurants, souvenir shops, restaurants and Sea lions! I love this kind of atmosphere, especially in California where the temperature is mild at night time. You can stroll along the pier and pick up little bites of food, whether it's the seafood cocktails, or the ice creams.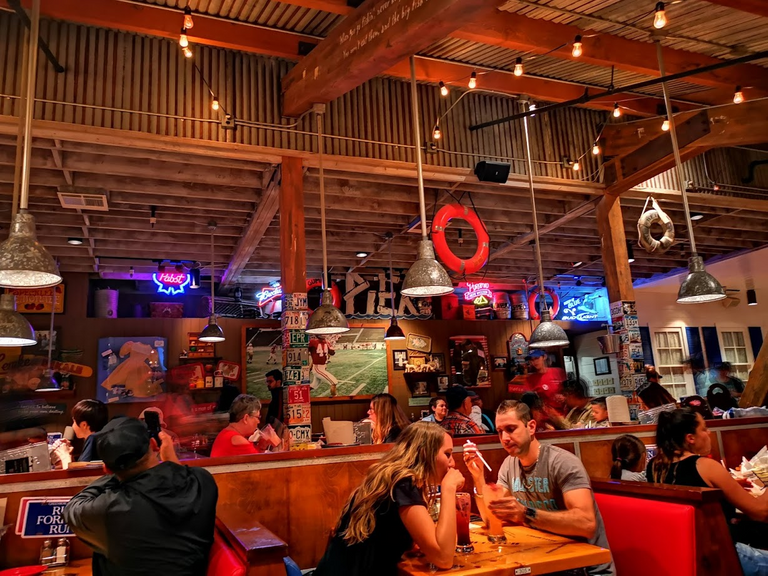 Bubba Gump was something I always wanted to try and though I've had opportunity many times before, it would be here that I get my first taste.
We've all seen the amazing period drama piece that is Forest Gump. It's a classic for sure but little did we know that Bubba Gump Shrimp would become such a popular food establishment as a result.
Plastered with references to the film on every corner of the restaurant, Bubba Gump pays true homage to the movie and fans of the movie are treated to an absolute orgasm of movie trivia as they dine.