This week @clains and his coworker at BitSpace, Matthew are going to the Tulip Conference in San Francisco. I'm going with them, not to the conference but to explore the city while they are hard at work. In this post I will share the beginning of our journy from Oslo, Norway to San Francico in California. Here is a picture from the view at our hotel. The San Francico Intercontinental Hotel.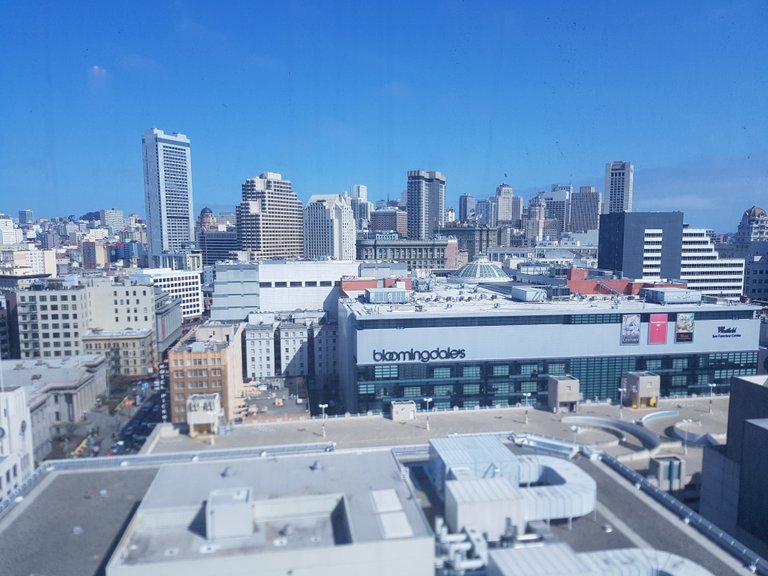 Here the plain is taking off in Oslo, 14 hours journey ahead!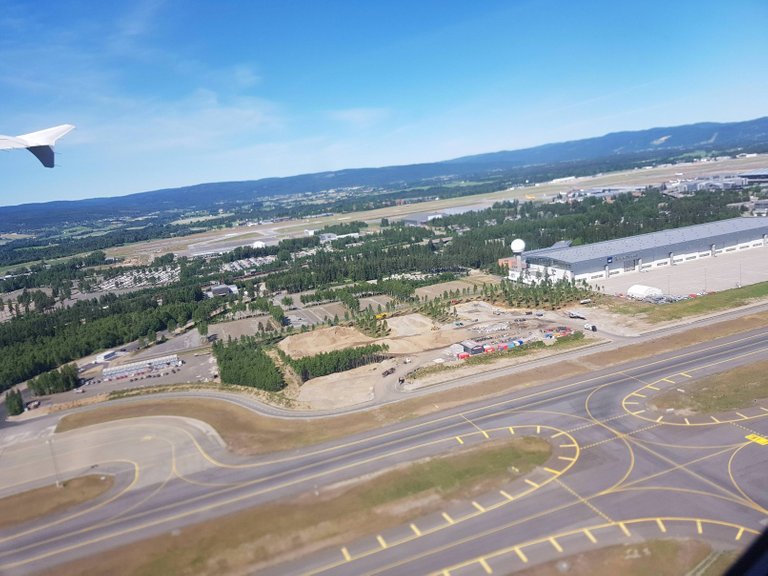 First stop is Munic, then we wait for two hours before the next plain to San Francico departs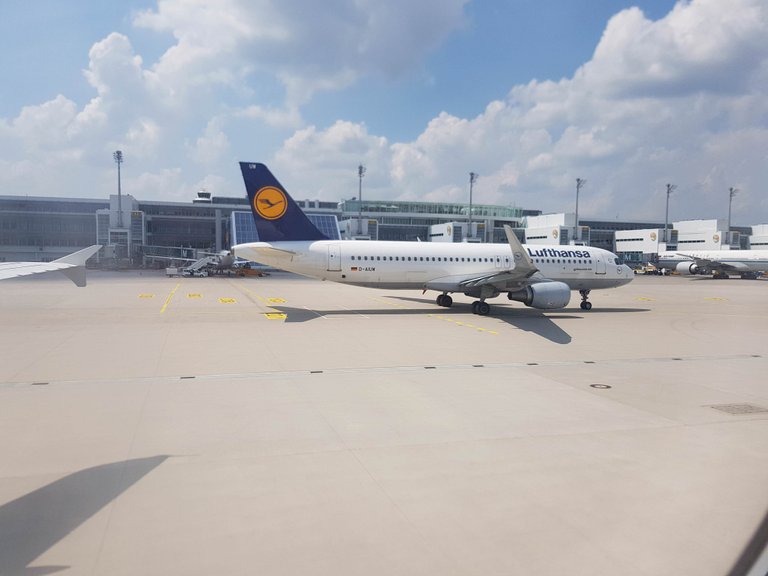 The boys where working the whole way to San Francico, even at the middle stop in Munic airport.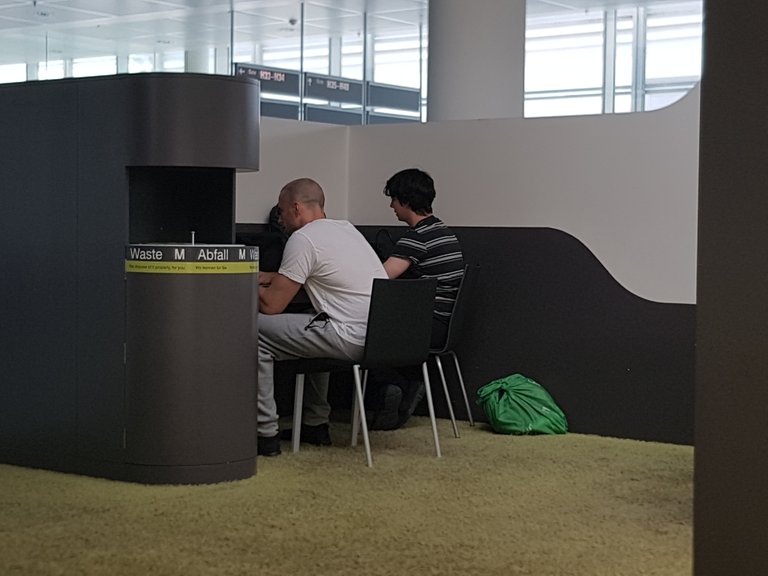 Me on the other hand is busy relaxing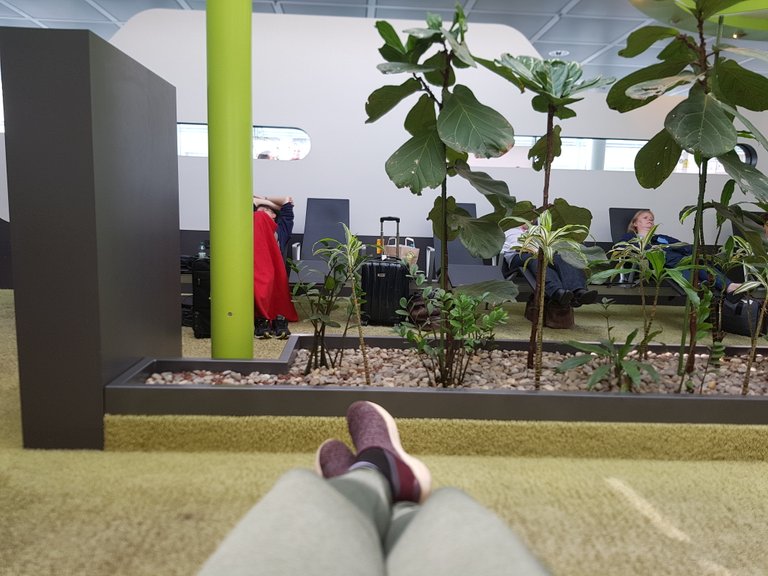 There was very good ice cream at Munic Airport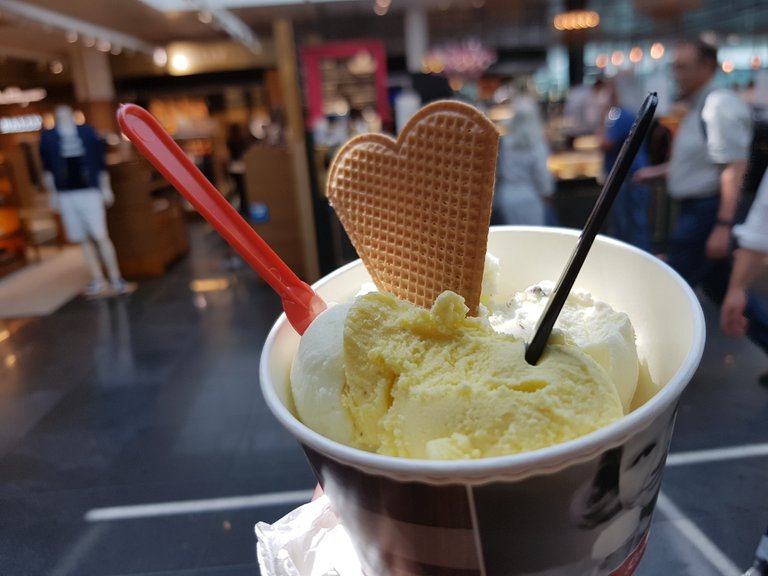 It is always fun to look at food in the airport-shops while waiting for the next plain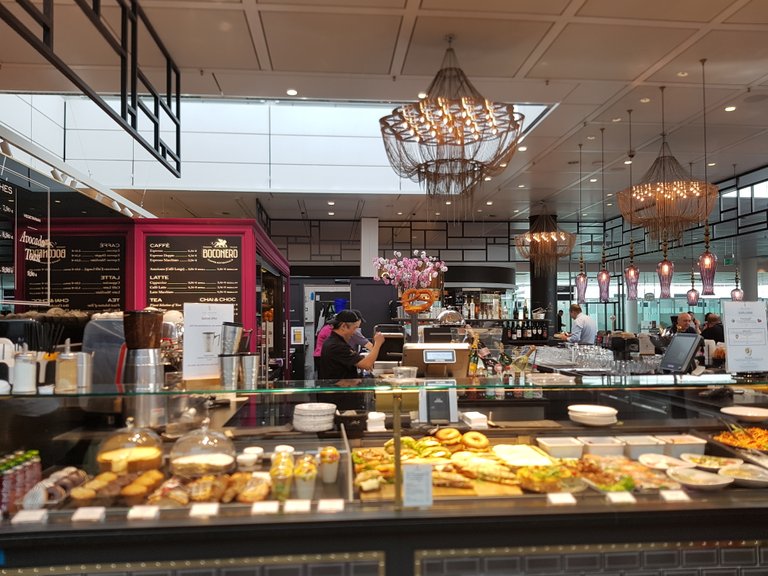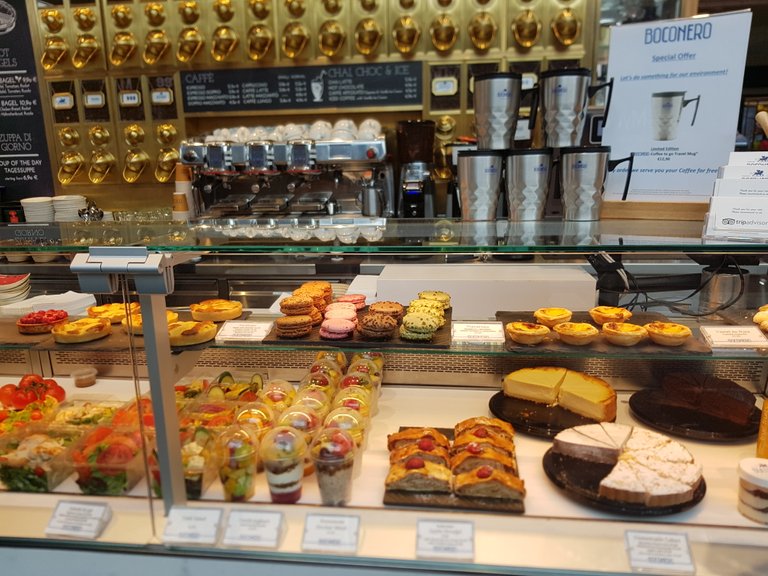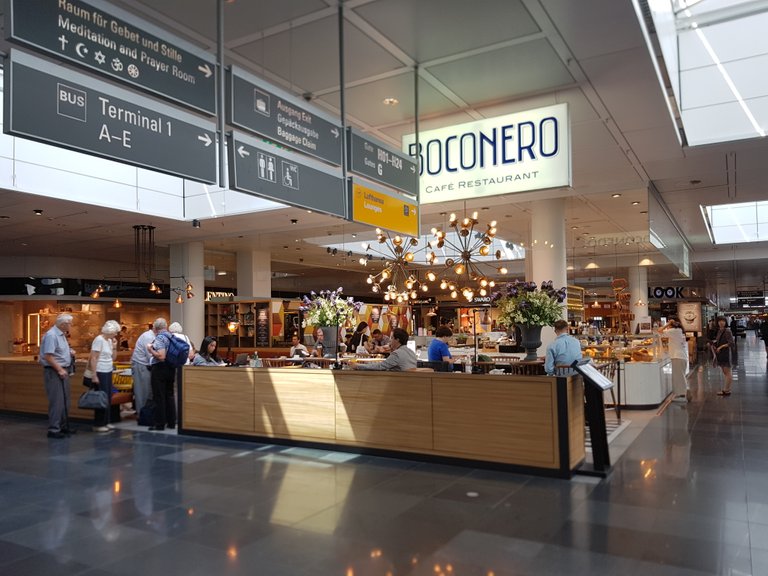 Here we are finally landing in San Francico after a long journey with little sleep. However, the wonderful city that lies ahead makes up for the pain of traveling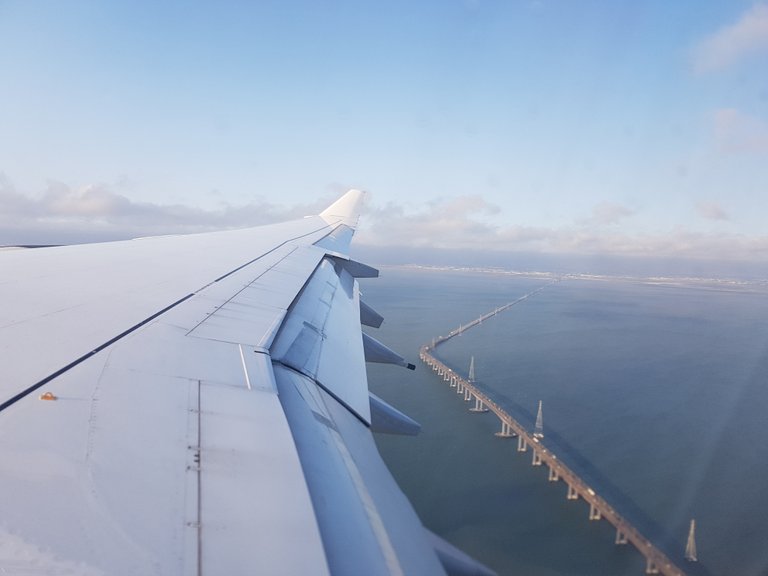 We are staying at this beautiful hotel, San Francico Intercontinental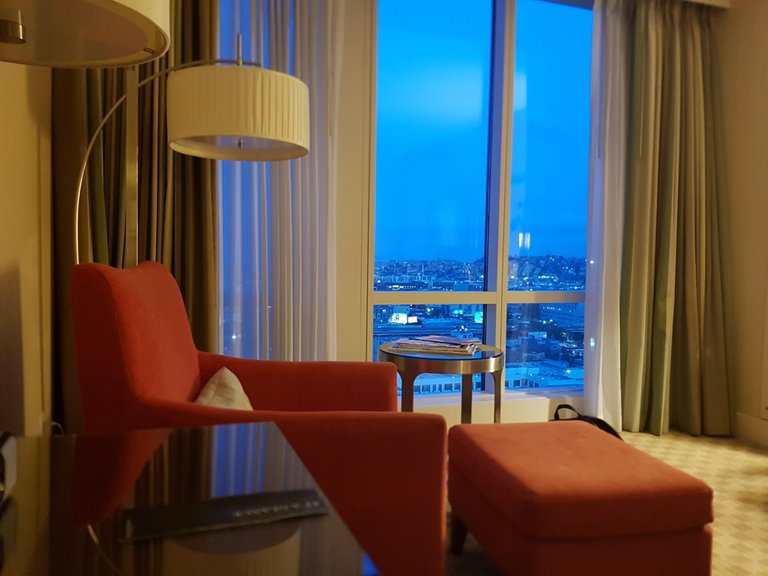 A room with a View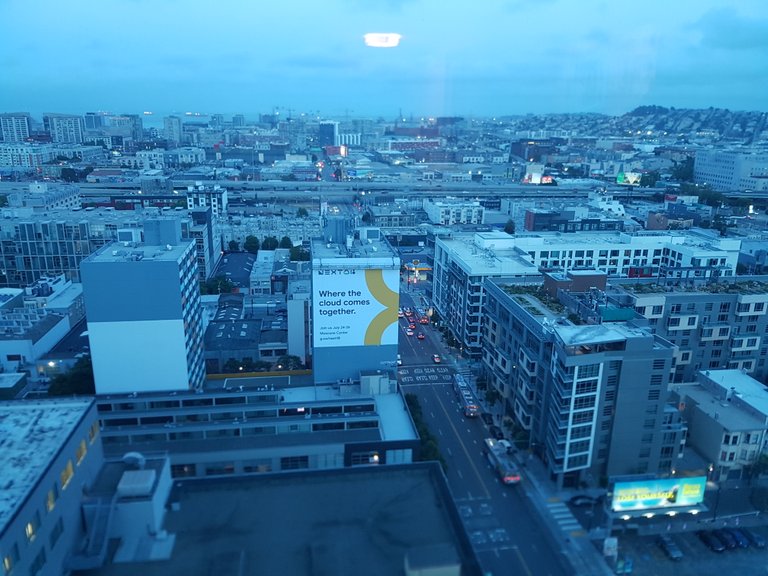 That was all for now, but stay tuned for updates on my San Francico Adventure!
With Love
-Camilla-