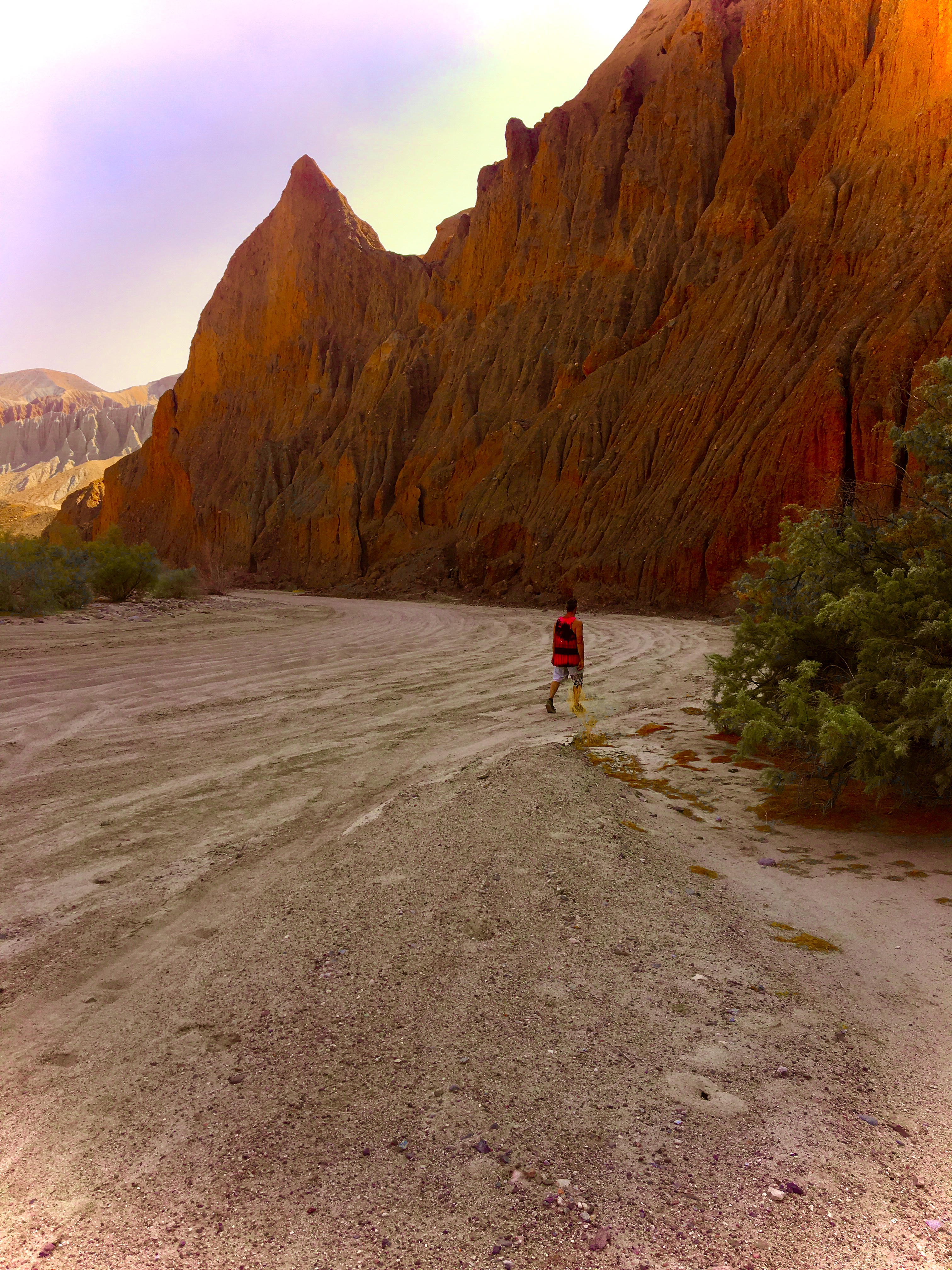 Afton Canyon
between Las Vegas and Barstow California is the only place that the waters of the Mojave River can be seen above the surface of the desert year round.
Afton Canyon's surface water makes it unique in the southern California desert. Known locally as "The Grand Canyon of the Mojave" for its dramatic geological formations, this is the only place where the Mojave River flows above ground year-round - providing significant riparian (riverbank) wildlife habitat amid the desert.
https://www.blm.gov/visit/afton-canyon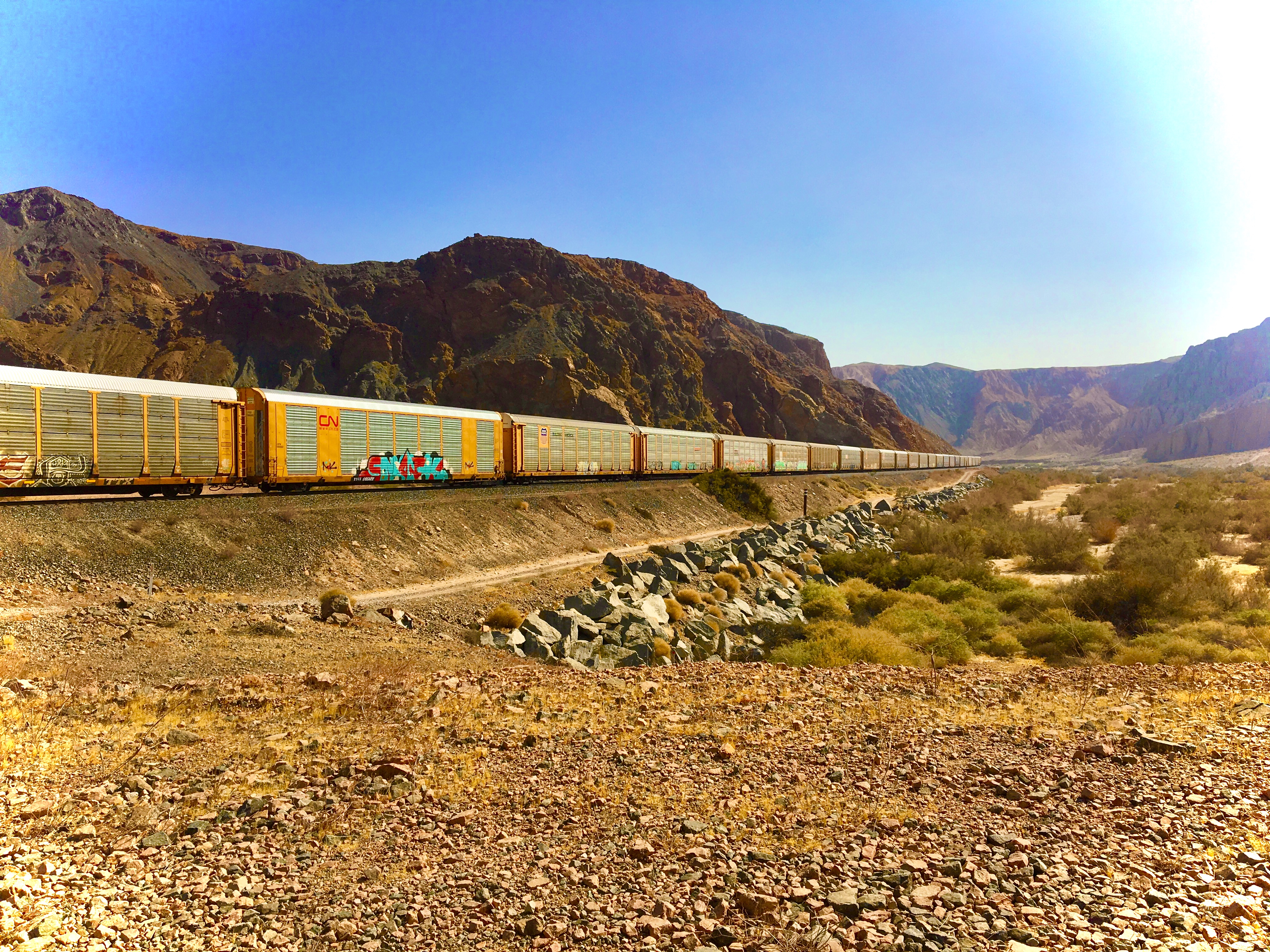 We left Sedona
after spending a spiritually uplifting couple of weeks camping, hiking and swimming, just soaking in the scene. Our route back to Oregon would again take us through the Mojave Desert. Instead of Sawtooth Campground we decided to check out Afton Canyon, on the recommendation of a park ranger from Sawtooth. He told us about the river and I had to see for myself.

In case you hadn't noticed, I'm a sucker for rivers and water of any kind.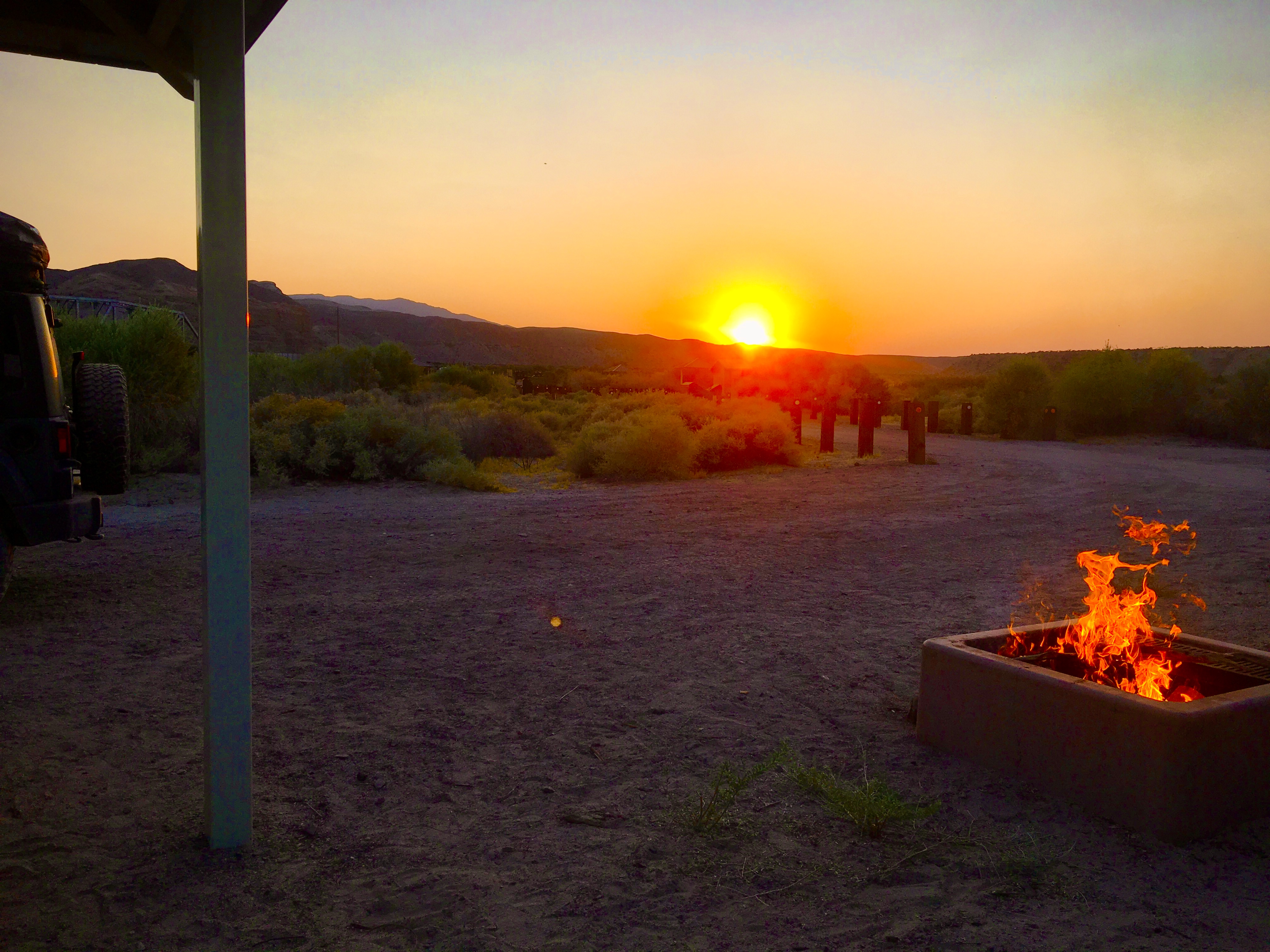 We arrived at Afton
around sunset on a Monday to find an almost empty campground. All the trash cans were overflowing so I guess it had been a very busy weekend. For that reason I would recommend avoiding weekends here if you can. I've read it's a popular OHV camp so I imagine it's pretty loud. If that's your thing then by all means, enjoy, I just prefer quiet nature sounds when choosing a camp site.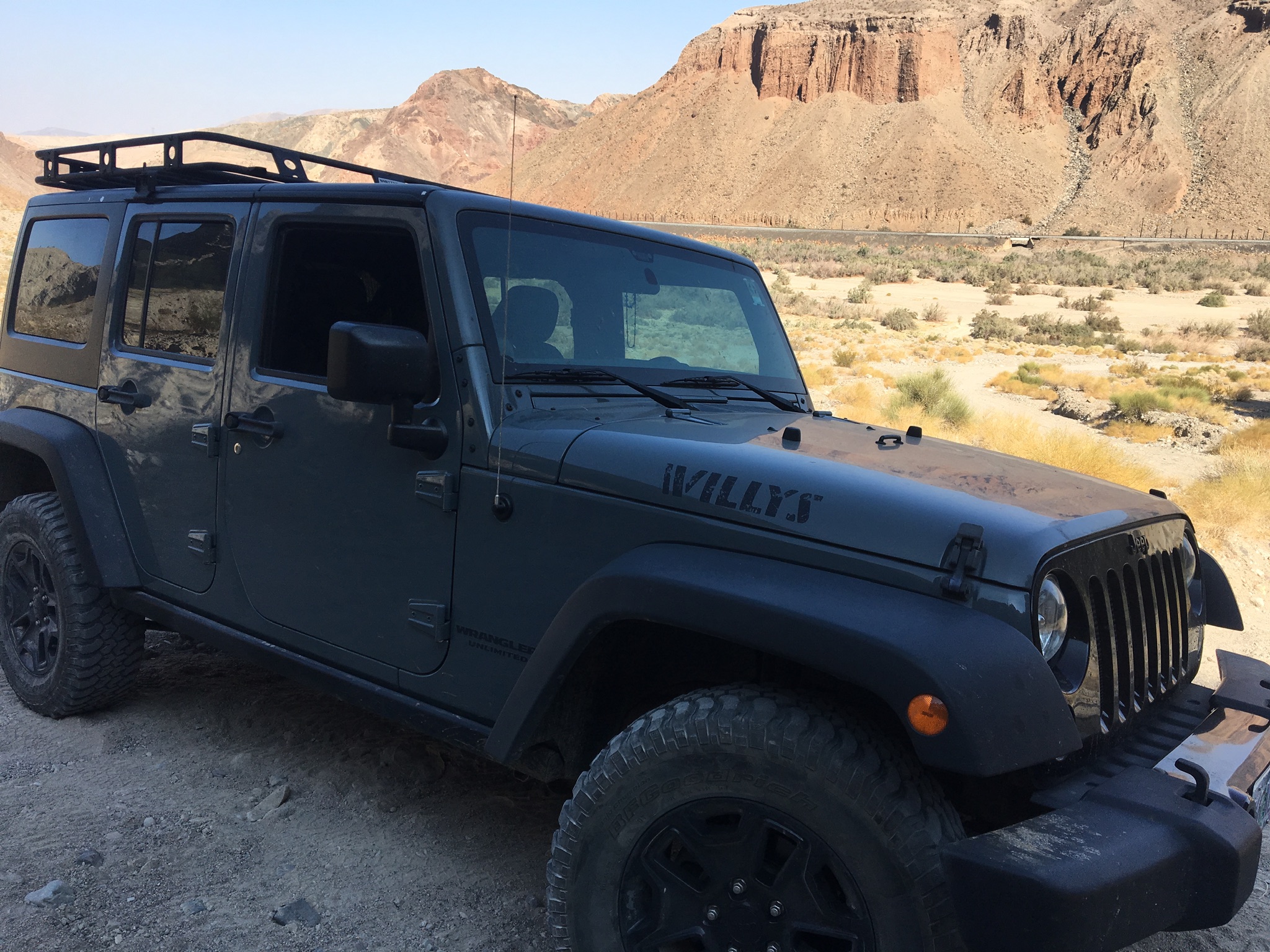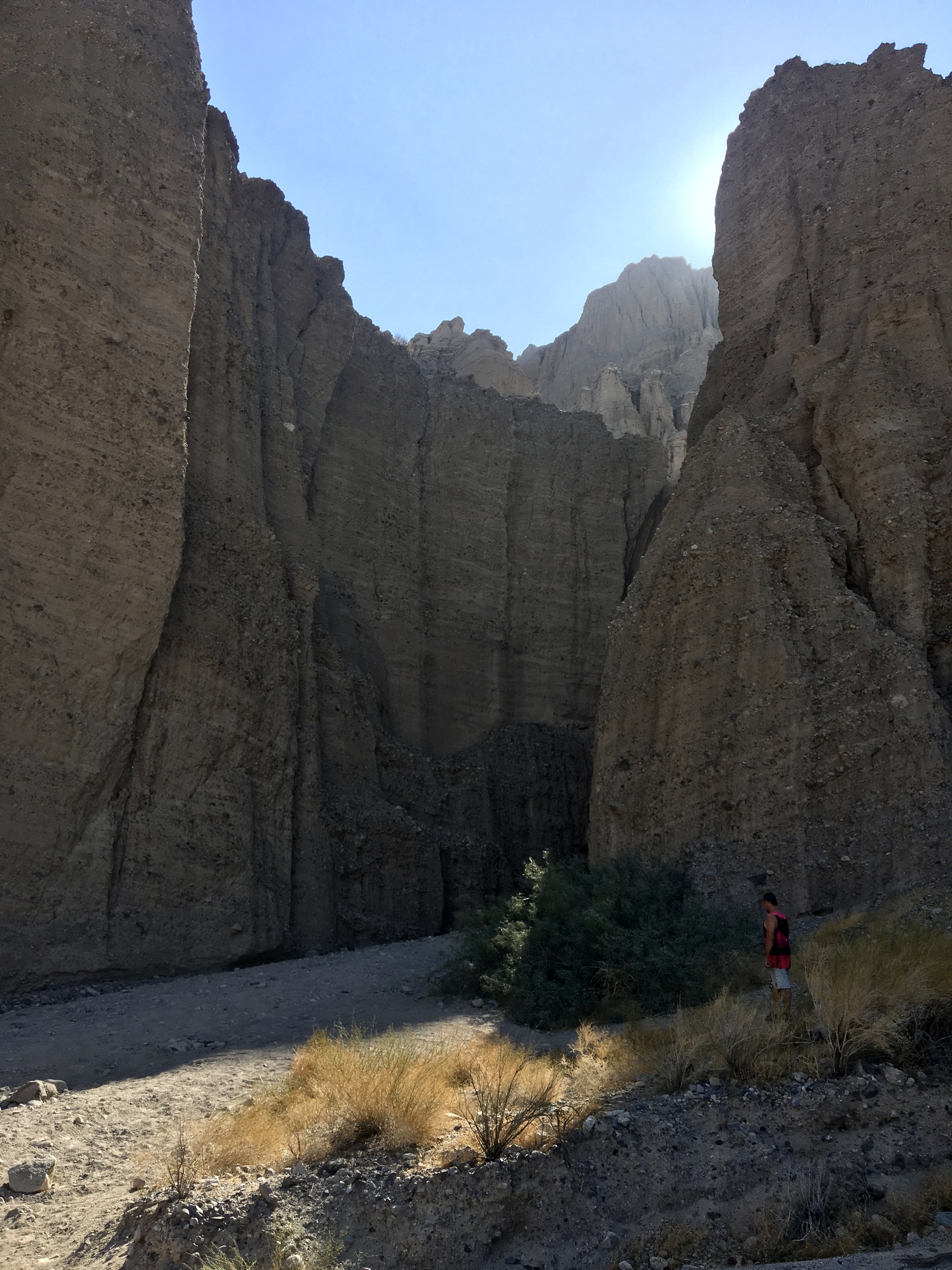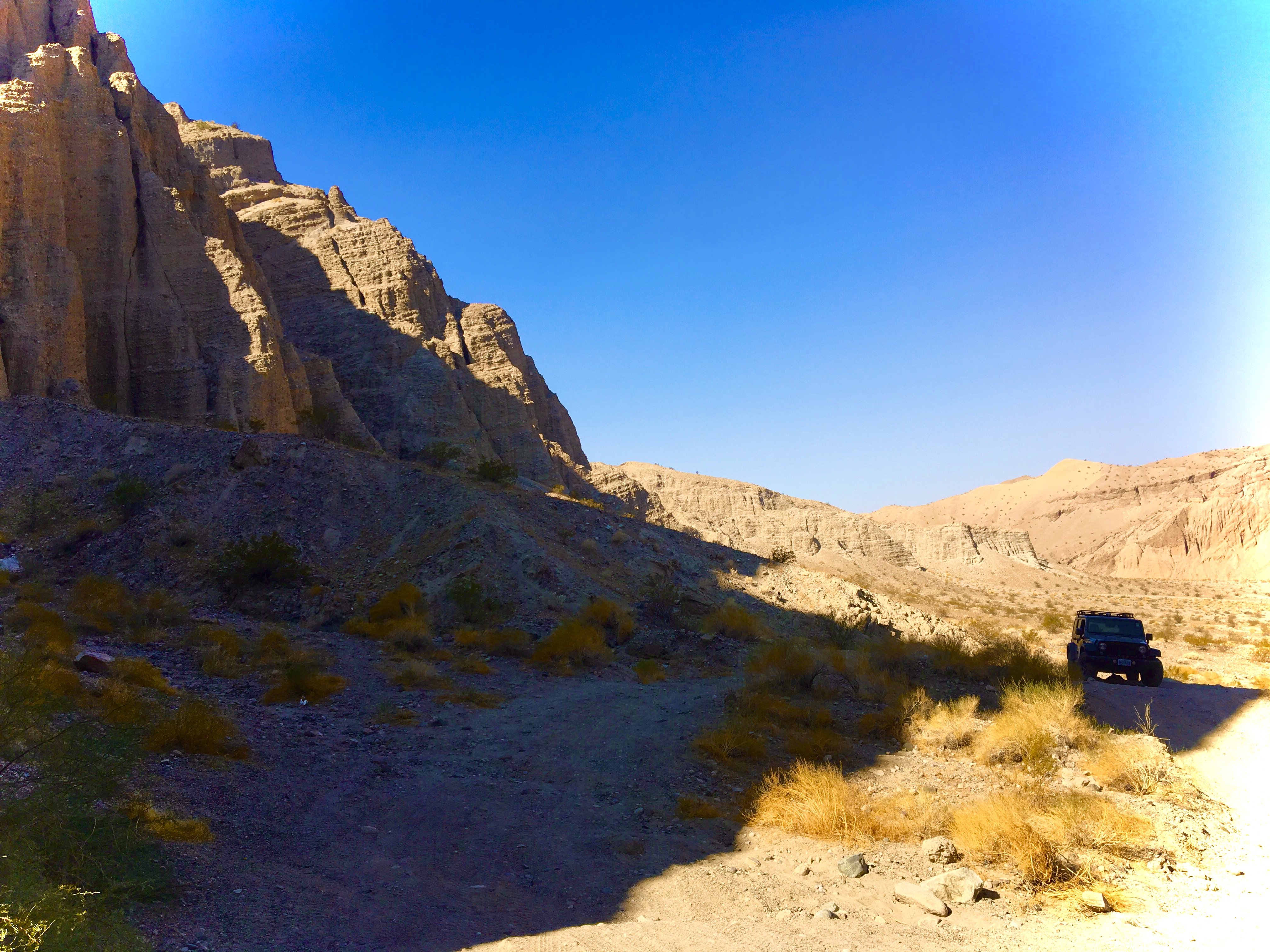 In our two days there
we drove into the canyon on the Mojave road. This required us to drive across the river. It was a bit sketchy but no water came in the doors. Driving deep into the canyon we explored the vast desolate landscape. The geologic features here are spectacular, and we had it all to ourselves. It was a little spooky to be honest.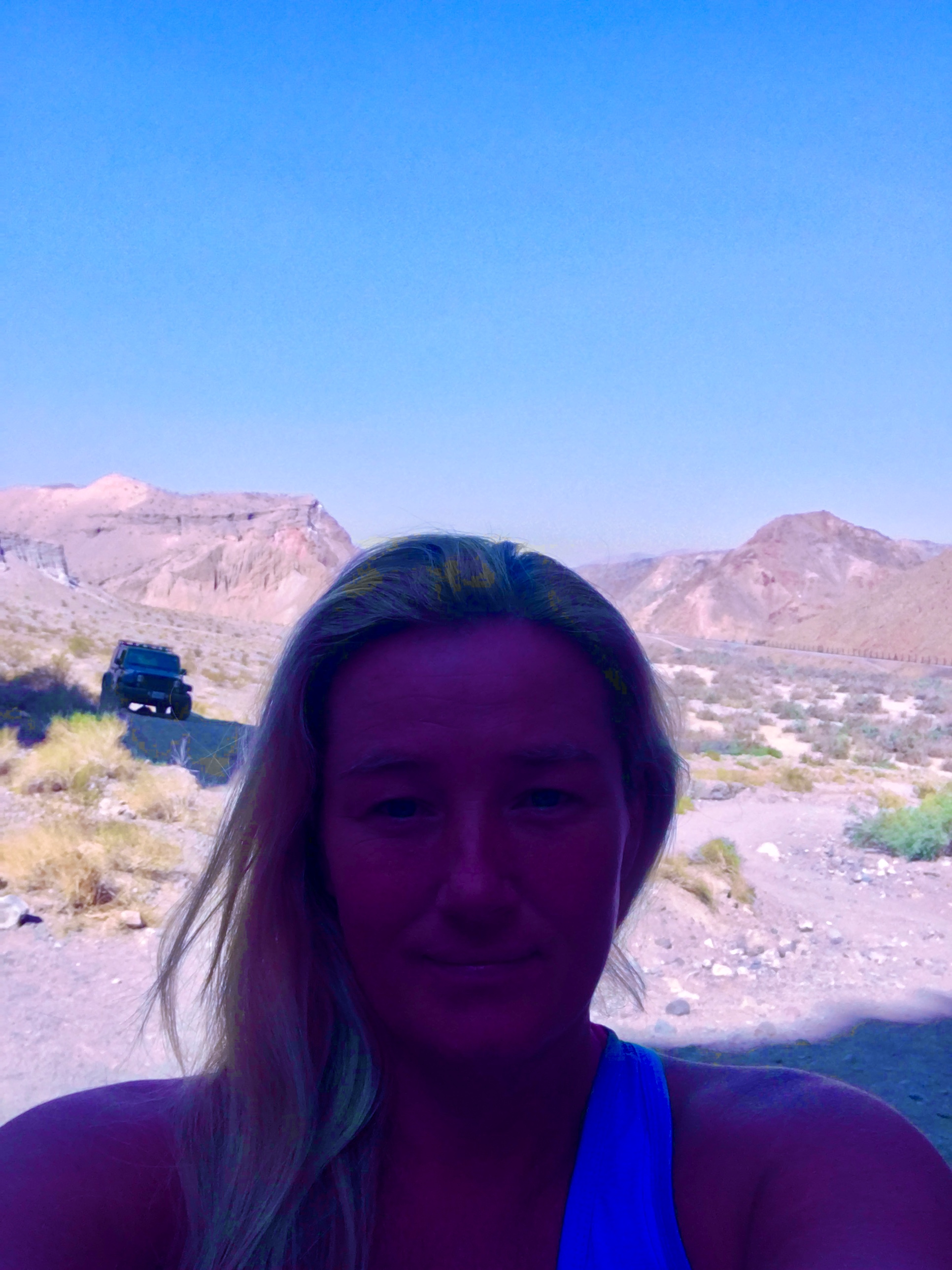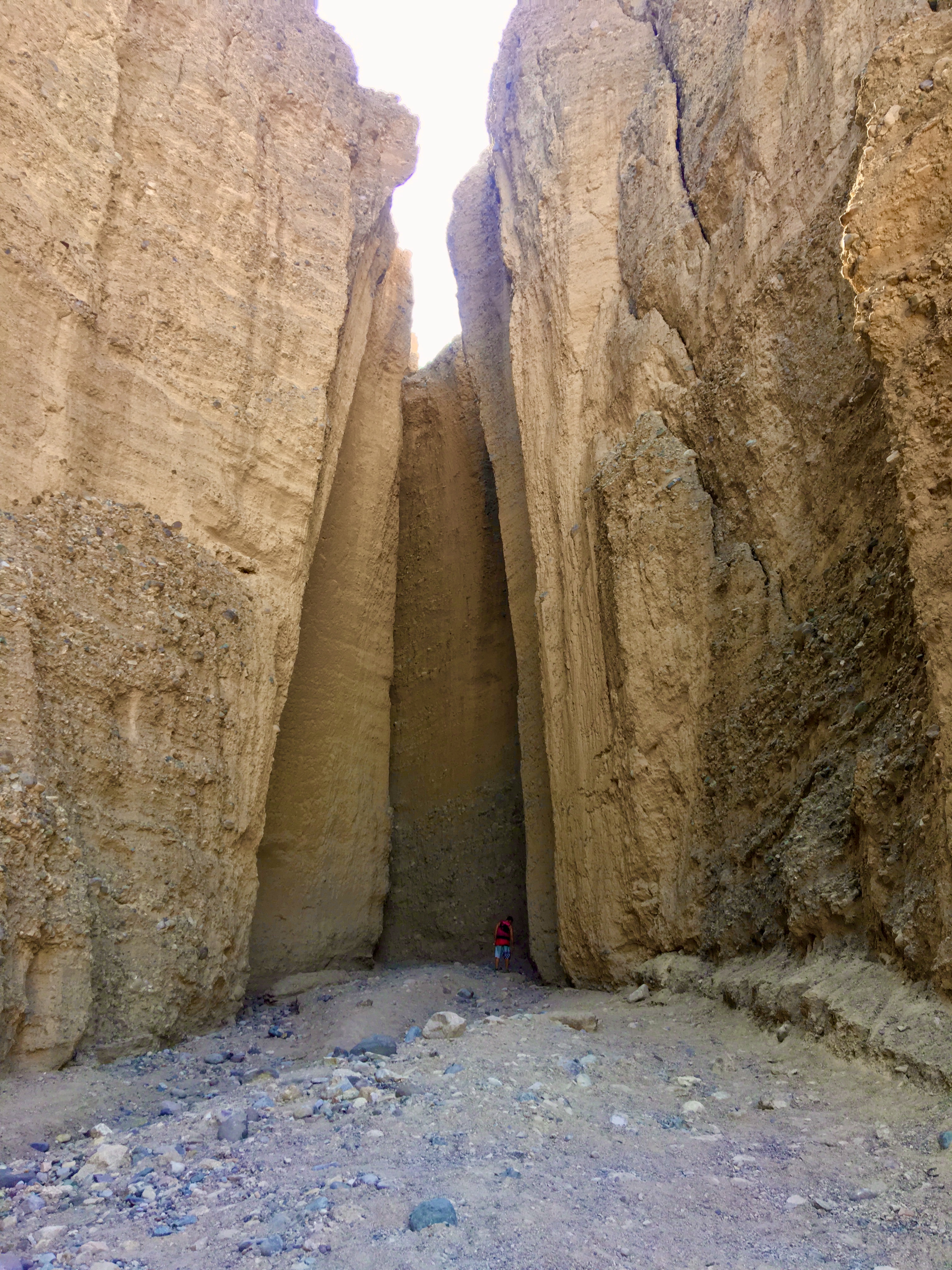 After our brief break
from the road we packed up and headed back to Oregon. Our long anticipated flight home to Hawaii just days away.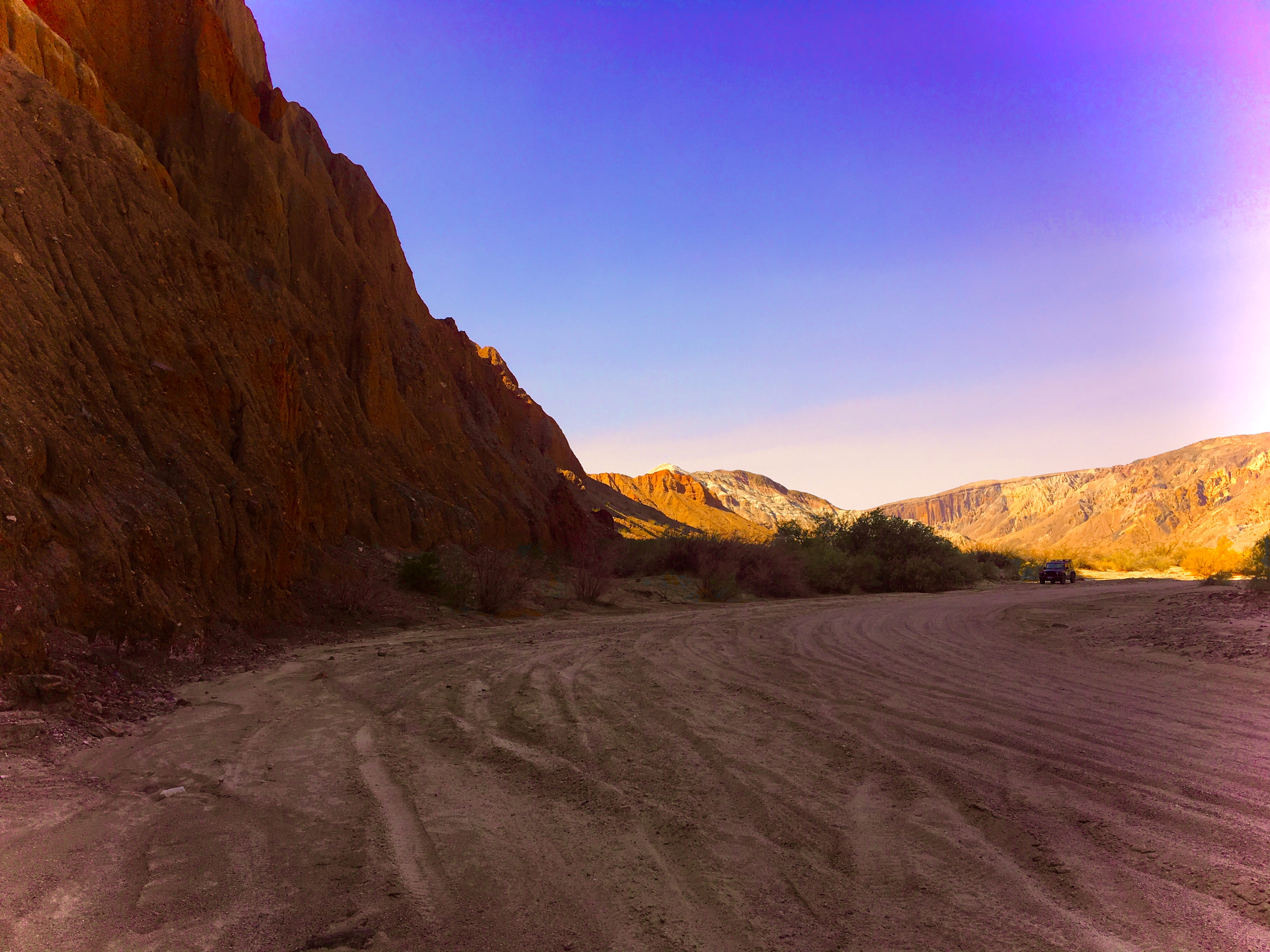 Thanks to anyone who made it this far
✌️#choosefreedom