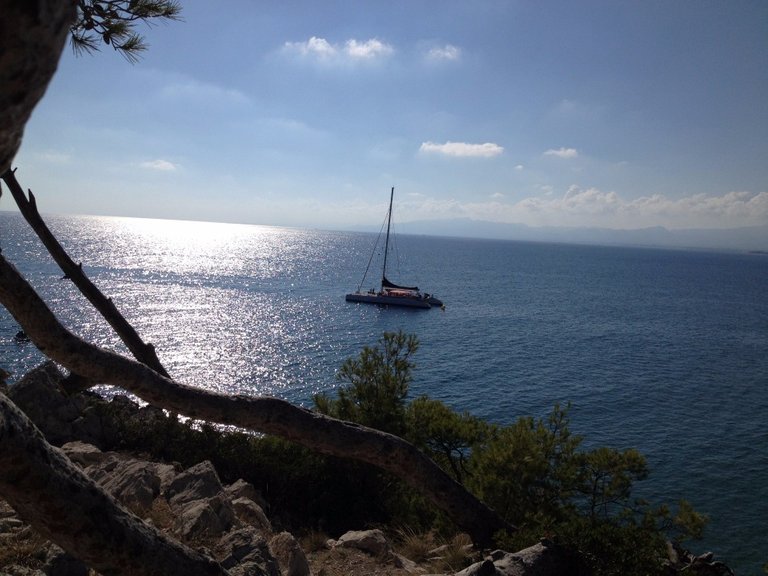 The season of holidays begins and after a long winter and a long spring you want to rest and switch .. Many are attracted by mountains or forests, but still most (I think so) want to rest by the sea. There are many seaside countries with wonderful offers for active recreation. The main thing is the sea itself and of course the beaches. Having been in some of them, I want to share the views of these magnificent places. They really are no worse than the advertised Crimean beaches, the top of the dream of the non-spoiled tourists. To not take away my attention for a long time, I will spread one country at a time. The first are of course some of the best, the beaches of Spain.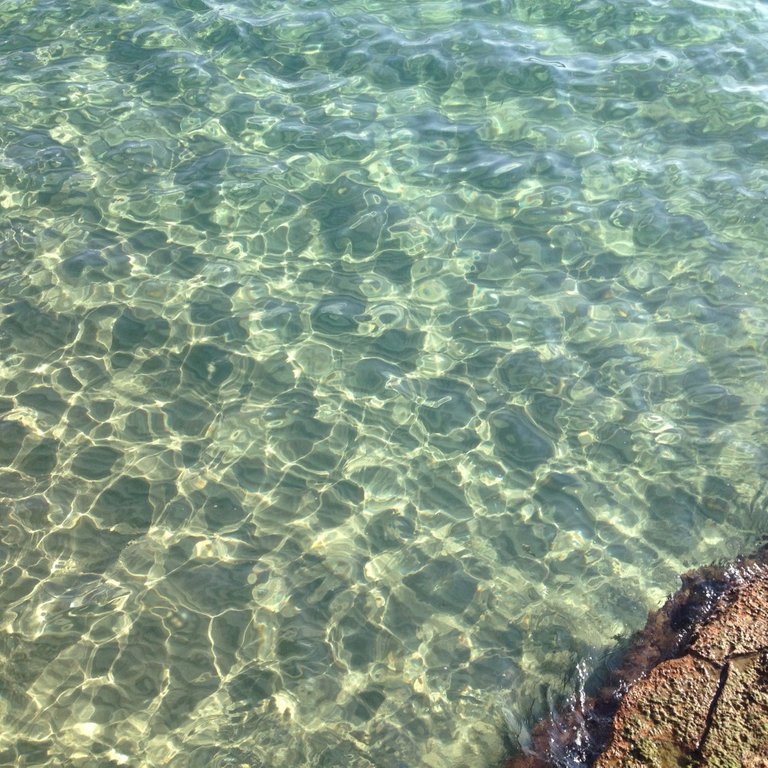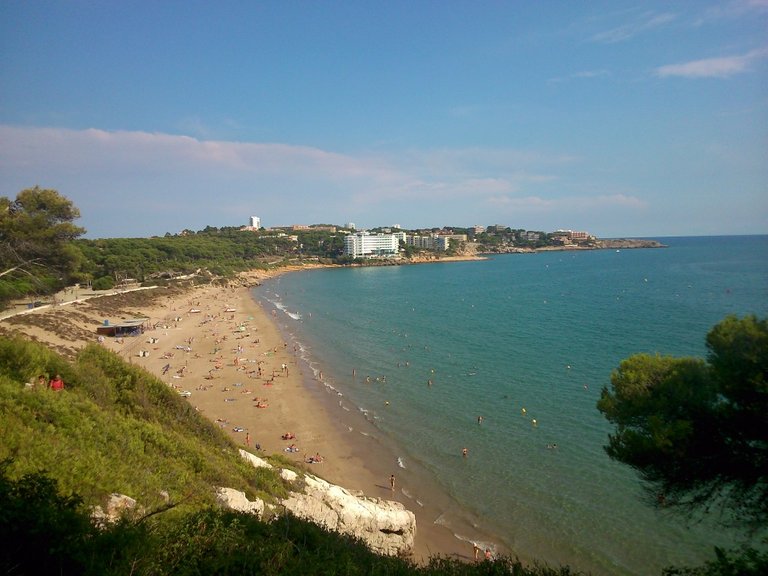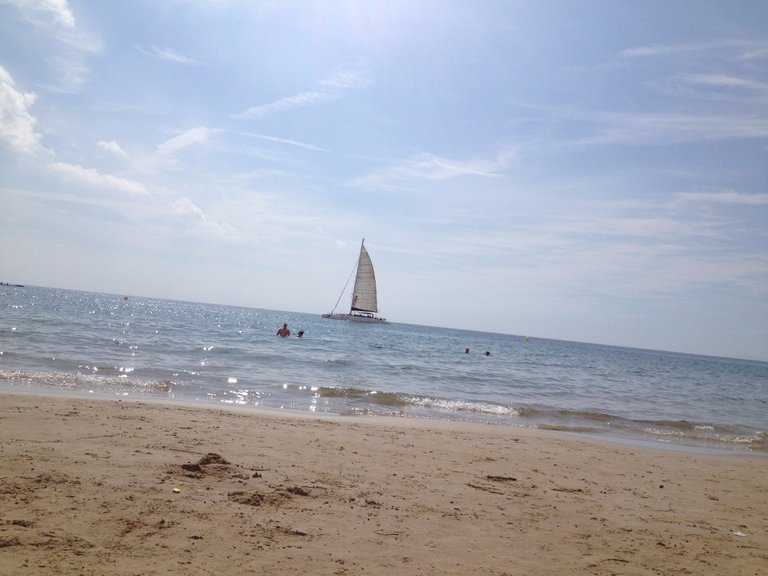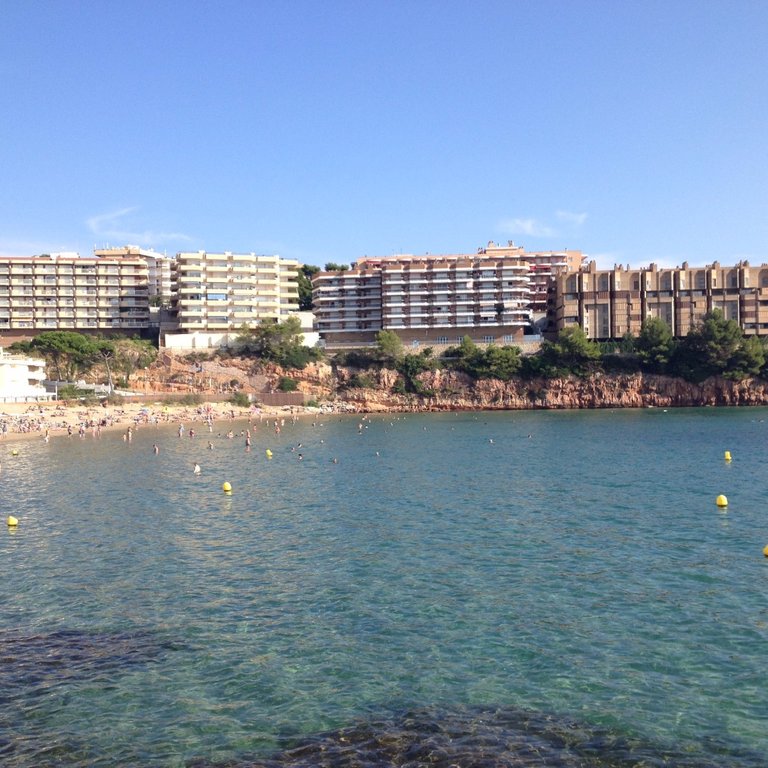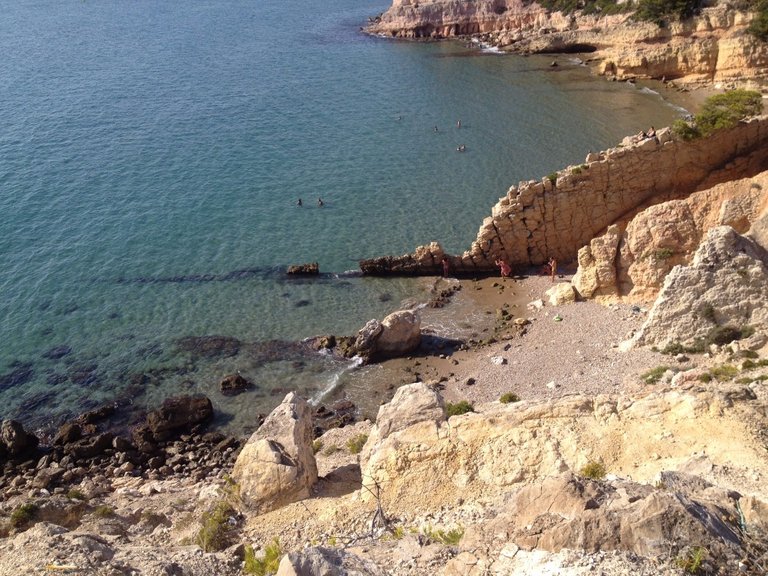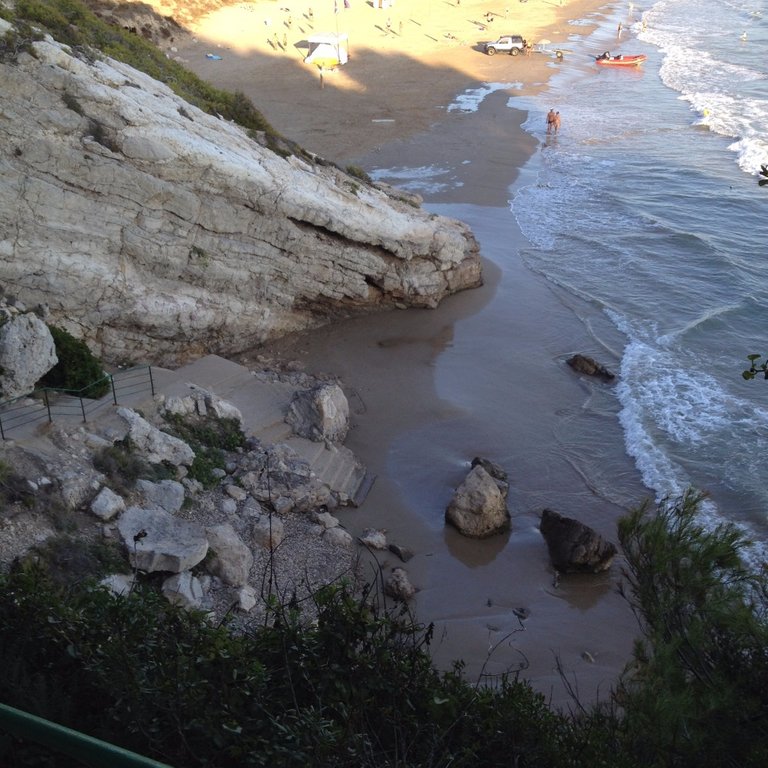 Spanish beaches for every taste. To this here in Tarragona is attached an ancient amphitheater.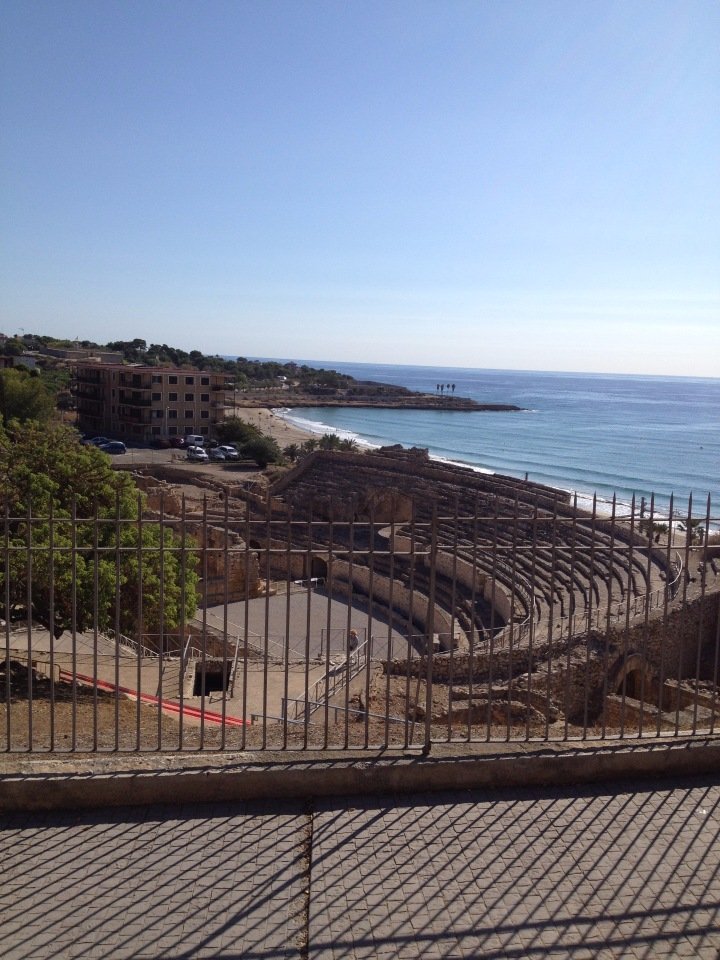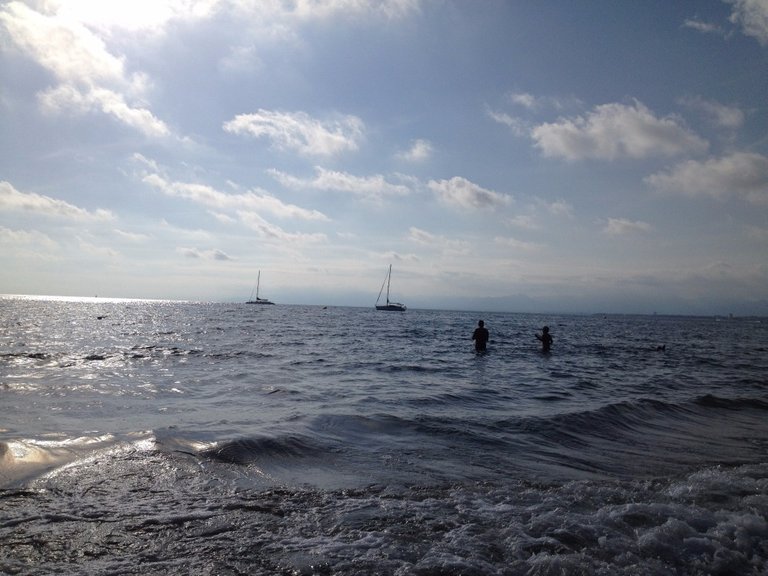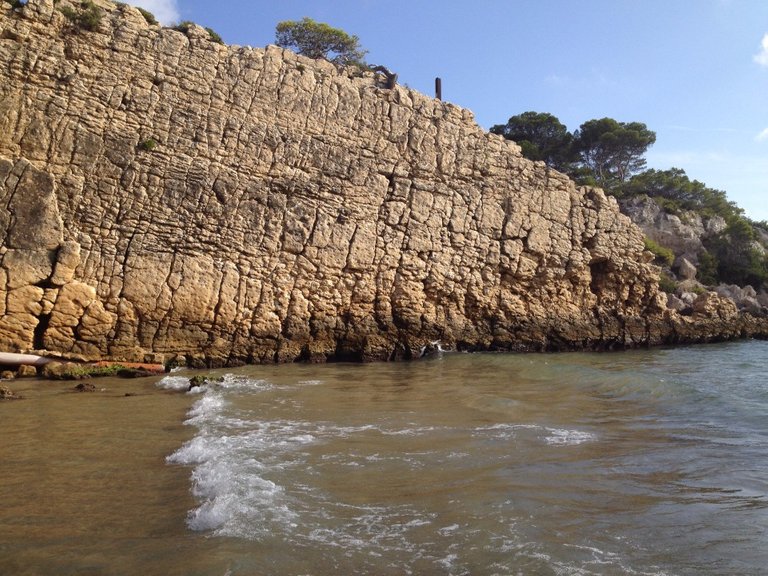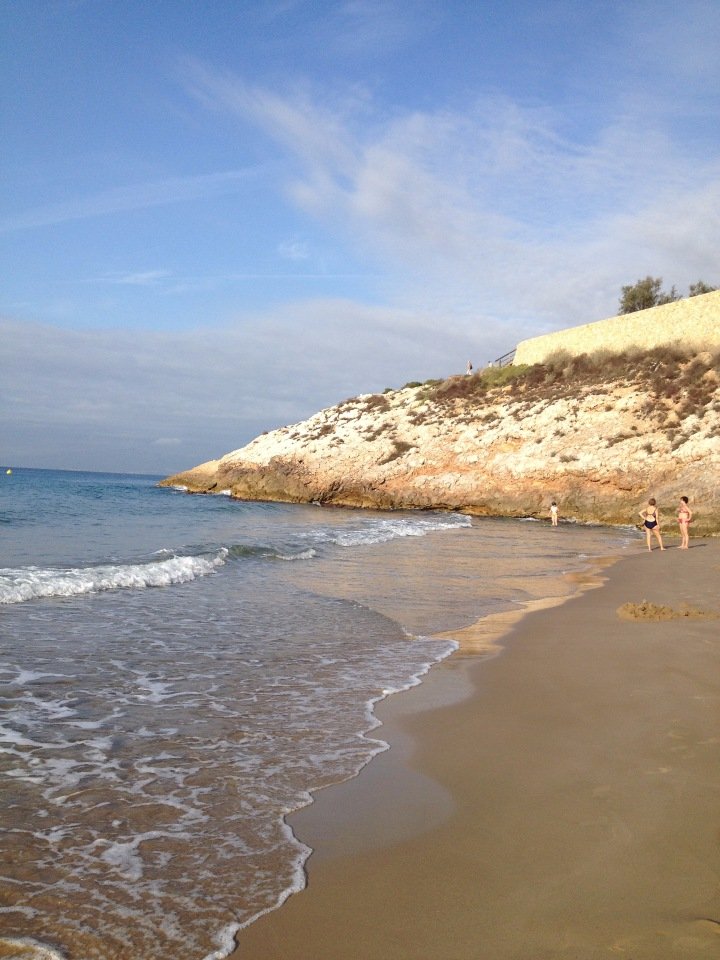 Most of the beaches are well equipped. Unlike the Crimean, I did not see the usual dressing-room. But something good without them. But they (Spanish beaches) are FREE!