I have not been in North Vancouver very much and don't know it very well either. I believe I have been here maybe like five times in so many years apart.
Now that we moved here to the lower mainland, I think we will come here more often, especially since I really like North Vancouver.
We have always taken the fairy to come here from the Vancouver waterfront, but this time we drove, so I got to see North Vancouver a little bit more.
I was surprised to see so many people and also to see most of the restaurants open because of the Covid-19 and because it was later in the afternoon.
We also checked out the market place, which was very cool and so many things to check out and try out.
You could also see the port, which my son is actually wanting to get a job there since he has few friends working there.
This is my entry for the #wednesdaywalk, created by the amazing @tattoodjay. Happy #wednesdaywalk everyone. Hope you all got to enjoy at least few minutes of walk in nature.
Hope you enjoyed the video and had a wonderful Wednesday. Wish you all a
wonderful week.
Love
@joalvarez
.
---
I am a great supporter of
@familyprotection
who is working very hard to help the families stay together and this project is the most amazing project that I would suggest for everyone on this hive community to check it out and support it and by doing it we are helping people in need who are trying to keep their kids safe from being taken away (kidnapped) by the Social Services. Here is the link
Click here
---
Thank you for visiting my post. If you like it, please don't forget to Upvote, Follow, and Rehive, it is very, very appreciated. Any suggestions are always very welcome so that I can keep improving in this community.
God Bless!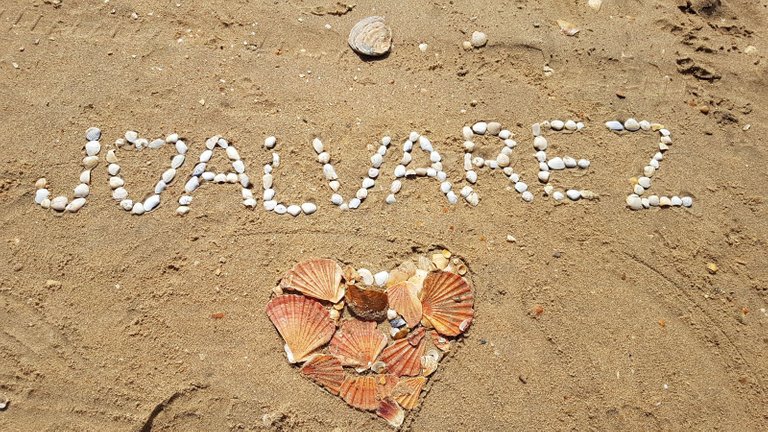 Image created by my beautiful friend
@sunnylife
.