It's been a couple of months since I've seen my sister, @polebird! This week, we spent time together to explore Puerto Rico together. This is our first time adventuring on this beautiful island. People are so nice and the weather is perfect. We have had a lovely time here.
I thought I would share some of the fun beach photos we took! Enjoy!
This photo took us a couple of tries before we successfully landed it. By the end of it, there was so much sand in our hairs!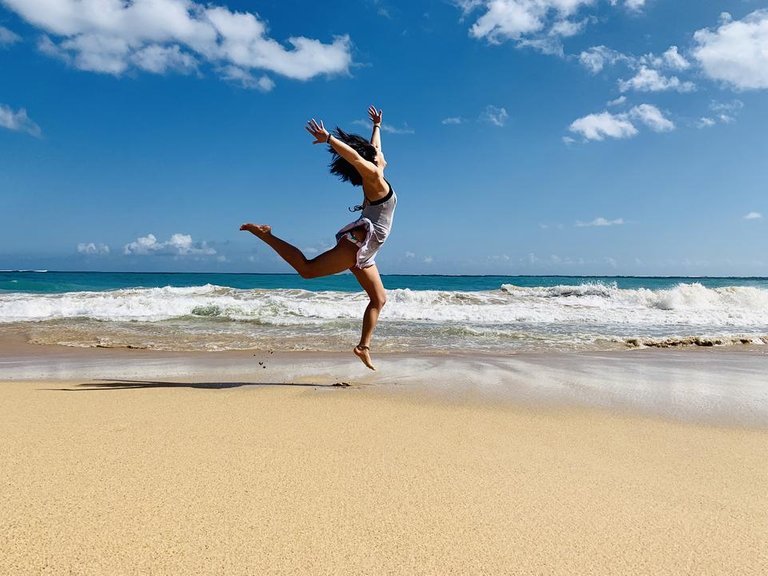 Here are some beautiful views of the beach and city!
Alright, it's time to get back out there in the sunshine. We will update you all later!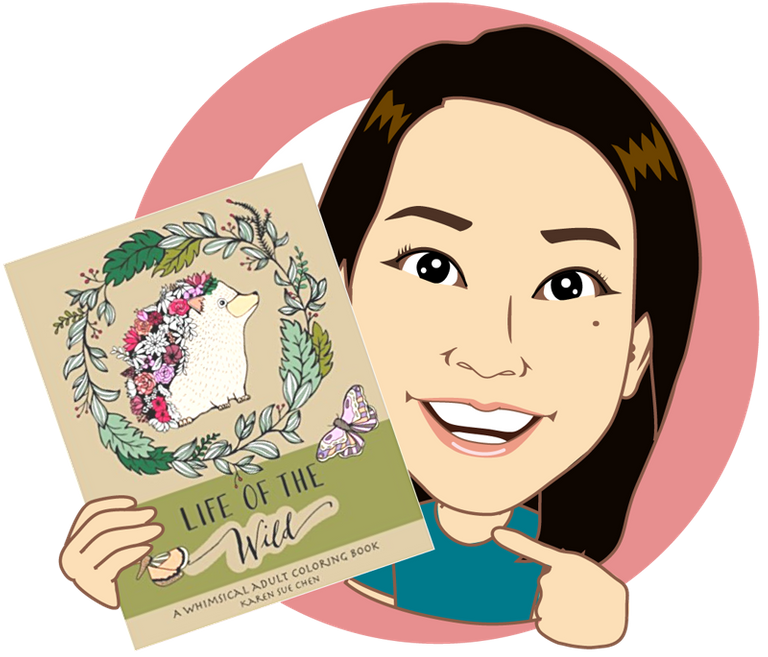 If you want to support my art, please check out my coloring book for adults called "Life of the Wild" on Amazon.
love,
Karen