Hello Steemers,
The next destination was this wonderful place called Chikmagalur, a town located in Karnataka. Located in the foothills of the Mullayanagiri range, the town with its favorable climate and coffee estates attracts tourists from around the state.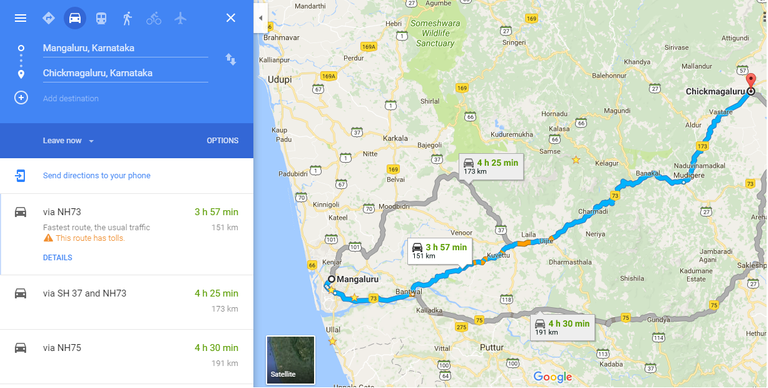 Chikmagalur is 3 h 57 min (151 km) from Mangalore
The Charmadi ghat route has beautiful landscapes, we never get tired riding through this route.
Dawn
We took our break at this ghat section with beautiful view
Our first stop was Mullayanagiri, it's the highest peak in Karnataka, India. Mullayyanagiri is located in the Chandra Dhrona Hill Ranges of the Western Ghats of Chikkamagaluru Taluk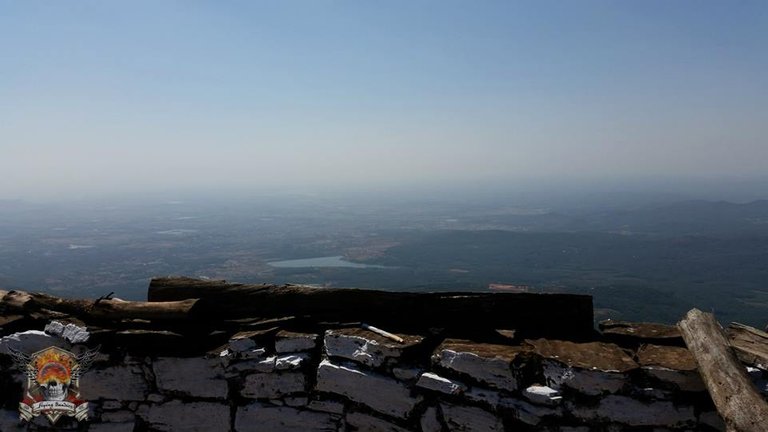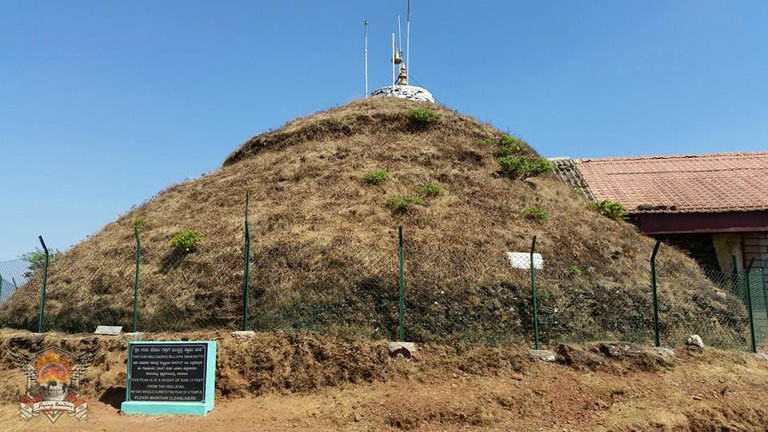 The peak gets its name from a small temple (gadduge/tomb) at the summit, which is dedicated to a sage "Mulappa swamy" who, is believed to have meditated at the caves only a couple of feet below the summit.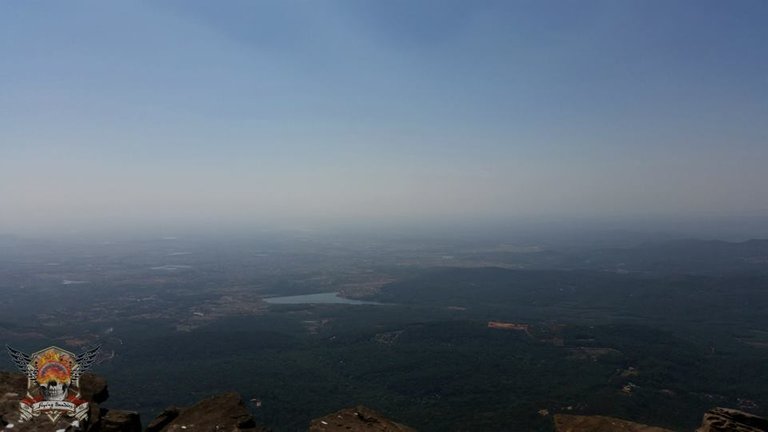 The beautiful view from the top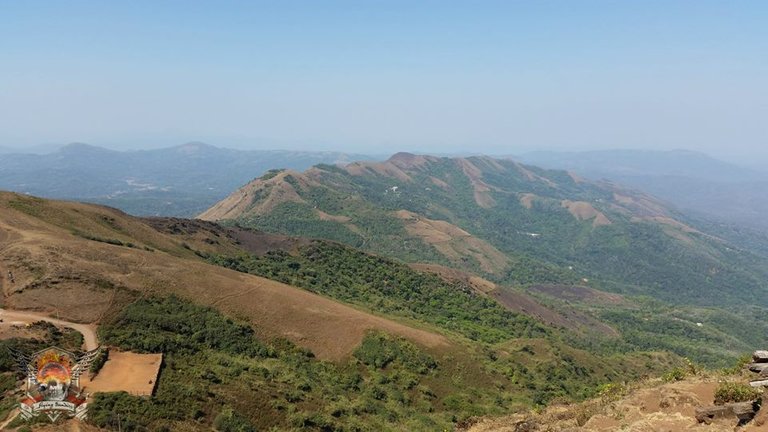 The second destination was Bababudangiri hills. This hill is around 1 h 15 min (26.3 km) away from Mullayanagiri.
Baba Budangiri is a mountain in the Baba Budan range of the Western Ghats of India. Located in the Chikkamagaluru District of Karnataka, Baba Budangiri is known for its shrine to the Sufi saint Hazrat Dada Hayat Khalandar, a pilgrimage site for both Hindus and Muslims. More info at wiki
And finally our last destination of the day was this amazing place called Ayyanakere, which was 3 h 59 min (181.9 km) from Bababudangiri. Ayyanakere Lake is an ancient lake situated at the eastern base of Baba Budan Range hills. This is the biggest lake in the Chikmagalur district and the second largest lake in Karnataka. Ayyanakere is also called as Dodda Magoda Kere and it is surrounded by beautiful hills. It is one of the prime places to visit in Chikmagalur.
~The End~
If you like my short travel blogs, photography kindly follow, upvote and comment your thoughts!
Cheers!