Helloo Steemers,
Our next weekend ride was to a place called Bisle ghat view point inside Bisle Reserve Forest.

From here one can see the mountain ranges of 3 districts: Kumara Parvatha of Dakshina Kannada district, Pushpagiri and Dodda Betta of Kodagu district and Patta Betta and Enni Kallu of Hassan district. The highlight of this point is that the view has a valley, with Giri River separating the beauty point and these mountain ranges. The forest department has erected a shelter here to sit and enjoy the view.
The thick forest is home of king cobras, tigers (rarely seen), Sambar deer, peacocks, numerous species of birds, Spotted deer, brown fox and Mahasheer fish, not to mention a number of flora and fauna which can only be found in this region of Western Ghats. Elephants often criss cross this area and is a elephant corridor of Western ghats. One of the largest and rarest Indian mustelids Nilgiri marten (Martes gwatkinsii) were sighted recently in Bisle forest. (Source: Wiki)
Sadly I had to skip this ride due to health reasons :( Team went ahead and completed the ride.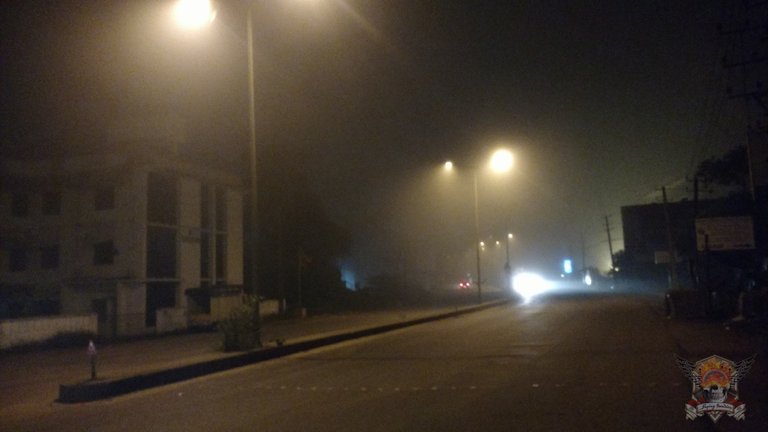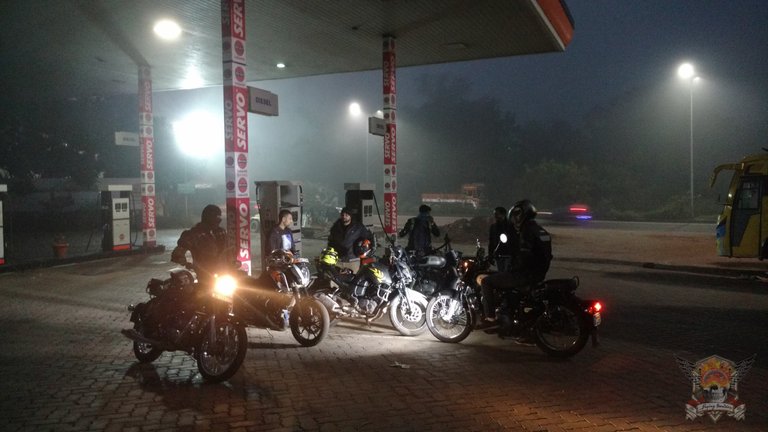 Early morning gathering at our usual spot and little biker chit chat as others arrive :)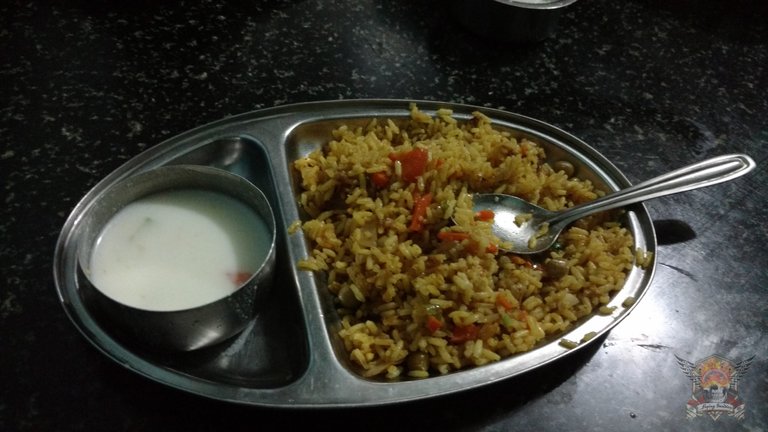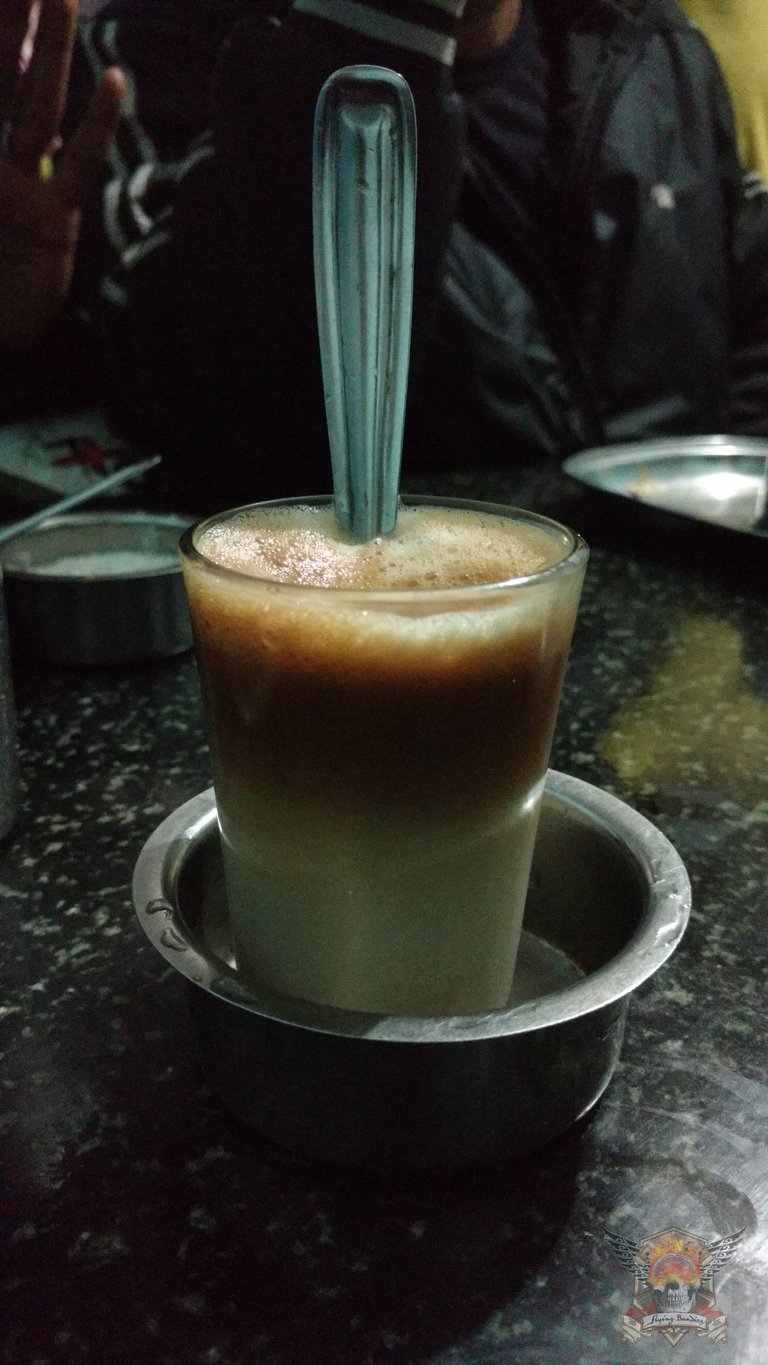 Veg pulav and a special K-tea to kick start the day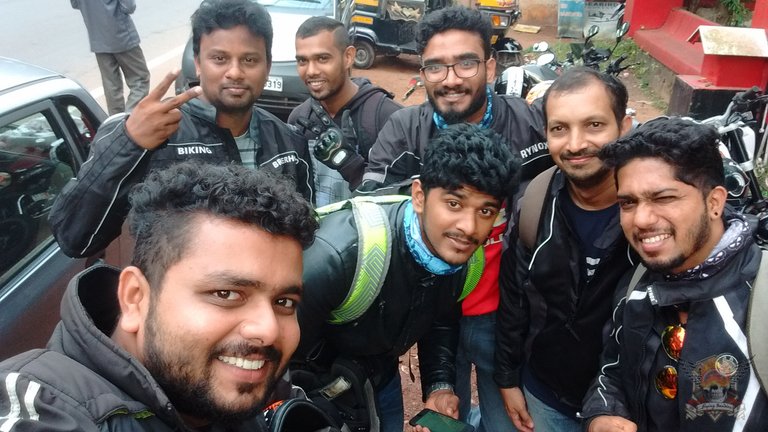 Selfie time :P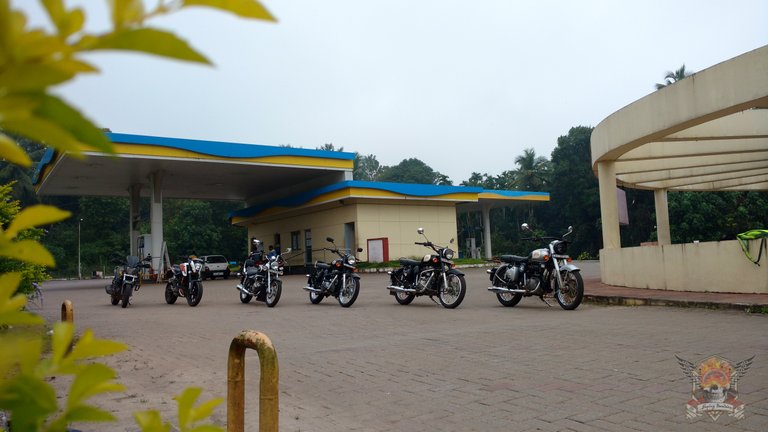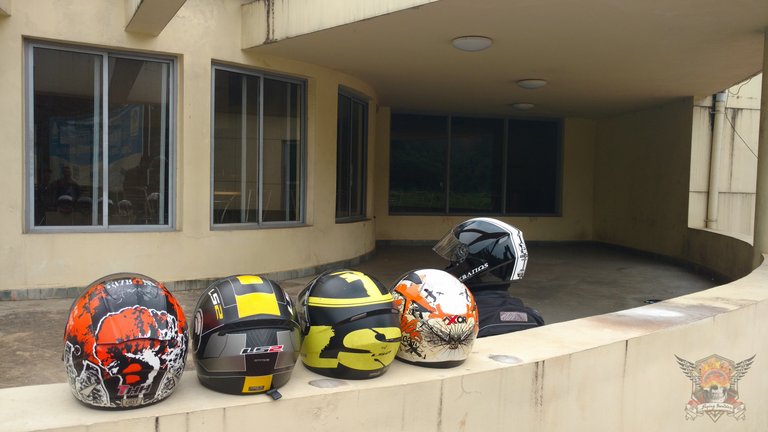 He refused to remove his helmet :|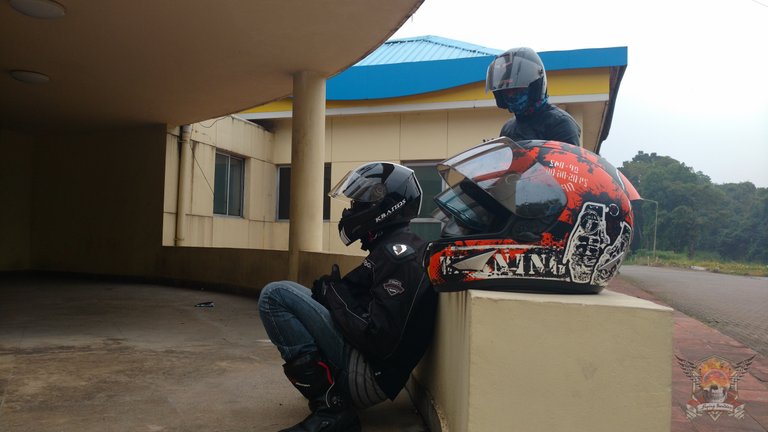 Behind the scenes :D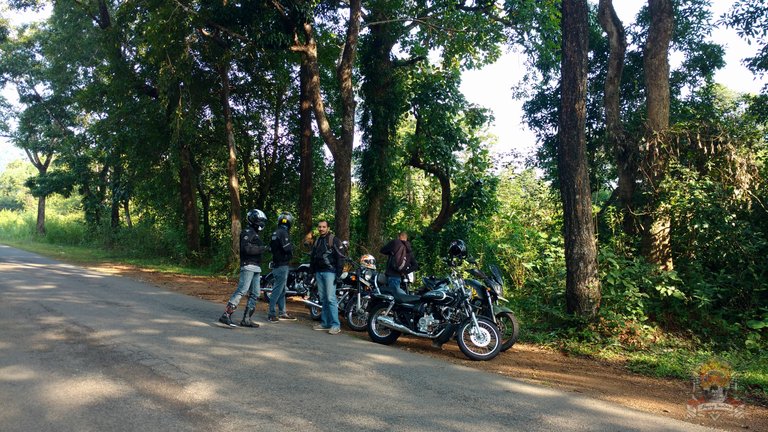 Break for the butt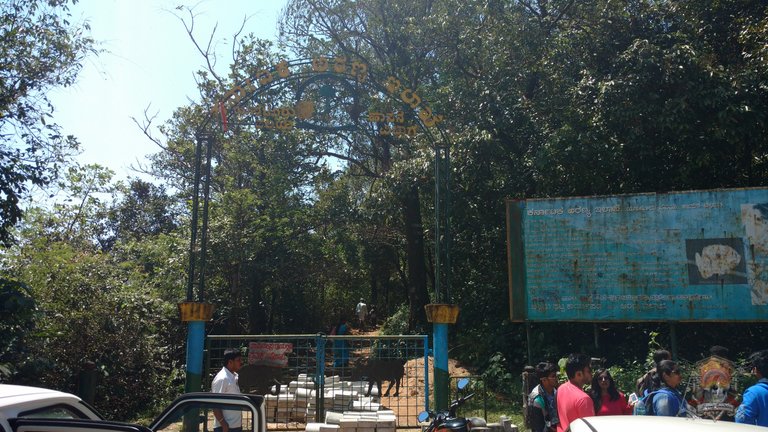 View point entrance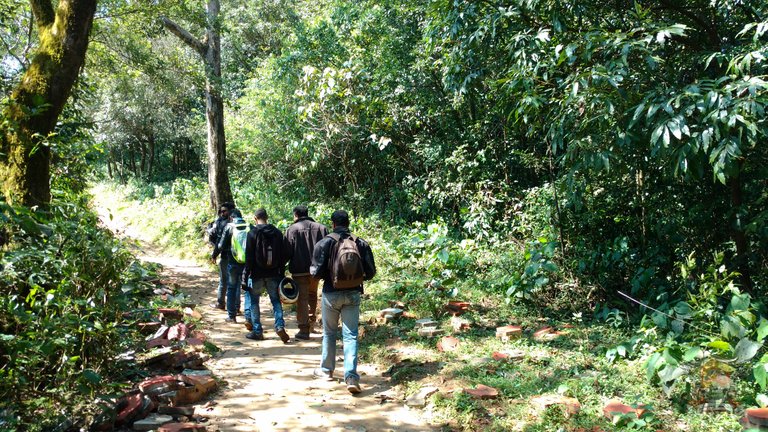 Enroute to the view point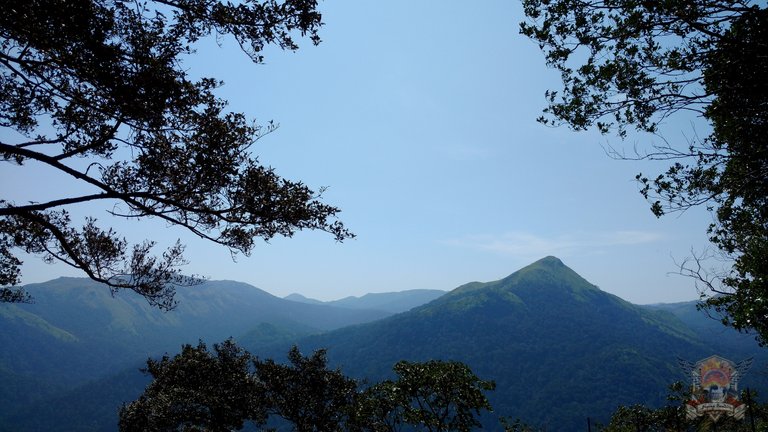 The stunning view from bisle view point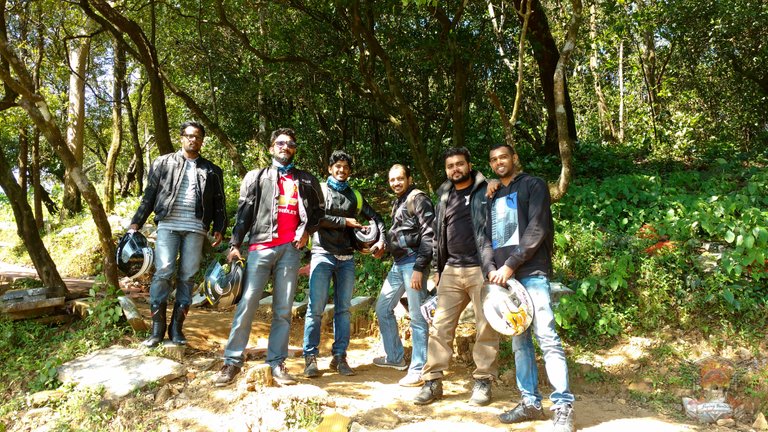 The team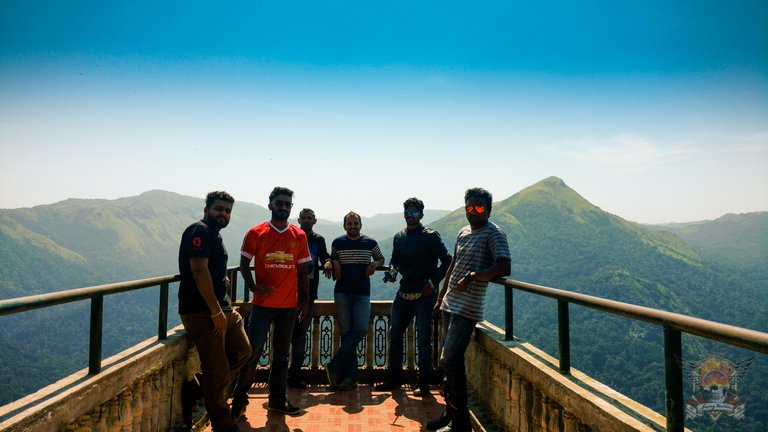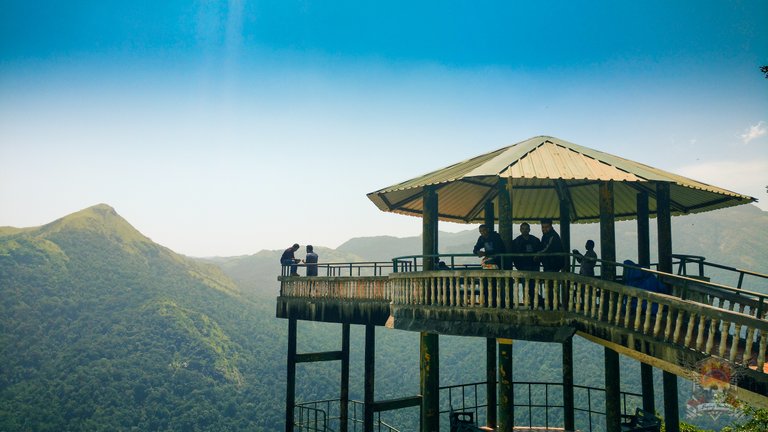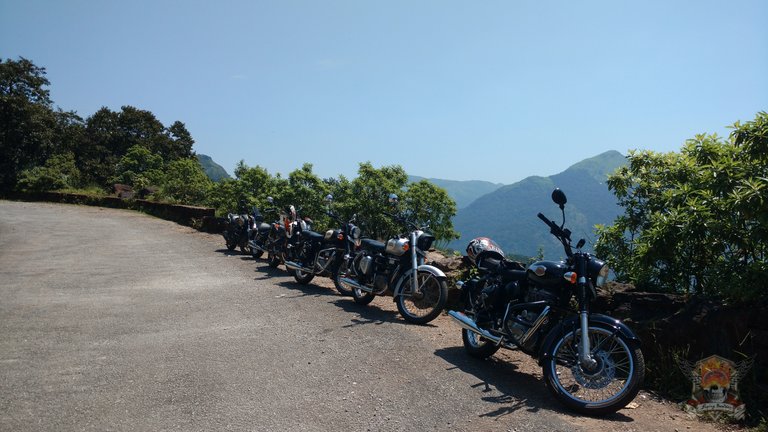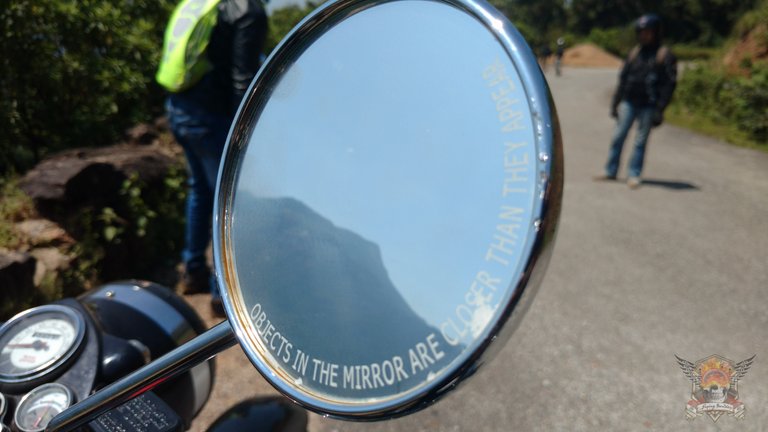 Creative photography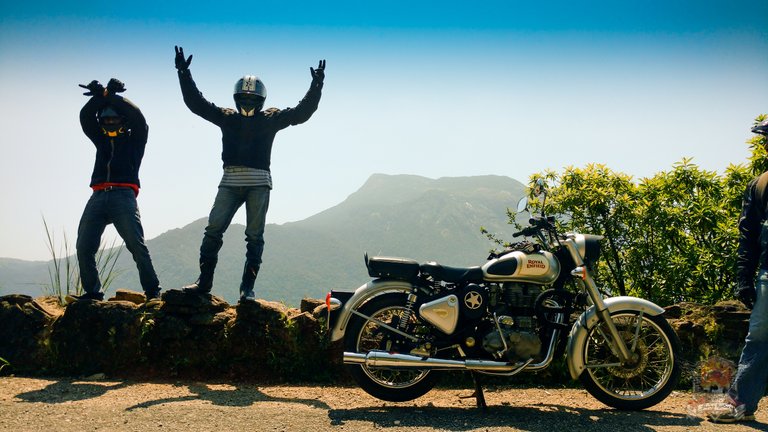 The necessary madness :D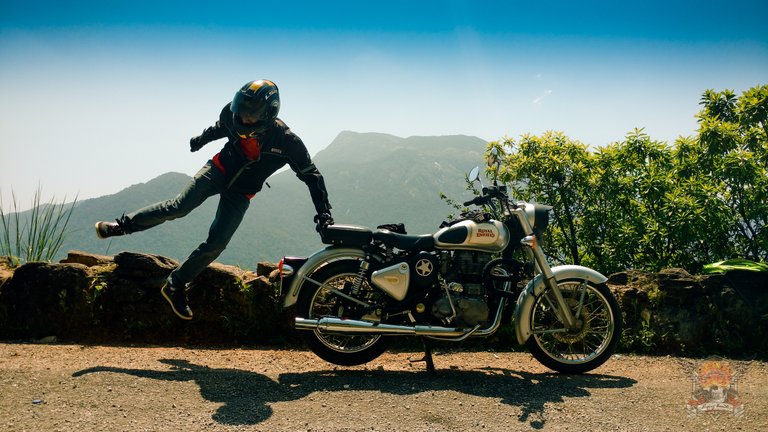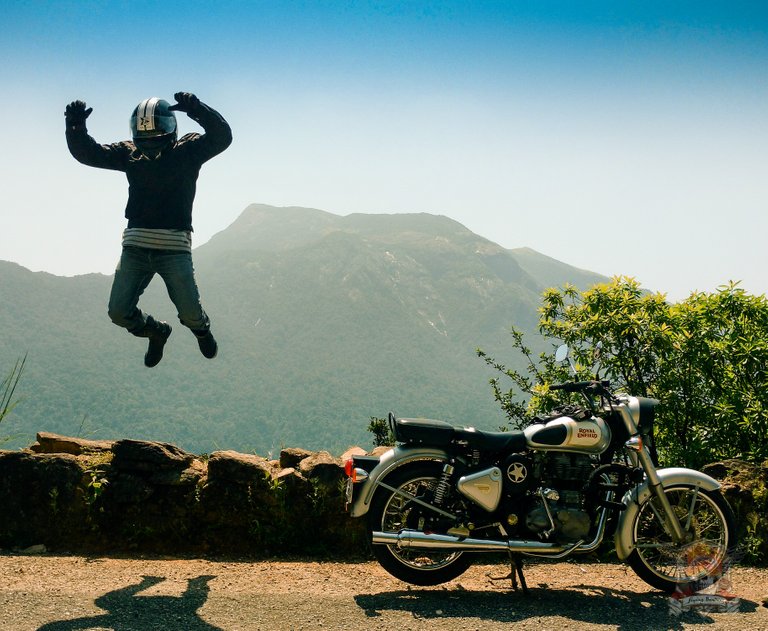 Air time :)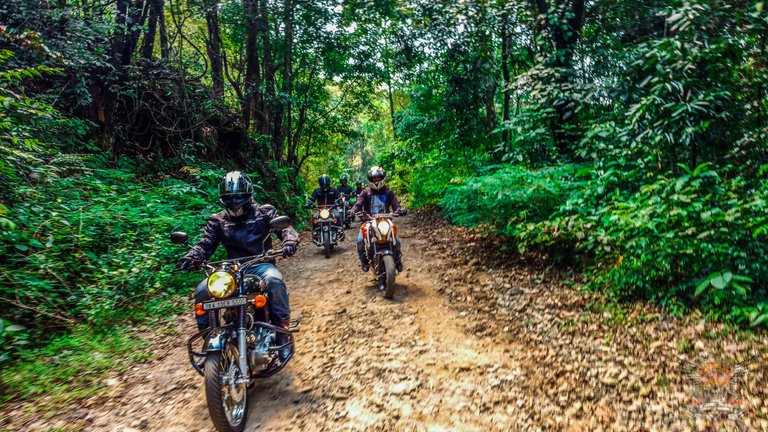 Of all the pictures from the ride, above two are my favorite one's!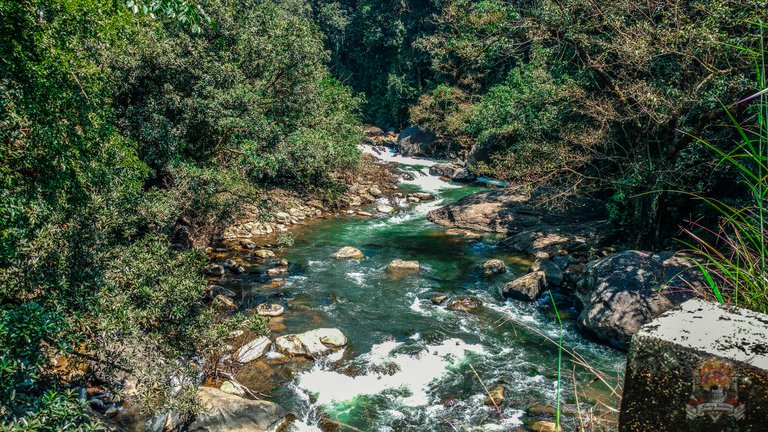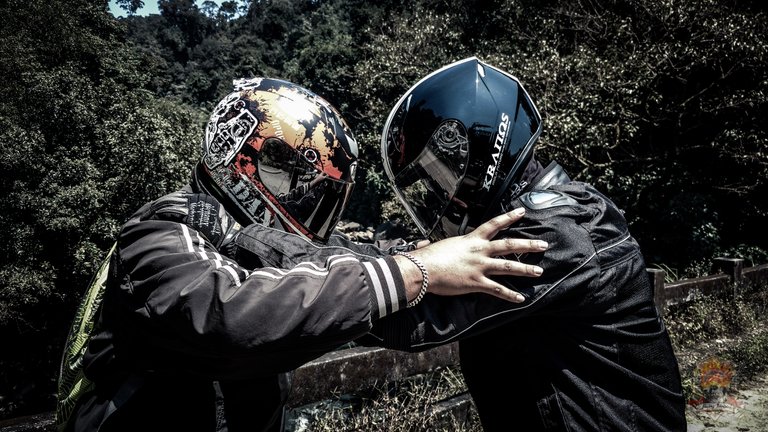 Some crazy poses they do during the rides :D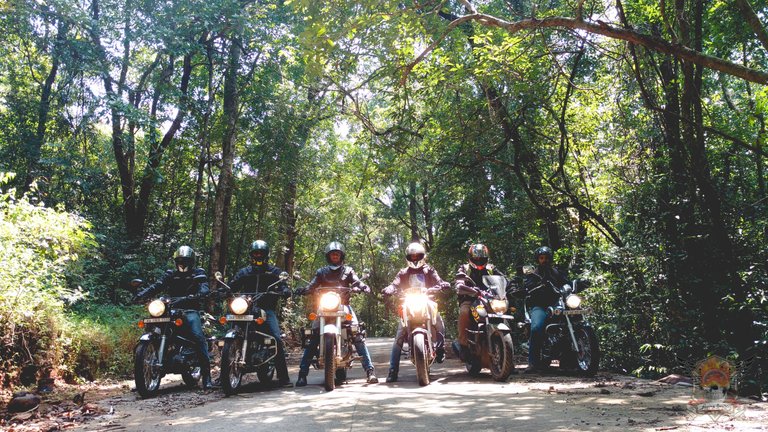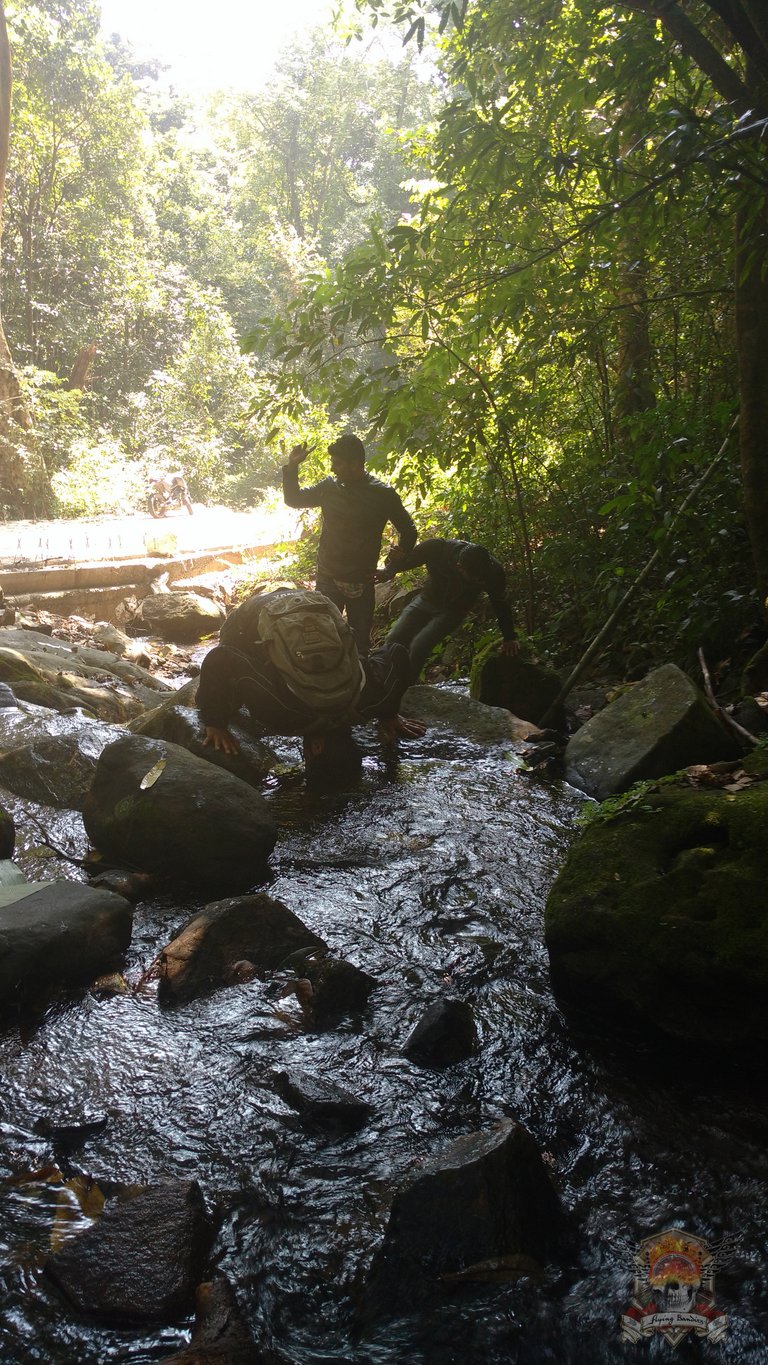 Yes, he is dipping his head in that :D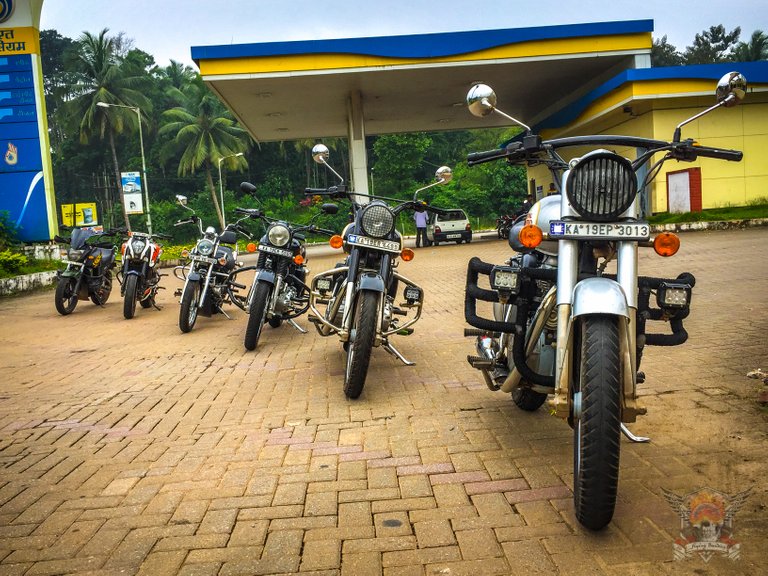 The mean machines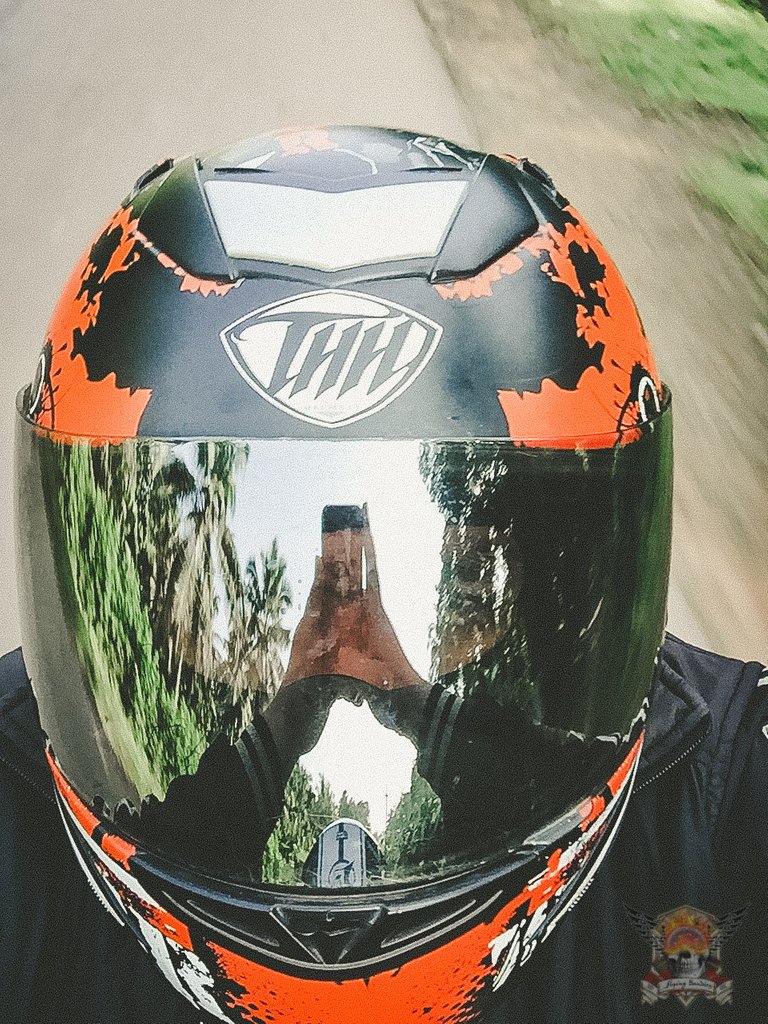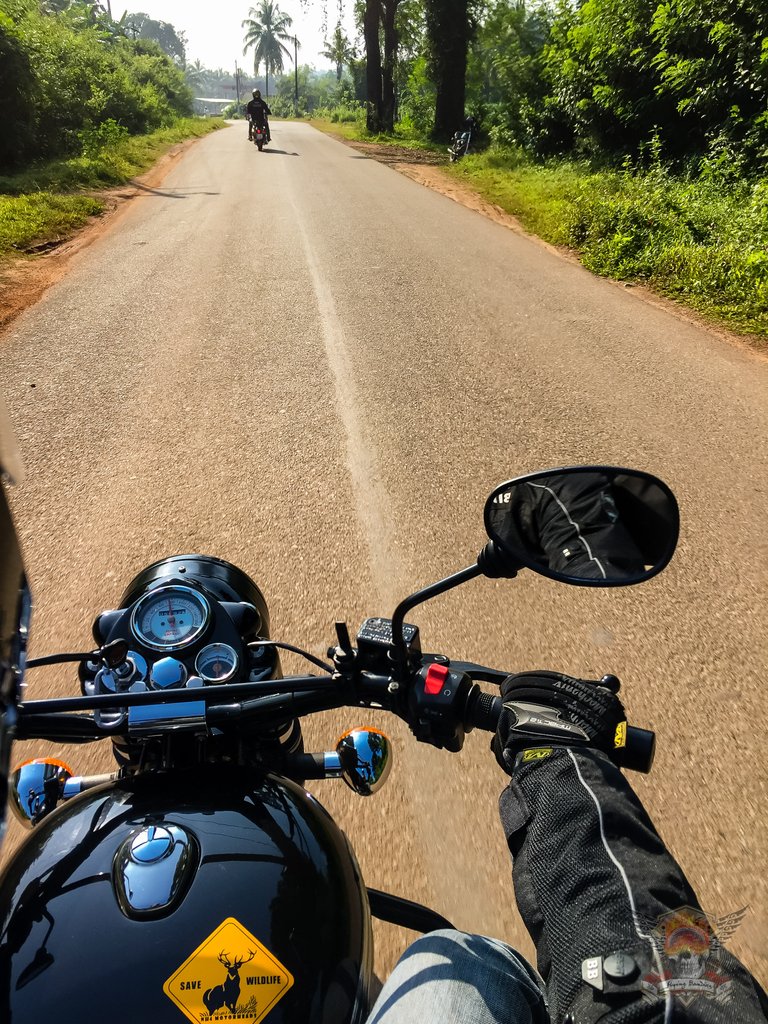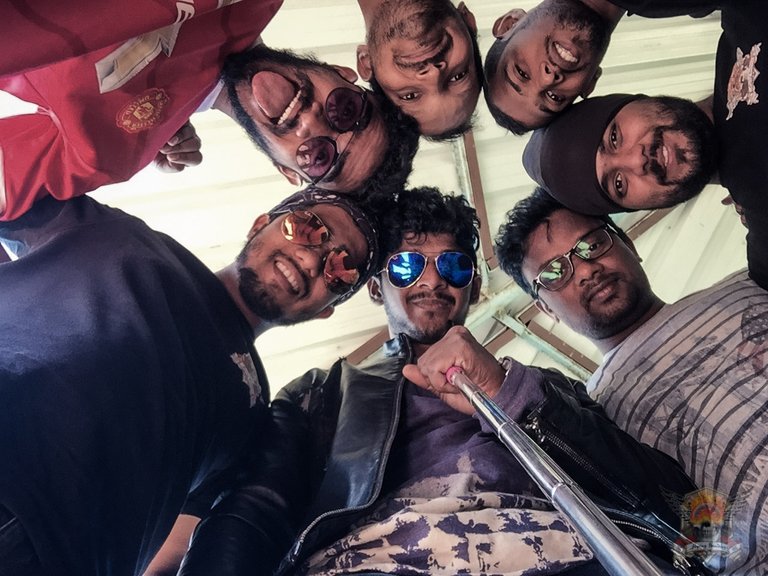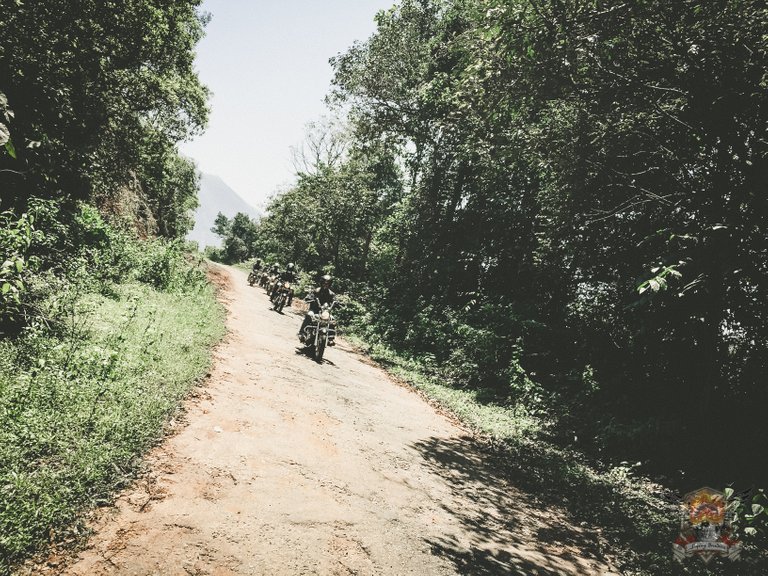 ~THE END~
If you like my short travel blogs, photography kindly follow, upvote and comment your thoughts!
Cheers!