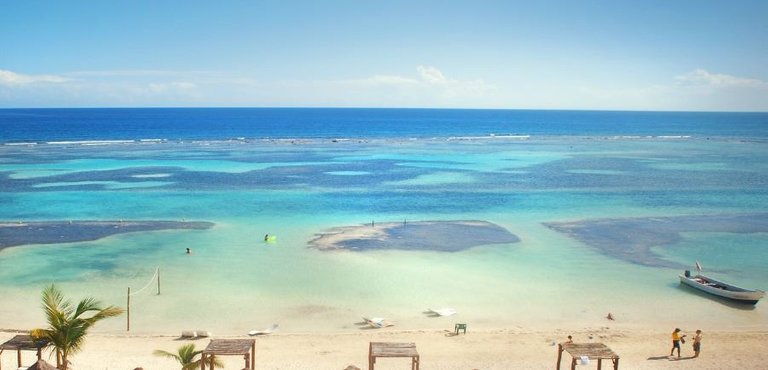 After staying 3 days at the beautiful Lagoon of Bacalar, we decided to drive back up north to our next stop: Mahahual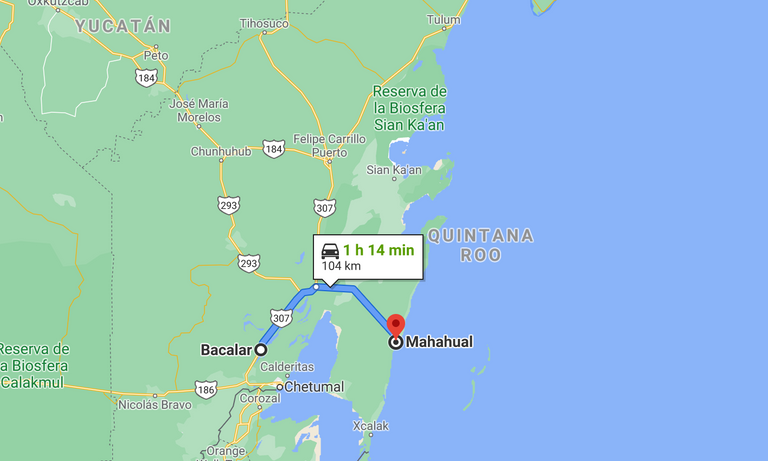 From door to door its only a 1,5hrs drive to get there and still I had never made it that far while living in the Caribbean, so I was pretty excited about it!
In advance, we had booked a lovely Airbnb, where our host was already waiting for us. It was located right next to the beach and very cozy.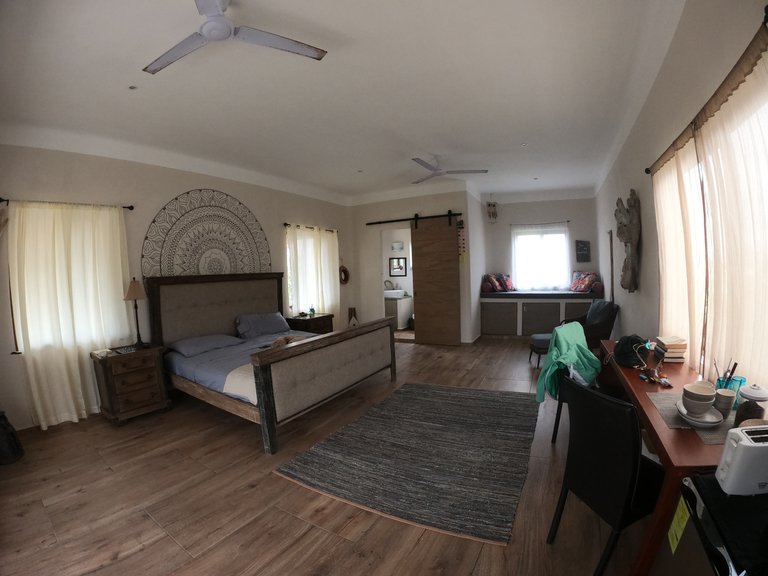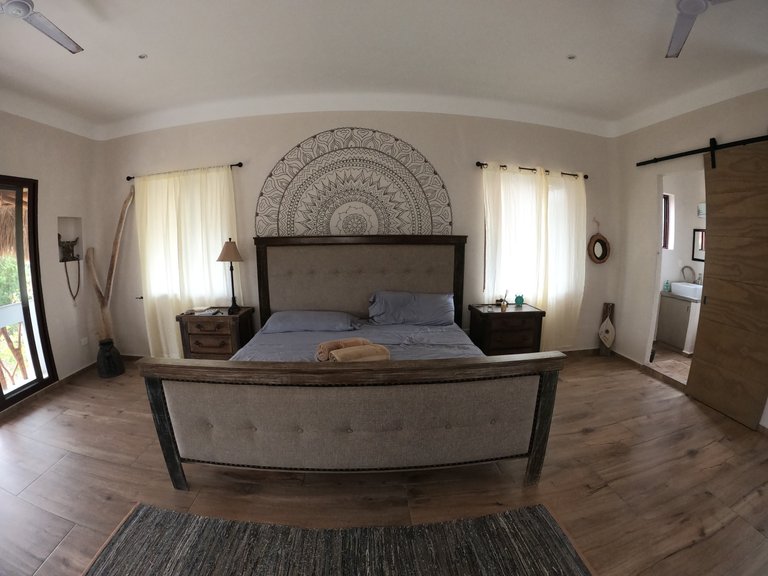 Once we settled in and had taken a shower, we decided to go to explore the town for a bit.
In general, people say that Mahahual is an upcoming tourist destination on the Costa Maya. In my opinion, it is still very virgin. The place has a little more than 1,000 inhabitants and is divided into two parts: In the south is the actual Mahahual and a little north of it New Mahahual. In between, you find a lighthouse and a harbor for cruise ships.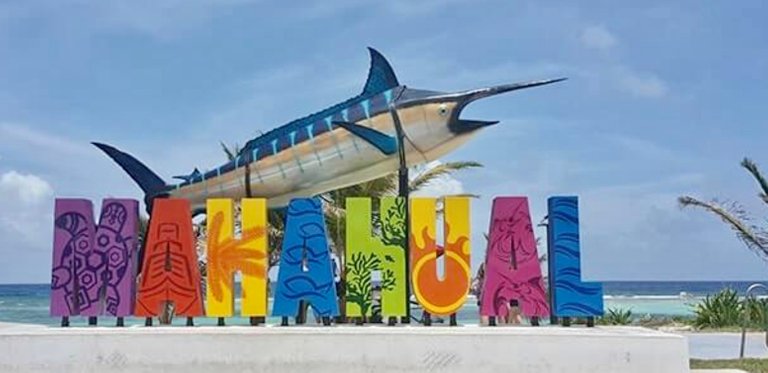 The harbor for large cruise ships, an amusement park, and a pile of streets for a new tourist center has been built in New Mahahual. So during the day and especially on weekends, the little town can get very crowded.
Going to the beach you get the typical Caribbean vibe. It reminded me more at Belize than Playa del Carmen though, as the bars, shops, and tour operators seem to be very basic and small.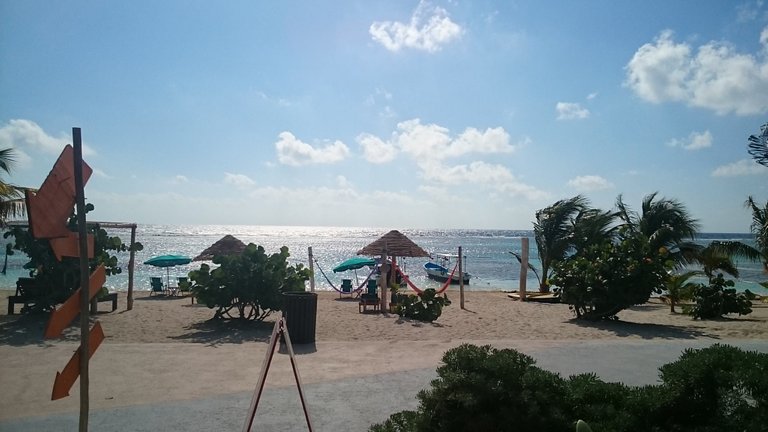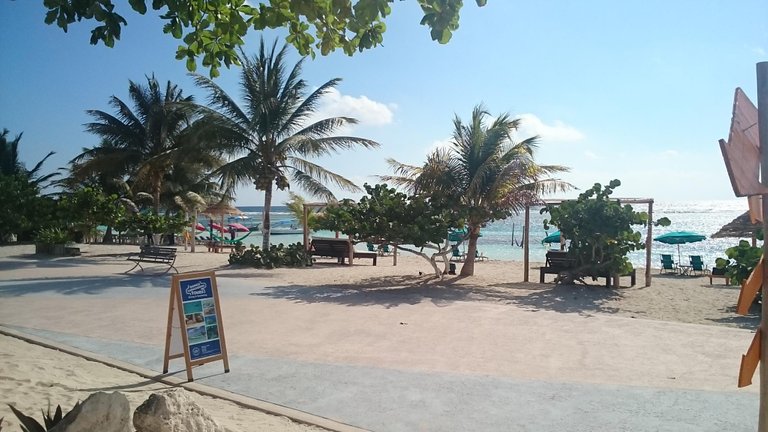 A friend of mine lives there and owns a diver shop. So my initial intention visiting this place of course was diving at the reef! There is a lot of fish to be seen from whale sharks, nurse sharks, bull sharks, reef sharks, manatees, dolphins, turtles, calamari to many other marine inhabitants. Last week he even saw a Sperm whale!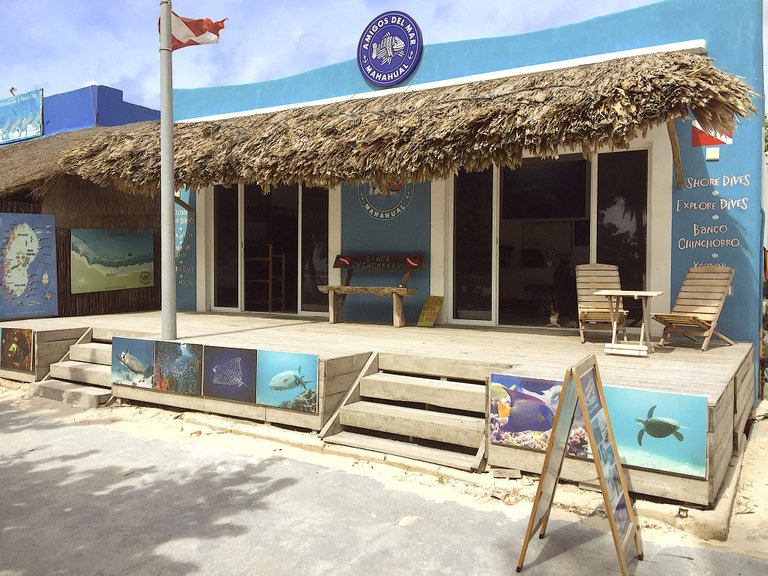 Sadly the weather didn't permit the dive, but he still allowed me to show some pictures of his previous dives with "Amigos del Mar".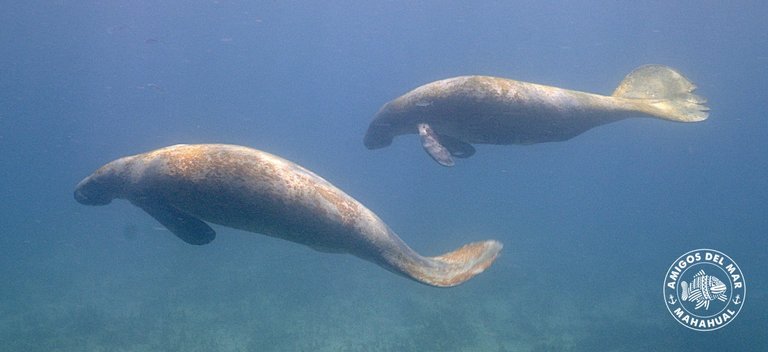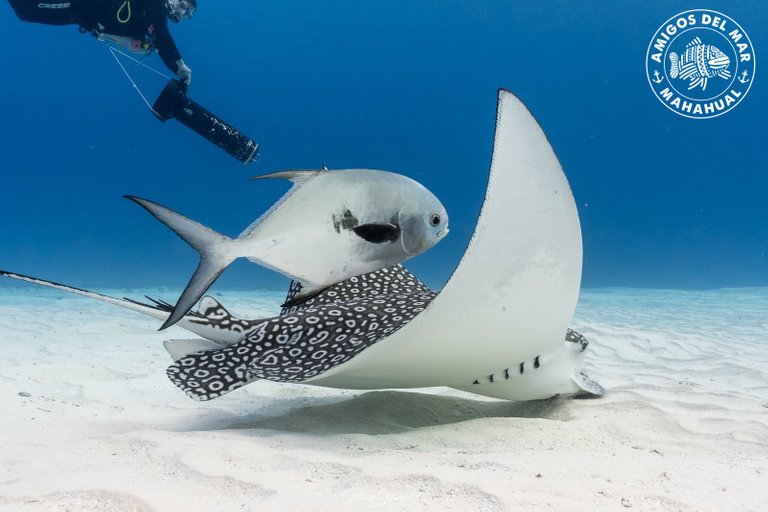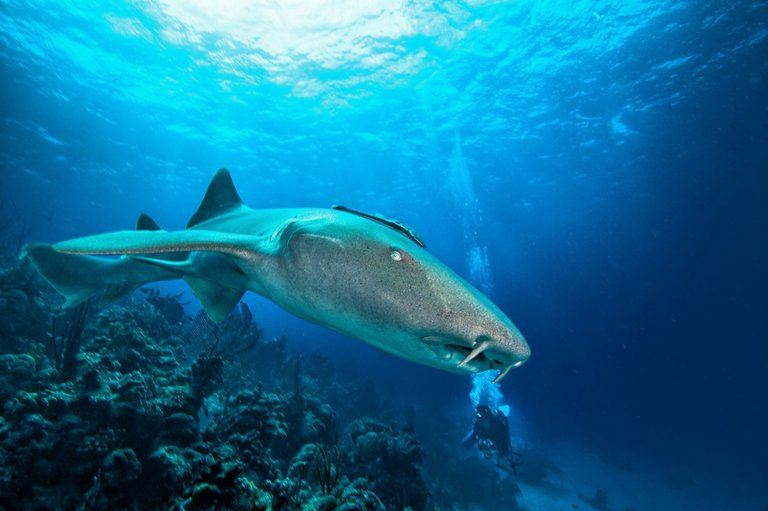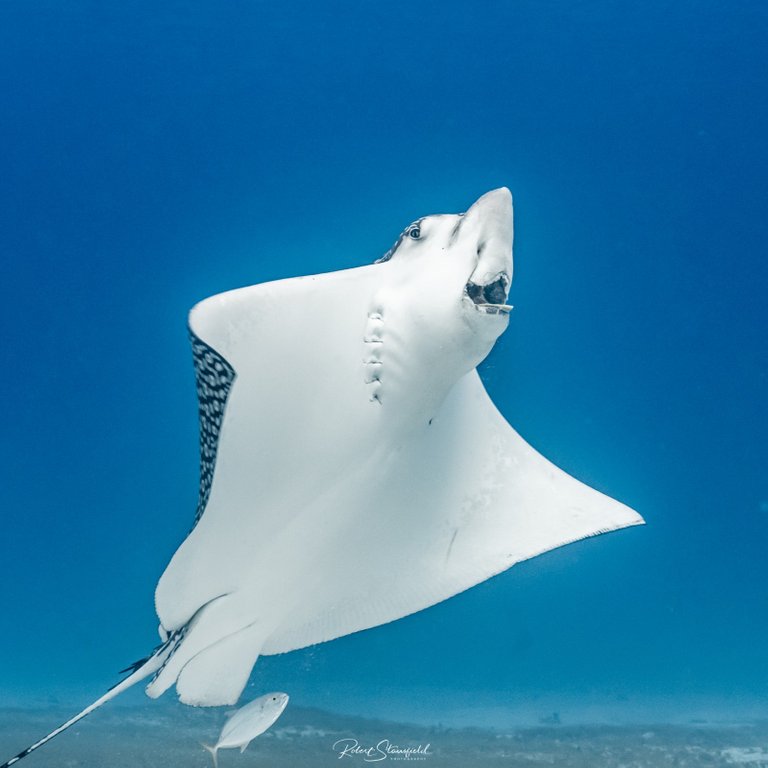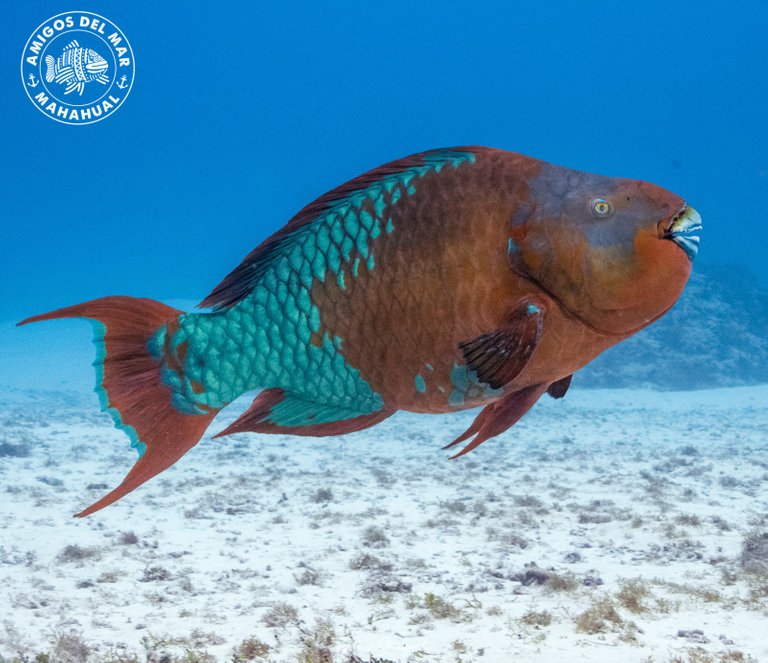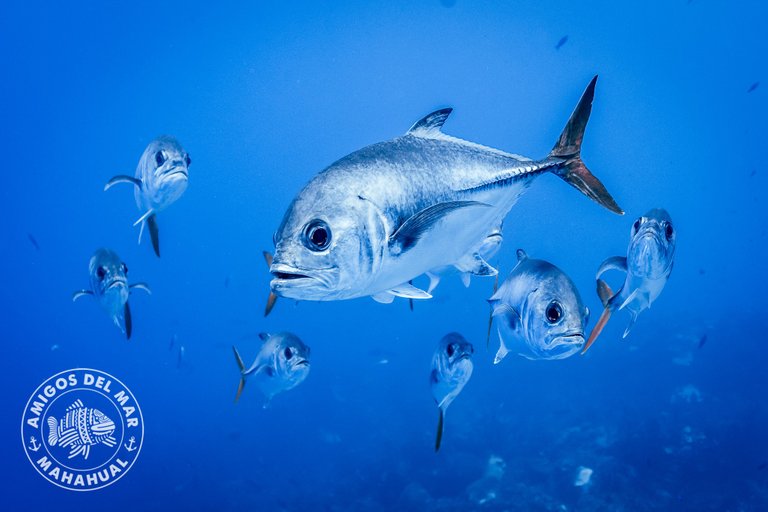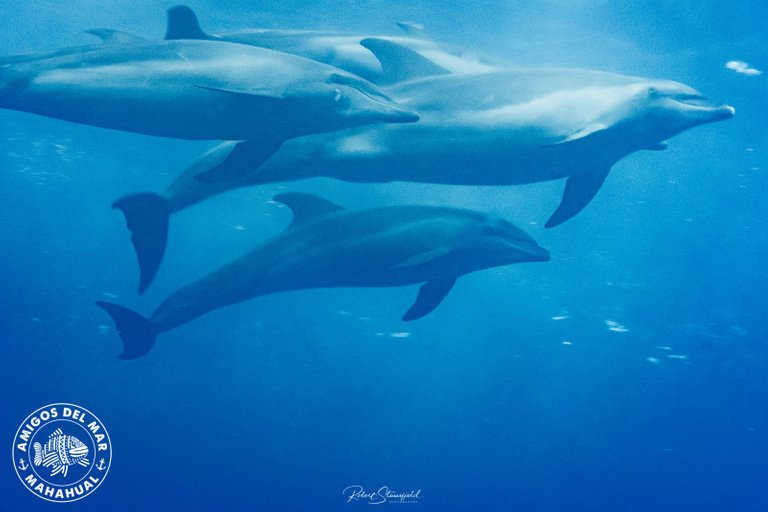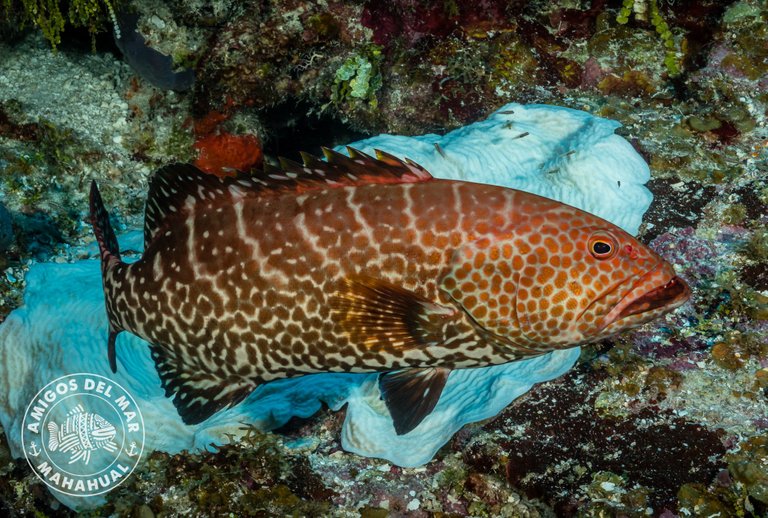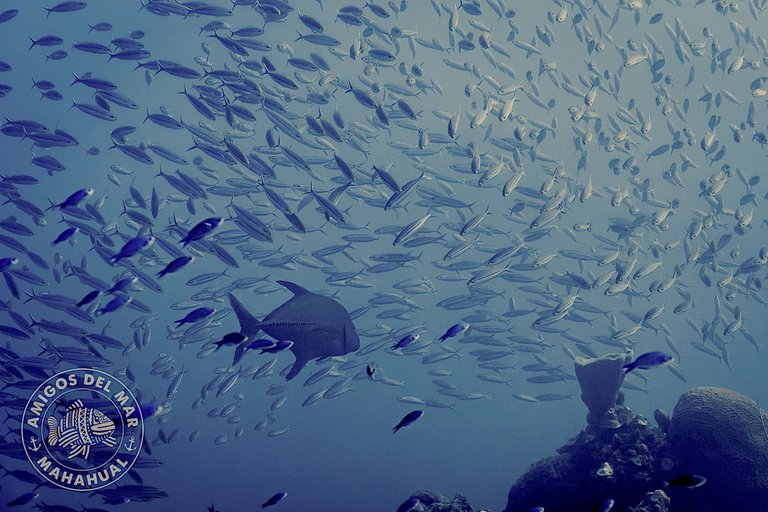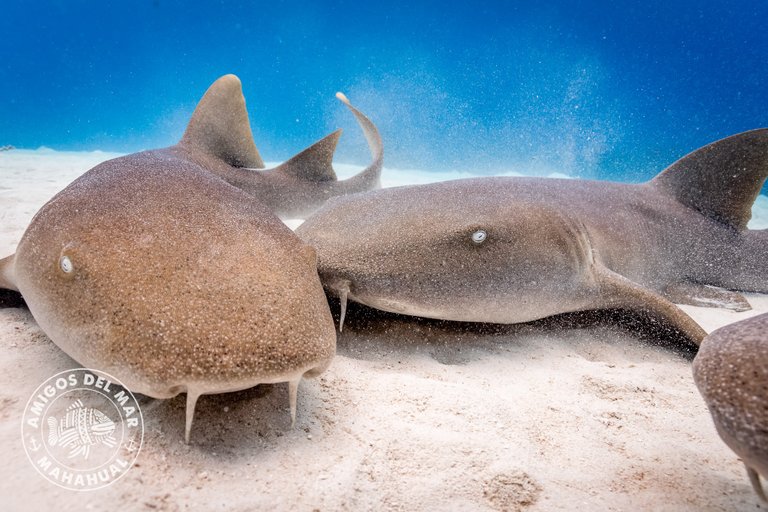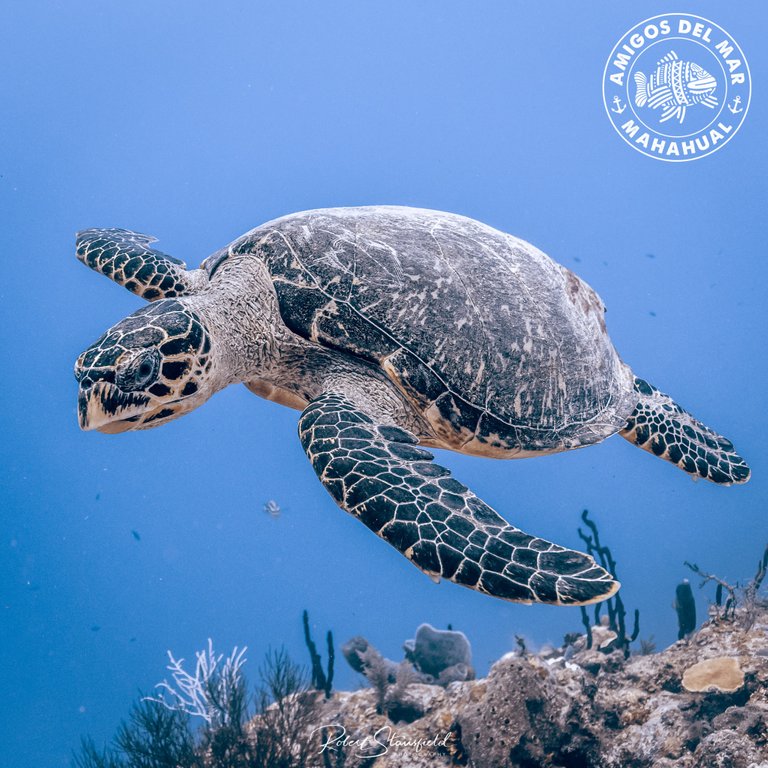 Now you see why I was sad about that haha! Anyways, I decided since it was too windy to get to the reef by boat, to do some kitesurfing instead!
Driving along the beach we first passed most of the hotels, bars, and shops and then arrived at the "end of the village". There the street went on along the beach and private properties were on our left. Some of them were turned into camping places or hotels. At some, you could see huge villas. But most of them were for sale!
I wondered if they actually bought that land or just came there one day, put some sticks and said, now its mine and I am gonna sell it! Because it looked so virgin! But very beautiful right at the Caribbean ocean!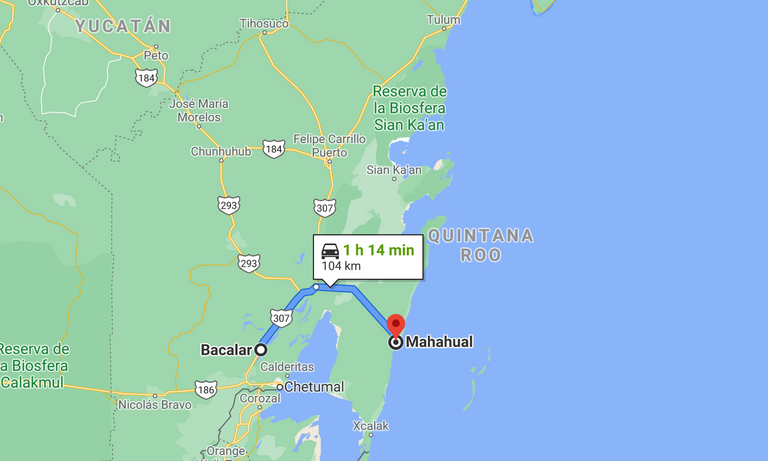 It was only a 30minutes drive but felt way longer and super weird, driving along this sandy empty road with abandoned properties on the left and jungle on the right.
After a while, we finally arrived at the Hayhu Beach Club, where we enjoyed the sunny but windy day and I would rent Kite equipment for an hour.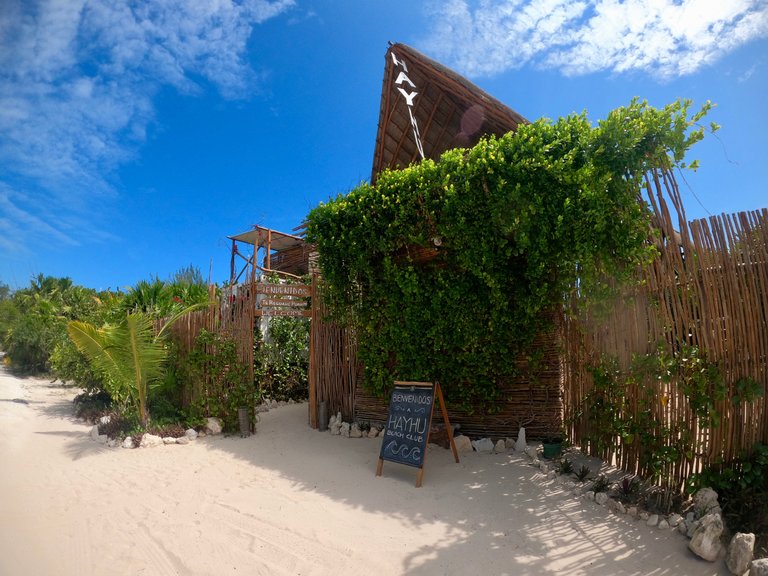 The wind was just perfect for kite surfing, offshore but constant. And also I was the only one in the not too deep water! Just awesome! While I was doing sports, Elena took a well-deserved siesta, so no pictures of my talents, sorry guys!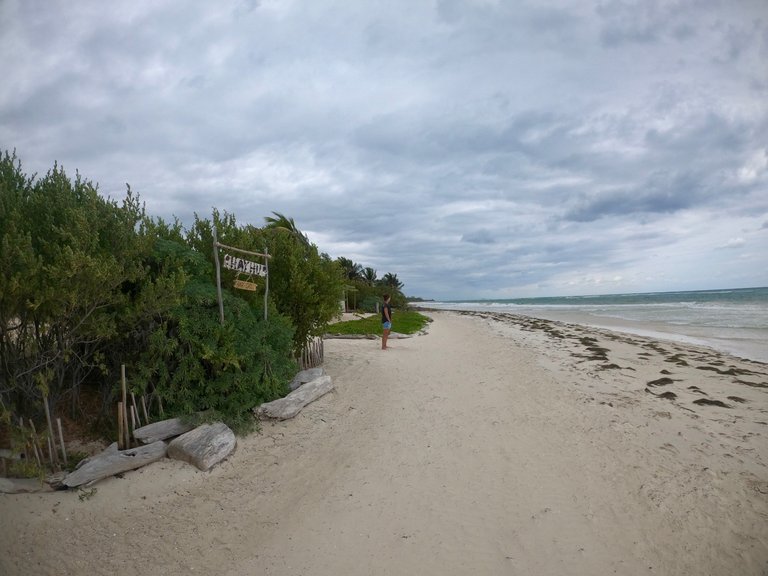 About one hour later I was getting hungry, so I went back to her and we ordered some snacks and a really tasty meal!
First of course Guacamole, then a vegetarian Ceviche (with coconut, pineapple, lime, and vegetables), and a propper steak from the region with potatoes, sweet onion, and chilly sauce! - Super tasty!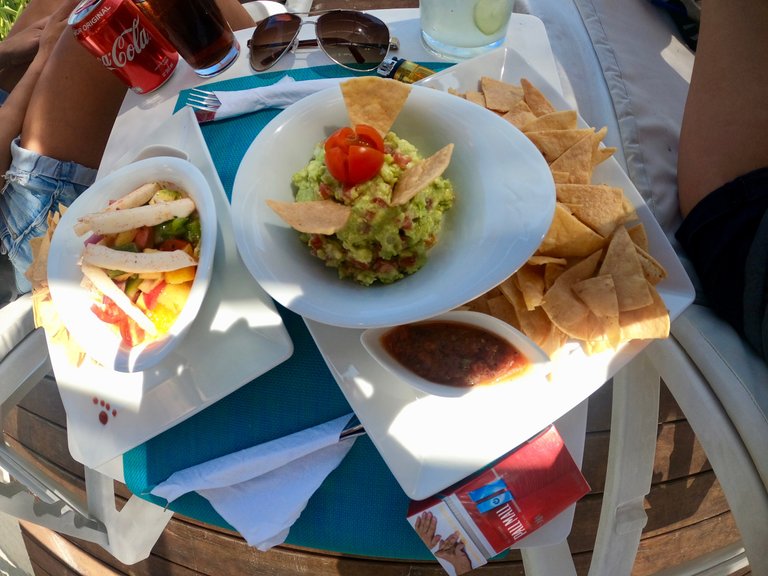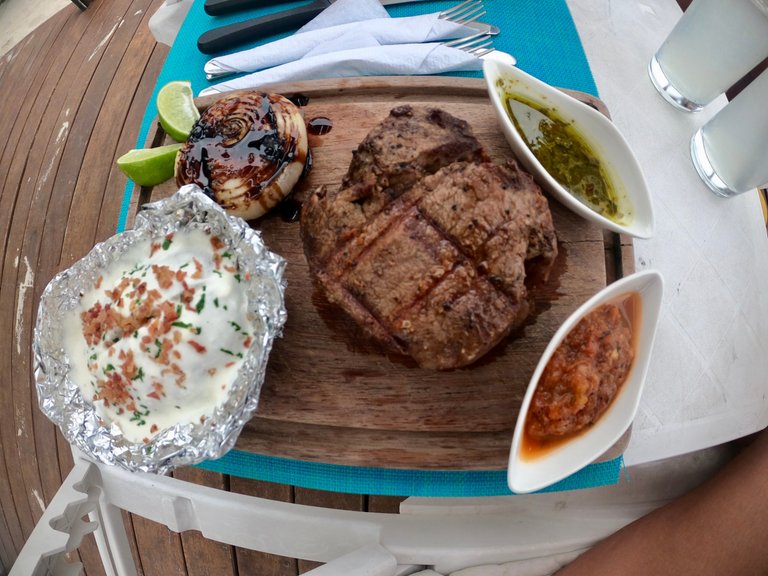 The rest of the afternoon we just enjoyed it. At some point, we went back to the village and sat down at the beach there to have some drinks during sunset.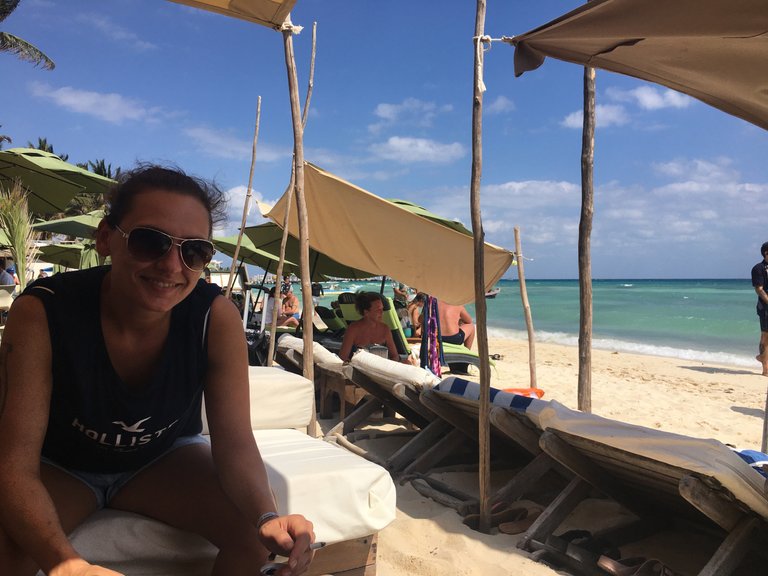 So in the end I would say, Mahahual was way touristy than expected, but also not as beautiful as I thought. It probably looks like Playa del Carmen looked like 20 years ago, but except for that, it is not very special.
If you love to dive though it is worth a visit, as the Belizian Reef, which also is the second biggest reef on earth, starts right here and is fully intact!
Cheers,
Liz