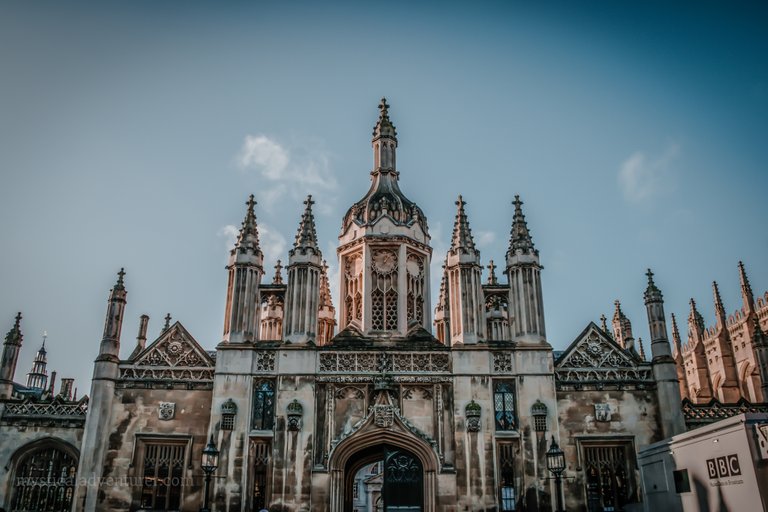 Hello Hive!
Today I wanted to share with you a trip to Cambridge! It's a beautiful and historical town renowned for its University, deemed to be the best in the world – being responsible for many scientific breakthroughs such as discovering the structure of DNA, splitting the atoms, discovering the electron and neutron- among many more. This town was a home to many famous scientists for hundreds of years, including Charles Darwin, Stephen Hawking or Newton- who developed his theory of gravity there. It's a town full of great- thinkers.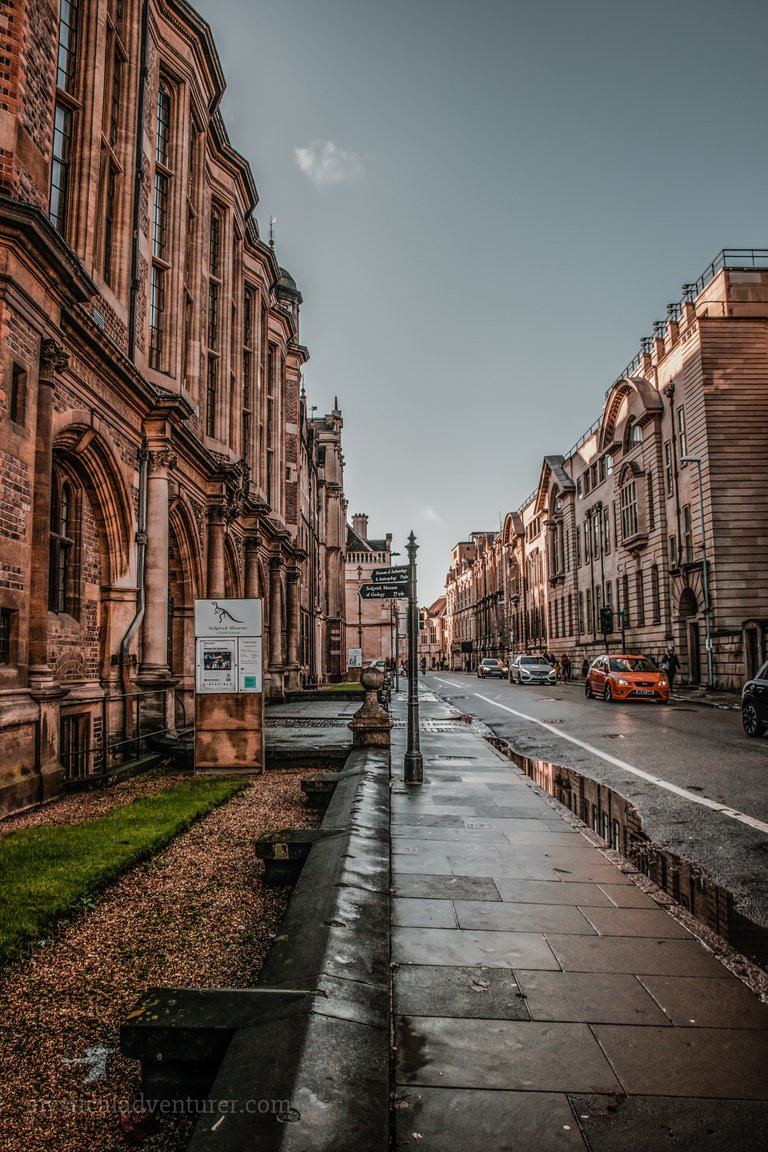 I was very excited to visit Cambridge on two occasions, each time trying to squeeze as much sightseeing as possible in a short time span. Cambridge is a fairly small town and there's a limited vehicle access, so you will see a lot of people on bicycles and on foot. The narrow medieval streets take you from one interesting spot to another, so be prepared to walk a lot, because although this place is quite small, there's so much to see.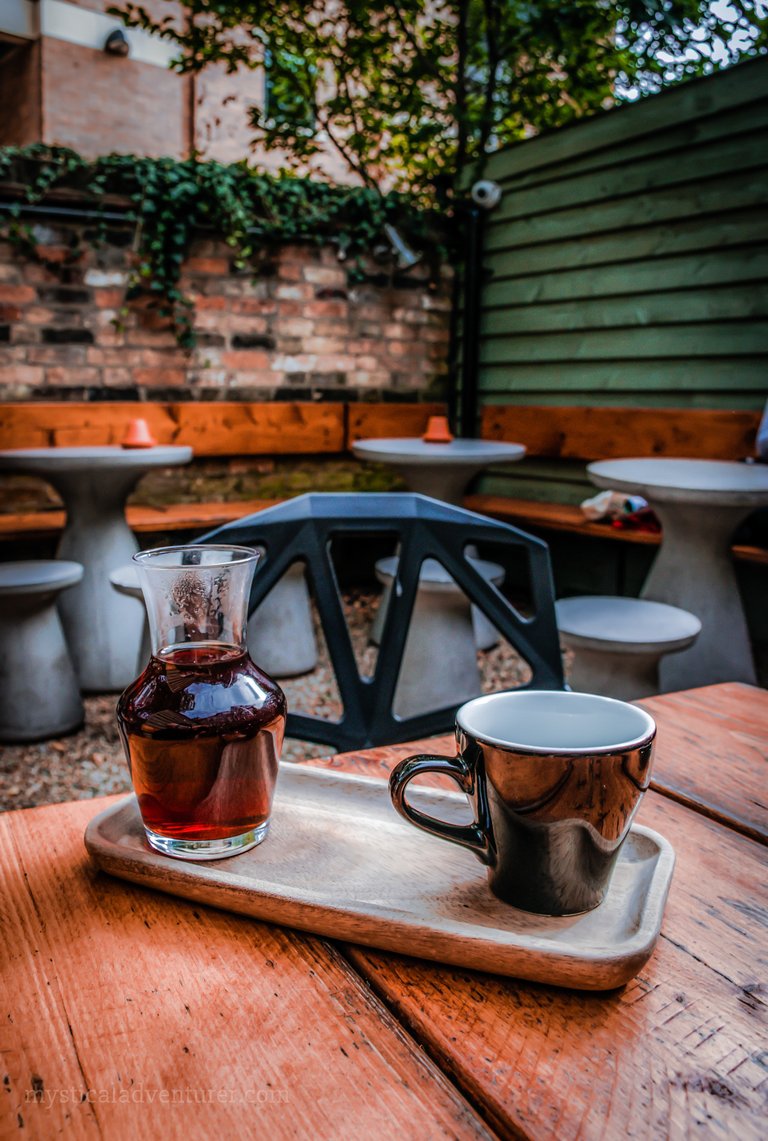 On my agenda of course was to immerse myself in architecture and history, so what other better place to start than the infamous Fitzwilliam Museum? In order to prepare for a full day of exploring, while walking in the direction of the museum I stumbled across a number of stunning café's. Of course I had an urge to visit them all and enjoy the greatness of coffee comparing the more superior blends (MY KIND of a scientific experiment). Eventually though, I settled on the small café that had a cute outdoor garden space, where I could enjoy my avocado toast and coffee which was served in a vase. Very quirky way of serving but the blend was strong with a mild taste, which made all my senses tingle with caffeinated joy. With that, I was ready for some exploring!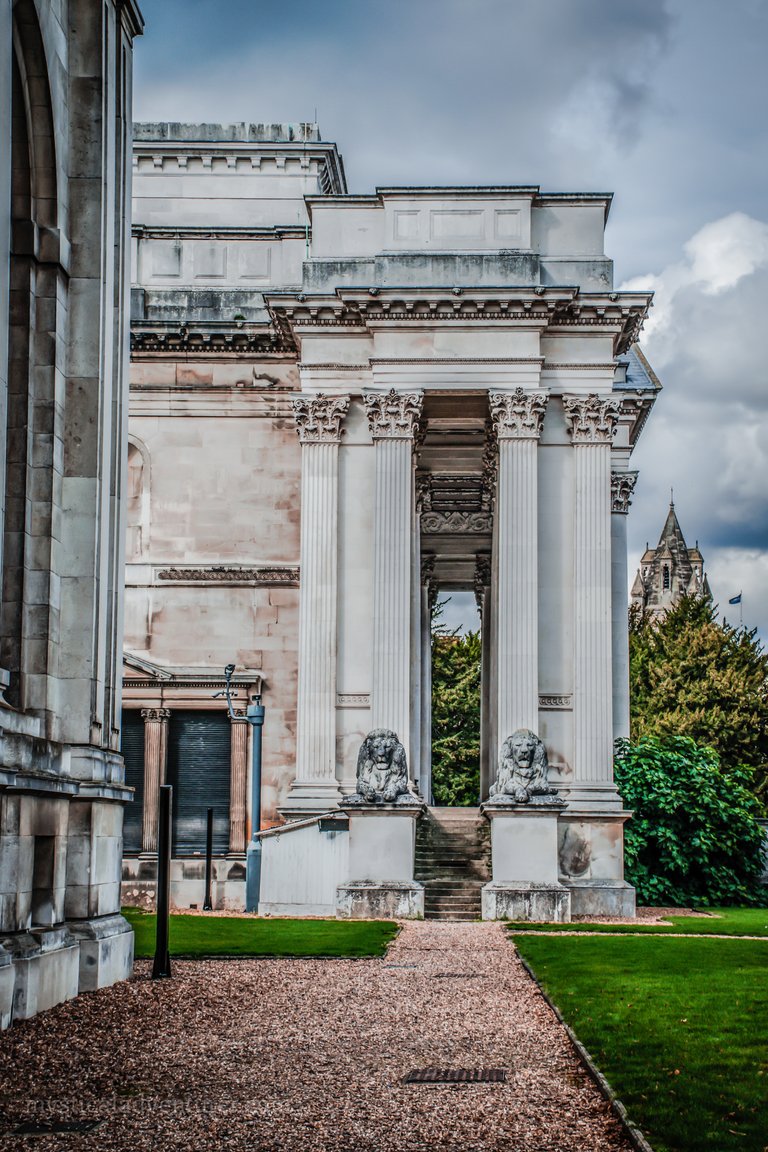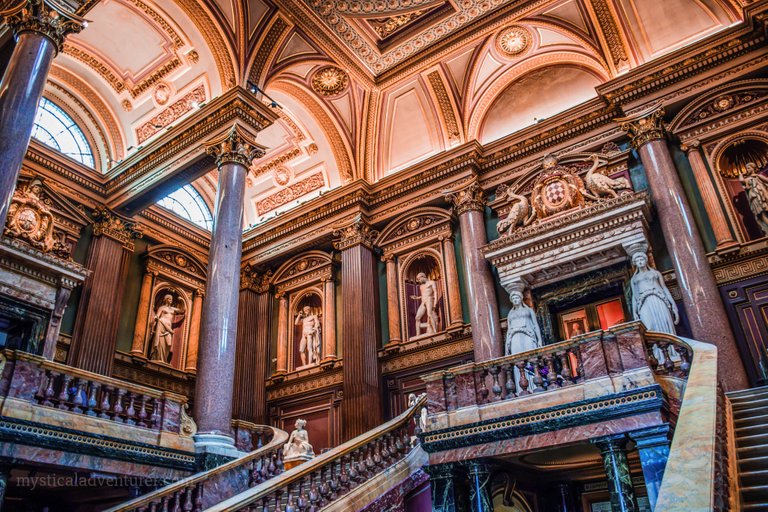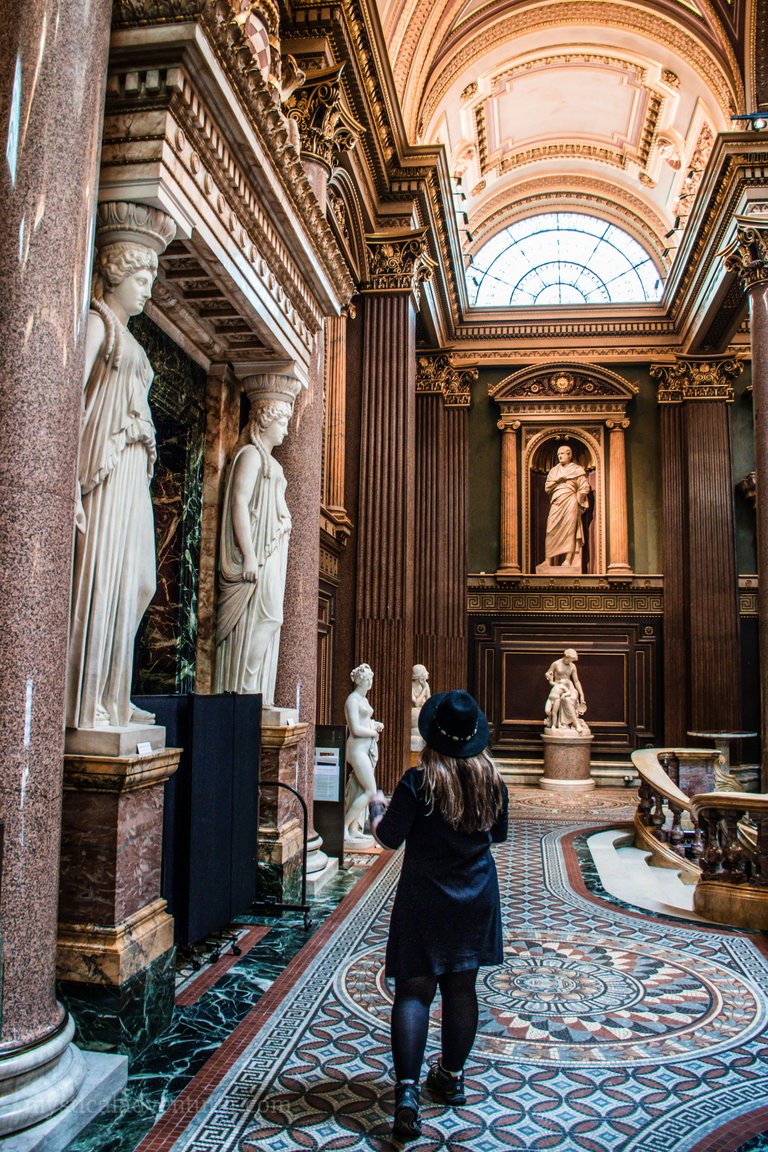 Fitzwilliam Museum was founded in 1816 and has one of the best collections of modern art and antiques in the entire Western Europe. It's a house to many works by famous artists such as Monet, Picasso, Van Gogh… among many more. It showcases antiques as well as art from different parts of the world- it's such a great place to get inspired.
As soon as you enter, you are stunned by the grandiose and elaborate architecture in forms of big staircases, pillars, sculptures featured in walls or even the ceiling decorated in symmetrical patterns with a decorated dome window. This entire scenery is very reminiscent of architecture in Rome, where you swivel your head around constantly not knowing where to look due to all the beautiful artistic details surrounding you. The archways will lead you to different parts of the museum, so while I would of loved to stay in this beautiful scenery longer, I rushed off to explore as much of the museum as possible, because there is A LOT.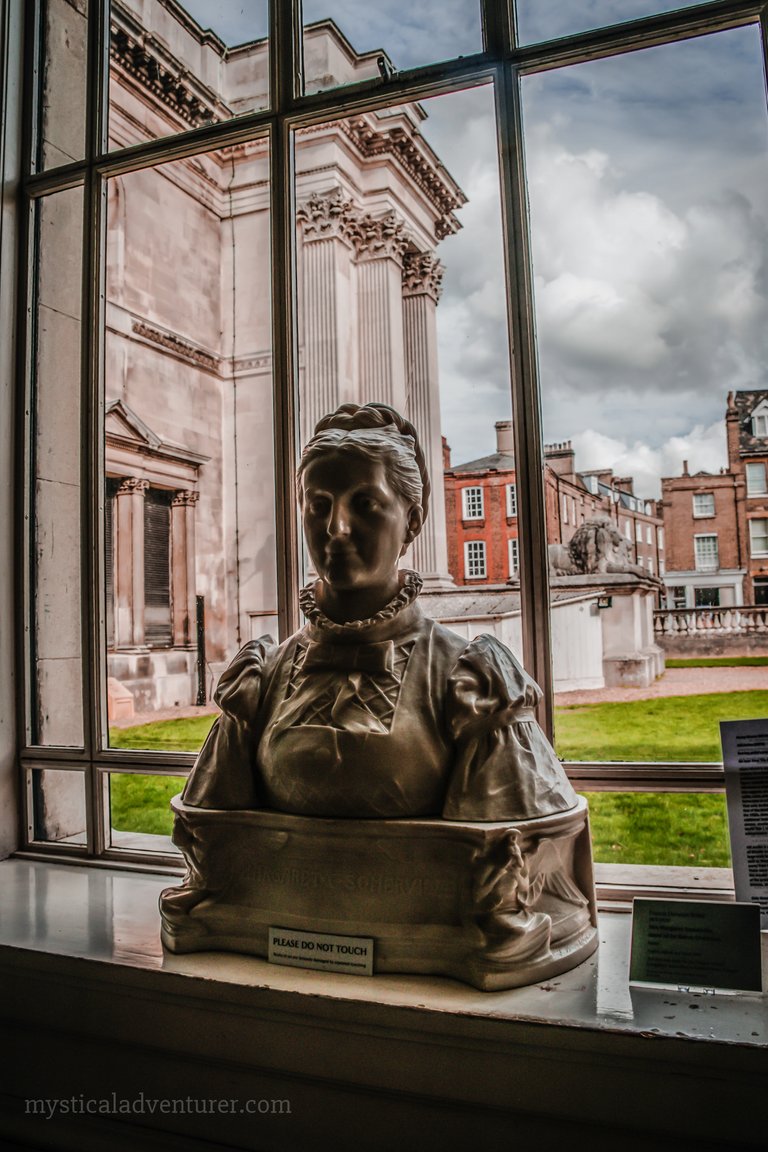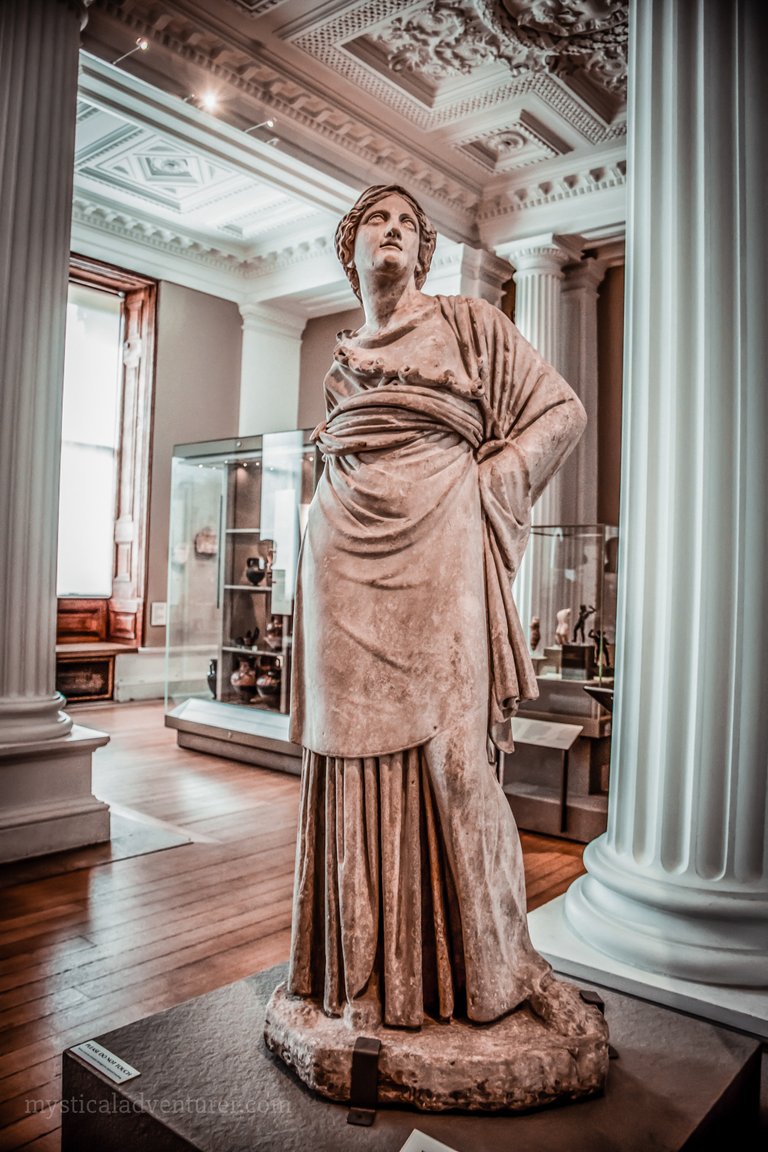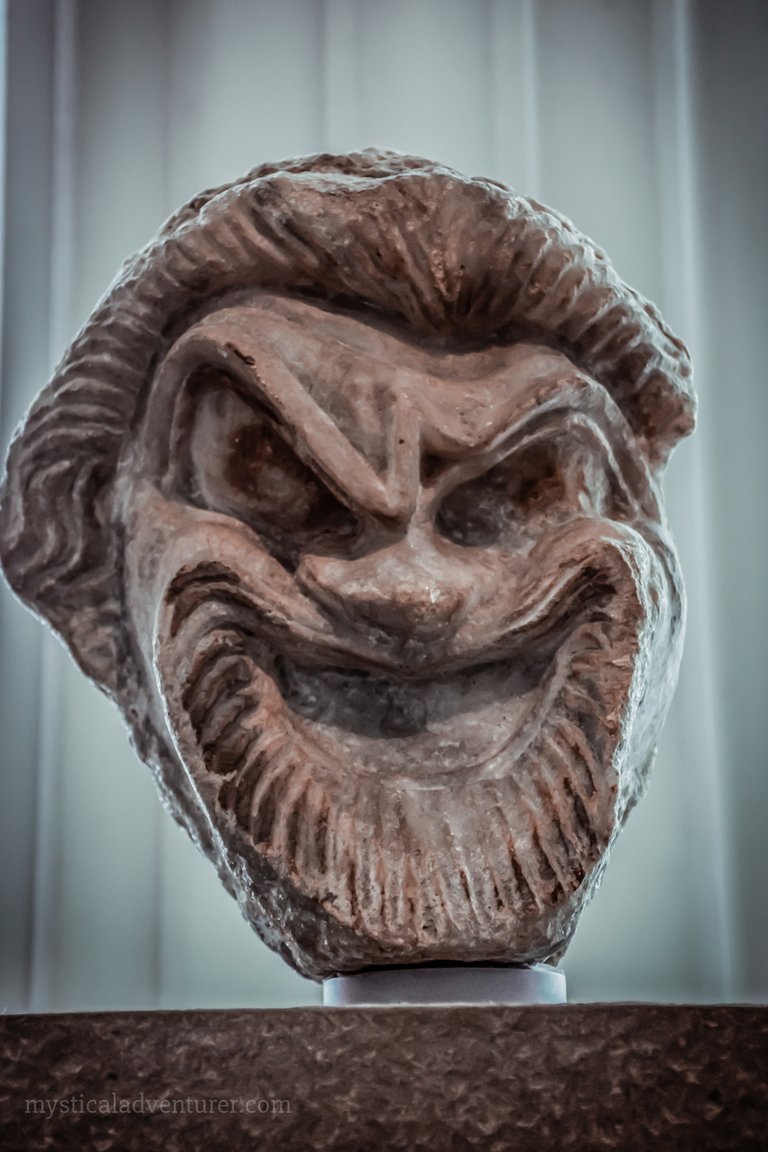 I would love to talk about all the contents of the museum, but this could easily become a blog post in itself, so I will stick to things I was most mesmerised in. And first was the sculptures and everyday items from Greece and Rome. All told a story and their carefully sculpted details illuminated true beauty of craftsmanship…. Apart from a few caricature sculptures used for theatre which made me laugh. The exaggerated features would be used in theatre performances to portray chosen emotions for the audience sitting far from the stage.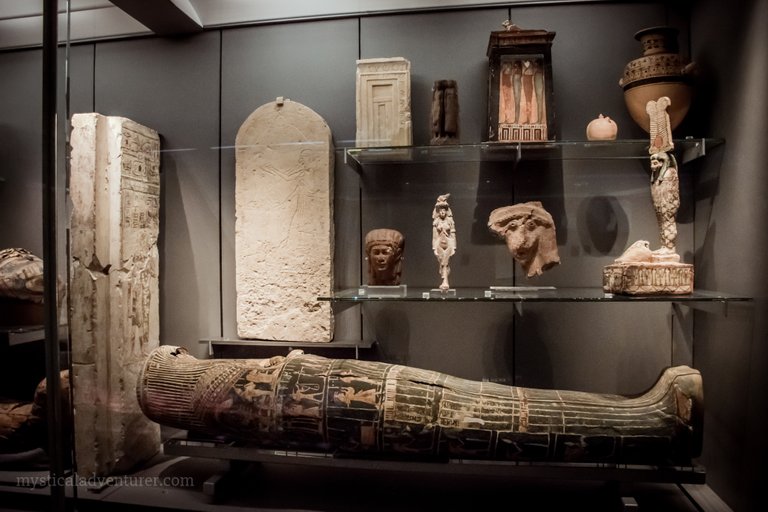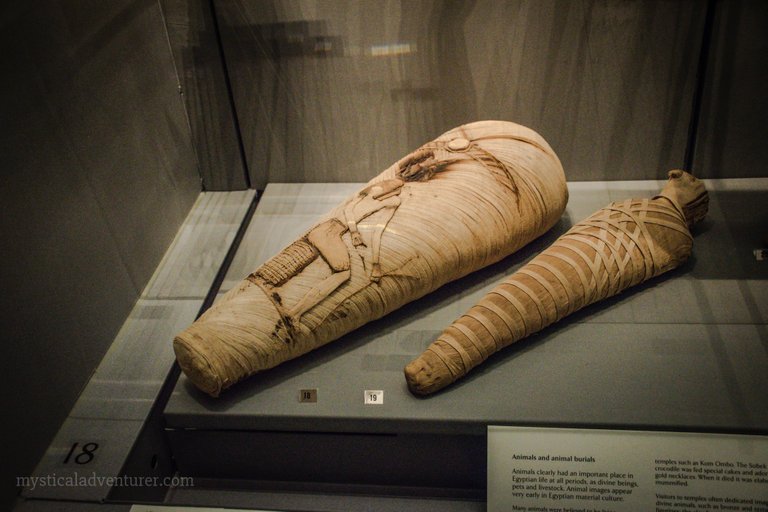 Moving onto other aspects of museum, I was of course drawn into the Egyptian section which displayed different sarcophagus and items that would be placed for the dead and their afterlife journey such as lucky charms, sculptures, paintings, vases which would be filled with food items and even mummified animals. I saw some mummified hawks, cats and crocodiles which was very interesting.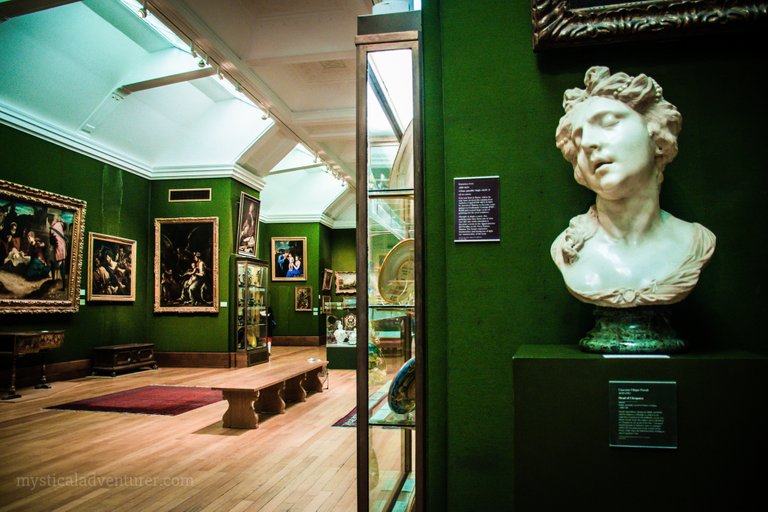 Last but obviously not least, was of course the art sections of the museum. Paintings, drawings, carvings featuring so many wonderful artists, I truly lost count. I admired different art forms and styles, studying the objects of the paintings, brush strokes and lighting. I tried to immerse myself in as many details as possible to feel the portrayed atmosphere.
I would often get lost in the beauty of those pieces and forget about the time, but I had so much planned for that day I had to keep reminding myself to move on.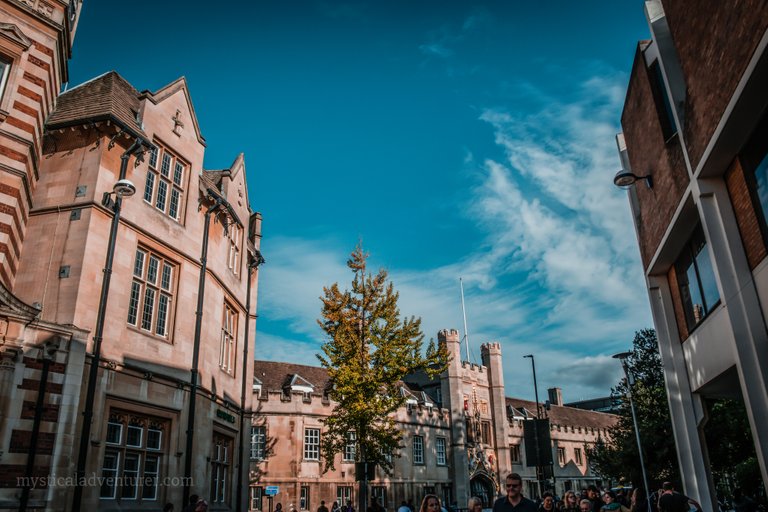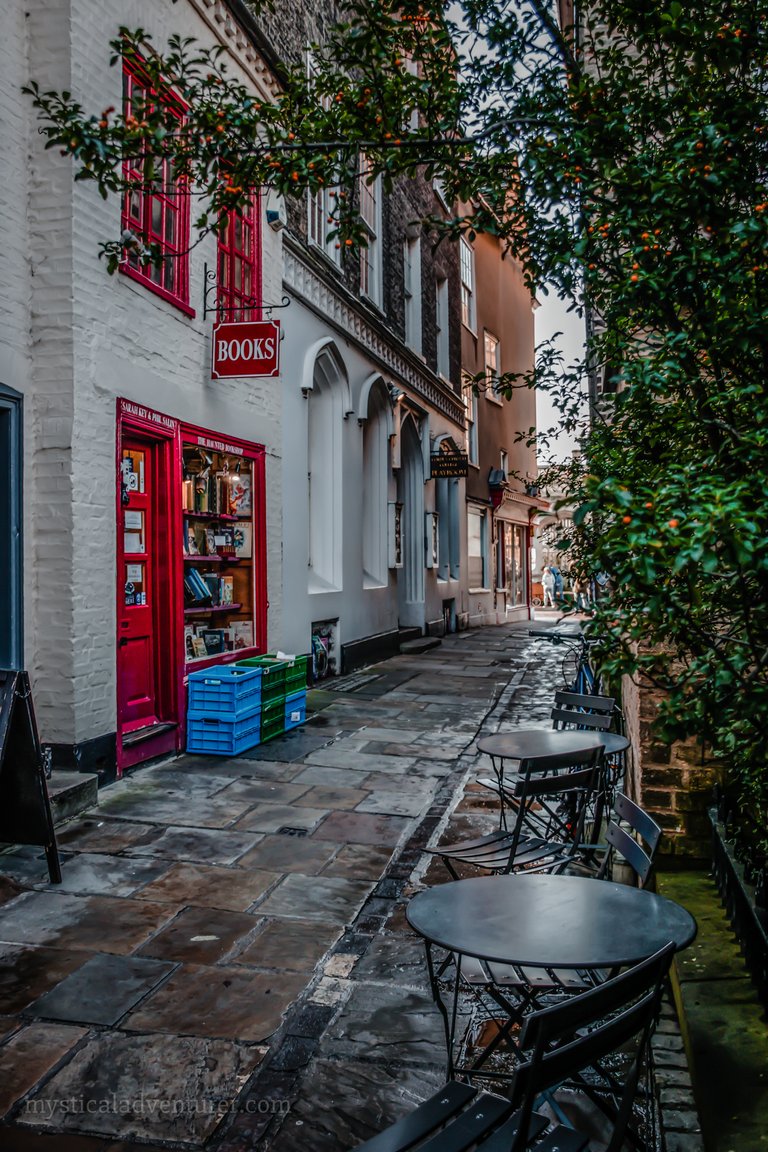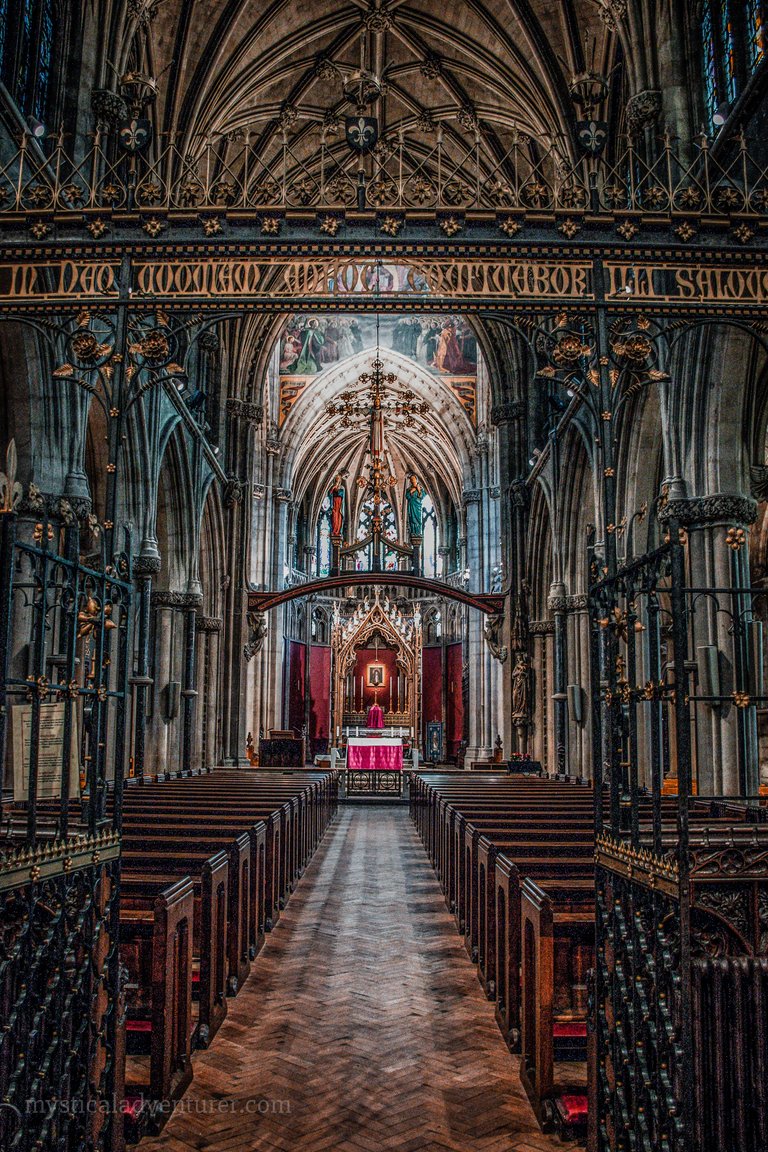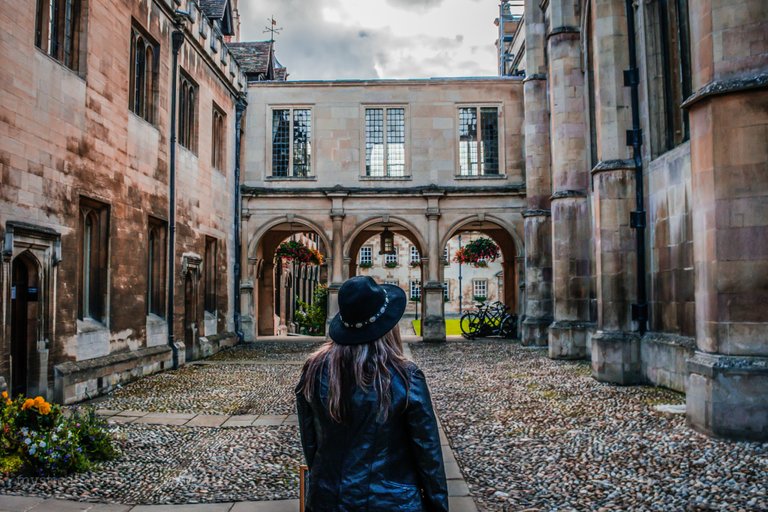 Out of the Museum, I decided to explore the town. I walked past various streets which were captivating with their amazing architecture. There's so many historical buildings that survived WW2 and are worth to see. From churches and cathedrals to universities and colleges. Beautiful on the inside and beautiful on the outside. I definitely want to return one day, to explore more of these historical buildings.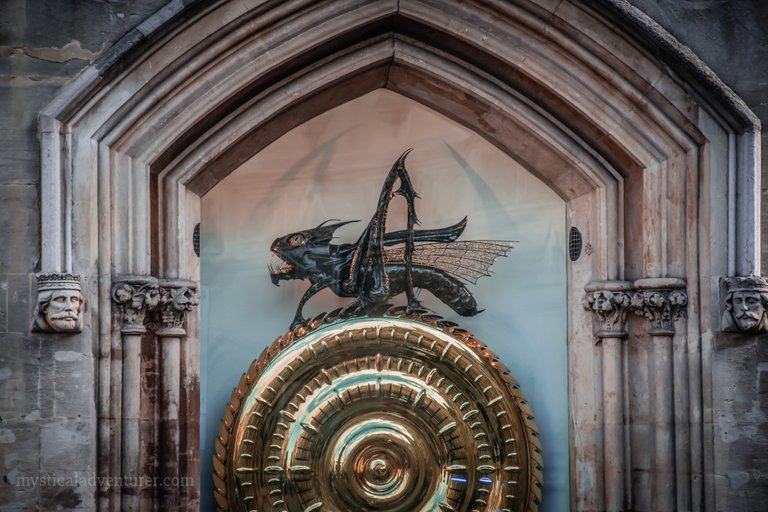 I stopped off at an infamous Corpus Clock which was named one of Time's best inventions of 2008 and was unveiled to the public by Stephen Hawking. This mechanical clock features a big gold plated stainless steel disc with an ominous moving locust on top. The locust is seen moving its legs, mouth and sometimes blinking, while producing an eerie sound of grinding and chains clinking. The locust is meant to represent ''time'' eating away seconds of your life with satisfaction. The clock is accurate only once every 5 minutes, with further meaning of the ''irregularity of life''. This clock was described as hypnotic but also highly disturbing. And while I was standing there admiring the craftsmanship of over 200 people, I have to say the sound, the sharp locust features moving, as its mouth opens and eats ''the time'' has made me slightly unsettled with awareness of each passing second. Which I believe, is exactly how it's meant to make a person feel.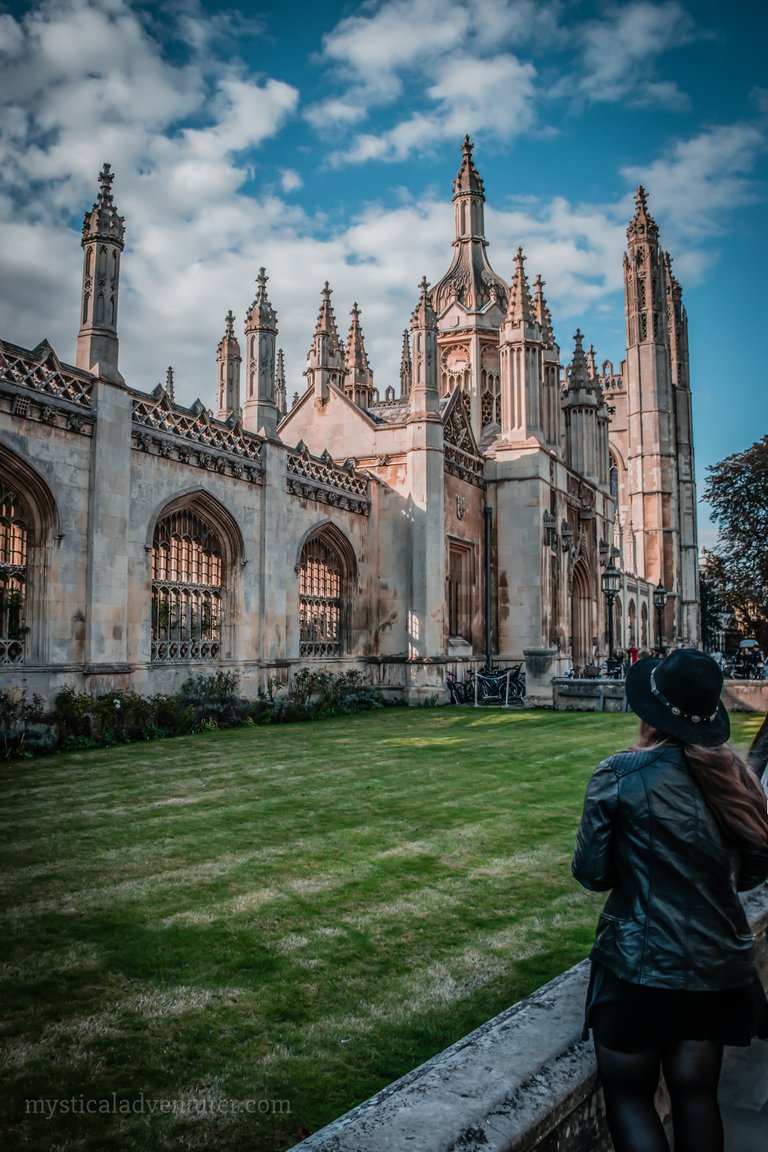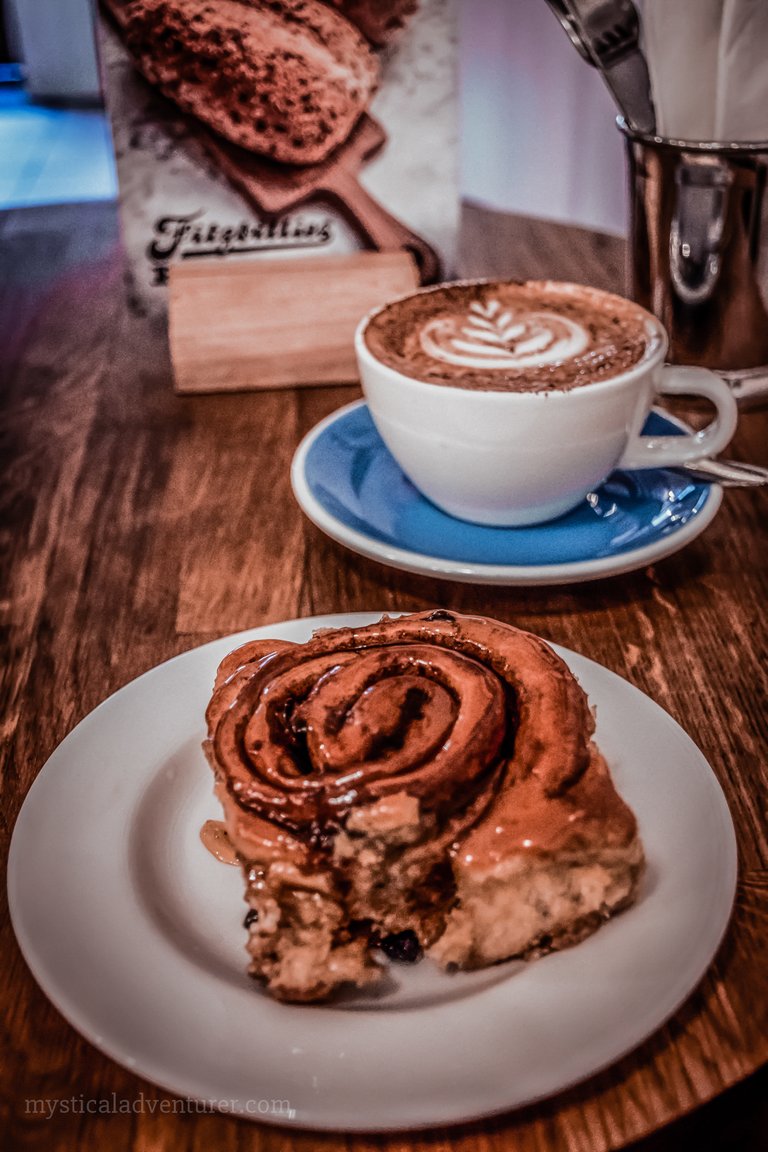 Of course the trip wouldn't be complete without seeing the University of Cambridge. Founded in 1209 this historical building makes an incredible impression from the first look at it. The architecture and details are breath-taking. This university is the fourth oldest university in the world and was granted a royal charter by King Henry III. This place has educated an incredible amount of renowned scientists, mathematicians, philosophers, writers, actors, politicians… the list goes on. It is said that University alumni have won 194 Olympic medals, students, faculty or research staff have added up to - 120 Nobel laureates, 11 Fields Medalists, 7 Turing Award winners and 14 British prime ministers. It's safe to say that looking at grand building, I felt like my brain is pea-sized in comparison to people who study there. I highly recommend seeing this place and visiting other universities in Cambridge, as there is a lot of them. Some will ask for an admission fee, some are free and then others you may need to admire from afar as they are closed to the public.
I stopped off at Fitzbillies Café for some coffee and to try the infamous Chelsea Buns with the original recipe they use since the 1920's! I have to say that although I really enjoyed the coffee, I found the Chelsea Buns quite dry. It's quite an expensive place to eat, so if you are on the small budget- there's a lot of places to eat with better pricing in the city centre. But for the novelty of having this original recipe Chelsea Bun, and some good coffee, I do recommend this place for a small coffee break while you're exploring.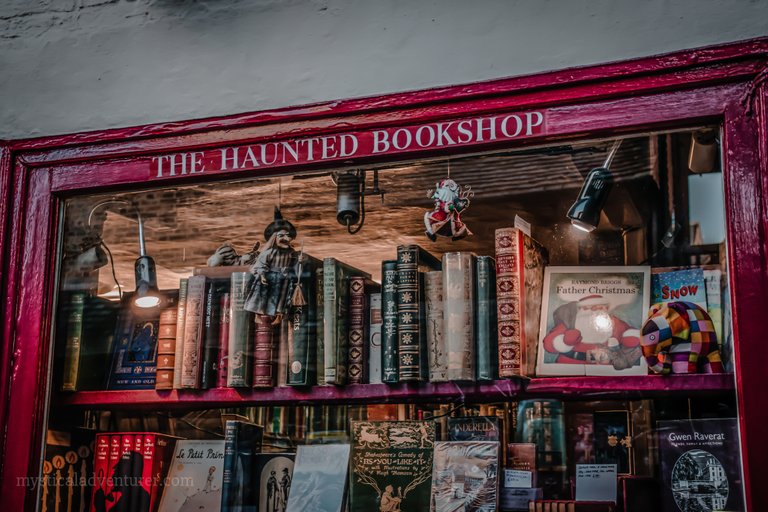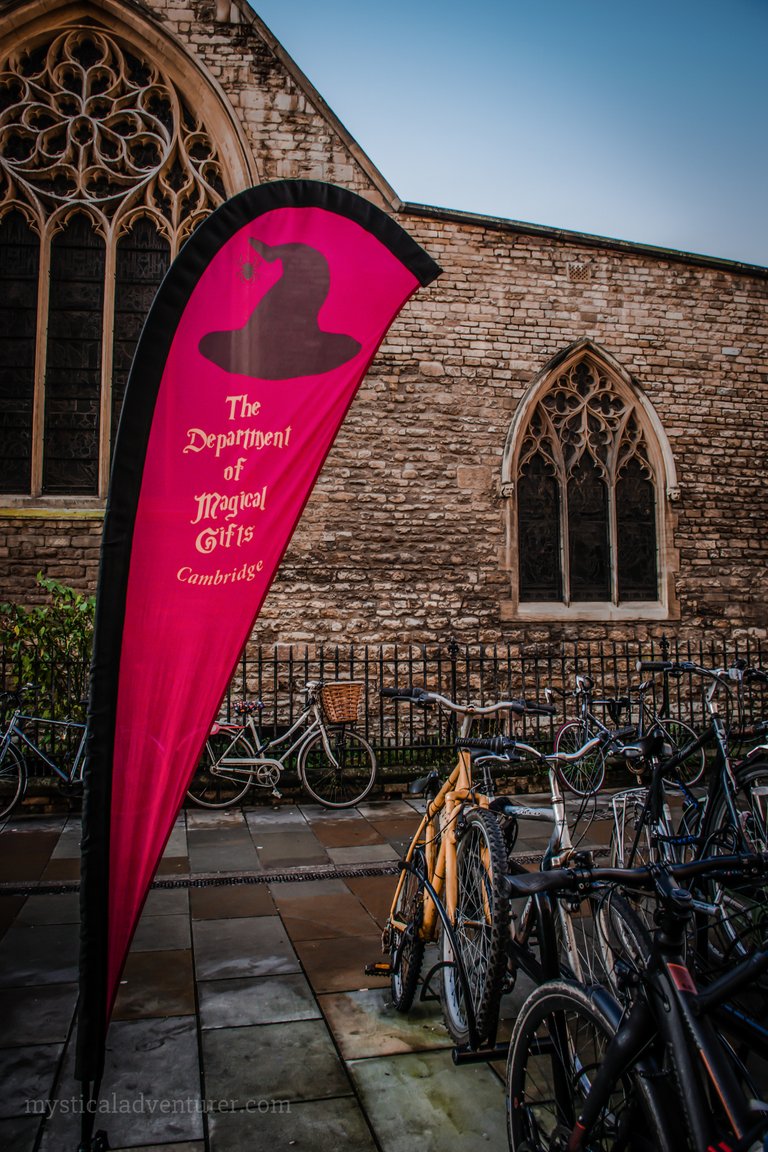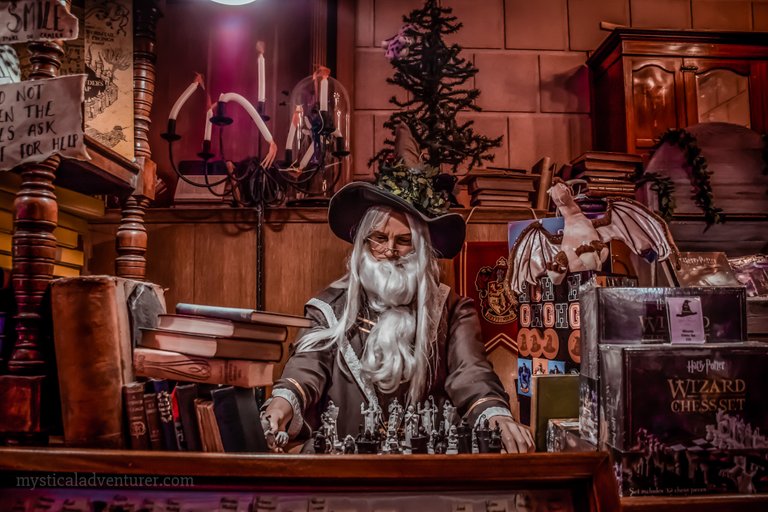 Going through the city you'll find a farmers market with an immense amount of options of street food and also so many interesting and quirky shops. Such as a 'Haunted bookshop' which of course I had to check out, it had many old books and a magical atmosphere. Then there is also a 'Gift Shop for Interesting People' which I couldn't resist either. It was filled with so many interesting oddities! Then there was ''The Department of Magical Gifts'' which is a Harry Potter themed shop!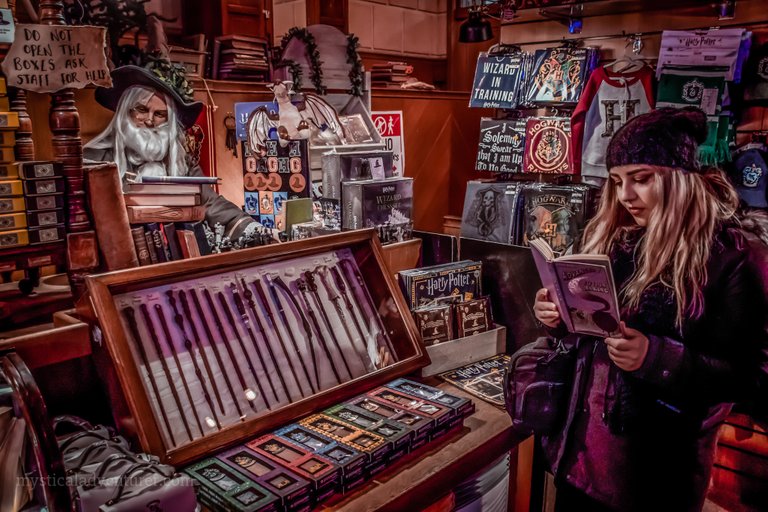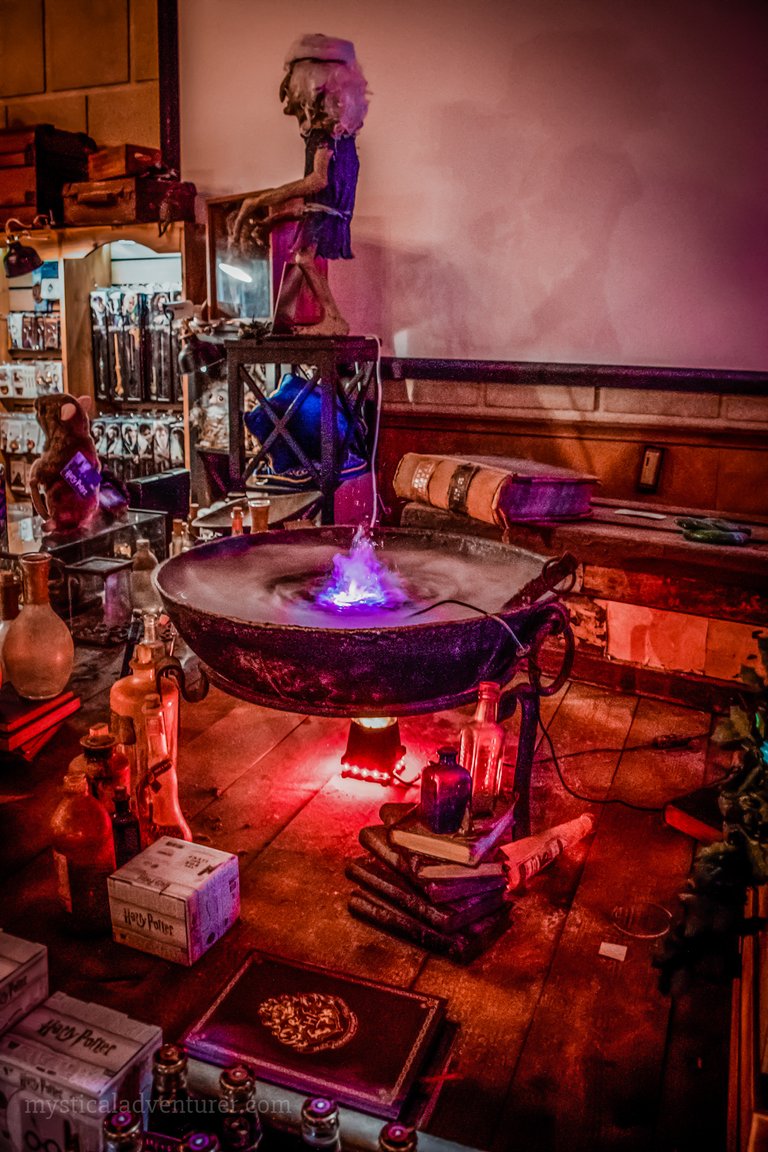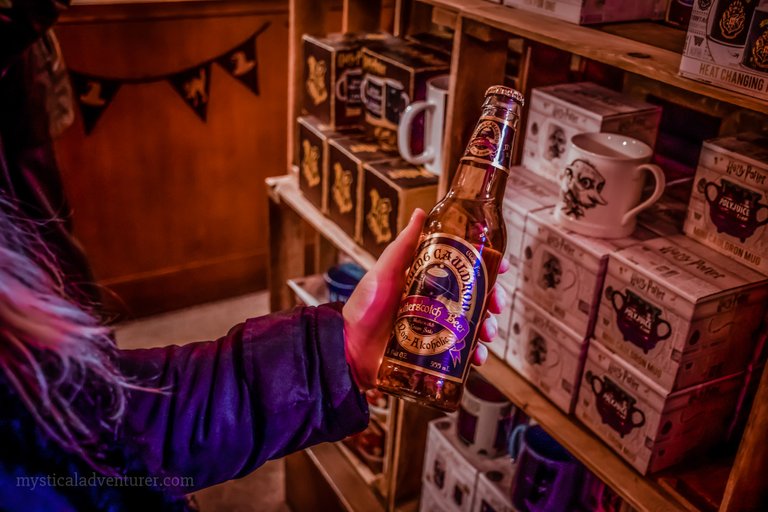 Whoever decorated this place, deserves a raise. There's so many details in this shop, it genuinely feels as if you've stepped into a Harry Potter book. The movie soundtrack blares through the speakers, as you walk into a heavily decorated room filled with magical oddities. The purple and pink LED lights- dimly light statues of Harry Potter characters, smoky cauldrons, jars, books, dragon eggs, the flying broomstick suspended in the air or the animatronic wizard puppet that would move around behind the wand display. My favourite item though was an invisibility cloak which was basically just an empty hanger. So imaginative! I really enjoyed the magical atmosphere of this shop and walked away with a non-alcoholic butterscotch beer to try!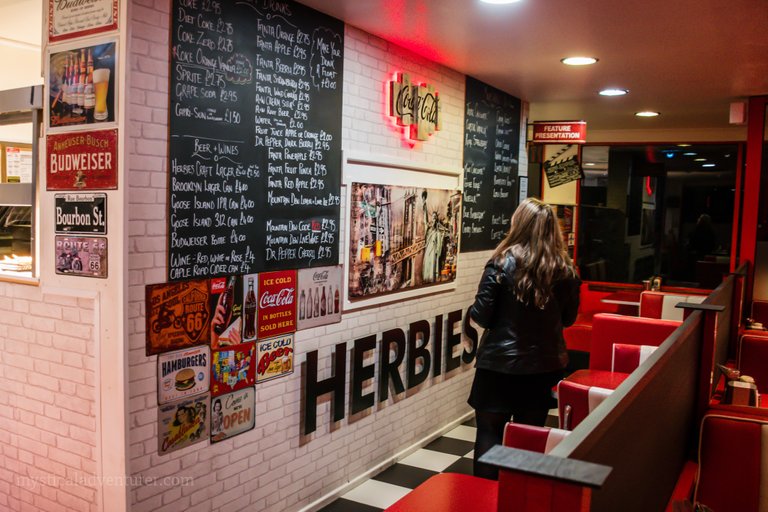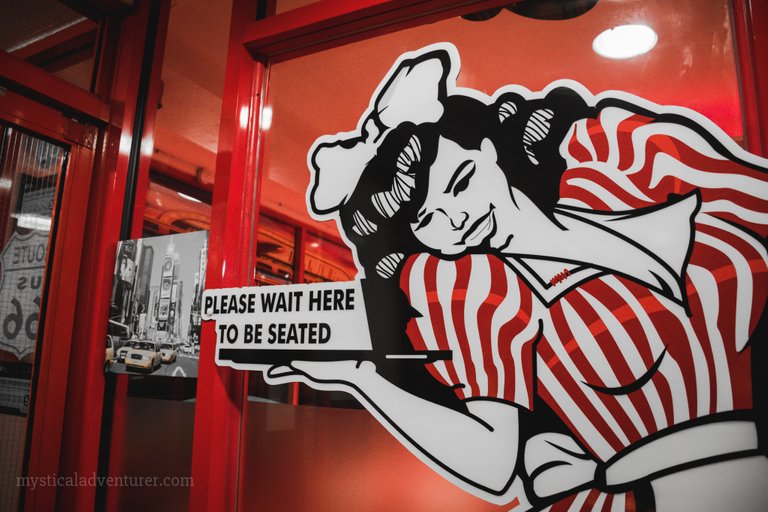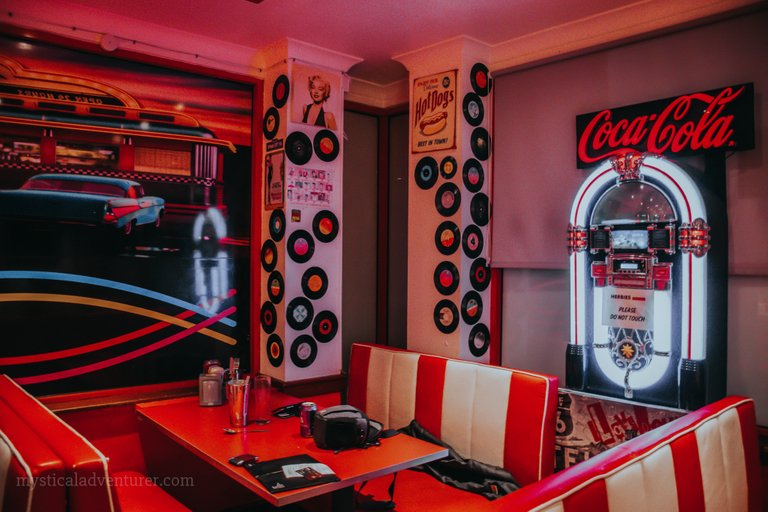 That concluded my time in Cambridge, but of course on the way out of the town, I got very hungry after a full day of exploring. I stopped off at Herbies American Diner for some serious calorie overload. I loved the décor of this place with a lot of classic American/50's elements, all I was lacking was a pin-up dress. There was an old jukebox, red booths, old records and posters on walls. My favourite was a wall full of car license plates from different states. The food was amazing and the portions quite big, in a true American spirit. I had some chilli and cheese loaded fries but was eyeing up all the amazing burger selections as well, they looked so good but I needed to save some space for a dessert.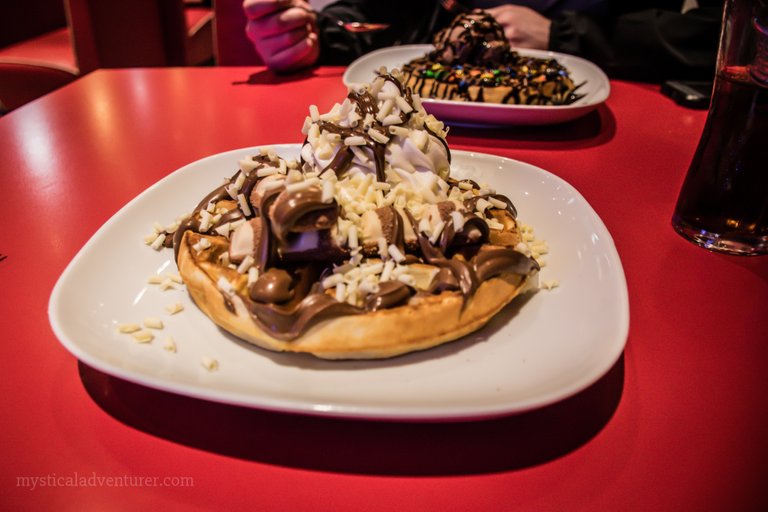 And the dessert did not disappoint. I got a kinder Bueno waffle and …when I tell you that the portion was insane! That was my monthly allowance of sugar! Complete with ice cream, kinder Bueno, Nutella topping and some chocolate shavings I have to say I appreciate the generosity of portion sizing but I couldn't finish it all with my strength. I highly recommend this place if you're feeling like having a calorie binge day! The food is very tasty and the portions are big- really worth the money.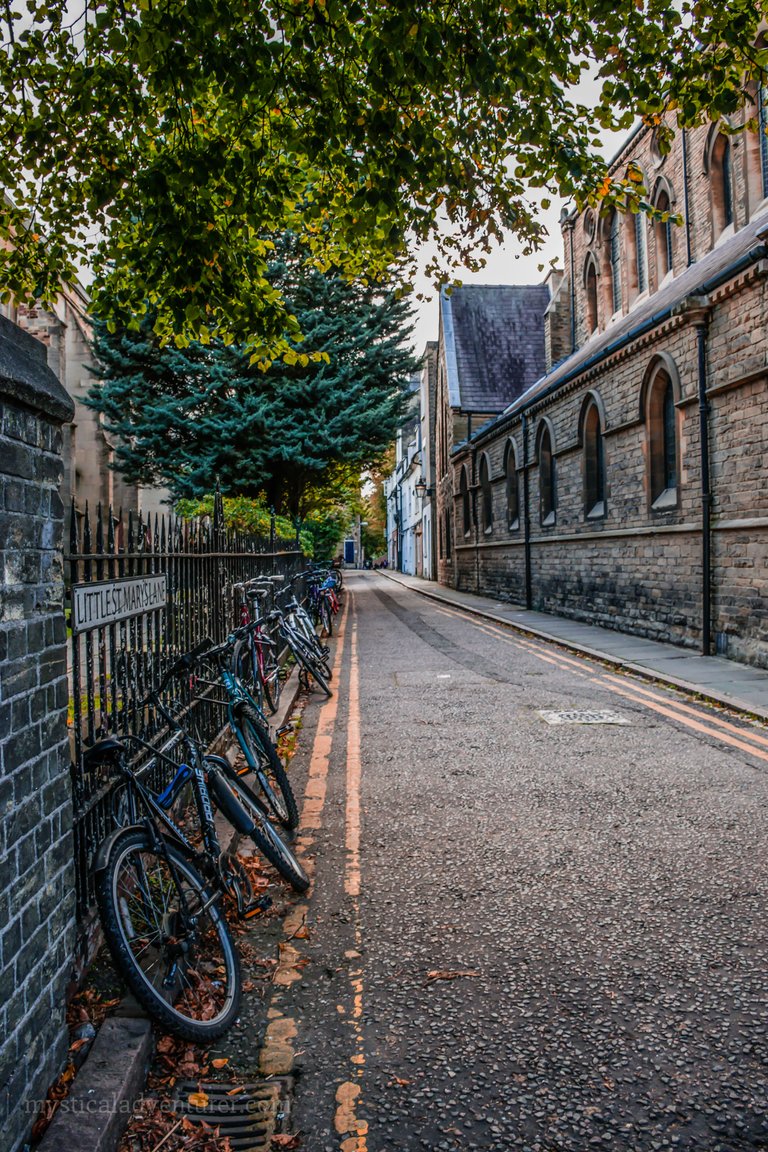 And with that my Cambridge adventures came to an end. I am eager to return to explore this place more in depth, go exploring inside the colleges, take a boat ride along the river to see more of the city and discover more places in nature. There's so much yet to see in this place!
I hope you enjoyed this blog post!
For a full version please visit www.mysticaladventurer.com !
Please upvote/share and comment your thoughts!
Until next time,
Marta x