Hello beautiful people of Steemit!
I want to share with you some photos I took while traveling China. They are fully analog and generally not edited (only compressed because I care about our blockchain). I decided to divide them by a city and post separately because I took a whole lotta of them. The first film I am presenting here was developed back in Poland (some of films was developed in China and Hong Kong, there is a funny story behind it, but I will left it for another time). It contains photographs from Chengdu(成都). Let`s go!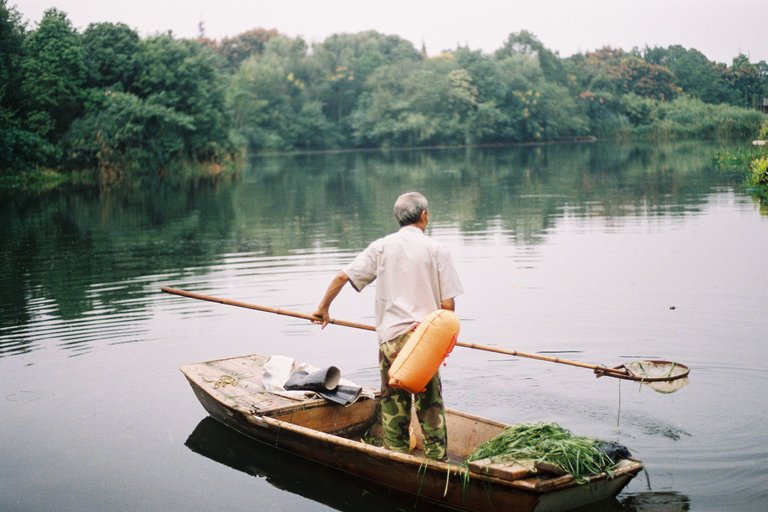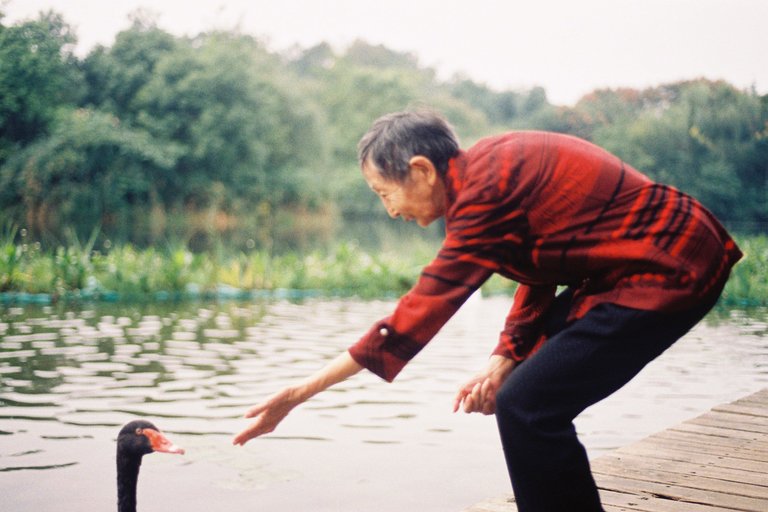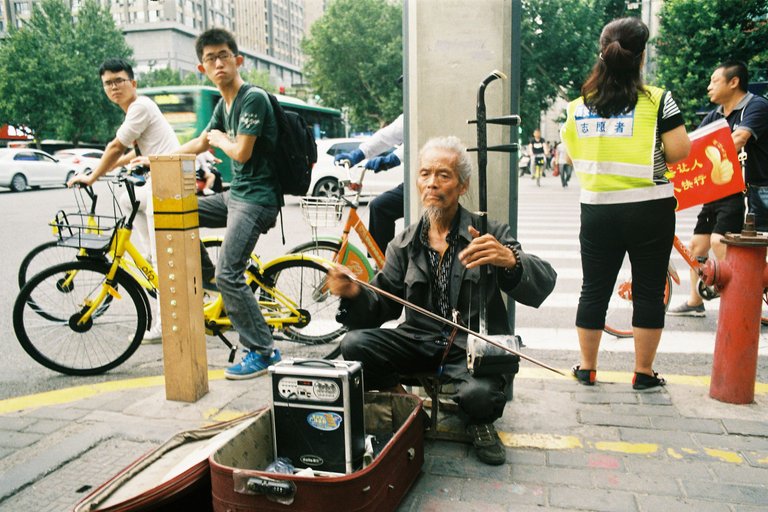 Lookin` awesome, playing even better...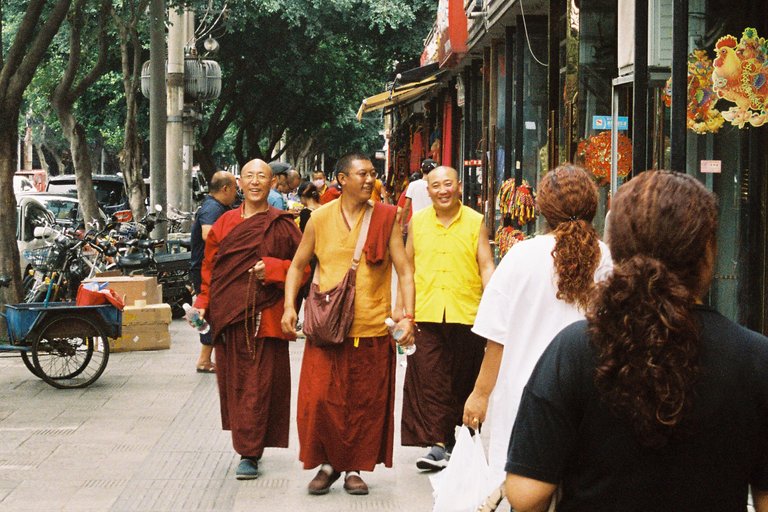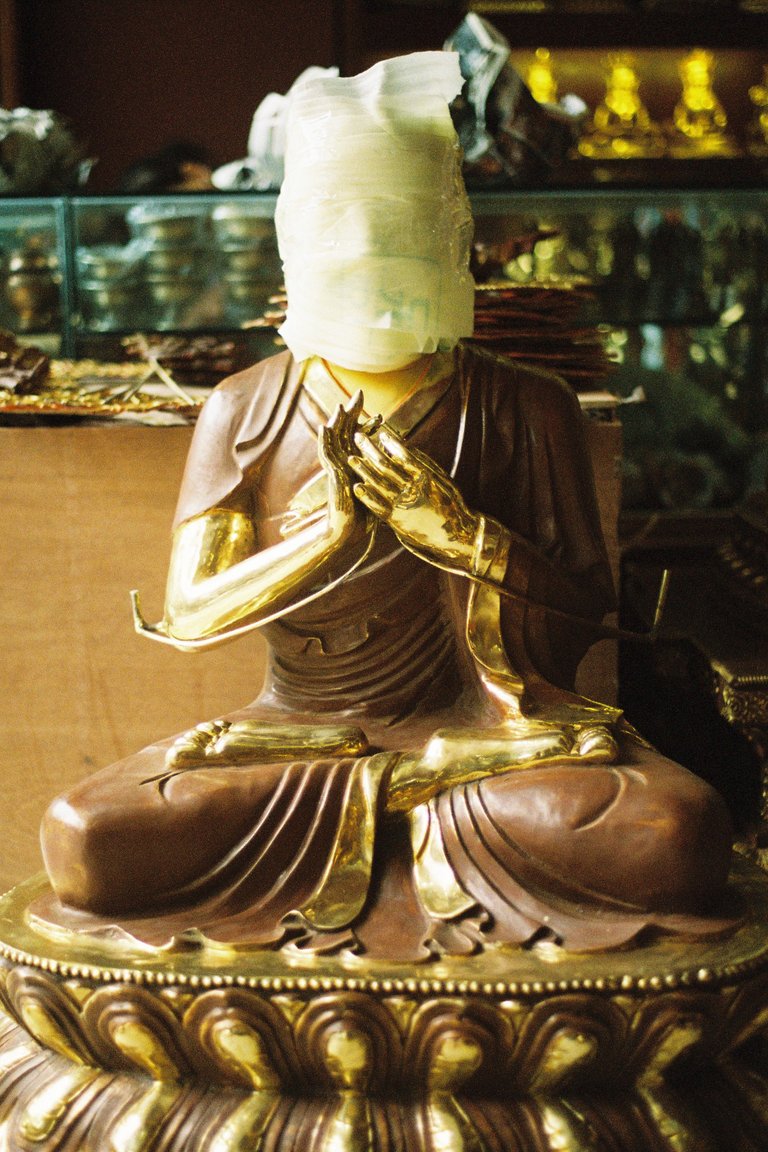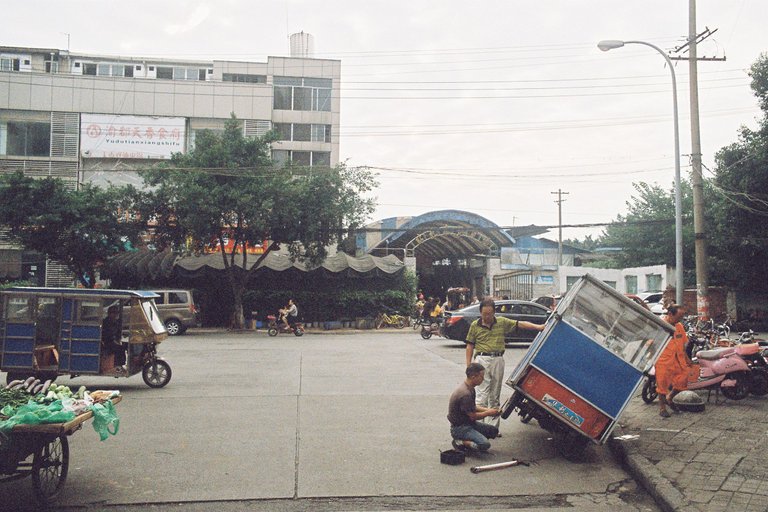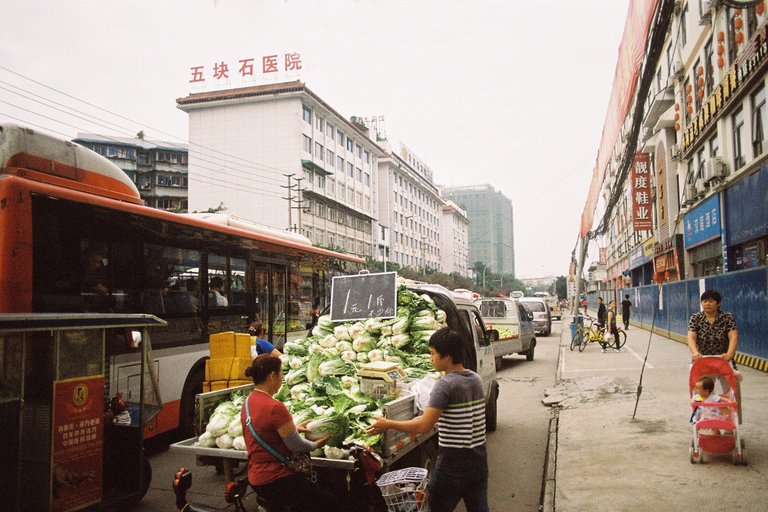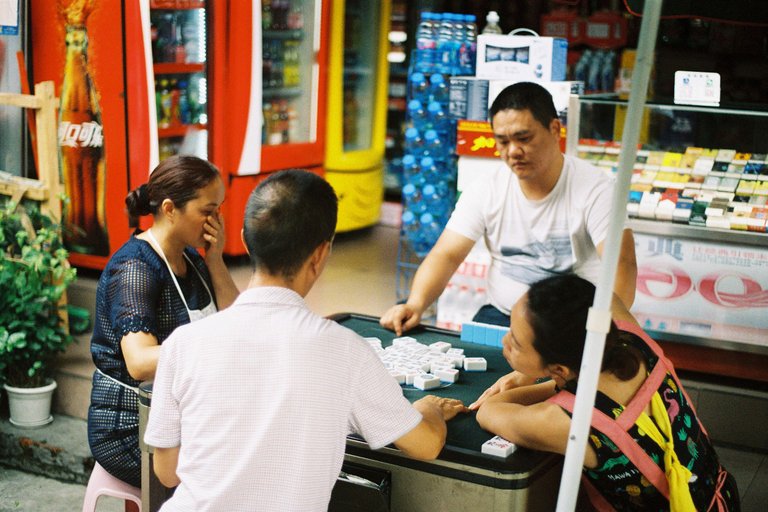 Mahjong(麻将) - propably the most popular game there, plenty of people plays it on the street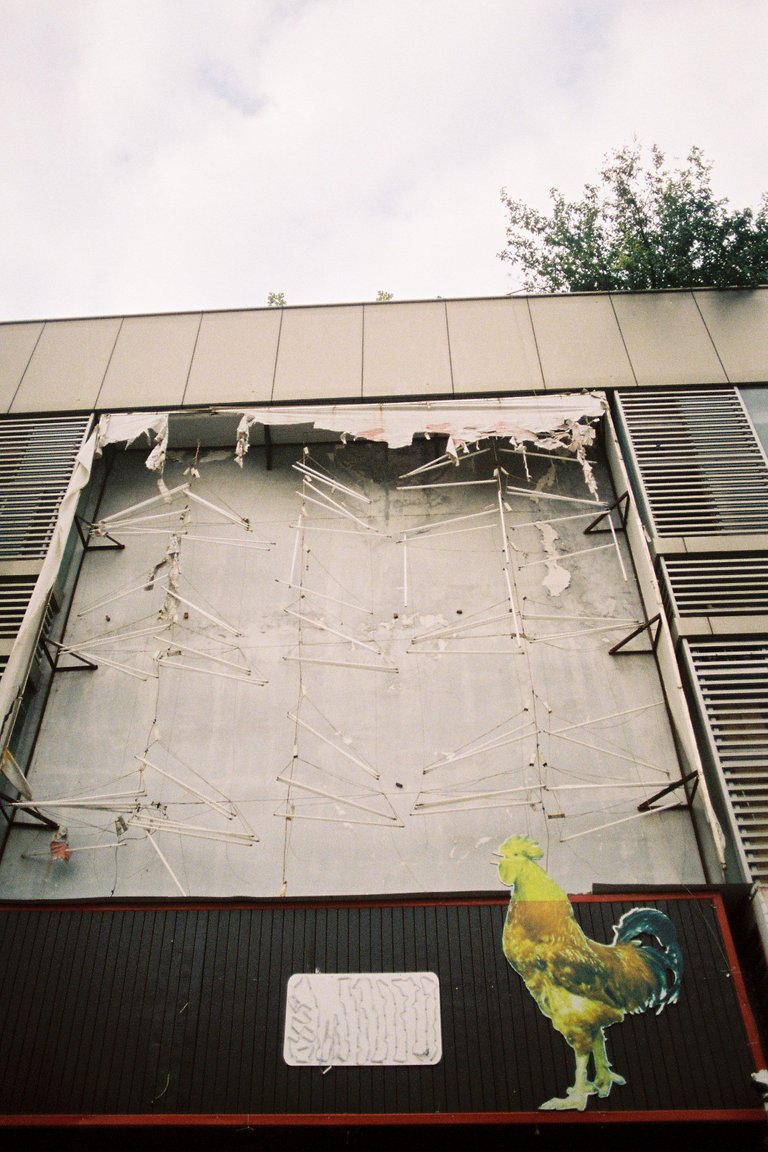 This rooster kinda reminds me Hotline Miami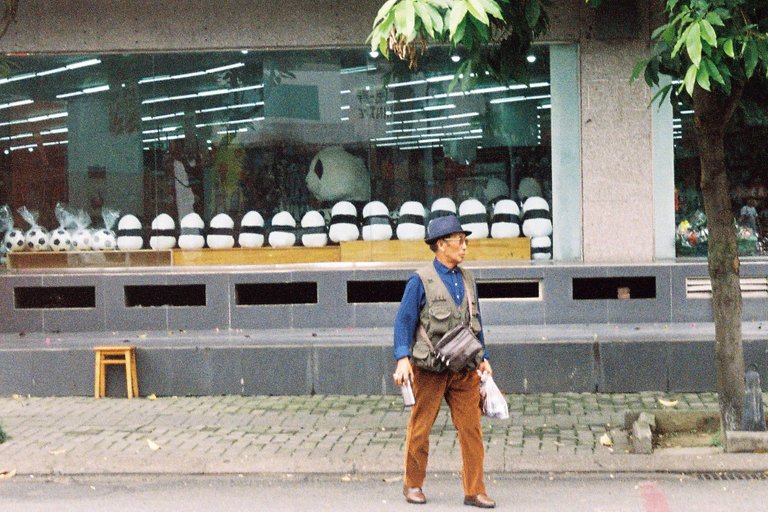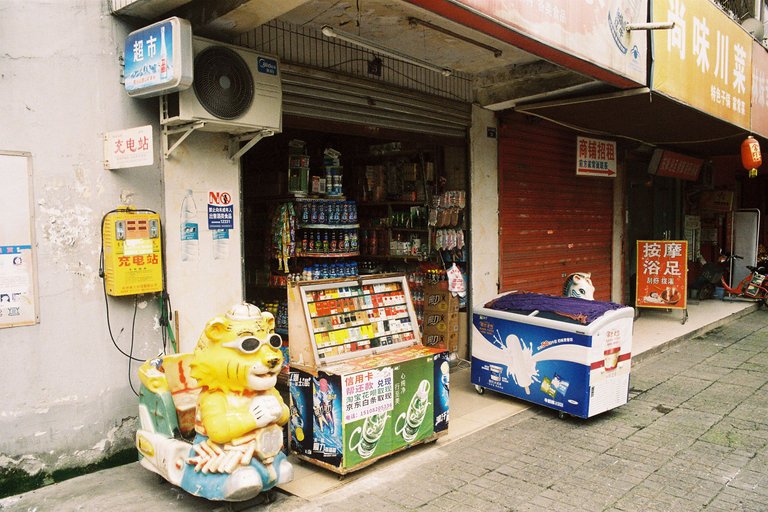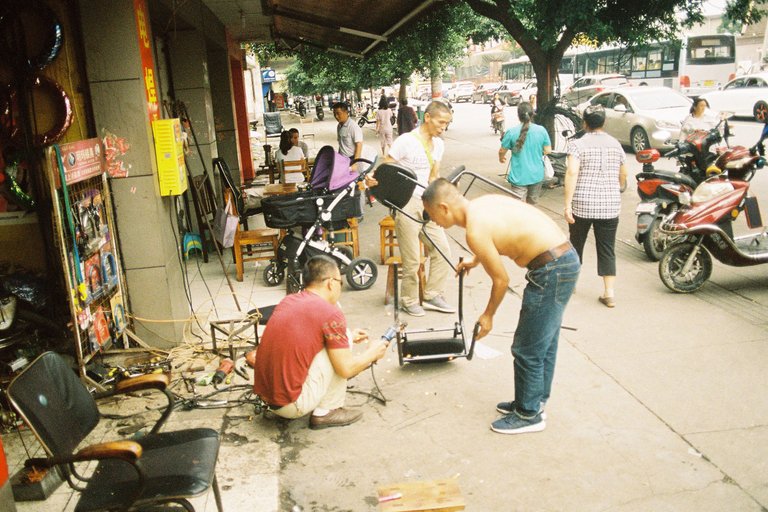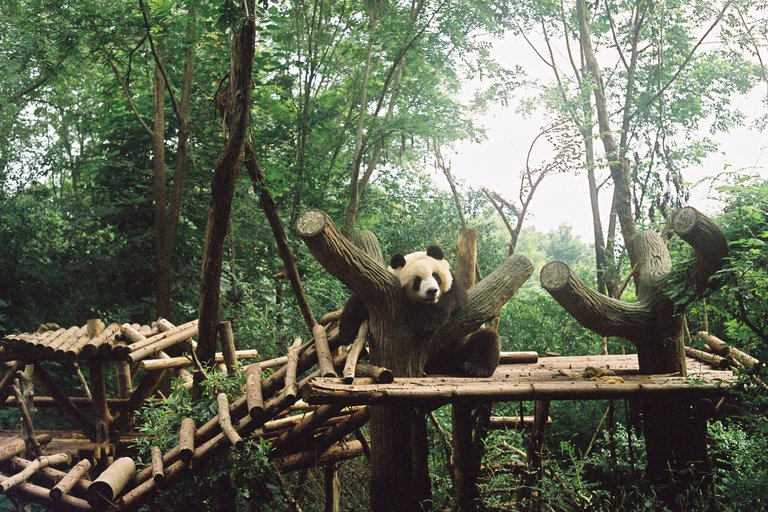 Chengdu and only one photo of panda? Yep.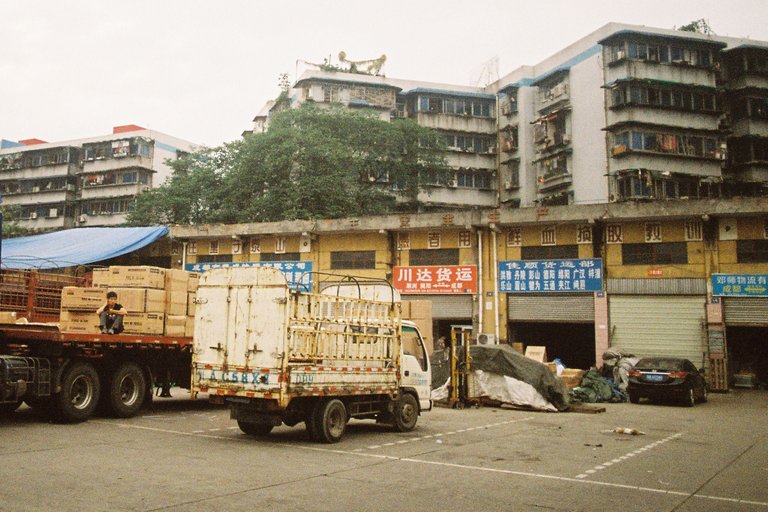 And that is all for today, I hope you liked it! Have a nice day and do not forget to smile!